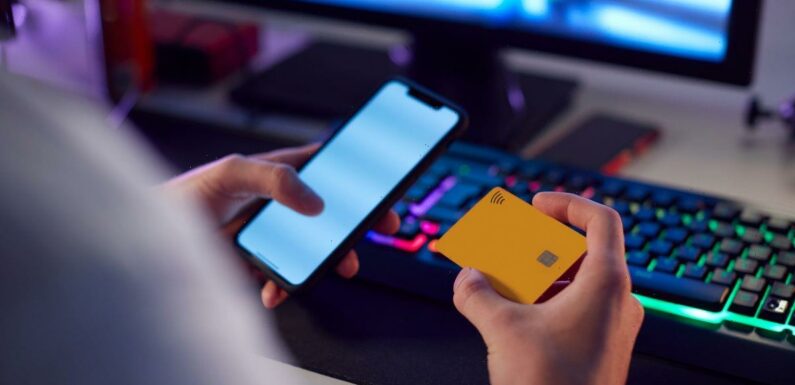 Android users are being warned to uninstall an innocent-looking lifestyle app—because it could be stealing your banking info.
Cybersecurity researchers have discovered that 'ToDo: Day Manager', a to-do list app available on the Google Play Store, is harbouring a secret virus called the Xenomorph.
Xenomorph, named after the terrifying extra-terrestrial from the hit film series 'Alien', is a banking trojan, meaning it can steal your log-in details from banking apps and even intercept your text messages and one-time passcodes.
READ NEXT: Google to pay £330m compensation to Android and iPhone users over location data
It means even your two-factor authentication won't protect you from the virus which could sell off your login details to the highest bidder on the criminal dark web.
The app reportedly asks users to hand over permission for certain functions of their phone, including full admin power to ensure you can't remove it from the device.
The virus can even push a fake login screen onto your banking apps to trick you into entering your information.
The ThreatLabz team said: "Xenomorph is a trojan that steals credentials from banking applications on users' devices. It is also capable of intercepting users' SMS messages and notifications, enabling it to steal one-time passwords and multifactor authentication requests."
Samsung will give you £600 off TVs if you ditch your old one for Black Friday
While Google has swiftly removed the threat from its Play Store, it could still be installed on your phone. You may have to use an anti-malware or anti-virus app to remove it, or even reset your smartphone to factory settings.
Just make sure you back up any important files or data before you do this.
Over 1000 people reportedly downloaded the app, alongside more than 50 others identified by cybersecurity experts ThreatLabz which have sent dangerous malware and viruses to an estimated 500,000 devices.
READ MORE:
Samsung Galaxy Z Flip Black Friday deal sees £200 slashed off folding smartphone
Elon Musk loses £8bn net worth since buying Twitter but remains world's richest man
British dad claims Alexa told him to 'punch kids in the throat'
AI could raise 'killer army of bees' in terrifying breakthrough
Source: Read Full Article