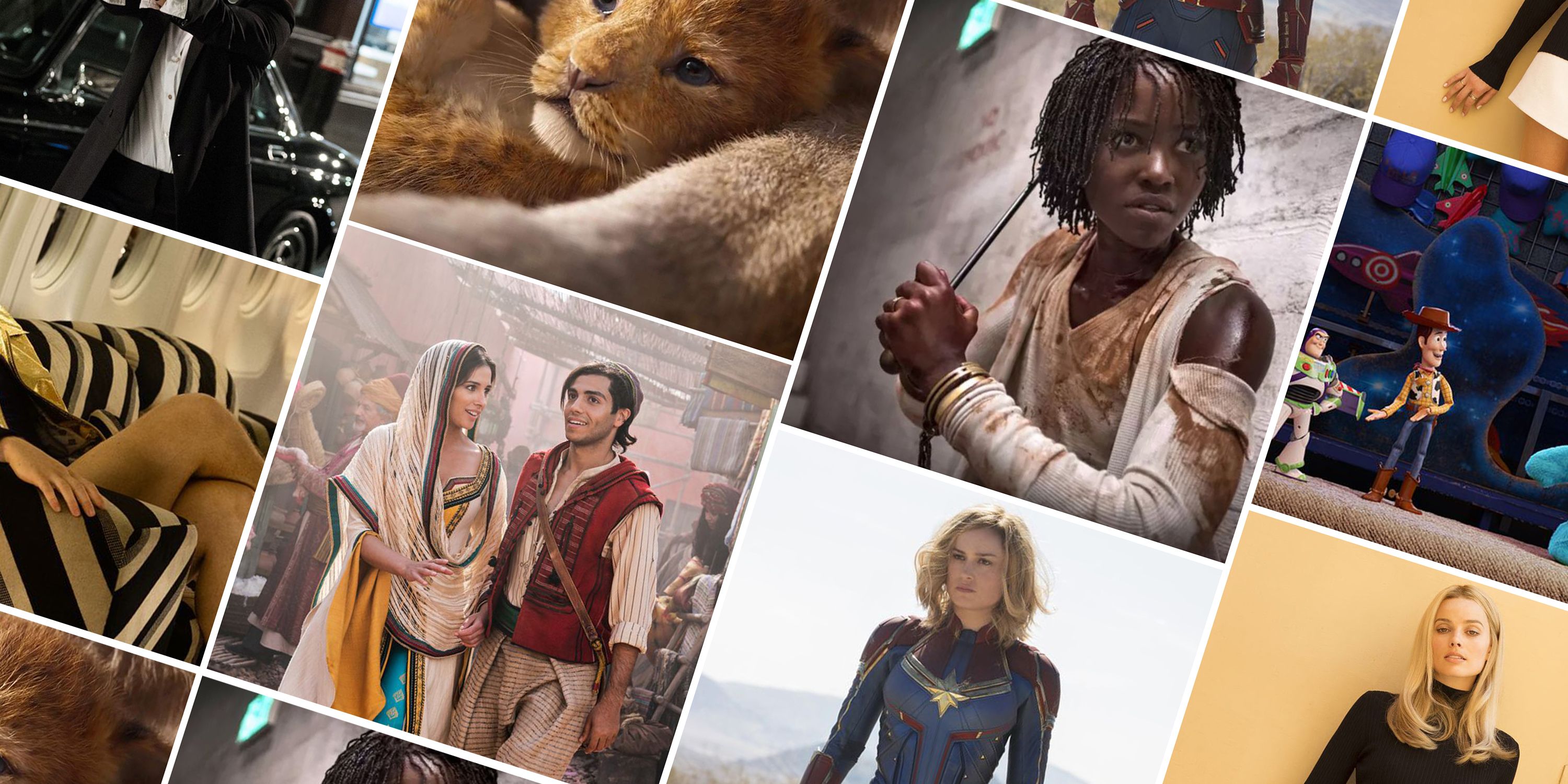 I hope one of your resolutions is to watch more movies this year, because there are plenty of glittery musicals, beloved adaptations, buzzy reboots, and anticipated finales to keep you busy in 2019. Plus, these are the outstanding comedies, rom-coms, horror movies, and documentaries we're looking forward to this year.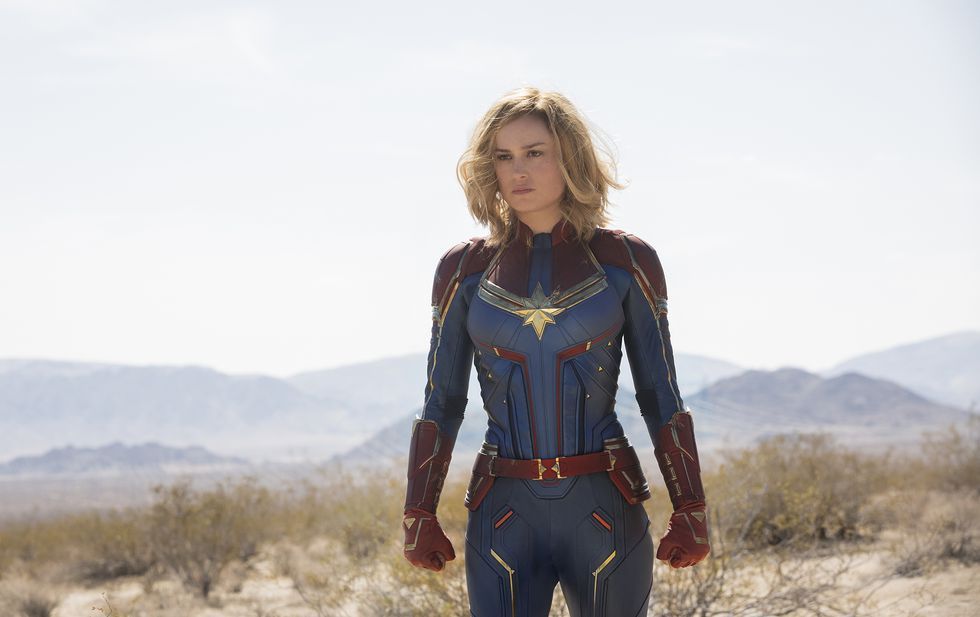 Gold statue: check. Marvel role: double check. Oscar-winning actress Brie Larson is taking on Carol Danvers aka Captain Marvel in Anna Boden and Ryan Fleck's blockbuster. This marks Marvel's first female-led solo superhero feature, and it's about time.
In theaters March 8. Get tickets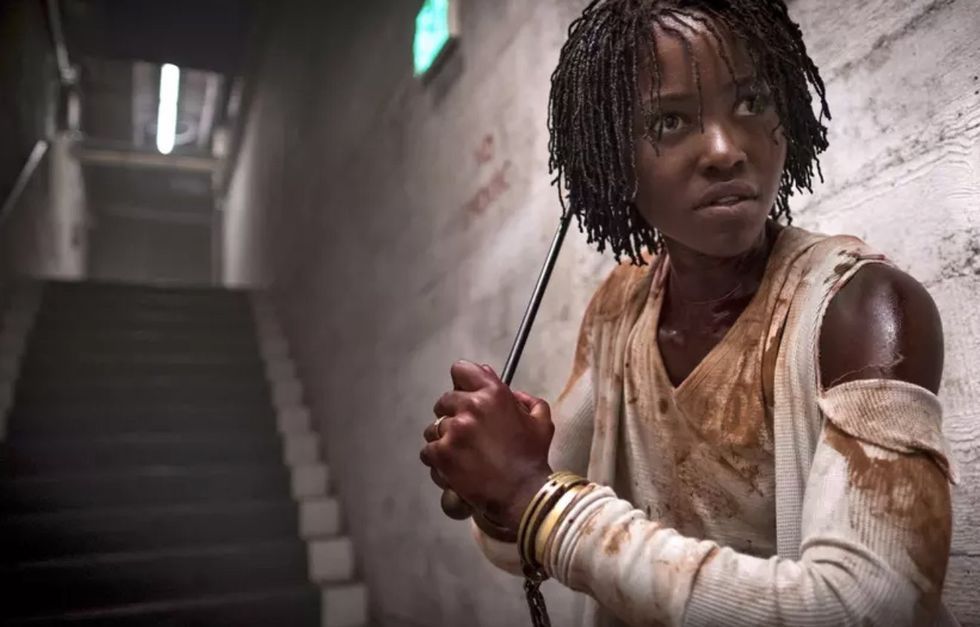 Jordan Peele, Lupita Nyong'o, and Winston Duke: Need I say more? Peele's highly-anticipated follow-up to Get Out follows a family on a beach vacation that turns catastrophic. As Peele himself put it, "It is … about something that I feel has become an undeniable truth. And that is the simple fact that we are our own worst enemies."
In theaters March 22. Get tickets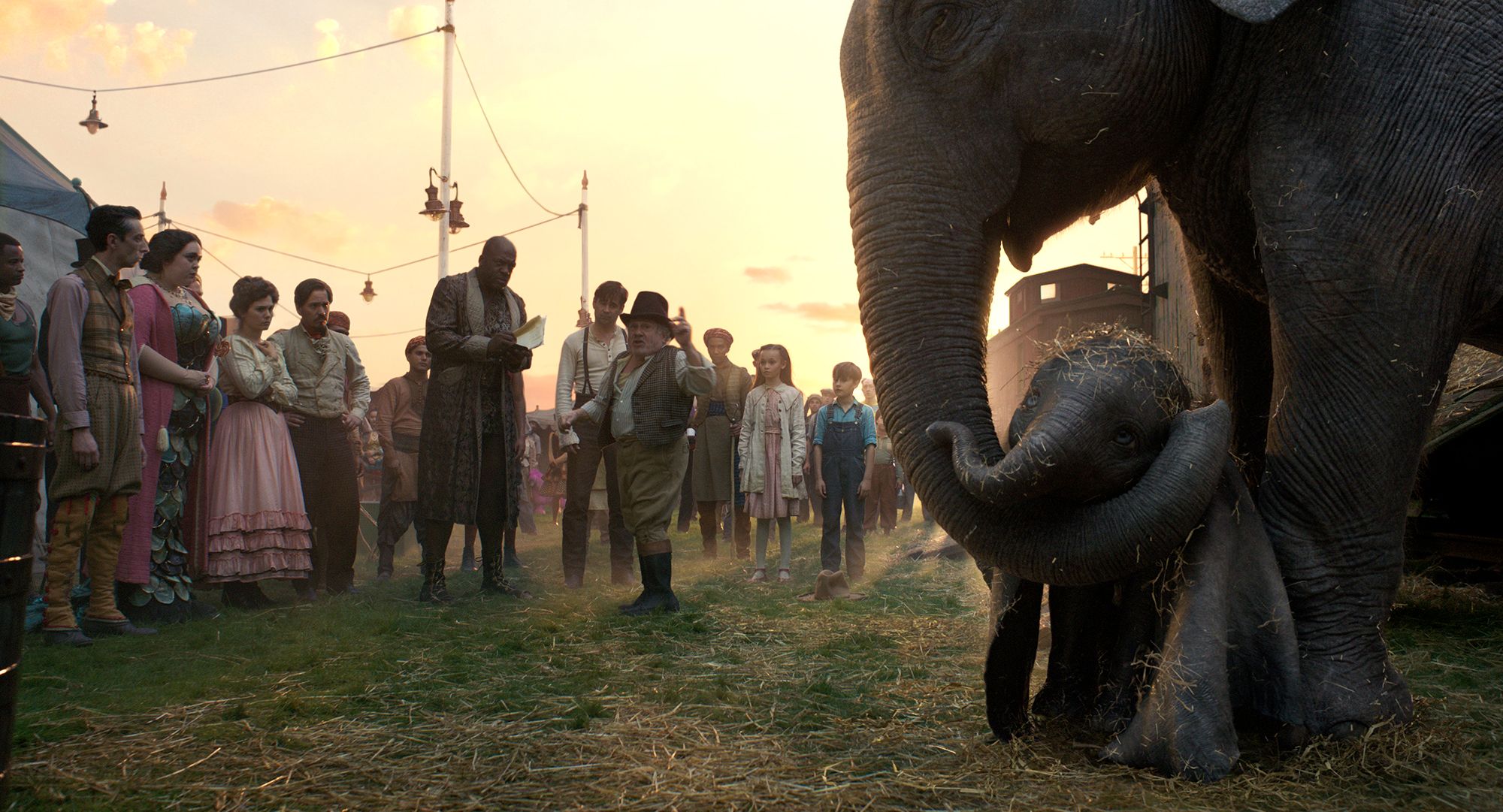 We can't think of a more appropriate filmmaker to bring the weird and wonderful story of a flying baby elephant to life than His Royal Bizarreness Tim Burton. A master with animation, Burton is employing some serious CGI to make this live-action circus tale soar.
In theaters March 29. Get tickets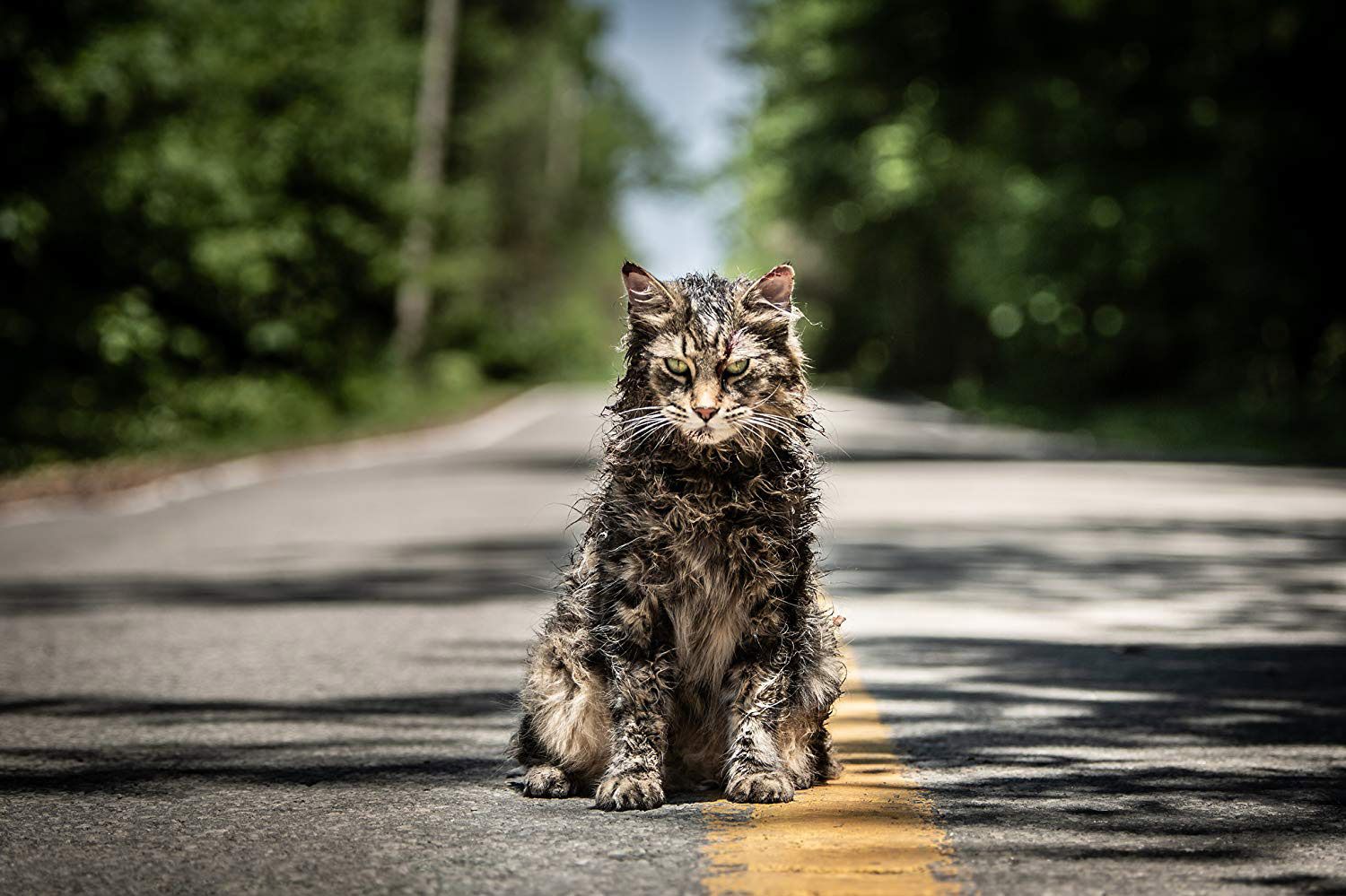 Though Andrew Hubatsek's portrayal of Zelda in the 1989 adaptation of Stephen King's cursed-burial-ground fiction is the stuff of childhood night terrors, it should be said: The movie's less than perfect, and a remake is welcome. Judging by the chilling trailer starring Jason Clarke and a scruffy tabby, we're in for a treat.
In theaters April 5. Get tickets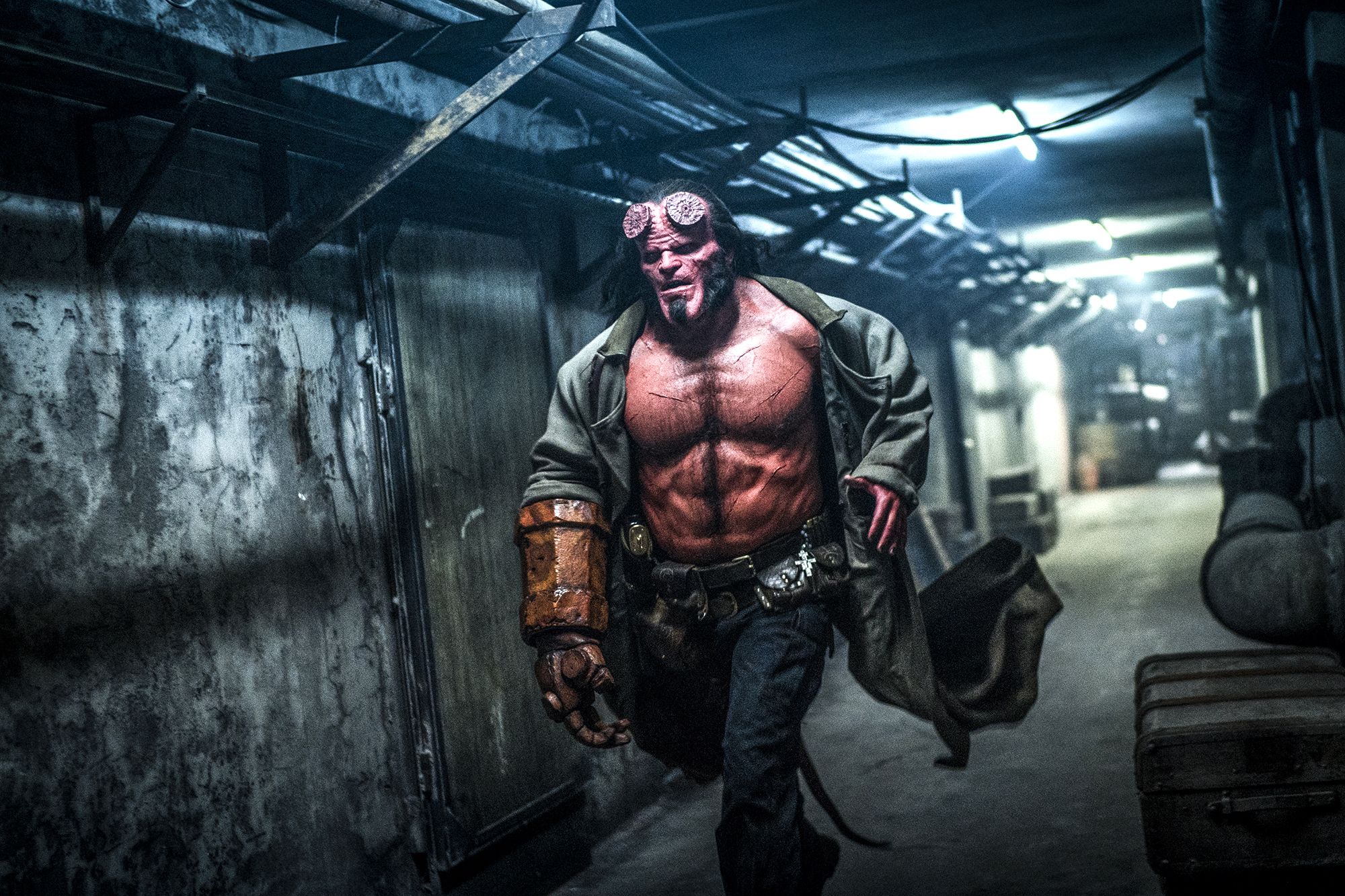 If there's anyone who can take the reins from Guillermo del Toro and not completely derail a decently-oiled machine, it's British horror director Neil Marshall. And if you lived through The Descent, you have a good idea of what the director means when he promises a bloodier reboot of the Dark Horse Comic come to life.
In theaters April 12. Get tickets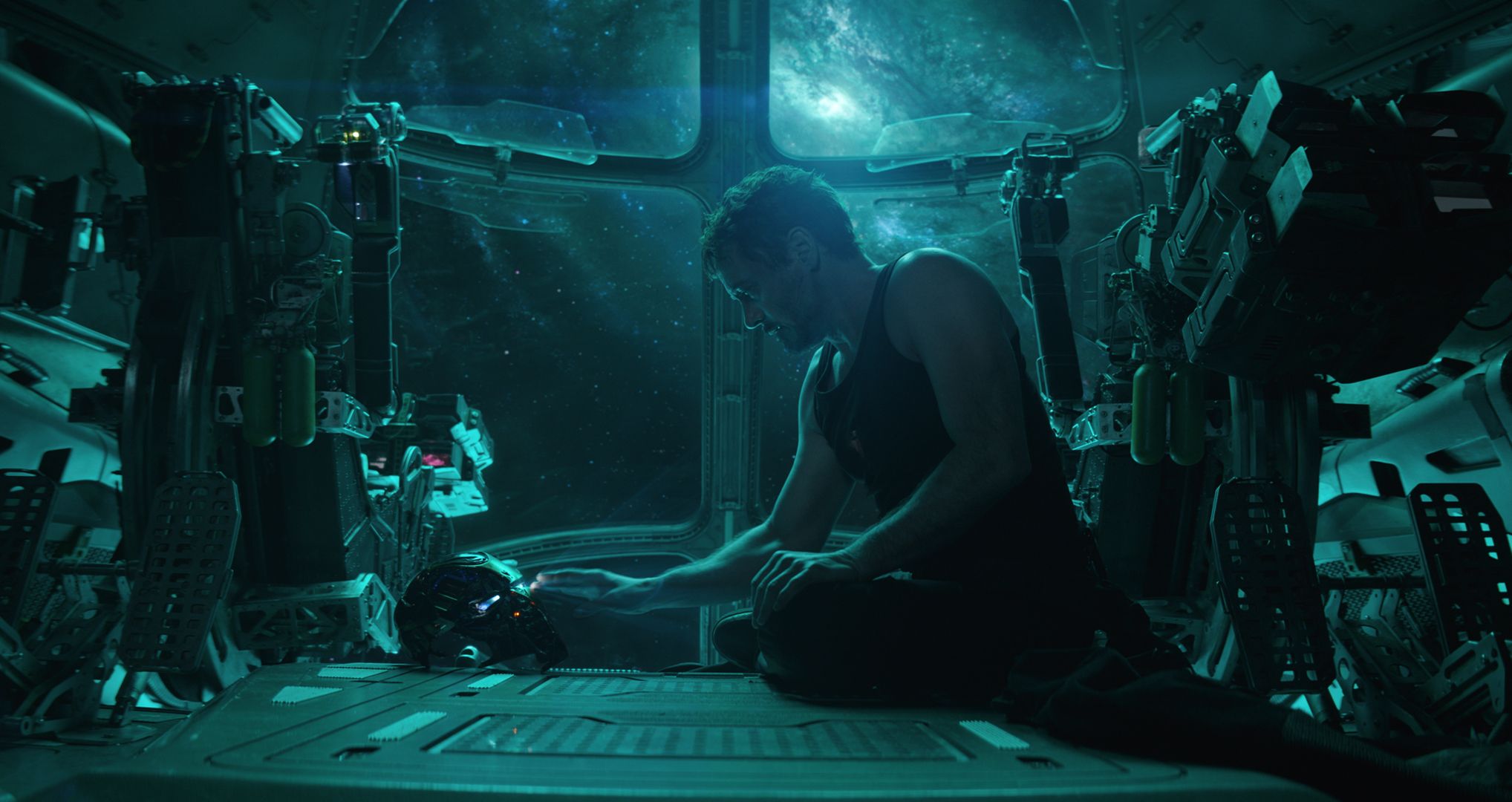 What will come of our heroes' ambiguous fates suffered in Infinity War? How much of a role will Captain Marvel play? Will Thanos's chin get bigger? So many questions, but unfortunately, we just don't have the answers right now. All we know is the Russo brothers are back directing. And that's it.
In theaters April 26. Get tickets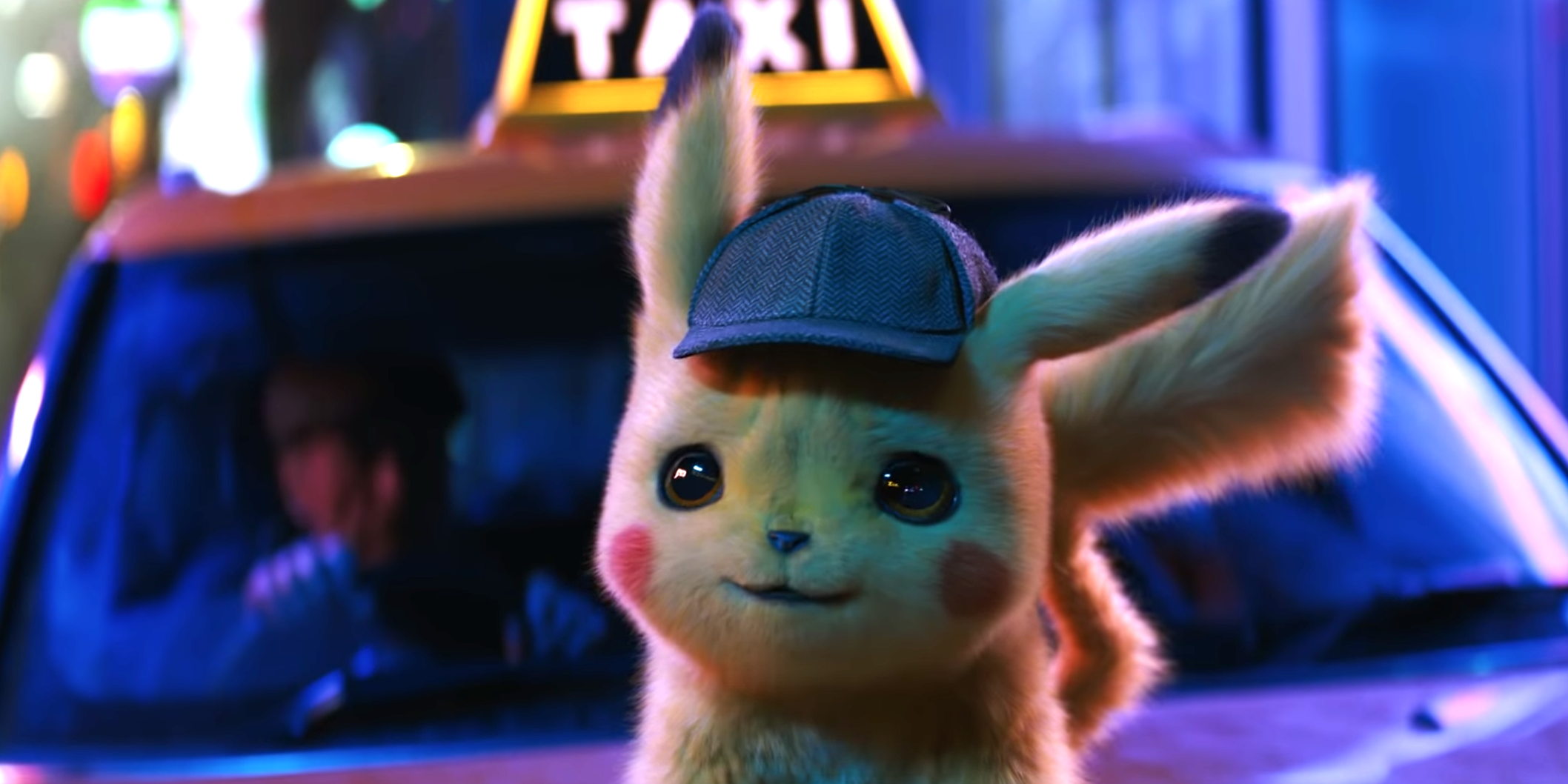 Spyglasses, up! Detective Pikachu is on a quest to unlock the mysteries of what happened to his buddy's father. And for Pokémon fans concerned with the whereabouts of Ash Ketchum, this live-action tale is actually based on a franchise off-shoot, so no Ash. Sorry. But there is Ryan Reynolds, who voices the little yellow guy.
In theaters May 10. Get tickets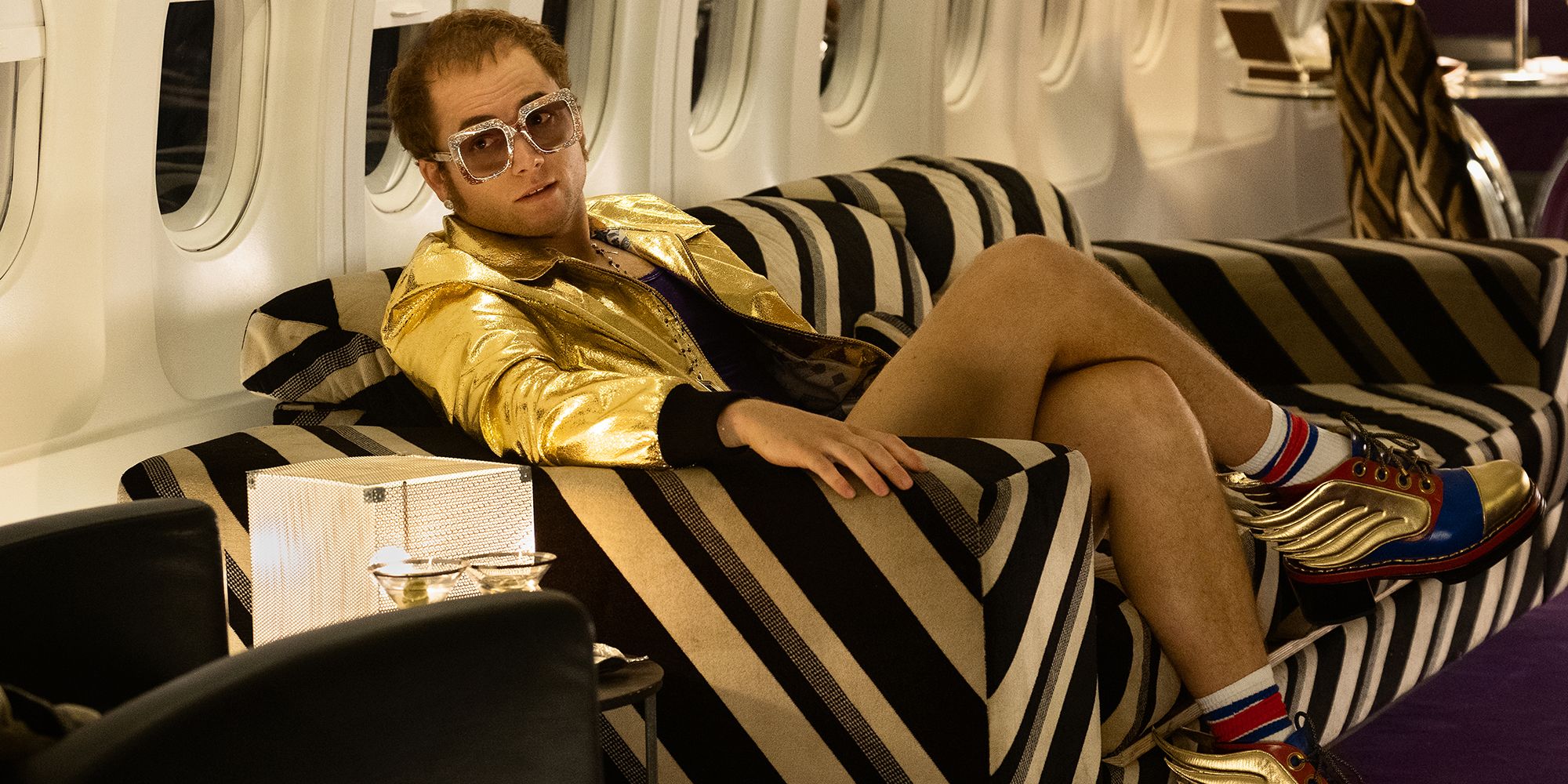 British actor-turned-director Dexter Fletcher isn't a household name (yet), but the subject of his forthcoming musical fantasy certainly is. Elton John, the musical legend with as many pairs of retro glasses as chart-toppers, will soon have his life play out uncensored, with Taron Egerton (Eggsy from Kingsman) suiting up in all John's costume glory.
In theaters May 31. Get tickets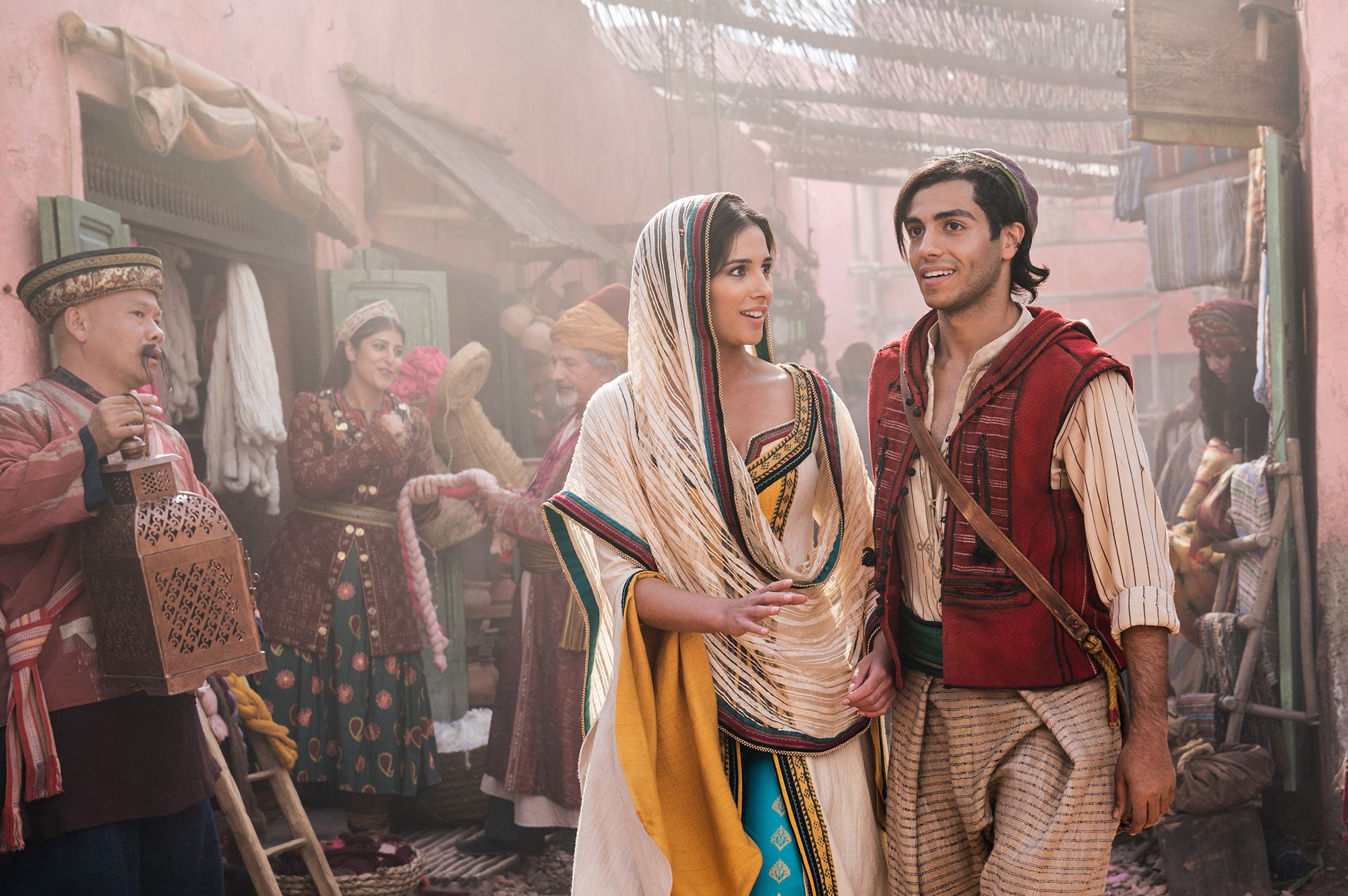 Will Smith, Mena Massoud, and Naomi Scott are uniting for a magic carpet ride, live-action style. Smith will play the Genie and rock a high ponytail, but the biggest surprise is the director attached to this project: Guy Ritchie. Just how many slow-mo action sequences are in store for this whole new world?
In theaters May 24. Get tickets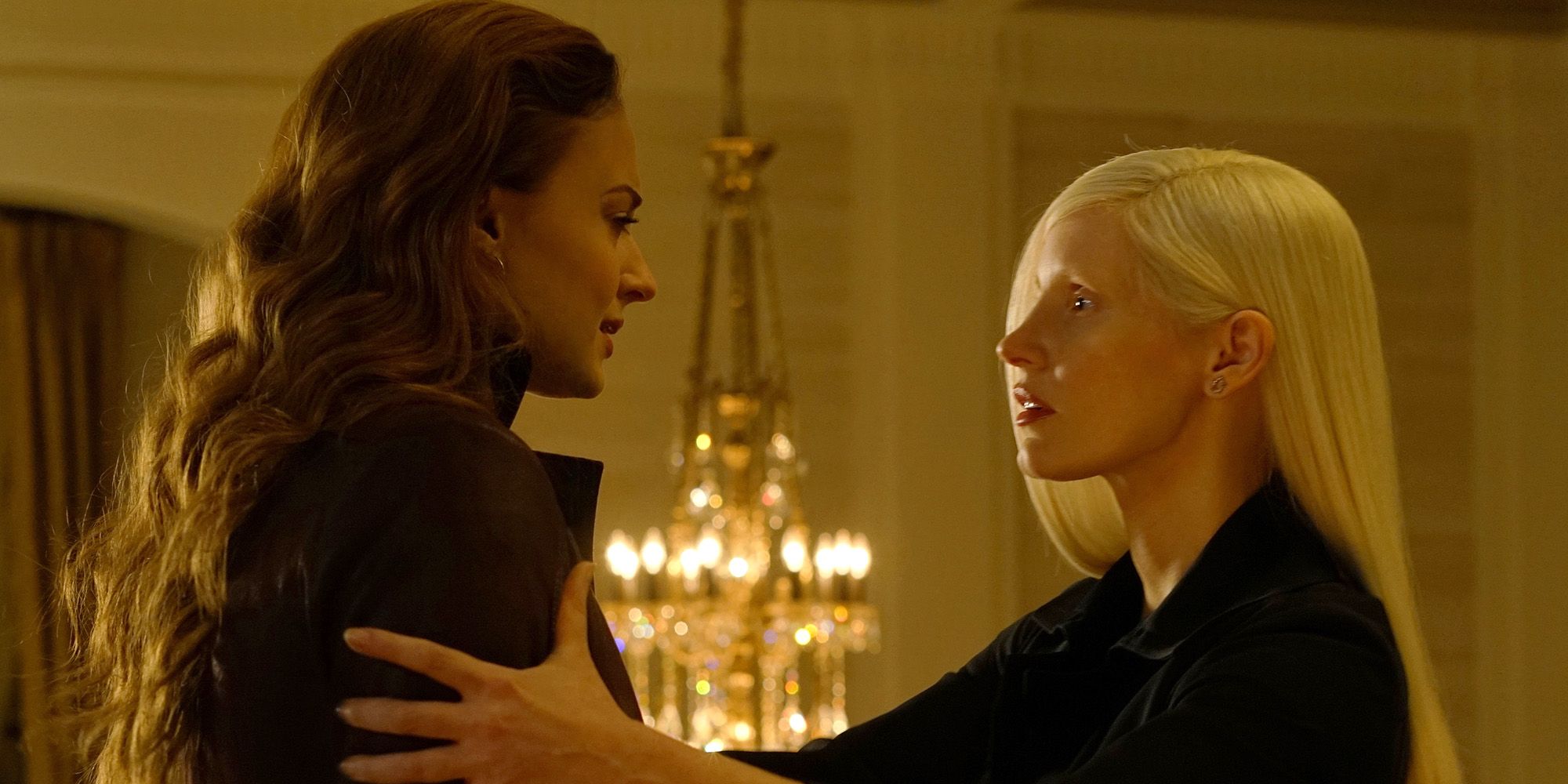 Sophie Turner, whom you know best as Sansa Stark, Lady of Winterfell, is finally leaving the bitter cold behind in favor of yet another maximal extreme: fire. Sh's taking on Jean Grey, a mutant with untamable powers, in a film the X-Men universe hopes will finally do this dynamic character justice.
In theaters June 7. Get tickets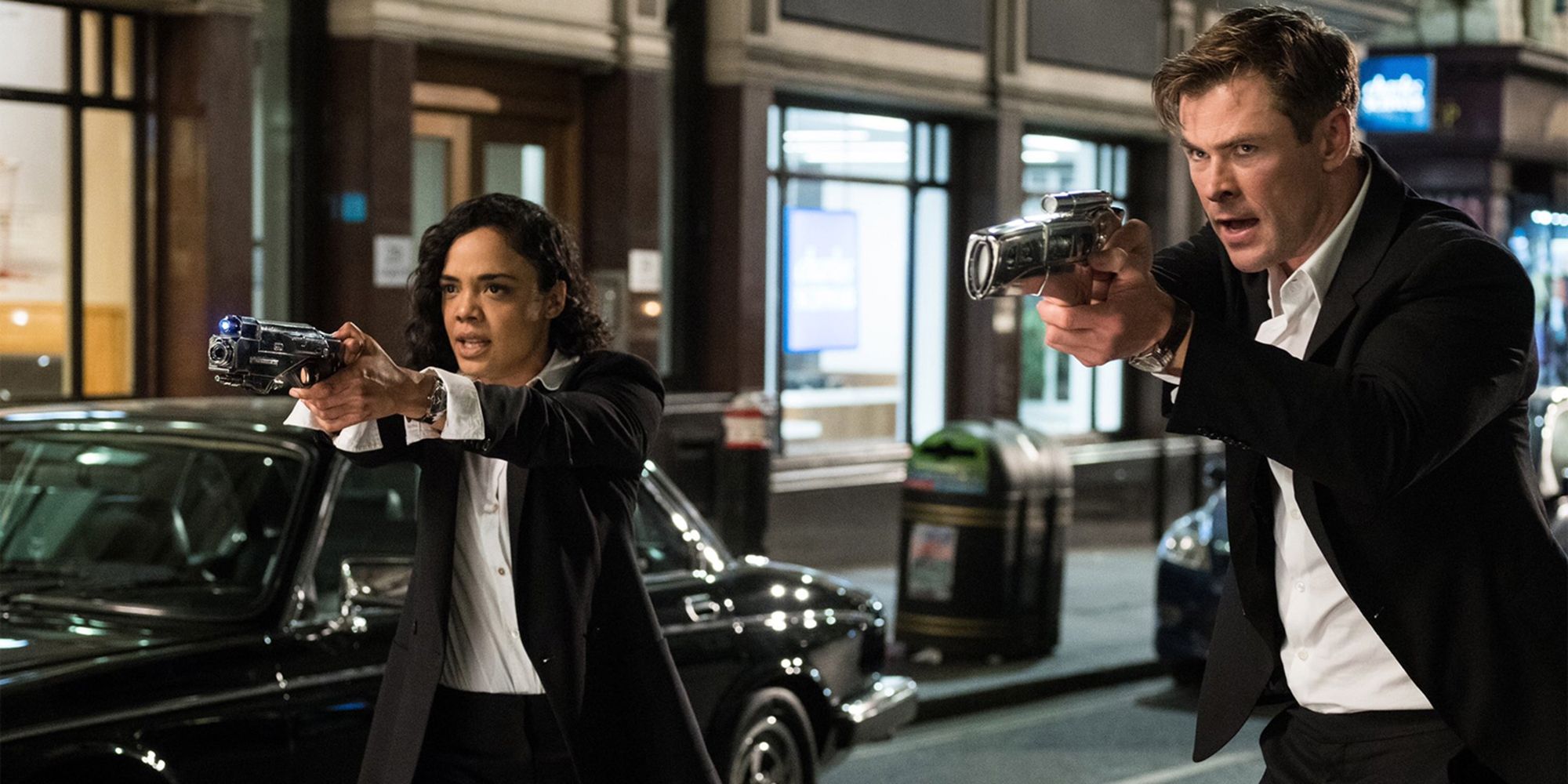 The game hasn't changed: Secret agents wear dark shades and fend off aliens living as humans. However, the names have: Tessa Thompson and Chris Hemsworth are modern-day feds taking the place of yesteryear's Will Smith and Tommy Lee Jones. Fingers crossed we get another cheesy live-action/animated music video.
In theaters June 14. Get tickets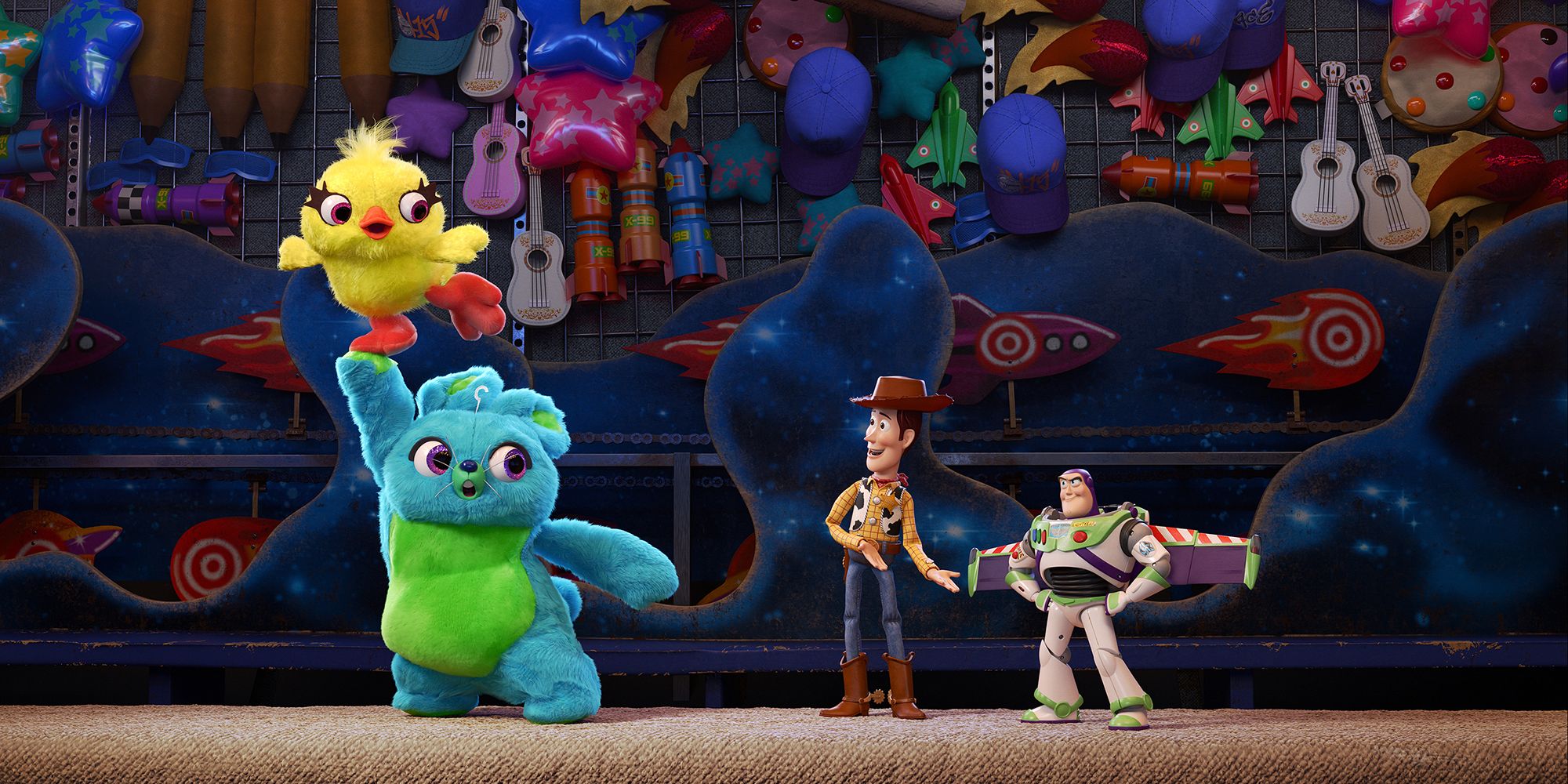 Tom Hanks says the "impactful" ending of TS4 will be a "moment in history." If we had to guess, we'd assume that historical moment will require a boxful of Kleenex. But there'll be plenty of laughs, too, as Forky (Tony Hale), a spork with spunk, joins the gang for a road trip through life's ups and downs.
In theaters June 21. Get tickets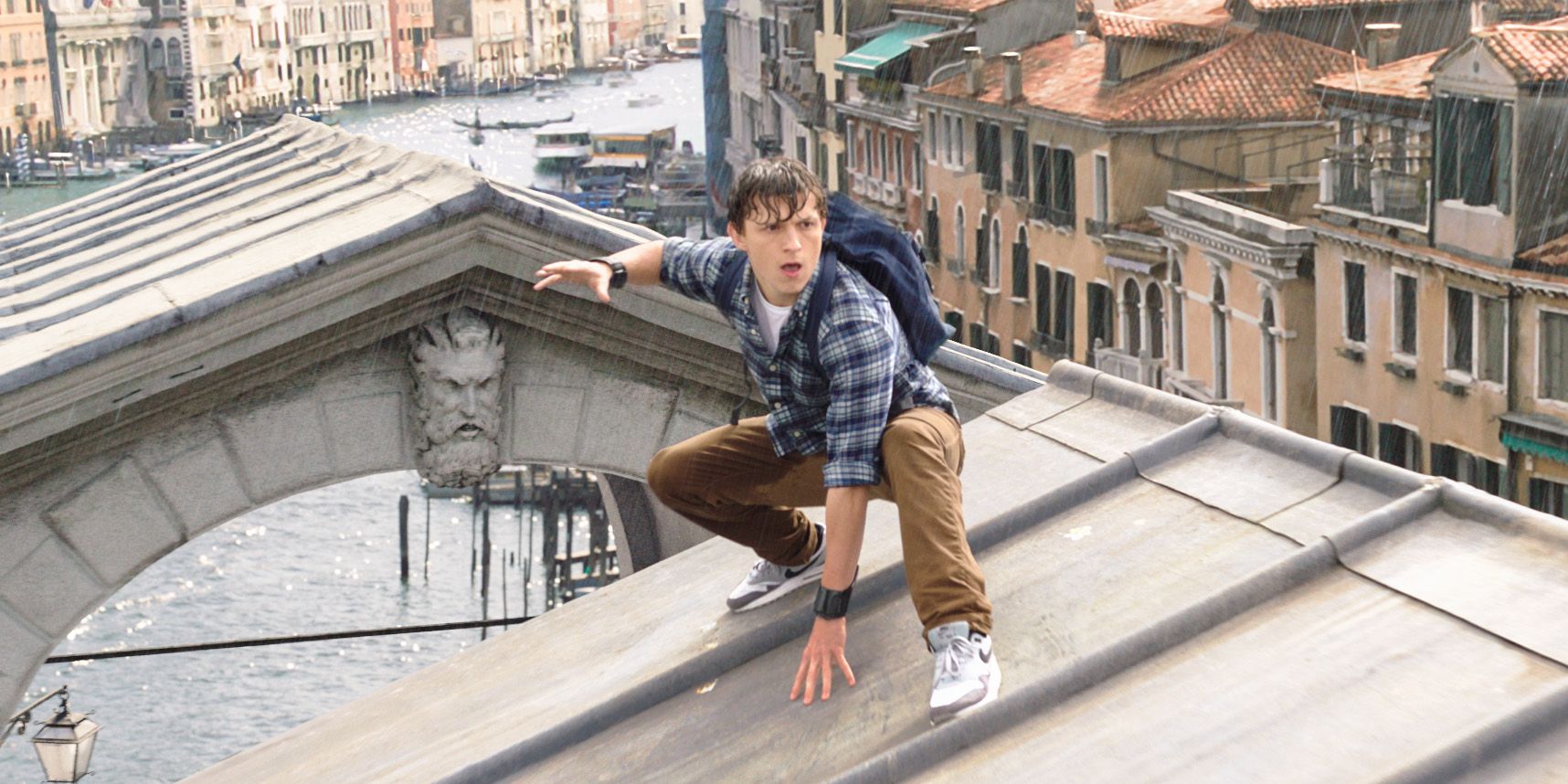 If your Spidey senses are tweaking, it's because there's yet another installment entering that nebulous matter we call the Spider-verse. Tom Holland returns as the man in the red unitard, but this time, he's leaving the neighborhood to fight crime across the pond. John Watts, Homecoming director, helms here too.
In theaters July 5. Get tickets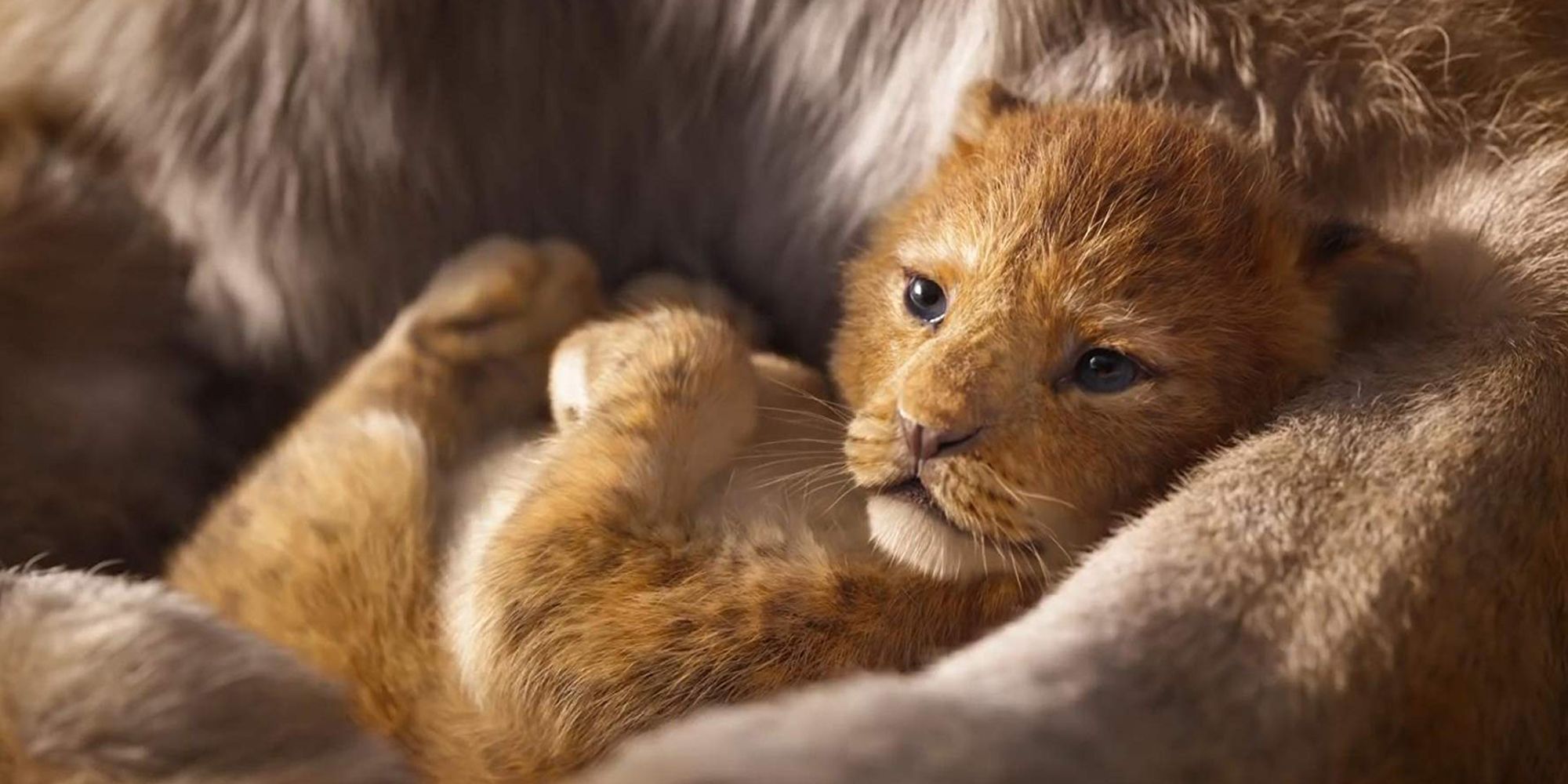 Your visit to Pride Rock is just months away. In what might be the most-anticipated live-action adaptation of a Disney classic ever, Jon Favreau will bring Simba, Nala, Pumba, Timon, and everyone else to CGI life (no real animals, please and thanks). The best part? They're voiced by entertainment royalty—including Queen Bey herself.
In theaters July 19. Get tickets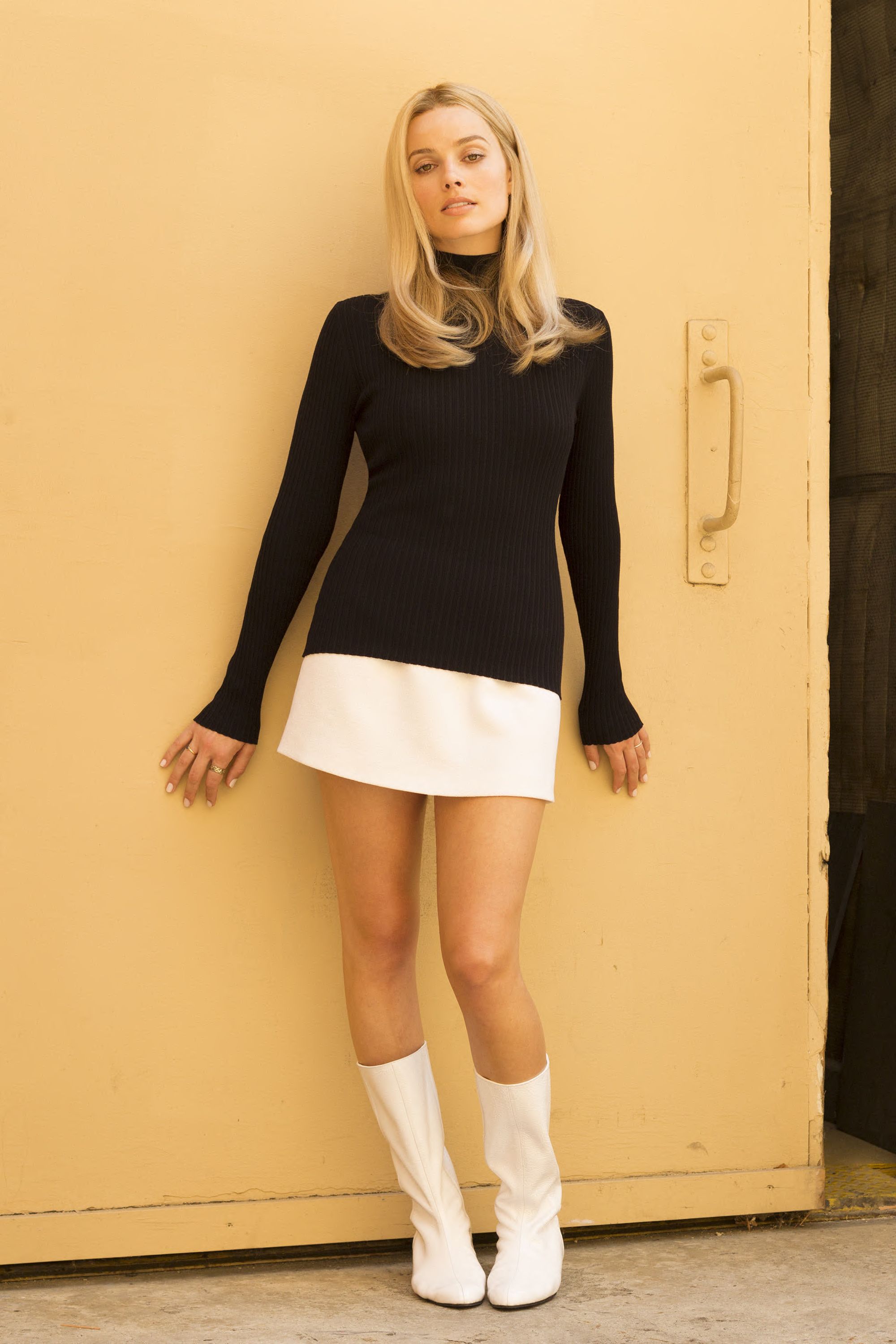 Quentin Tarantino's cinematic take on Sharon Tate's murder isn't actually about Sharon Tate, although Tate is one of the characters (and played by Margot Robbie). Rather, the film focuses on Tate's neighbor, a fictional actor played by Leonardo DiCaprio, and his stunt double (played by Brad Pitt), trying to hit the big time in the midst of the Helter Skelter era.
In theaters July 26. Get tickets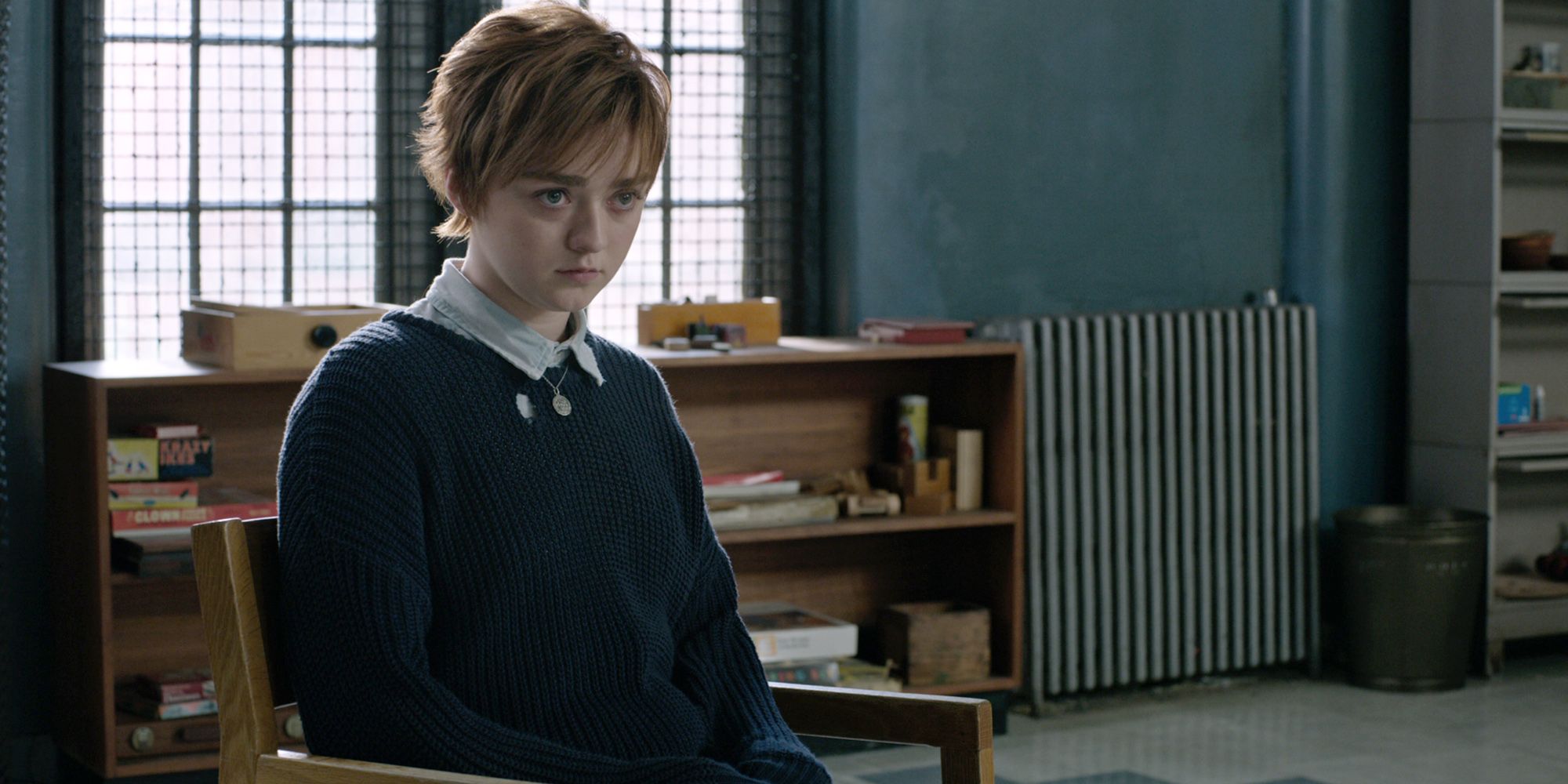 Spooky things are going down in Josh Boone's movie about Marvel mutants held captive. Anya Taylor Joy and Maisie Williams star as Magik and Wolfsbane, and though we have no clue where the action will take us, the film's artwork recalls Cronenberg's 1979 body-horror film The Brood, and we all know how that one turned out.
In theaters August 2. Get tickets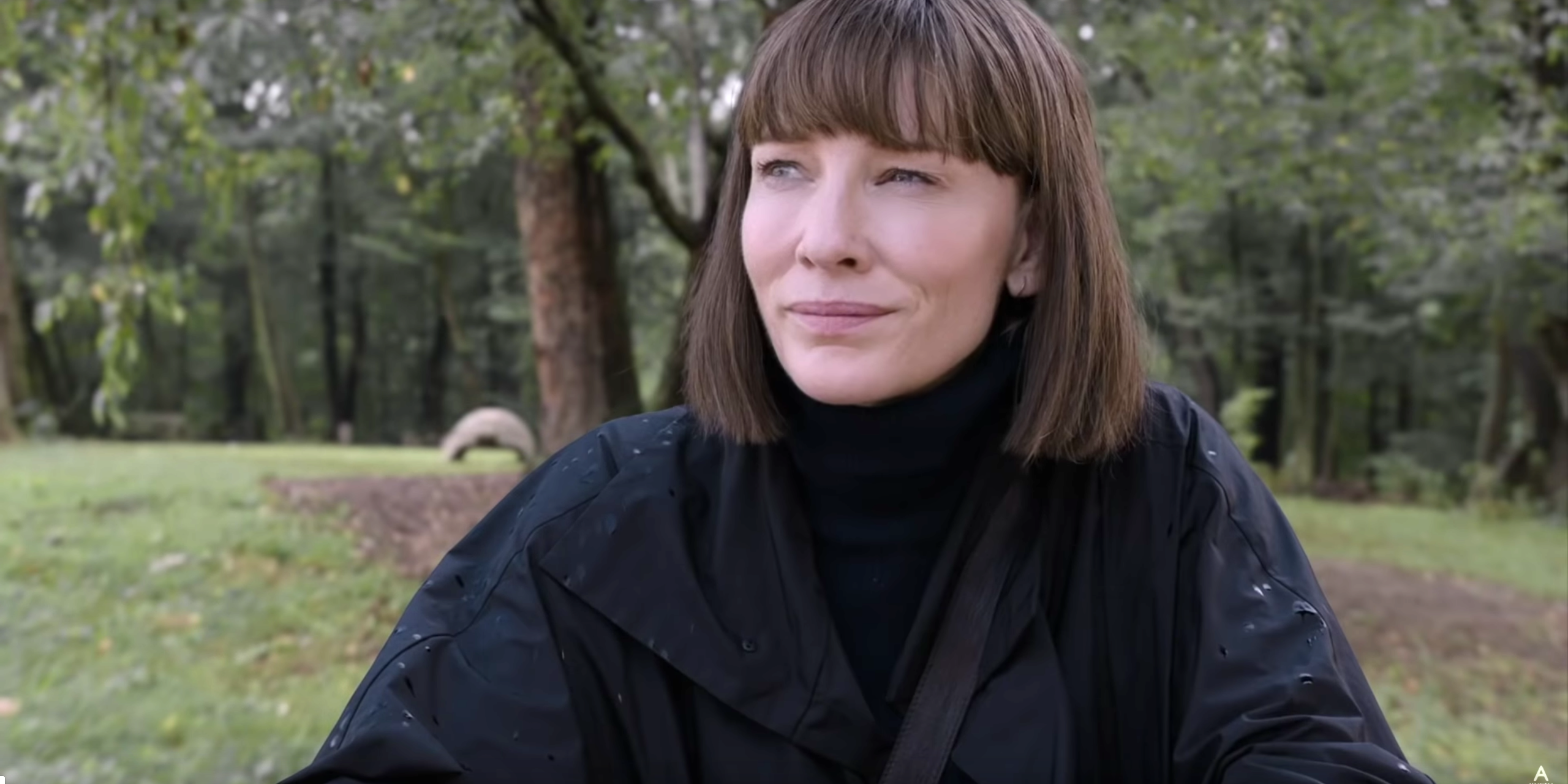 Maria Semple's blockbuster 2012 novel charts a family's quest to locate their runaway matriarch, and it's gracing the silver screen this year with Richard Linklater directing and Cate Blanchett playing the titular role. The screenplay is co-written by The Spectacular Now scribes, so all we have to say is: Yes. Read the book
In theaters August 9. Get tickets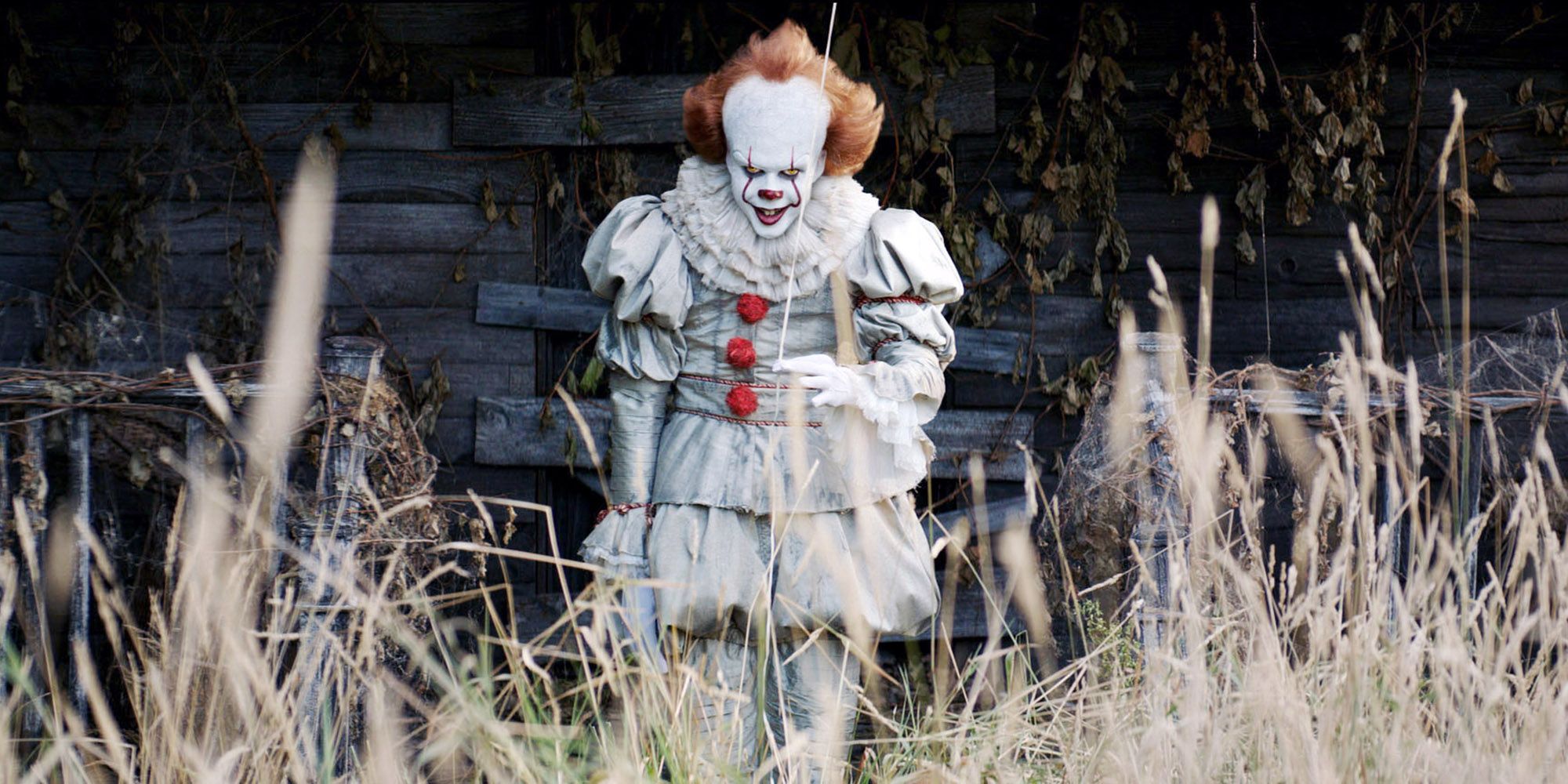 Bring It on—as in, the next installment of the chilling Pennywise saga. Based on the Stephen King classic about a group of friends who get revenge on the demonic clown who terrorized them during childhood, Mama director Andy Muschietti's sequel picks up 27 years later, with the Losers Club now made up of A-listers including Jessica Chastain and James McAvoy.
In theaters September 6. Get tickets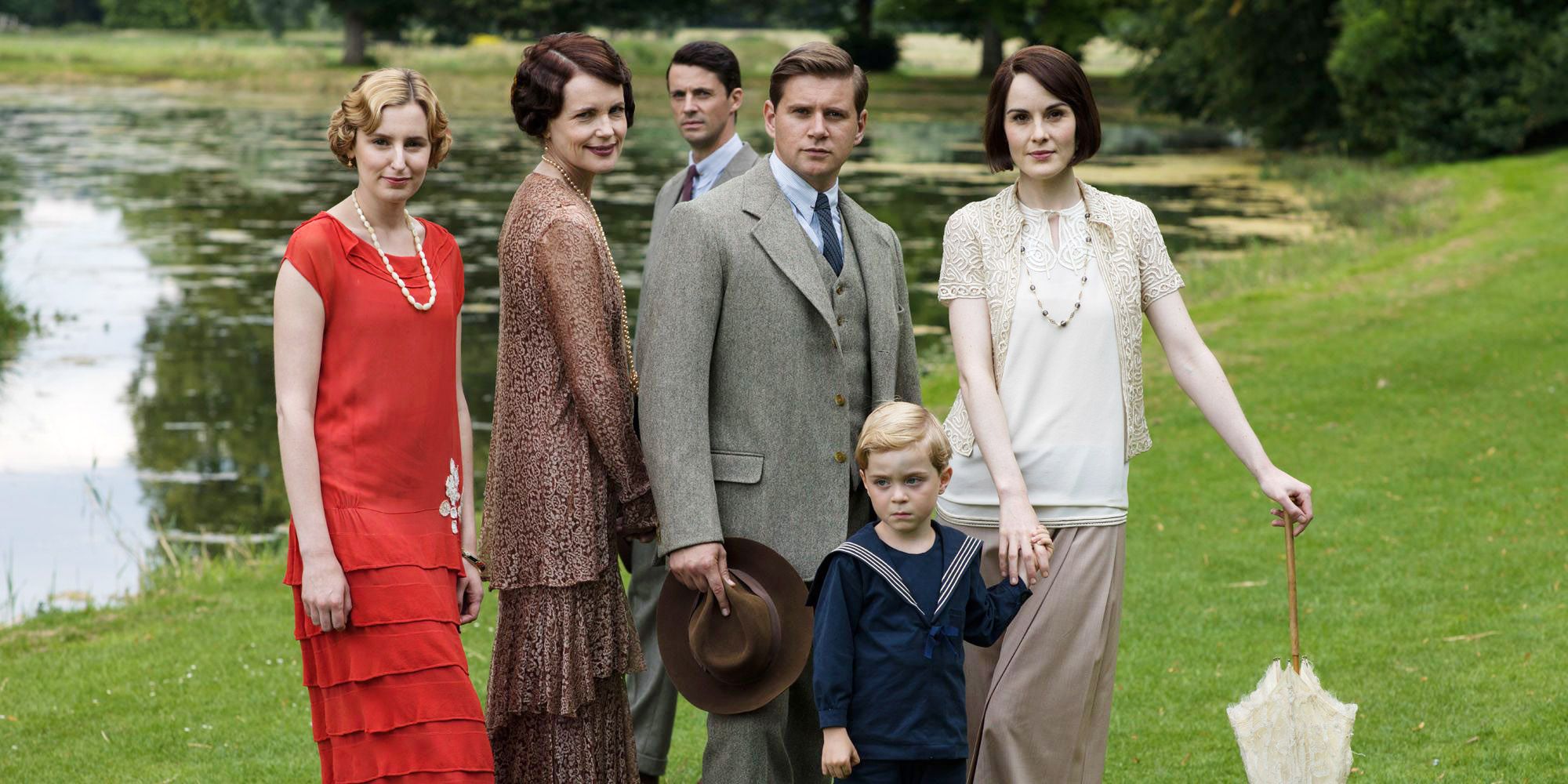 Michael Engler, who helmed several episodes of the Crawley family's small-screen saga, will direct the film version as well. Though the movie's plot is being kept quiet, we do know that the story will pick up in the fall of 1927 and that most of the cast will return, Lily James not included. Catch up on the show
In theaters September 20. Get tickets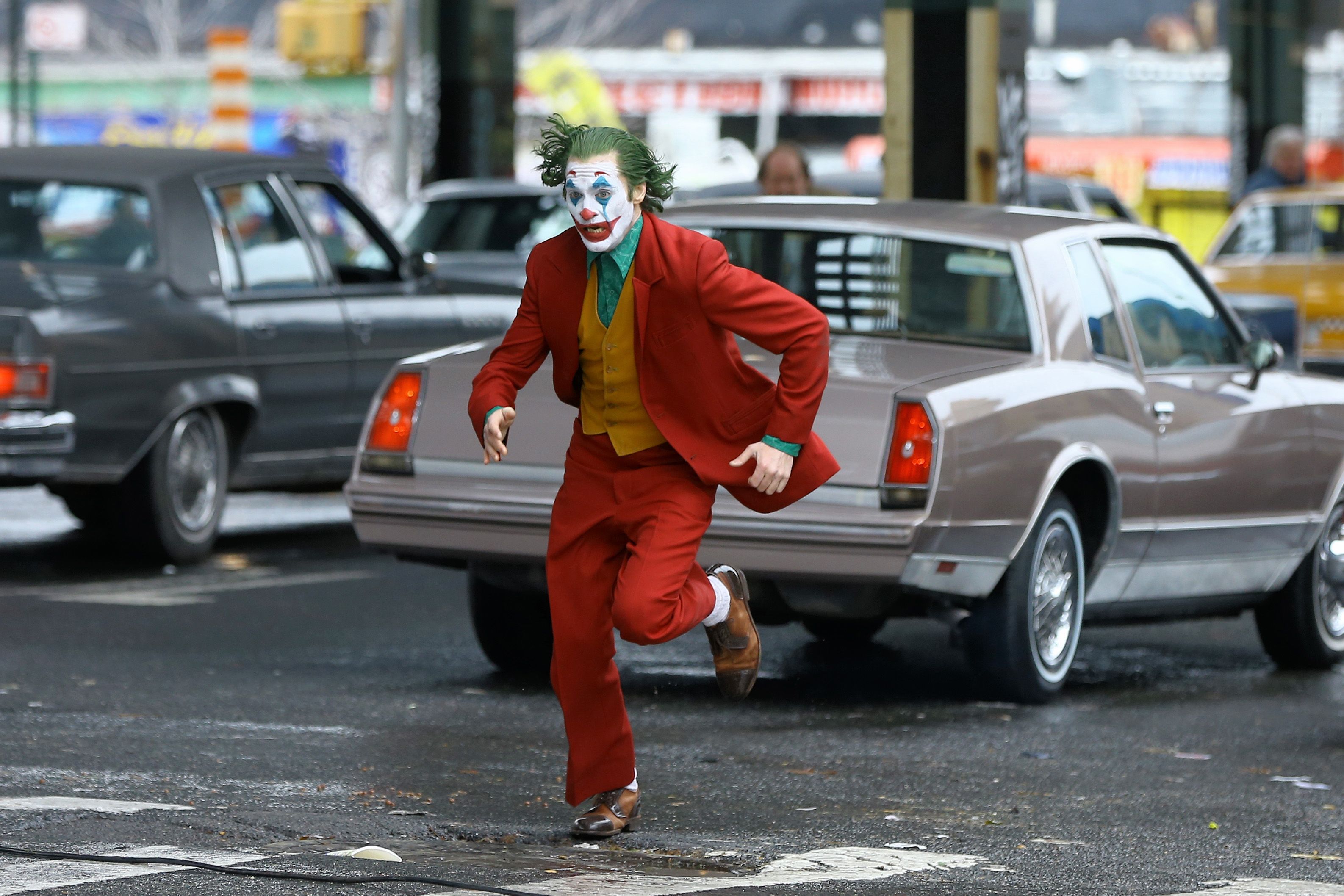 First things first: No one is trying to outdo Christopher Nolan's Dark Knight. Rest assured, writer/director Todd Phillips' take on the clown prince of crime will be an entirely new beast. An origin story, Joker stars Joaquin Phoenix (in lots of makeup) and charts the course of a man's descent into madness.
In theaters October 4. Get tickets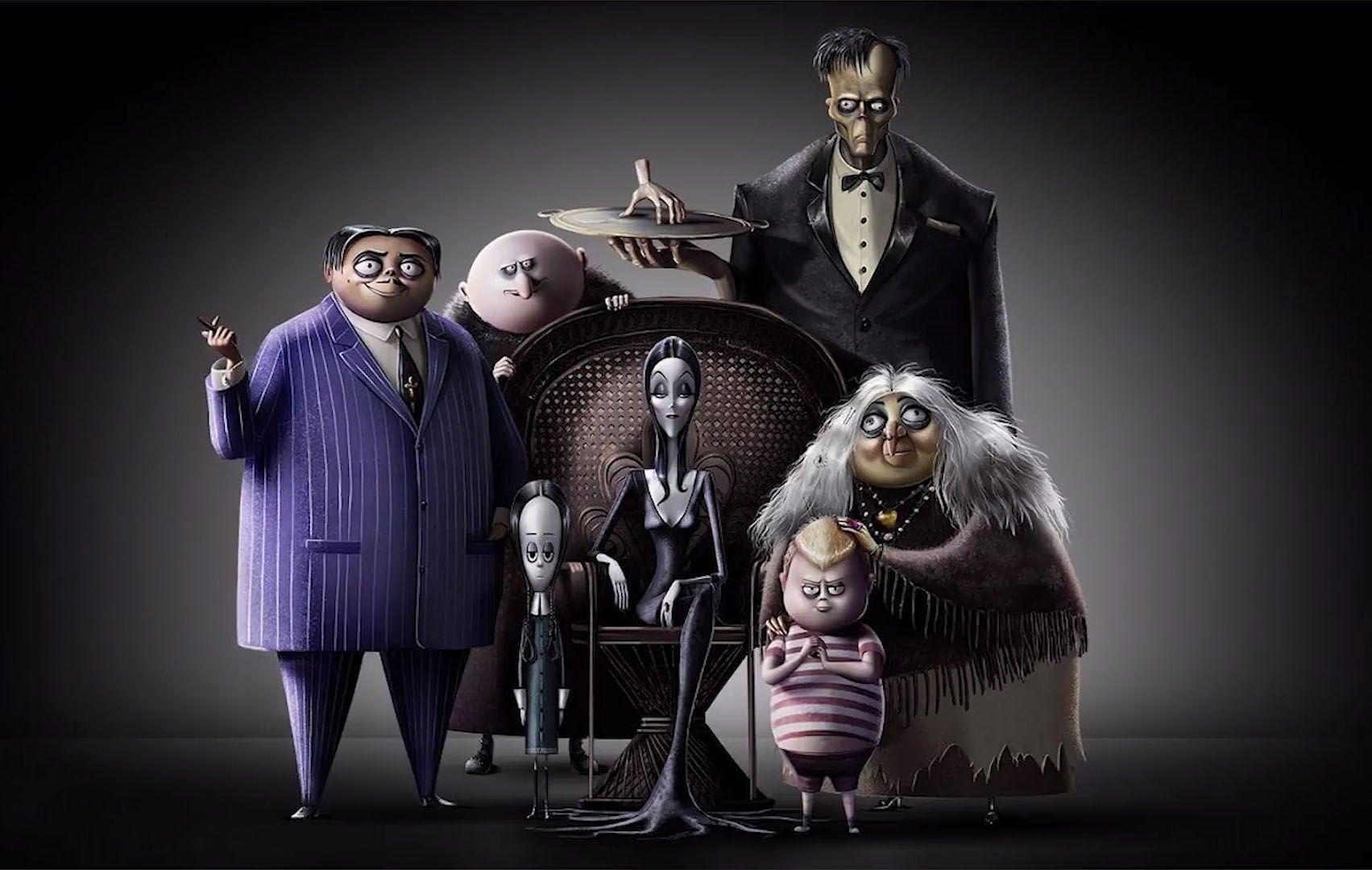 They're creepy and they're kooky. And now they're getting an animated reimagination that dives into how Gomez and Morticia met. It comes from the guys who did Sausage Party, and both are huge fans of the Charles Addams New Yorker cartoons. Notable voices include Charlize Theron, Bette Midler, and Allison Janney.
In theaters October 18.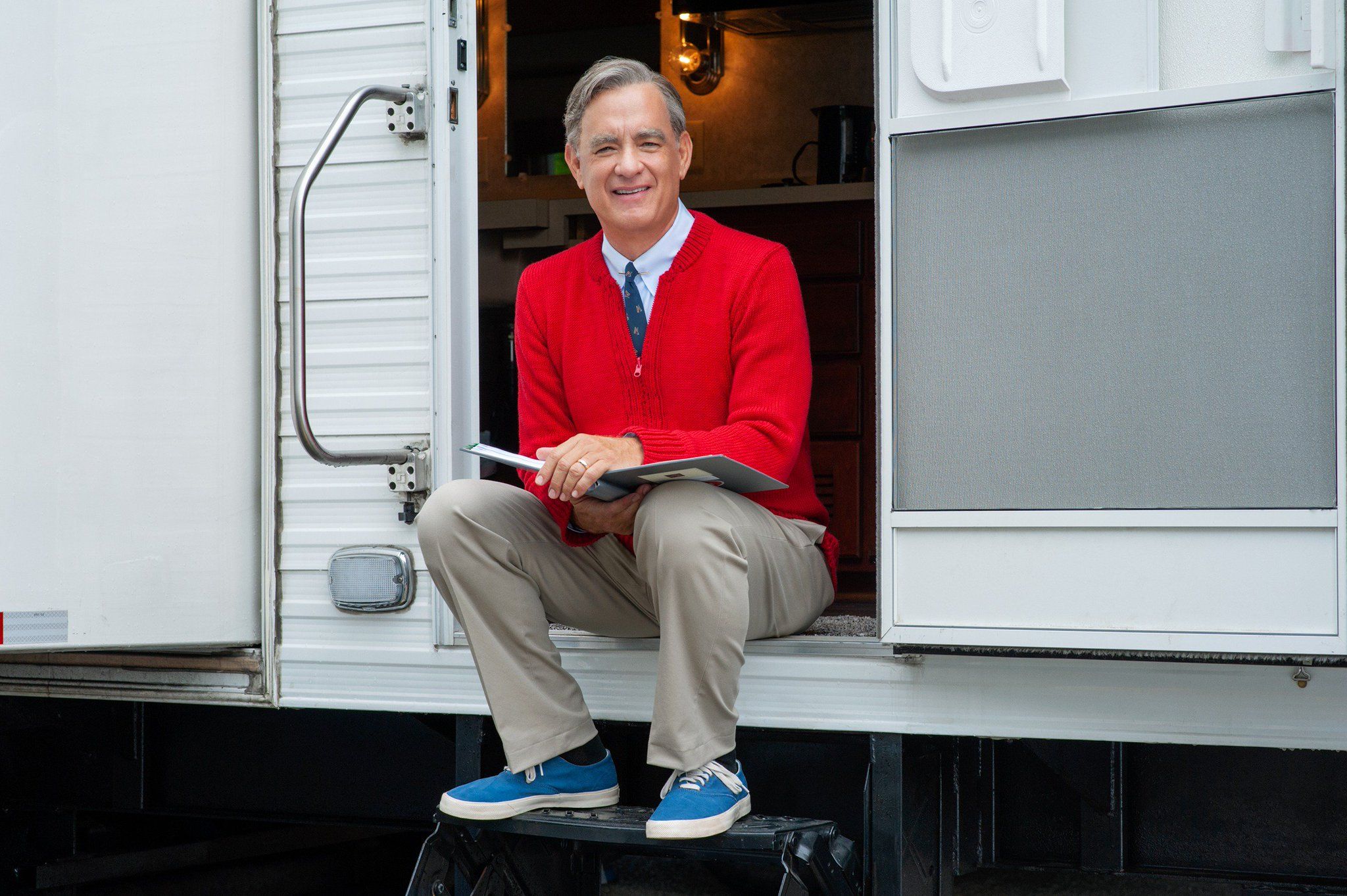 It's true that Tom Hanks is playing the real-life Mr. Rogers, knit cardi and all, in Marielle Heller's latest. But the director (she's also responsible for Can You Ever Forgive Me? and Diary of a Teenage Girl) wants you to know she's not making a biopic. Rather, she's telling a "story for our times." We'll definitely take it.
In theaters October 18.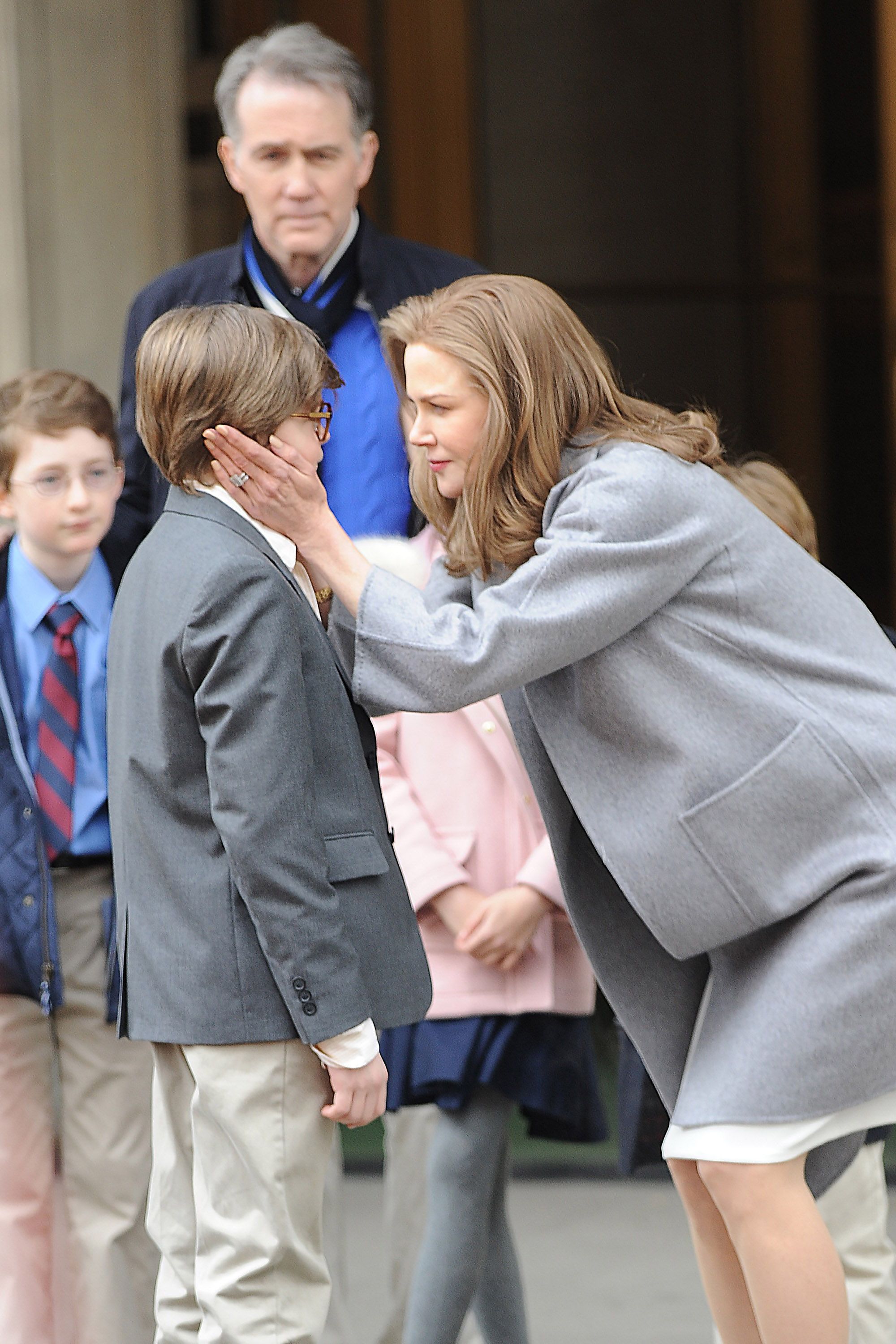 The overarching bildungsroman about a 13-year-old who loses his mother to a terrorist attack is fluttering to the big screen come fall. Donna Tartt's Pulitzer Prize-winning novel ignited a full-on storm among critics, and Brooklyn director John Crowley is set to bring it to the screen. Nicole Kidman and Ansel Elgort star. Read the book
In theaters October 11.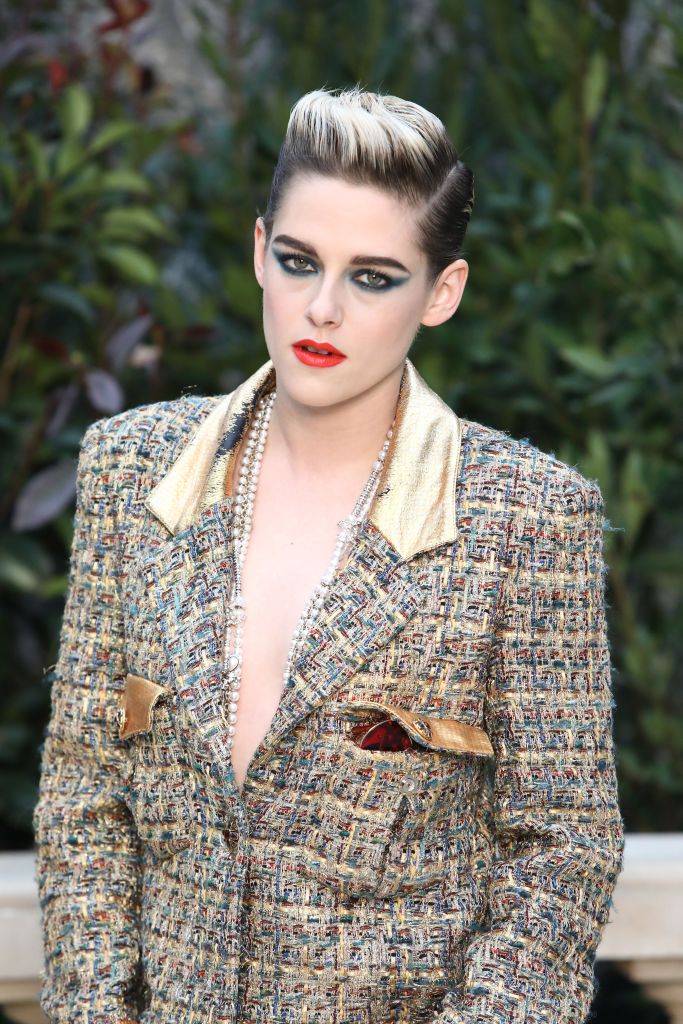 The 1970s American crime drama that followed a trio of badass private eyes is getting yet another adaptation—this time equipped with more feminist shout-outs than flirty hair flips. Girl power takes the form of Kristen Stewart, Ella Balinska, and Naomi Scott, with Elizabeth Banks as Bosley and the film's director.
In theaters November 1.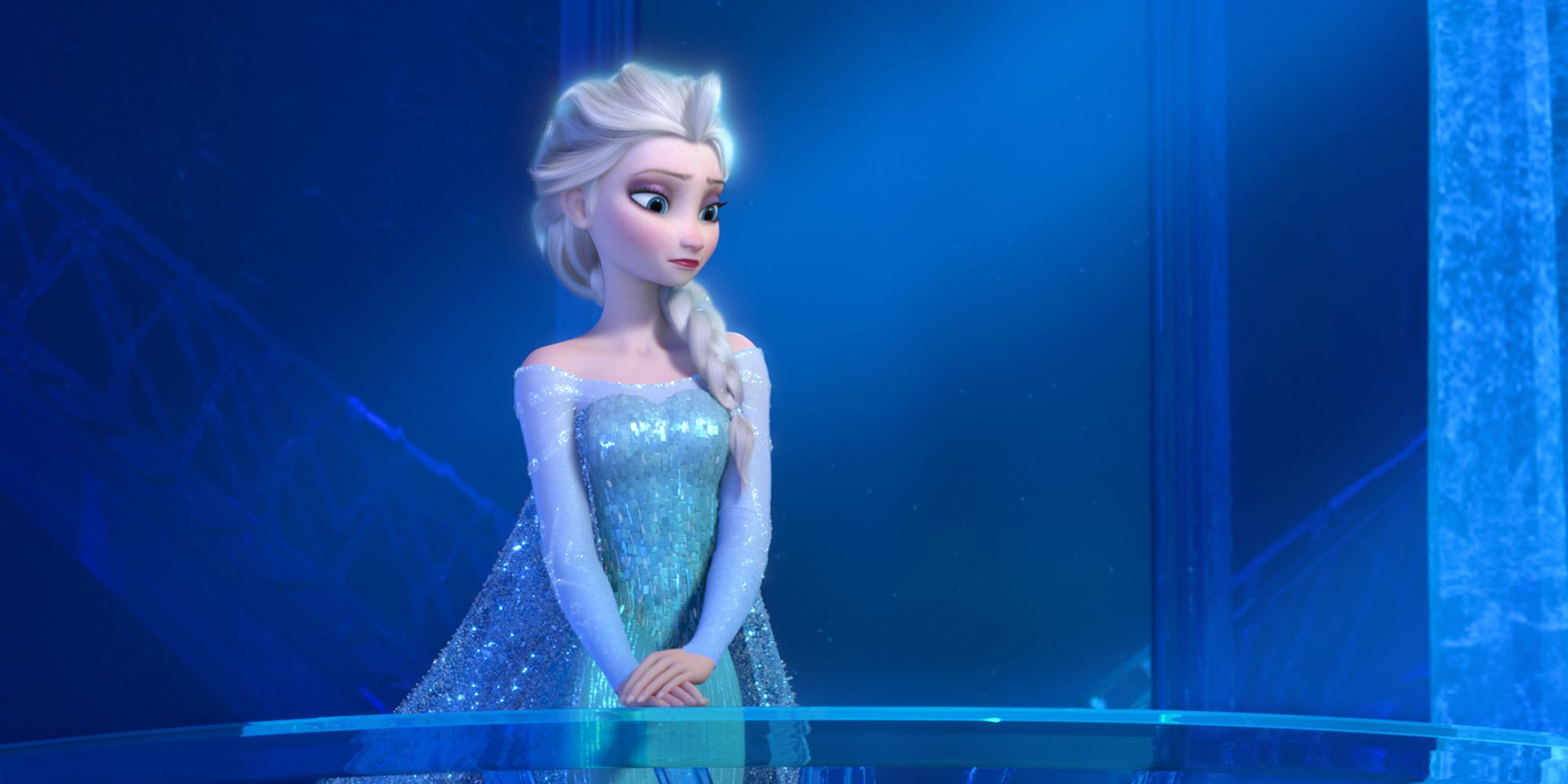 You can finally stop building snowmen. Anna and Elsa are back, their adventure this time going deep into their origin story. Expect things to get personal, as Kristen Bell revealed she contributed a few personal experiences to her character's arc. Evan Rachel Wood and Sterling K. Brown also voice new characters.
In theaters November 22.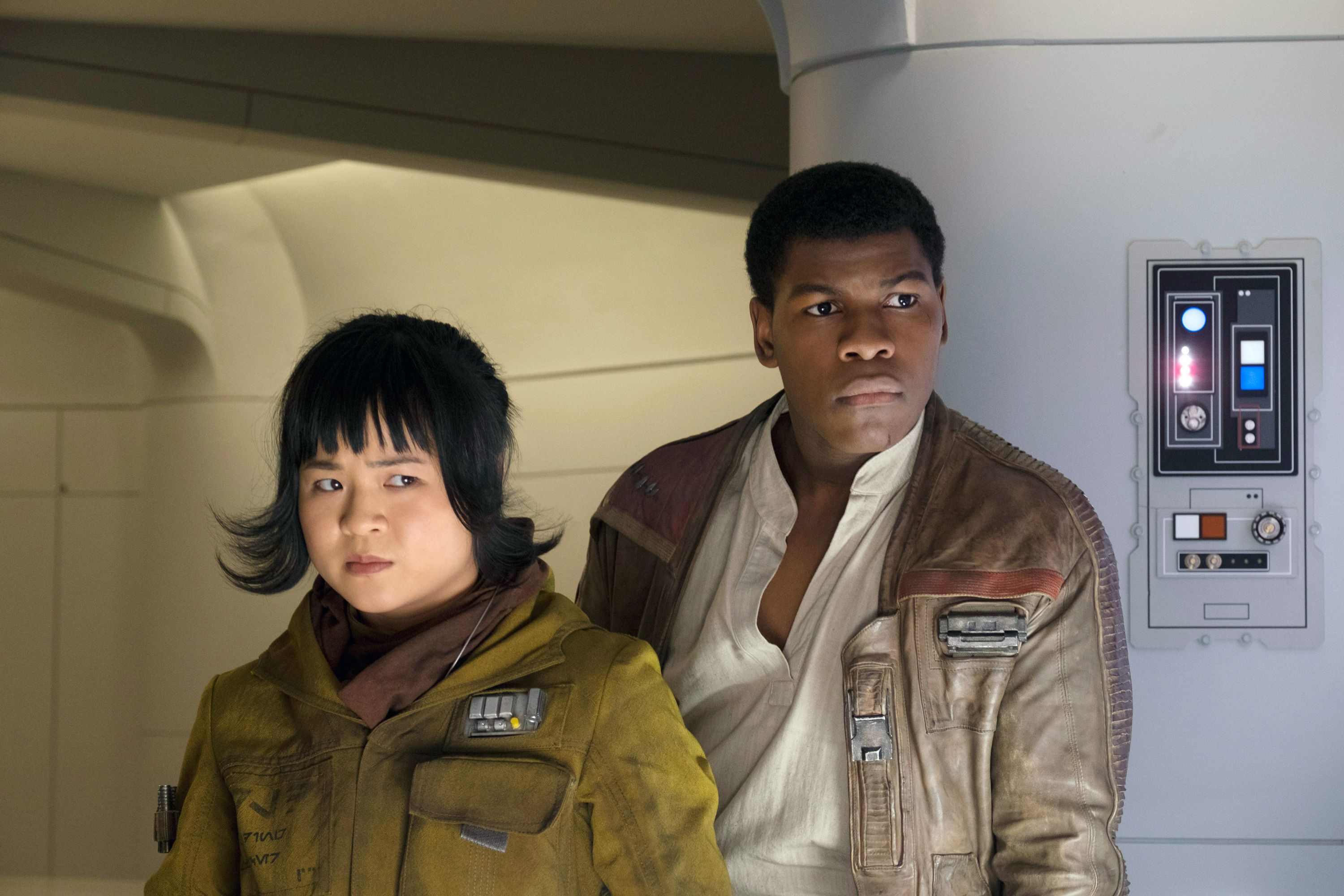 The final installment in the third Skywalker trilogy is on its way, and you could surf the internet for spoilers and ruminate on message boards about theories. Or you could just know that Daisy Ridley, Adam Driver, John Boyega, Mark Hamill, Lupita Nyong'o, and even the late Carrie Fisher will be returning to give you the best Christmas present ever.
In theaters December 20.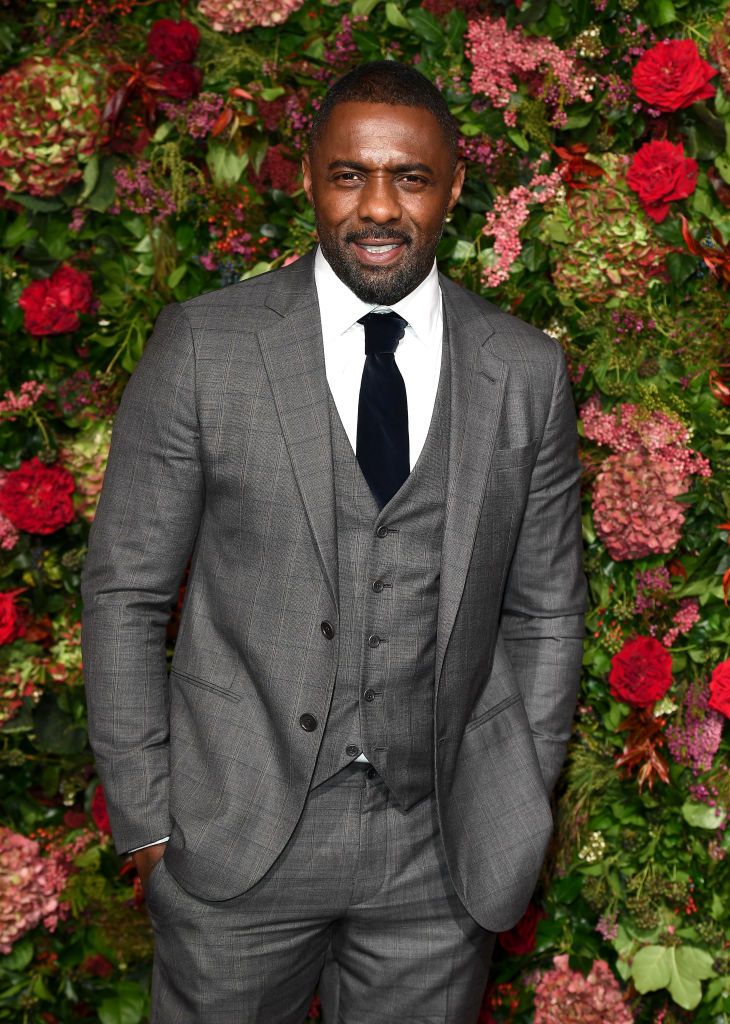 It's weird, it's wonderful, it's Cats. The Andrew Lloyd Webber stage production with way more than nine lives is now a Tom Hooper feature starring Dame Judi Dench, Idris Elba, Jennifer Hudson, Taylor Swift, and a slew of others. There will dancing, there will be singing, there will deus ex machina.
In theaters December 20.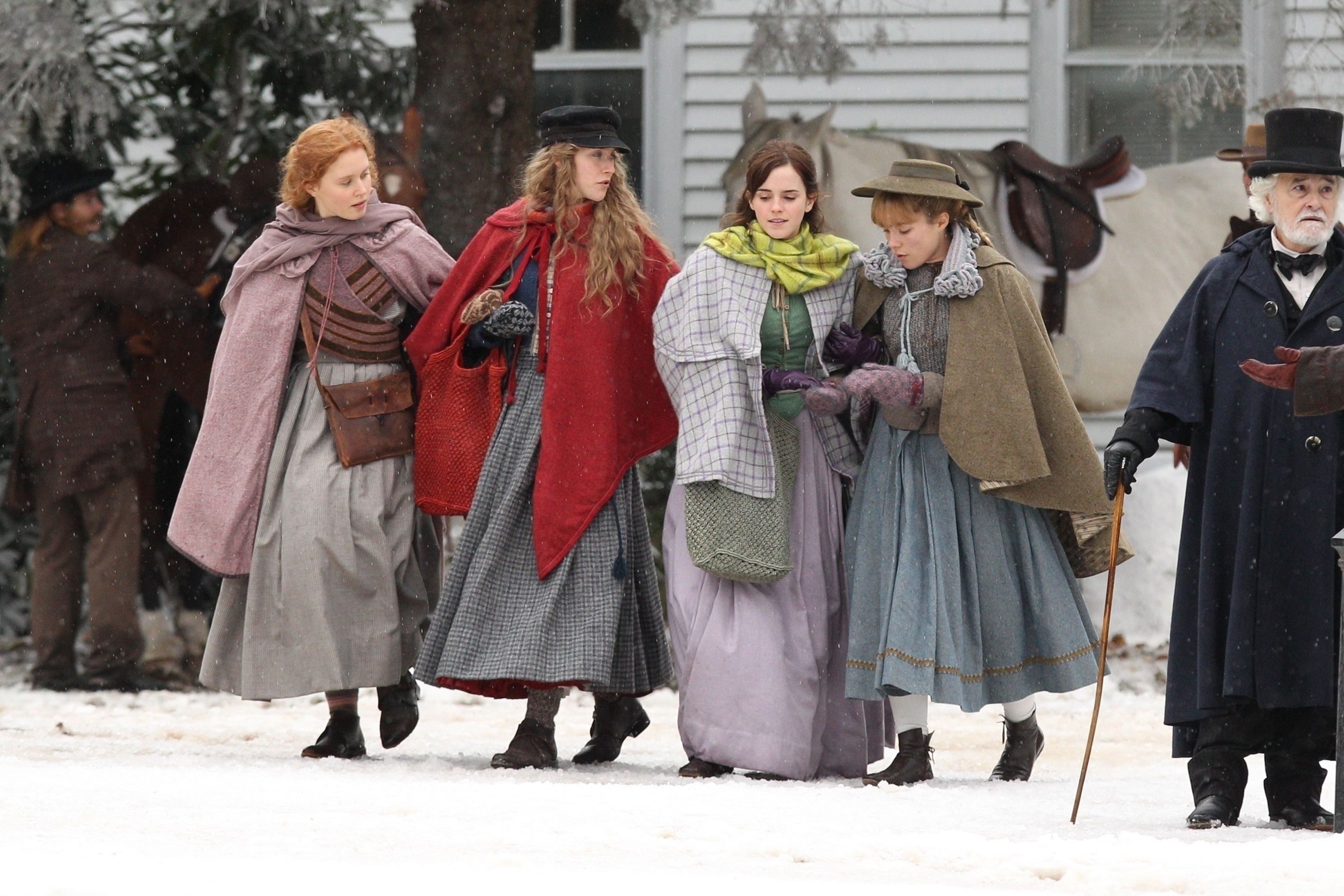 Greta Gerwig gave us Lady Bird, and now she's taking on the heavy task of bringing Louisa May Alcott's beloved coming-of-age novel to the big screen. Given the director's track record of creating art that explores adolescence with unapologetic feminism, we'd say she's up to the task. Read the book
In theaters December 25.
Source: Read Full Article