Since The Avengers cemented the Marvel Cinematic Universe (MCU) as one of the biggest film franchises of all time, Marvel Studios has been able to make some bold choices with its subsequent projects. Sure, sequels for marquee heroes like Thor, Iron Man, and Captain America have hit theaters, but among them, Marvel has taken chances with more obscure titles like Guardians of the Galaxy and Doctor Strange. Those take the MCU into the cosmic and mystical realms, respectively. However, sandwiched in between the 2014 and 2016 releases of those two gambles was another of Marvel Studios' riskiest installments.
When it was first announced years ago, Ant-Man had acclaimed director Edgar Wright (Shaun of the Dead, Scott Pilgrim vs. the World) attached to bring the hero — armed with a technology that allows him to shrink and enlarge in size as well as communicate with insects — to the screen in a way only he could. Though Wright ultimately left the project, the casting of Paul Rudd, the playful script, and Peyton Reed's spot-on direction retained a quirky charm that helped Ant-Man become another box office success story for Marvel.
Just a few months after the film hit theaters, Marvel officially announced a sequel, titled Ant-Man and the Wasp. Here's what we know about the film so far, including the first teaser trailer (page 7).
1. The film will be released in summer 2018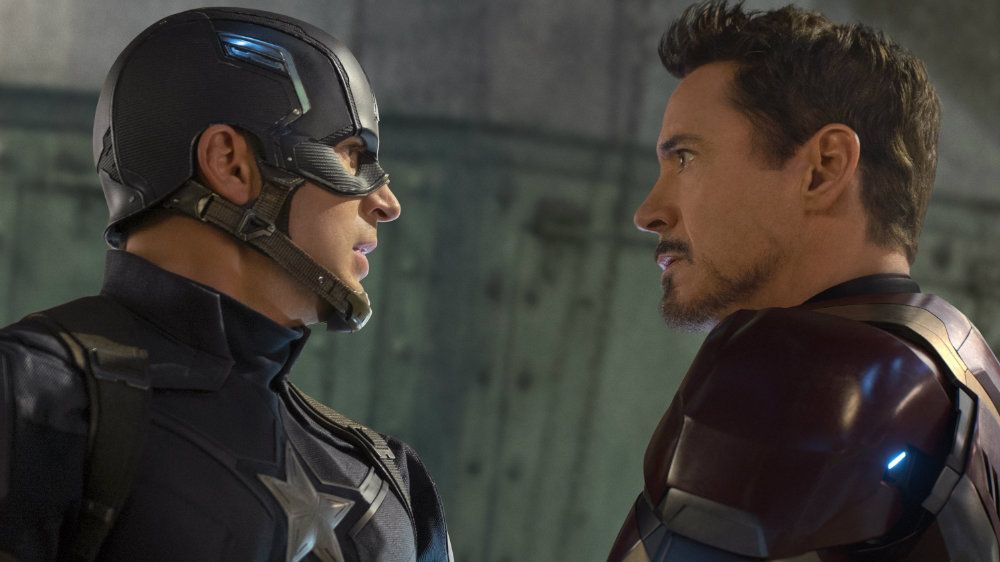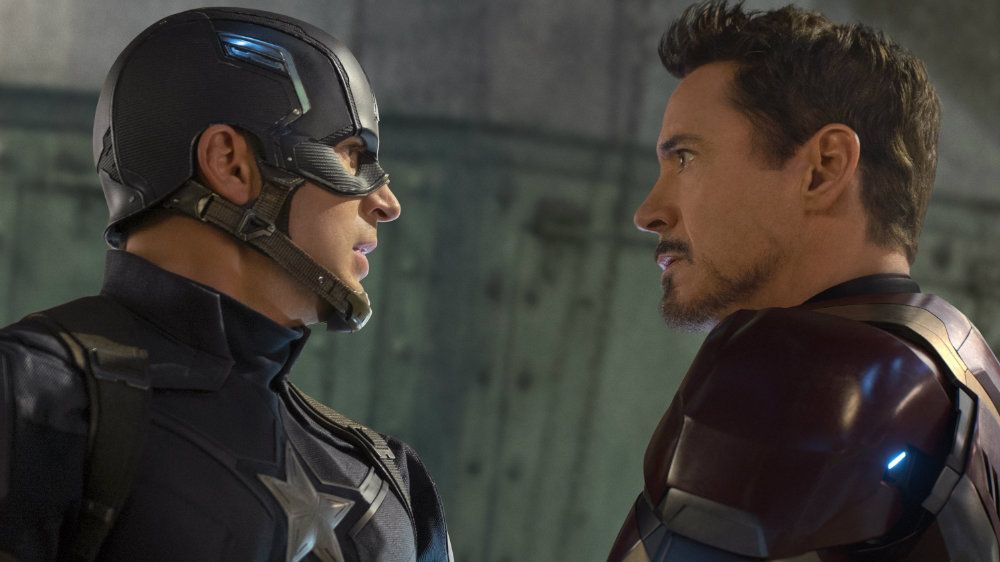 Chris Evans and Robert Downey Jr. in Captain America: Civil War | Marvel Studios
Phase Three of the MCU is jam-packed with a staggering 10 films, easily besting the six film lineups of the first two waves of Marvel releases. The Ant-Man sequel will sneak into the latter part of the current release schedule, with a planned theatrical run starting on July 6, 2018. That date puts it almost exactly three years after the first film's debut and — along with Captain Marvel — makes it one of two films sandwiched between Avengers: Infinity War and the untitled fourth Avengers film.
It's unknown exactly how Rudd's Scott Lang will factor into the larger story, but there's a chance we may not see him much until his second headlining adventure. As seen in the tweet below, Disney announced that production began in Aug. 2017.
Next: Ant-Man is getting the partner he deserves.
2. The Wasp will finally suit up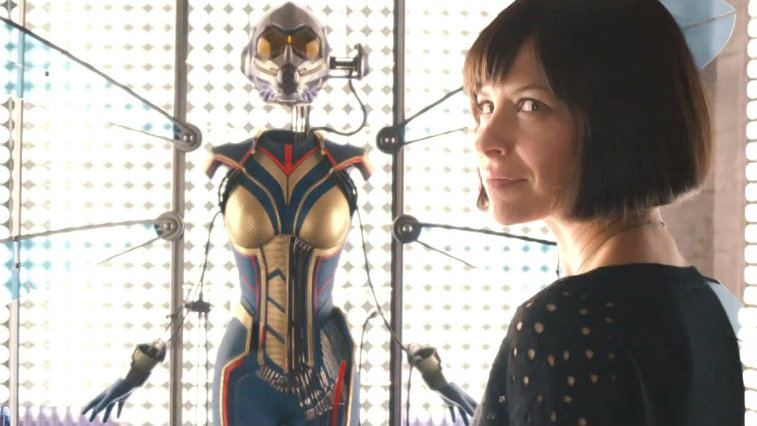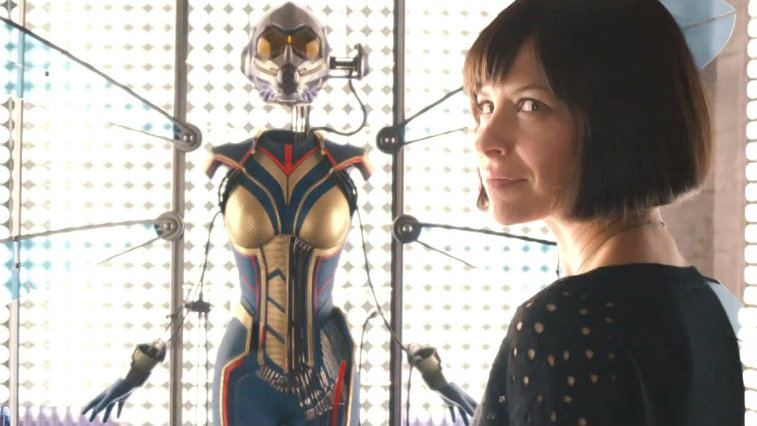 Evangeline Lilly in Ant-Man | Marvel Studios
So far the only founding member of the comic book team of Avengers that has yet to really make her big-screen debut is the Wasp. Janet van Dyne — the original Wasp and mother to Evangeline Lilly's Hope van Dyne — was briefly seen in a flashback sequence, but the Wasp has been a major player in the team's adventures and has a long-standing partnership with Ant-Man.
A mid-credits scene for Ant-Man teased that Hope will finally assume her mother's mantle and become a superhero herself in upcoming films, and Marvel has confirmed that the Wasp will make her costumed debut in the sequel. As Hope observed, "it's about time."
Evangeline Lilly tweeted the first image of her character, Hope van Dyne, in the Wasp costume.
Next: He did a great job the first time around.
3. Director Peyton Reed will return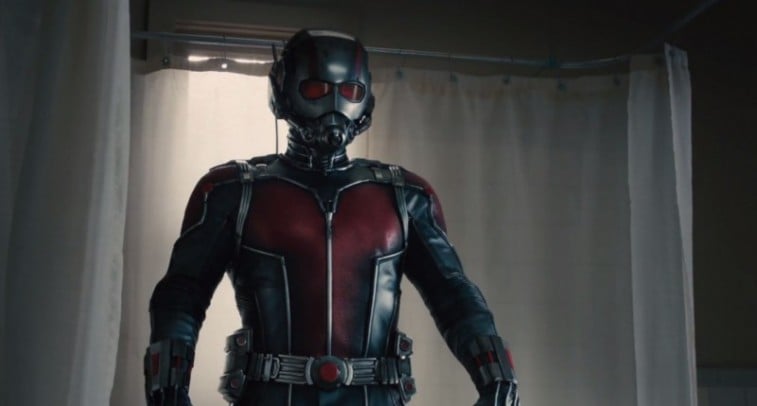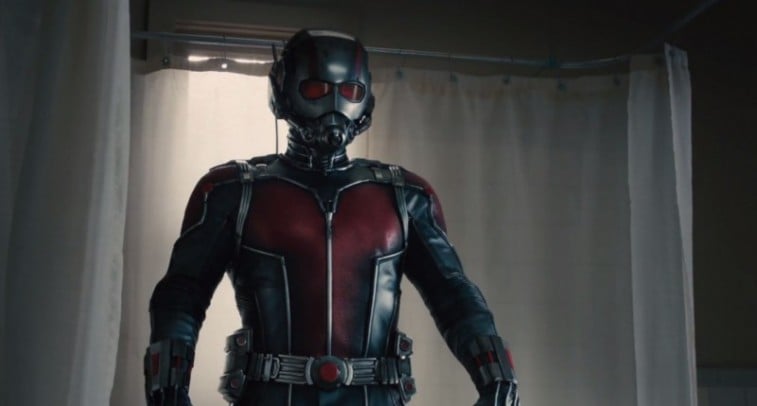 Paul Rudd in Ant-Man | Marvel Studios
After the controversy surrounding the exit of original director Edgar Wright, fans were disappointed and angered at the film that could have been. Against all odds, Reed not only effortlessly slipped into the director's chair but delivered a satisfying film that managed to silence those who were simply frustrated that Wright's vision wasn't the one that made it to the screen.
Reed is an integral part of why Ant-Man worked, and we're excited to see what he can bring to the franchise now that he has been confirmed to return to helm the sequel.
Next: Who else will join the team?
4. Much of the cast is confirmed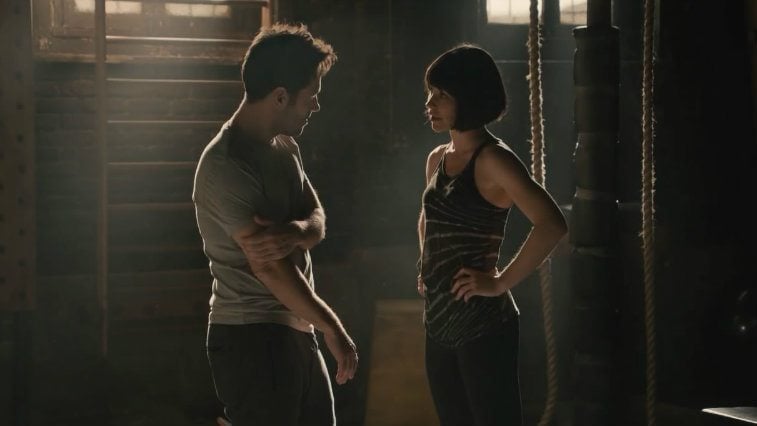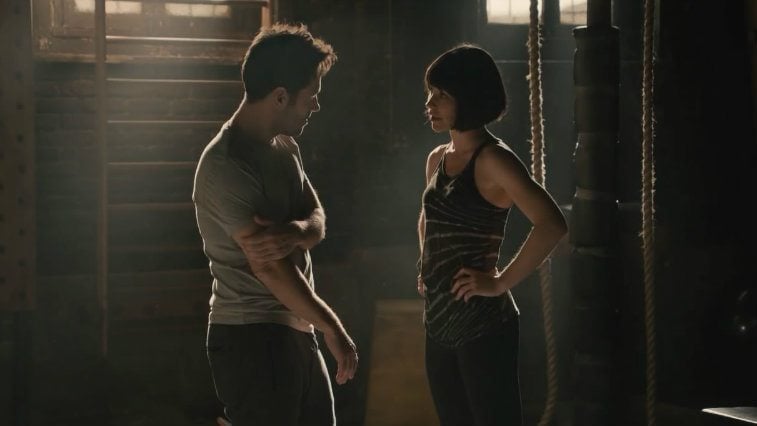 Paul Rudd and Evangeline Lilly in Ant-Man | Marvel Studios
Despite the fact that the film is named after Scott Lang's superhero alter-ego, Ant-Man actually has an impressive supporting cast in place to help sell its distinctive balance of crime, comedy, and character. Michael Douglas is confirmed to return as the original Ant-Man, Hank Pym, and Rudd will be joined by both Evangeline Lilly as Hope van Dyne (the Wasp) and Michael Peña as Scott's scene-stealing buddy Luis.
In addition to other returning characters, Laurence Fishburne was confirmed to be playing Dr. Bill Foster/Goliath, while Michelle Pfeiffer joined the cast as Janet van Dyne (Hope van Dyne's mother and the original Wasp). And we know who our villain is: Ghost, portrayed by Hannah John-Kamen.
Next: The timeline is different than you might expect.
5. It will follow Scott Lang post-Civil War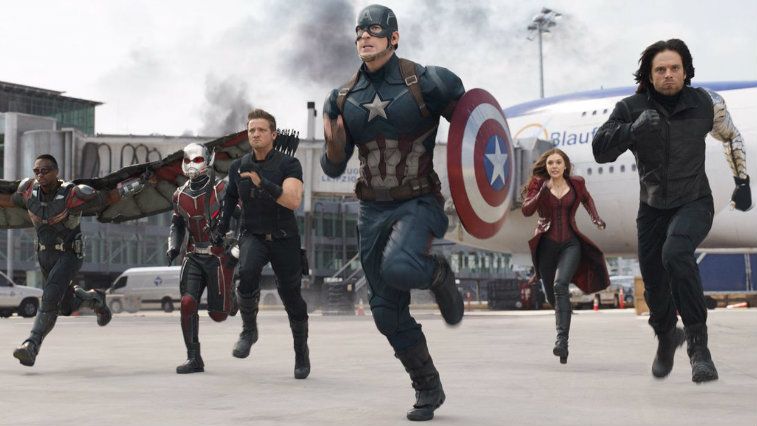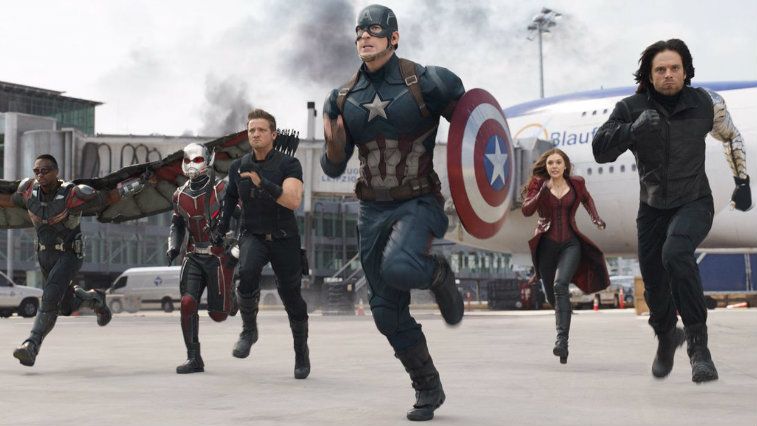 Captain America: Civil War | Marvel Studios
Following his participation in the game-changing events of Captain America: Civil War, Scott Lang/Ant-Man was briefly imprisoned by the government along with heroes like Clint Barton/Hawkeye and Sam Wilson/Falcon before presumably being rescued by Steve Rogers himself.
Ant-Man and the Wasp will pick up this story thread, with Lang once again a fugitive from the law for his actions. Only time will tell how that plays out for him, but we're betting the titular heroes are recognized as such by the time credits roll on the sequel.
Next: This early descriptor is exciting for fans.
6. It's been described as 'mind-blowing'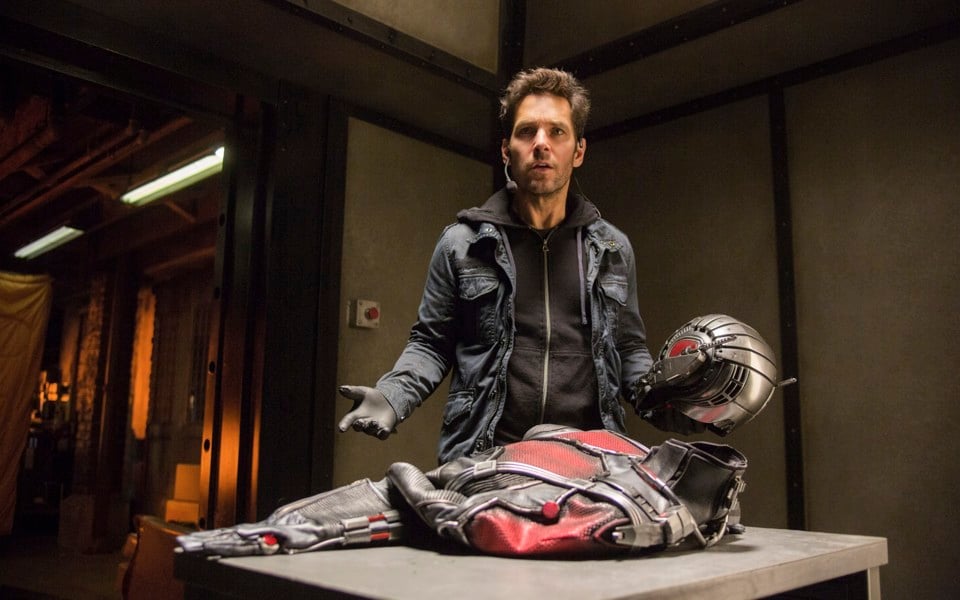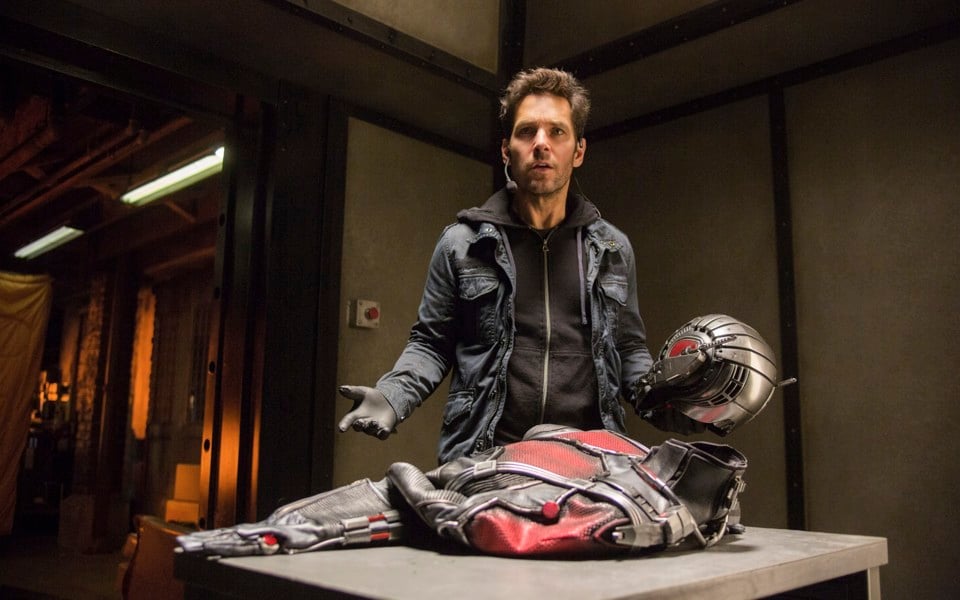 Ant-Man | Marvel
David Dastmalchian, who will be reprising his role as Lang's buddy and crew member Kurt in the sequel, recently discussed the upcoming film, teasing that it will go in a direction no other MCU installment has gone before. As he told Entertainment Weekly:
I can say Ant-Man and the Wasp is going to do things in the Marvel universe that they haven't gotten an opportunity to do yet and I just got some tidbits the other day and they're mind-blowing. It's going to be really cool.
The actor didn't reveal any further details than that, but it's clear that fans can expect Ant-Man and the Wasp to set itself apart from other films in the MCU.
Next: Get ready for an exciting first look.
7. A teaser trailer has been released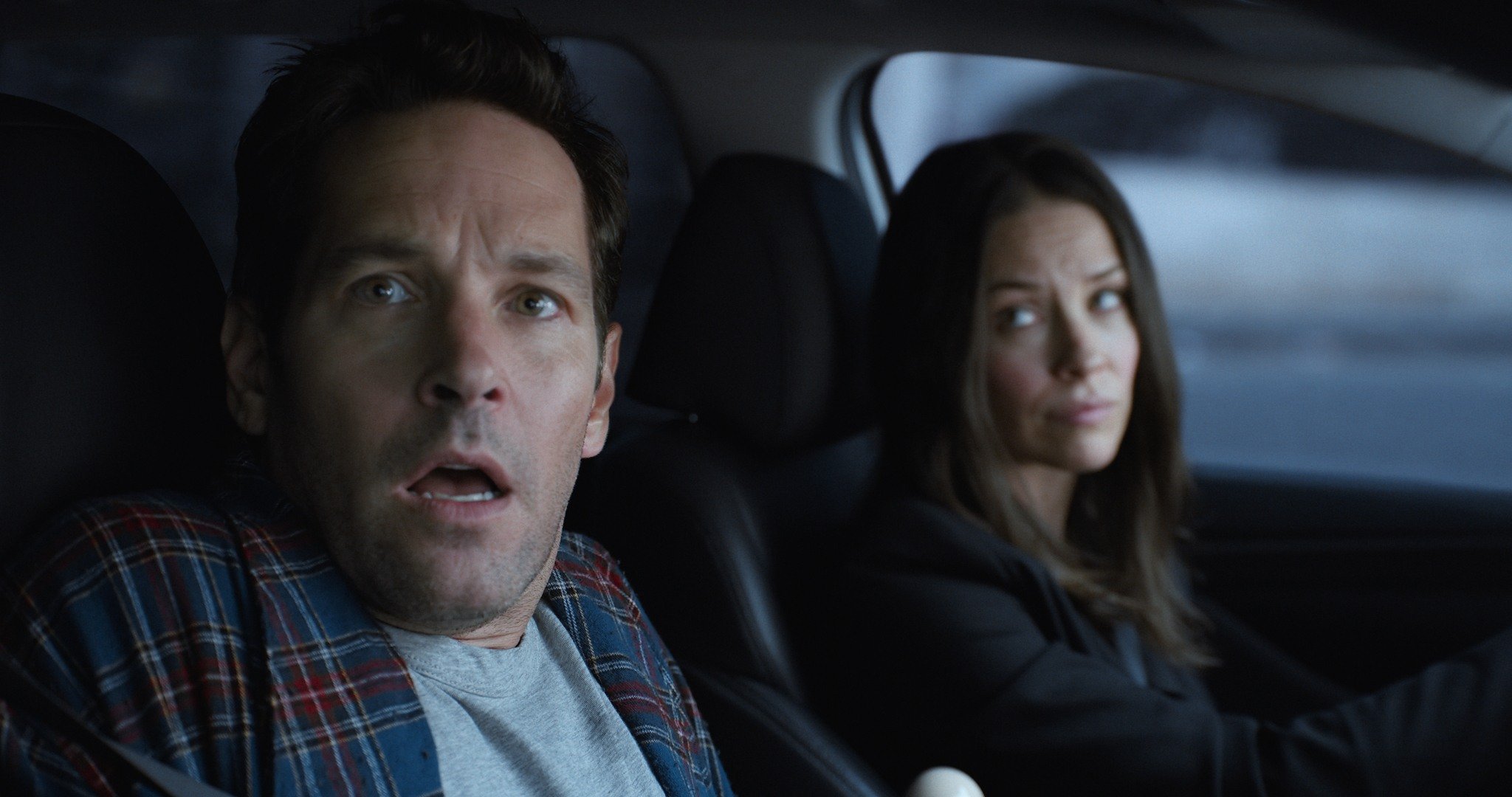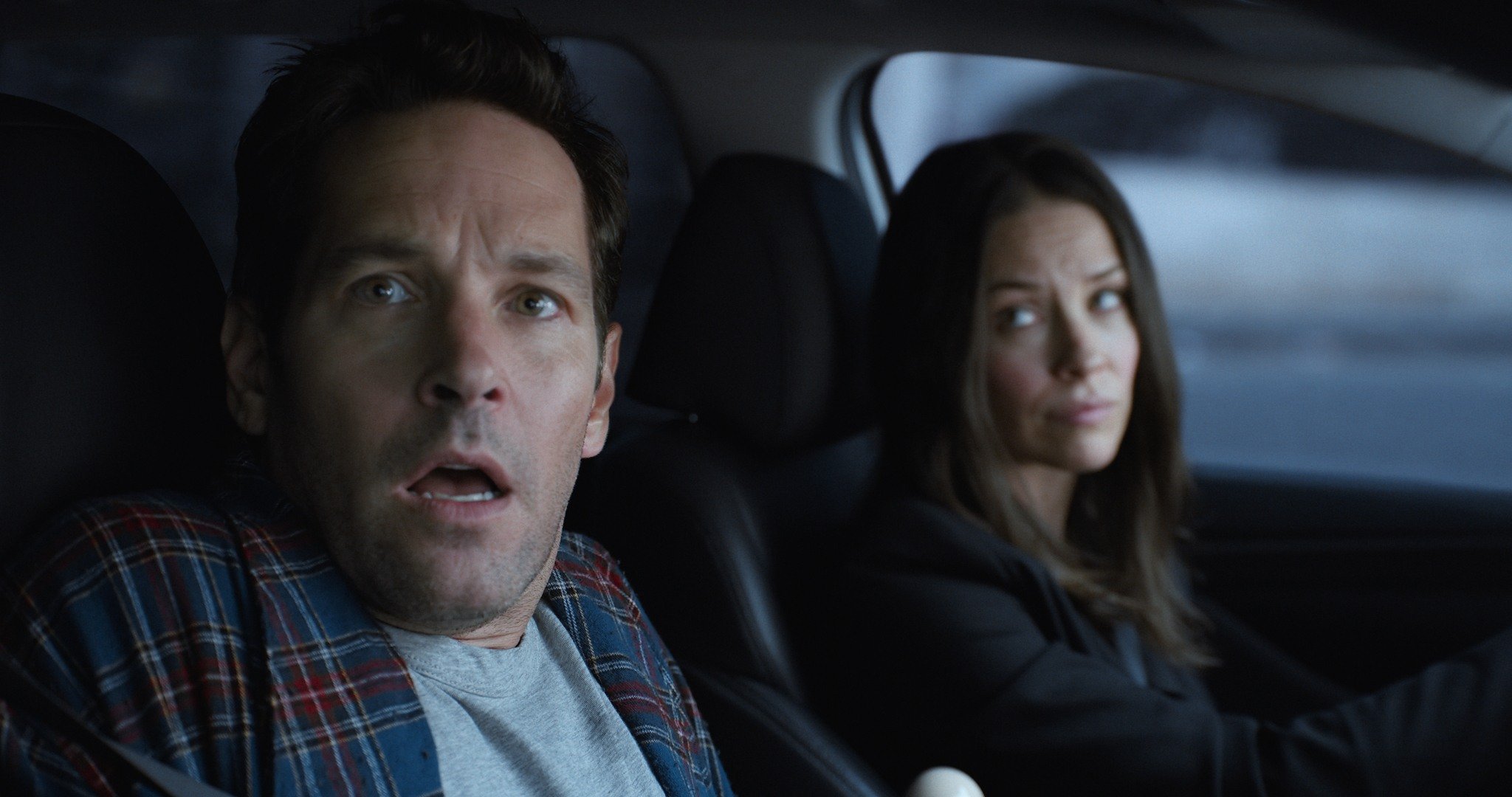 Ant-Man and the Wasp | Film Frame/Marvel Studios
On Jan. 29, 2018, following the world premiere of Black Panther, Marvel announced via Instagram story that a teaser trailer for Ant-Man and the Wasp would come the following day. And it certainly delivered.
Scott, Hank, and Hope are in the run due to Scott's actions in Civil War. In addition to a lot of very cool shrinking and growing of people (and buildings!), we get to see that a lot of the focus is on the new partnership between Hope and Scott, as the title of the film suggests.
Follow Robert Yaniz Jr. on Twitter @CrookedTable.
Additional reporting by Michelle Regalado and Becca Bleznak.
Check out The Cheat Sheet on Facebook!
Source: Read Full Article