Chicago P.D. Season 9 introduced a new love interest for Kevin Atwater. One Chicago fans have been hoping for a love interest for him for quite some time. Atwater is a character who sometimes gets pushed to the background. His relationship with Celeste is one of the first romances he's had in a while. Although Celest broke up with him in episode 12, many fans are hoping she will return. However, if actor LaRoyce Hawkins had his way, Atwater would date around for a while before settling down.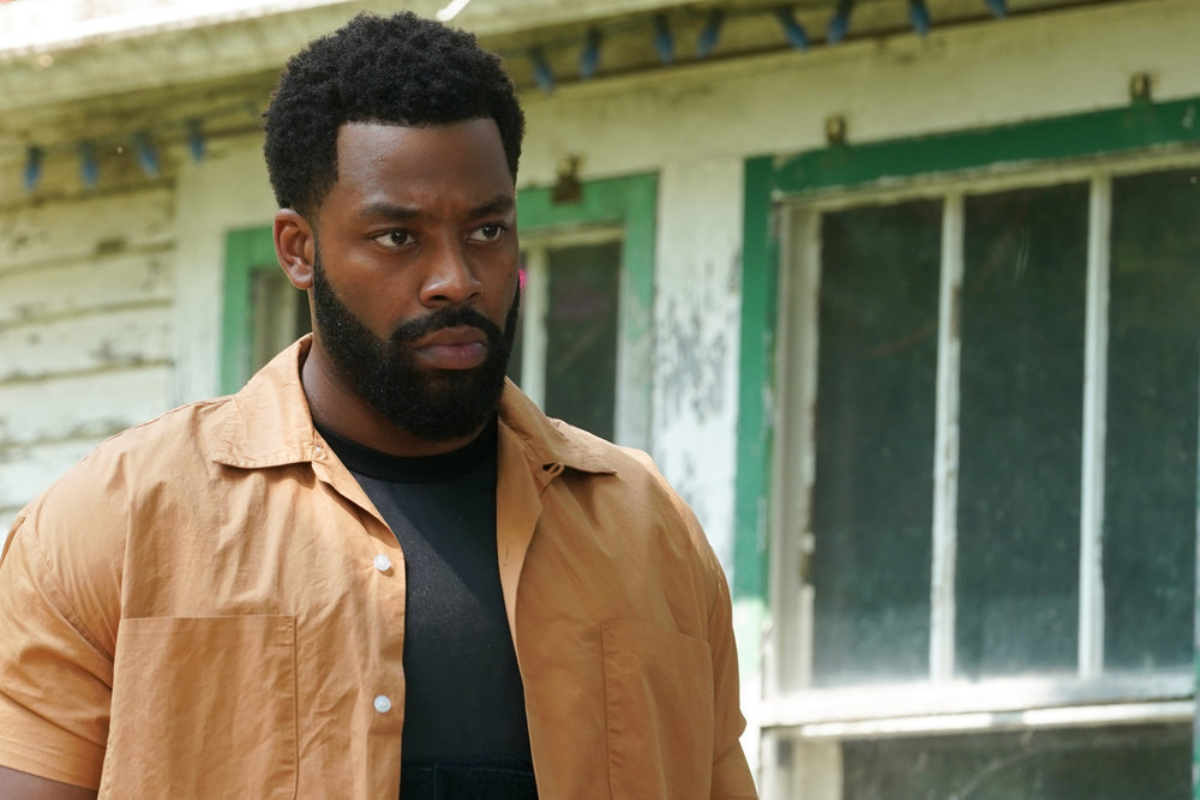 Kevin Atwater hasn't had much luck with love
The few love interests Atwater has had in Chicago P.D. haven't ended well. During the first eight seasons, Atwater's only real love interest was with Laila, a woman with a criminal past. This relationship ended tragically when Laila was charged with murder and taken to jail. Atwater also had a connection with Vanessa Rojas, but the character only appeared in one season.
In Chicago P.D. Season 9, Atwater met an art teacher named Celeste at a bar and the pair spent the night together. Atwater quickly realizes Celeste isn't a fan of the police. He decides to hide his occupation from her, but things get more complicated when one of her students is involved in a drive-by shooting.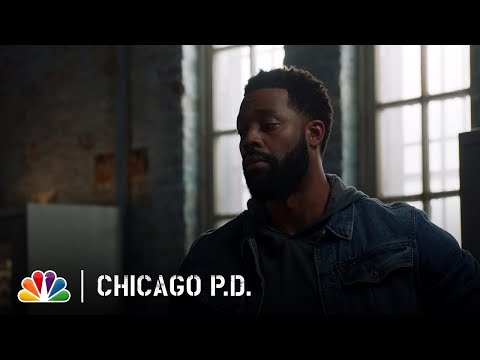 At the end of episode 12, Atwater finally tells Celeste the truth. She is much more upset about Atwater's dishonesty than the fact that he is a cop. "He got a little too comfortable in that space and neglected the ultimate transparency and vulnerability, which is what we see at the end of the episode was I think they did their best to handle it," LaRoyce Hawkins told HollywoodLife.
LaRoyce Hawkins wants Atwater to date around before settling down
Although Celeste told Atwater to leave, Hawkins has hinted that One Chicago fans will probably see her again. "I think they handled as best they could, but I am looking forward to the next time those characters find themselves in the same space," he told Hollywood Life.
"I'm eager to see how they respond to each other. I think we will see her again. I can't make any guarantees or any promises, but I think that story deserves at least to be wrapped up in a way that everybody can have a little closure," Hawkins continued. Of course just because Celeste shows up again doesn't mean she and Atwater will get back together.
Hawkins suggested it might be a good idea for Atwater to date around a little before settling down and making a big commitment. "For so long, it's been hard for him to find that balance because he's had his little brother and his little sister to take care of and prioritize. So whether it's the case of the week or his own family, he's always put the love for something else before his own," Hawkins told Hollywood Life.
"Right now, I think he wants to settle down eventually, but he also has to find what that looks like. He has to figure out what that's going to be. I think this is an opportunity for Atwater to explore his taste and kind of find his type. If I had it my way, Atwater would workshop a few different women before he found the one in order for us to get an idea of what it is that what he likes or dislikes."
When does 'Chicago P.D.' Season 9 return?
Chicago P.D. Season 9 is currently on a break while NBC airs the Winter Olympics. The series will return with episode 13, "Still Water," on Feb. 23 at 10 p.m. EST. TV Line teased that this episode will focus on Hailey Upton investigating a brutal car crash. Still, fans will likely see the fallout of Atwater and Celeste's breakup soon.
Source: Read Full Article