In case it wasn't already clear, Dexter: New Blood executive producer Scott Reynolds is clarifying who sent that letter to Angela Bishop. In "Family Business," the ninth episode of the Dexter revival, Angela returned home to find a letter claiming Dexter Morgan had killed Matt Caldwell. It was without a name, leaving fans to speculate about who sent the note. Now, Reynolds is offering up an answer.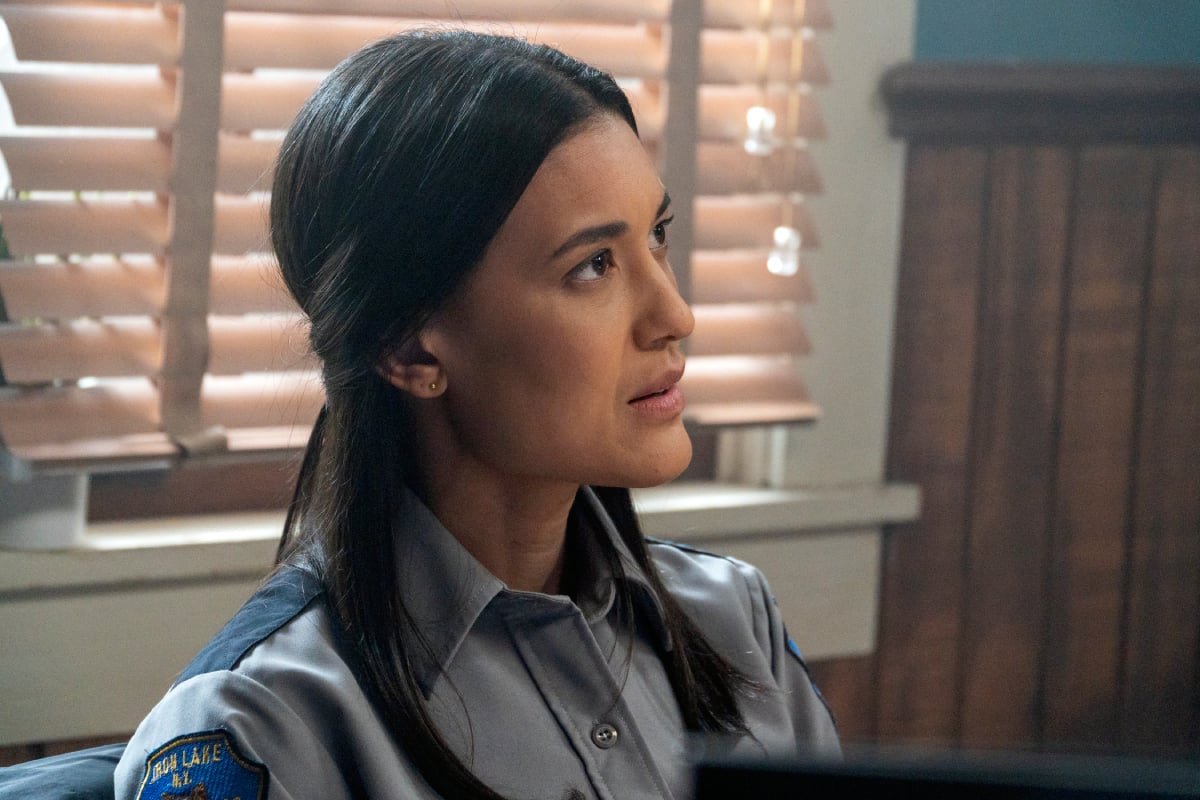 The latest episode of 'Dexter: New Blood' had a big twist
The latest episode of Dexter: New Blood continued to follow the cat and mouse game between Dexter and Kurt Caldwell. Dexter had been hunting Kurt since finding out he was a serial killer. But Kurt was also after Dexter after learning he had killed Matt.
The chase came to an end in the episode, when Dexter and Harrison Morgan subdued and killed Kurt after finding his trophy room, where he had the embalmed bodies of his victims on display.
After disposing of his body in the town's incinerator, Dexter and Harrison returned home and learned their cabin had been burned to the ground sometime earlier. Audrey Bishop begged Angela several times to let the two stay with them before Angela begrundingly accepted. They were all walking inside when Angela spotted a letter sticking out of the mailbox claiming Matt was killed by her boyfriend.
Reynolds addressed the note to Angela Bishop
While most viewers seemed to believe the letter came from Kurt, there were several other ideas, ranging from Harrison to Molly Park. Addressing those theories on the Fanaddicts podcast, Reynolds confirmed Kurt sent the letter to Angela as a final one up.
"It's funny, it wasn't supposed to be a mystery in our heads when we wrote it," he said. "It's a final "f*** you" from Kurt. In case you think it's Molly, why would Molly write a note like that? She would be like, how do I turn this situation into my story to entertain the masses?"
Sadly, Molly was among those who lost their life to Kurt. She was preparing to leave Iron Lake when she was apparently kidnapped and killed by him offscreen. Kurt attempted to cover up her murder as if she left town abruptly, but Angela realized something was off after discovering Molly left key items behind.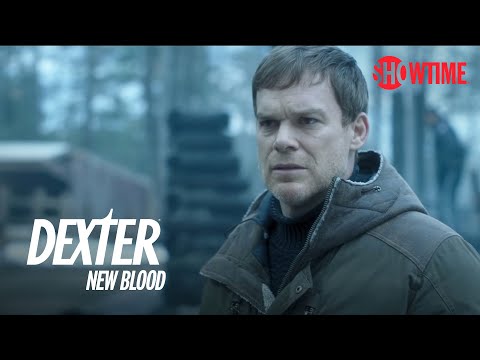 The finale has been described as a shocker
Dexter: New Blood will air its next and final episode on Sunday, Jan. 9. The cast and crew, for the most part, have kept their comments on the finale to a minimum. But showrunner Clyde Phillips said it would be a shocker.
"It's going to be surprising, inevitable and it's going to blow up the Internet," he told TVLine. "It is, I personally think, the best thing I've written. Our director Marcos Siega, who could not be more experienced and a better friend of the show, thinks it's the best thing he's ever directed. I haven't seen it yet, by the way. I only saw it get shot. We're editing Episodes 7 and 8 right now, so I haven't seen 10 yet. I can't wait, to tell you the truth."
Watch the show on Showtime at 9 p.m. ET on Sundays.
Source: Read Full Article