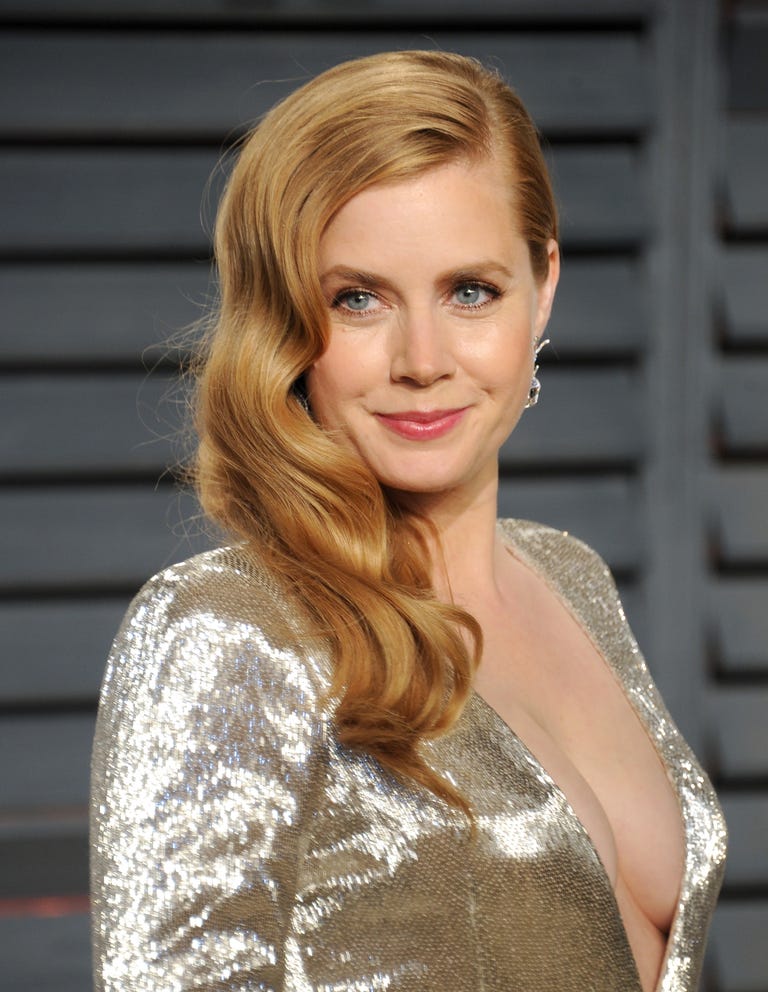 Sharp Objects is HBO's newest limited series and it's here to SCARE THE SHIT OUT OF YOU. Here's everything we know about it so far.
1. It's based on a Gillian Flynn novel. Yes, the same woman who brought you the royally effed up tale of Gone Girl, is bringing you the even more royally effed up tale of Sharp Objects.
2. The plot is MESSED UP. Mild spoilers ahead: It's about a small time newspaper journalist, Camille Preaker, who must return to her hometown to report on a series of grisly murders. Of course, her past and her present are dragged into it when she realizes she's closer to the subject than she ever imagined. SHUDDER.
3. It stars Amy Adams, who is also executive producing the project. Adams has talked honestly about inhabiting Camille Preaker, a very dark character. "It's just an intense experience," Adams told T Magazine "And especially when you're working every day of production, all day every day, in a dark character, and then trying to manage the other stuff — for me it was challenging."
In the same article she talks about how she had to drink fake vomit and then spit it out, take after take. So there's that!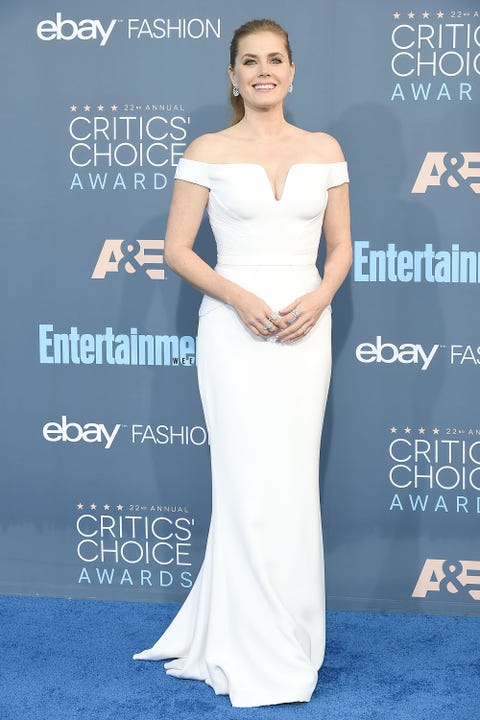 4. It's directed by Jean-Marc Vallée, the same man who directed Big Little Lies. He's already got one hit HBO limited series under his belt — will this make #2? Also, the scripts are by Marti Noxon, and Flynn herself!
5. HBO just release some promos, and they're terrifying. On Friday, April 20, HBO began releasing promos on their Twitter account.
Childhood bonds stand the test of time. pic.twitter.com/MBwvziO9Ig
We bury a lot in our past. pic.twitter.com/GFjCuWUcZC
We all carry some baggage. pic.twitter.com/90uiJiJ4B9
Going home can make you feel on edge. pic.twitter.com/LPN6ZALsDz
Hold onto your memories. pic.twitter.com/5PxL3SxGa5
Welcome home. Your first look at #SharpObjects premieres this Sunday before #Westworld. pic.twitter.com/03wCvYo4e6
Ahhhhh!
5. A trailer premieres Sunday, April 22 on HBO. The last promo teased, "Welcome home. Your first look at #SharpObjects premieres this Sunday before #Westworld." I'm already screaming.
6. It's set to premiere summer 2018. But maybe we'll get an actual date after the trailer comes out before Westworld. Fingers crossed, but also, I don't know if I ever want to see this terrifying torture TV show?!?!
Source: Read Full Article