Fargo is a 1996 black comedy crime film that continues to leave its mark on popular culture. Joel and Ethan Coen took the film festival circuit by storm. However, there was one actor who was particularly passionate about getting a role. William H. Macy jokingly threatened to kill the Coen brothers' dog if they didn't give him the part in Fargo.
William H. Macy plays Jerry Lundegaard in 'Fargo'
Fargo takes place in 1987 Minnesota. Jerry Lundegaard (Macy) is a car salesman who is in some serious debt. He's increasingly desperate to make the money that he needs. As a result, Jerry hires two thugs, named Carl Showalter (Steve Buscemi) and Gaear Grimsrud (Peter Stormare) to kidnap his own wife.
Jerry intends to collect the ransom from her wealthy father, Wade Gustafson (Harve Presnell). He pays the thugs a small amount of the ransom money to keep them satisfied. However, the scheme completely falls apart when the thugs shoot a state trooper.
William H. Macy told the Coen brothers that he would shoot their dog if they didn't cast him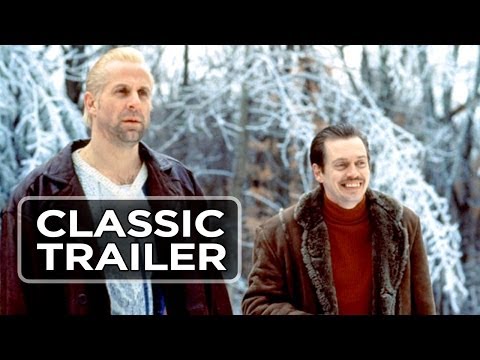 NPR's Fresh Air interviewed Macy about his experience auditioning for the Coen brothers' Fargo. However, they wouldn't initially give the actor the role of Jerry. Macy discovered that the Coen brothers were auditioning other actors in New York for the part. As a result, he traveled there to make a surprise appearance at the casting call and gave them a scare.
"I was making a joke — and luckily it landed — but I said, 'I'm afraid you're going to screw up your movie and cast someone else in this role,'" Macy said. "And they went, 'Ha ha ha,' and I said, 'No, seriously, I'll shoot your dog if you don't give me this role.' And I think Ethan [Coen] had just gotten a dog."
HuffPost further interviewed Macy about the infamous Fargo story.
"He had been talking about the fact that he had gotten a new dog, so it was fresh in my mind," Macy said. However, the Coen brothers weren't actually very angry. Rather, they laughed at the joke, which is exactly how the actor meant it.
Macy concluded: "Yeah, I get those guys, and thank God they get me."
'Fargo' won 2 Oscars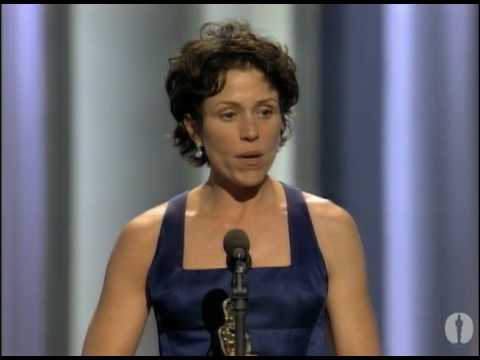 Fargo would go on to pave its way to the Oscars. Frances McDormand won for Best Actress in a Leading Role and the Coen brothers won for Best Writing, Screenplay Written Directly for the Screen. However, the film earned an additional 5 Oscar nominations in other categories.
The Coen brothers' Fargo was nominated for Best Picture, Best Actor in a Supporting Role for Macy, Best Director, Best Cinematography, and Best Film Editing. However, the film lost the Best Picture award for The English Patient. The other nominees in the category included Jerry Maguire, Shine, and Secrets & Lies.
Source: Read Full Article