Fans of the 1994 movie version of Little Women, starring Winona Ryder and Christian Bale, are probably a little trepidatious about the forthcoming adaptation of the story. But the first trailer, as well as the fact that Greta Gerwig is the film's director, should satiate people who love Louisa May Alcott's classic story. Here's everything we know about the new Little Women movie so far.
The trailer
It dropped on August 13 and offers the first look at the entire cast in character.
The cast
Saoirse Ronan will play classic heroine Jo March. Emma Watson replaced Emma Stone as Meg, Eliza Scanlen, known for her role as Amma in Sharp Objects, will play Beth, and Midsommar star Florence Pugh will play Amy.
Meryl Streep joined the cast as the sisters' wealthy aunt Josephine, and her Big Little Lies co-star, the inimitable Laura Dern, takes the role of the Marmee, the March family matriarch.
Meanwhile, Timothée Chalamet is playing iconic love interest Laurie.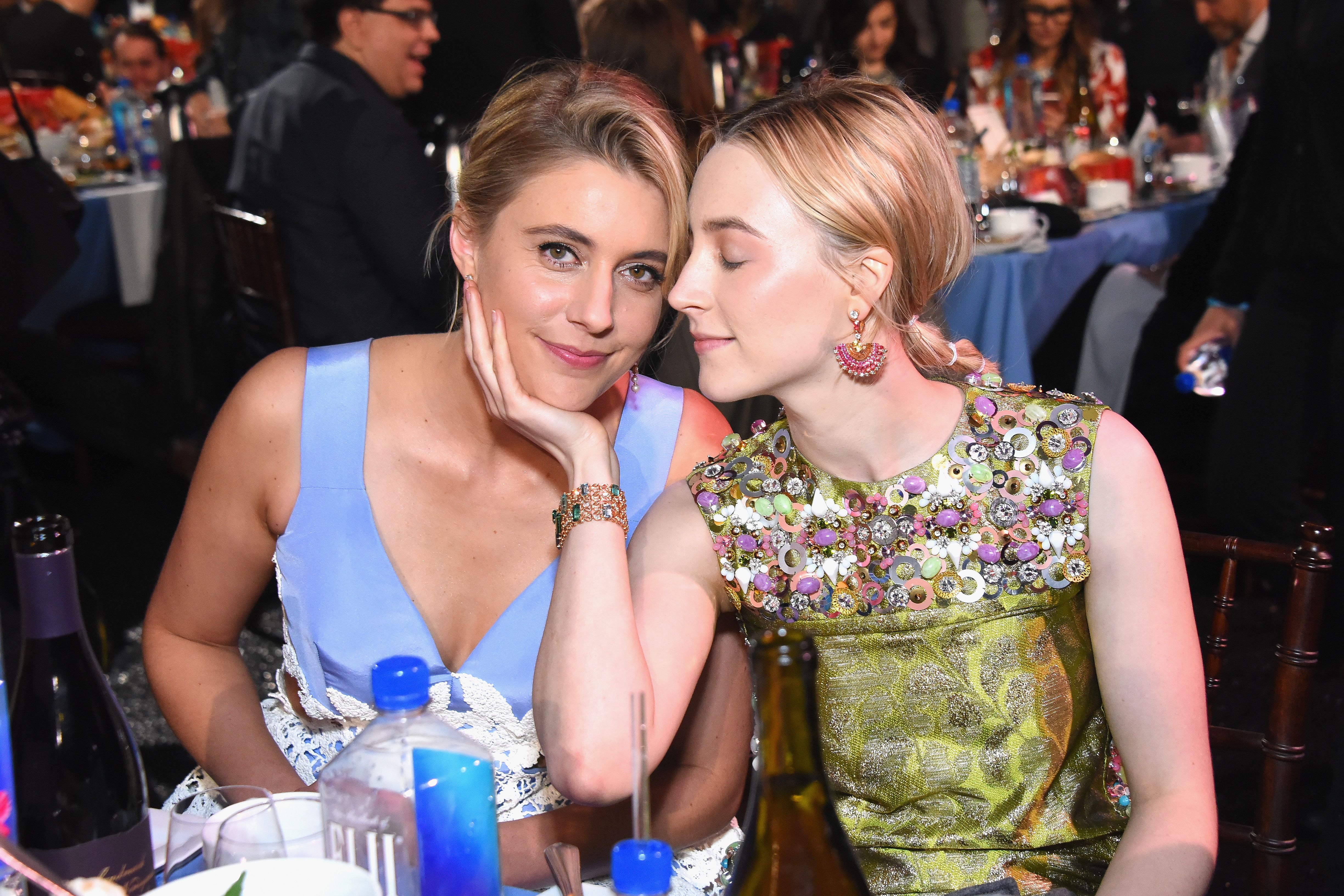 The director
As The Hollywood Reporter announced back in June 2018, Gerwig will both write and direct the new adaptation of the classic story, following the success of her directorial debut, Lady Bird.
The release date
The movie will premiere December 25, 2019.
The story

The LA Times reports that Gerwig is breathing new life into the classic story by exploring different aspects of the lives of the characters. Apparently the script will focus on the crucial moments after the girls leave the March home, and will cut back and forth in time to show their childhoods, and the women they become.
As producer Swicord revealed to the newspaper, "It's really taking a look at what it is for a young woman to enter the adult world."
There will also be an interesting parallel between Jo and Laurie. "Jo is a girl with a boy's name, Laurie is a boy with a girl's name," Gerwig told Vanity Fair. "In some ways they are each other's twins." The two characters also subtly swap clothing through the film.
The photos
Scroll through for your first look at stills from the film.
Little Women hits theaters December 25.
Source: Read Full Article