Kaitlin Olson is best known for her role as Dee in It's Always Sunny in Philadelphia. The popular TV series has been on the air for 15 seasons, making it the longest-running sitcom on the air. While the series often makes odd choices for its characters, fans may not know Dee's pregnancy storyline occurred for a relatively simple reason.
'It's Always Sunny in Philadelphia' made Dee pregnant because Kaitlin Olson really was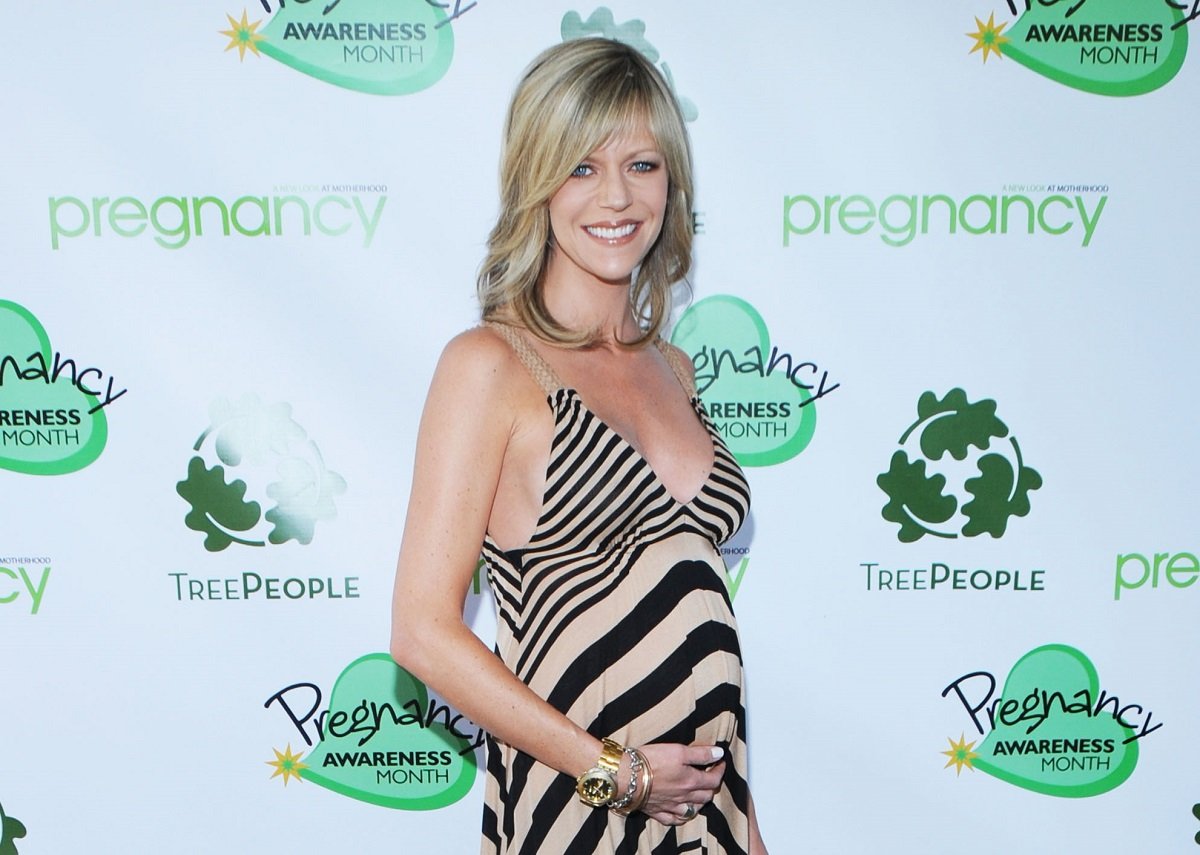 It's Always Sunny in Philadelphia revolves around a close-knit group of friends who run a local Irish bar. Glenn Howerton portrays Dee's twin brother, Dennis, while talented Danny DeVito plays their father, Frank. Of course, the Philadelphian gang would not be complete without Mac (Rob McElhenney) and Charlie (Charlie Day).
Fifteen seasons and 165 episodes later, a lot has happened. One of the most memorable and bizarre storylines that panned out over the years was Dee's pregnancy. The season 6 arc surprised many, but as it turned out, the decision was a result of Olson's real-life pregnancy.
McElhenney, who is married to Olson off-screen, told TV Guide they "knew we had to embrace" the pregnancy within the show. "Being able to write it into the show and document it has been really awesome," Olson added. Filming also fell during her second trimester, when she said she "felt really good."
Dee's pregnancy storyline on 'It's Always Sunny in Philadelphia'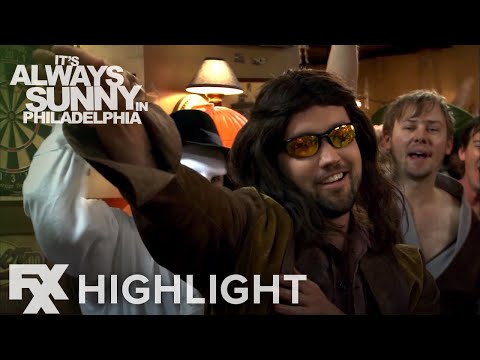 Audiences probably remember the 2010 episode when the gang learned that Dee was pregnant. Naturally, the title, "Who Got Dee Pregnant?" said it all. As Howerton explained, they decided to "put out down spin" on the plot. "The resolution of the pregnancy, where we landed, is something no show has ever done," McElhenney added.
They started this with a "whodunit" style episode. When the gang learns about Dee's pregnancy, they begin an investigation. She explains it happened at a Halloween party, but her friends can't figure it out. The following episodes of season 6 see the gang continue to riff on Dee and the situation. Finally, in "Dee Gives Birth," both the characters and the audience get all the pieces.
After going into labor and having the baby, a couple comes to pick up the baby and the gang. Viewers realize Dee was a surrogate all along.
Kaitlin Olson's actual relationship with Rob McElhenney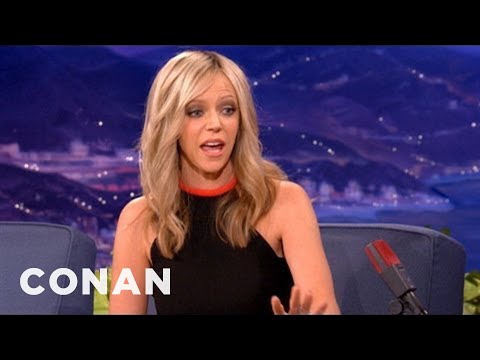 In real life, the story was much simpler. Olson and McElhenney met while filming It's Always Sunny, dating early in the show's run. They married in 2008. The couple welcomed their first child, Axel Lee, in September 2010, just as season 6 began airing. Less than two years later, their second child, Leo Grey, was born.
While the characters of It's Always Sunny are raucous and gross, Olson and her family are the opposite in real life. "I just have two great kids," she told Fatherly in 2021. "They're polite and respectful."
Source: Read Full Article