Jake Johnson is one of the most popular stars from New Girl. The series, which ran from 2011 through 2018, featured Johnson and a cast of performers, including Zooey Deschanel. It quickly received acclaim after it debuted on the Fox network. And even though it went off the air in 2018, legions of fans have clamored for a reunion between the characters. In a recent episode of the Welcome to Our Show podcast, Deschanel talked to Johnson about the possibility of a New Girl reunion. And Johnson revealed who would convince him to do it.
Who did Jake Johnson play in 'New Girl'?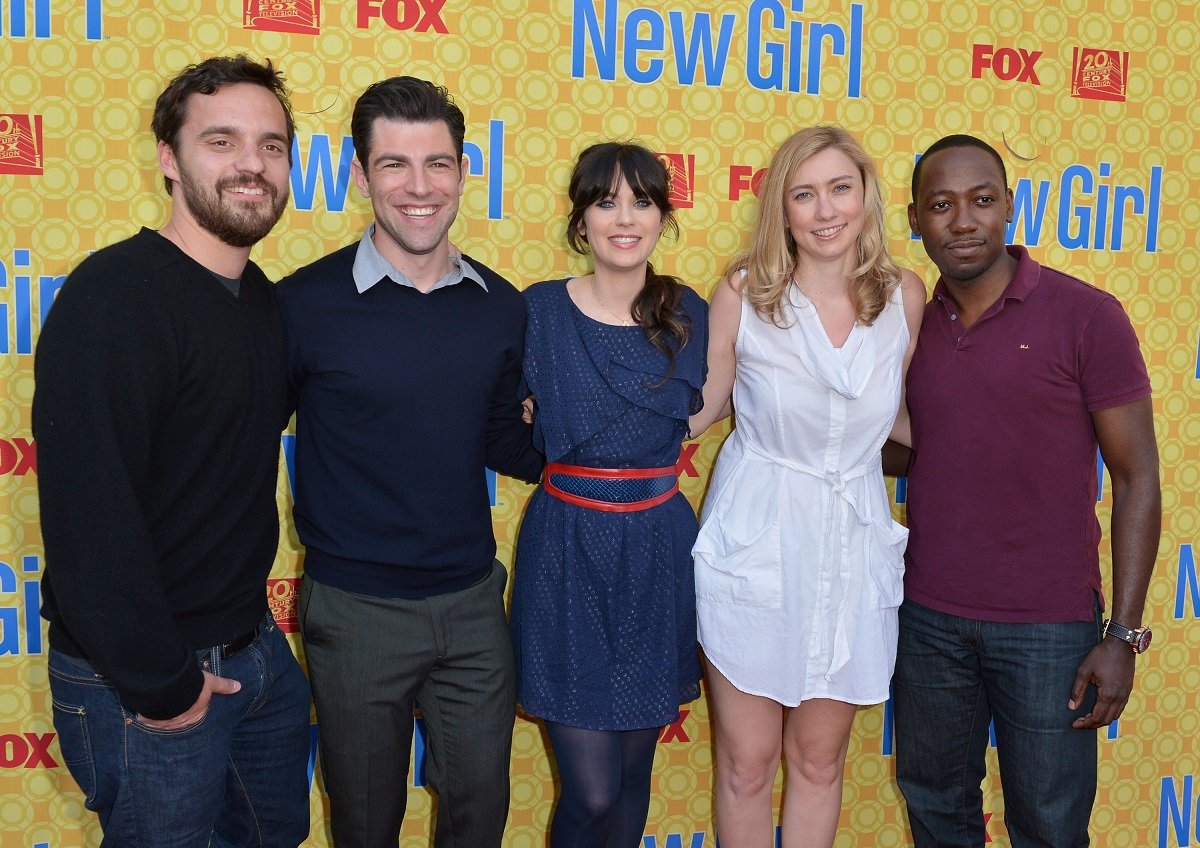 When Jake Johnson was cast on New Girl, the young actor was struggling to make a name for himself in the cutthroat entertainment industry. He had acted in minor roles in various TV shows and films, but had yet to land the part that would help to define his career. New Girl changed all of that, and Johnson's character, Nick Miller, became a fast fan favorite.
The character of Nick is an aimless bartender when the series begins, a man who dropped out of school and left behind a promising future as a lawyer. As the series progresses, viewers watch as Nick slowly rediscovers himself. At the end of New Girl, Nick publishes a book, one that becomes a smashing success, and even revisits his interest in becoming a lawyer.
What did Jake Johnson say about a 'New Girl' reunion?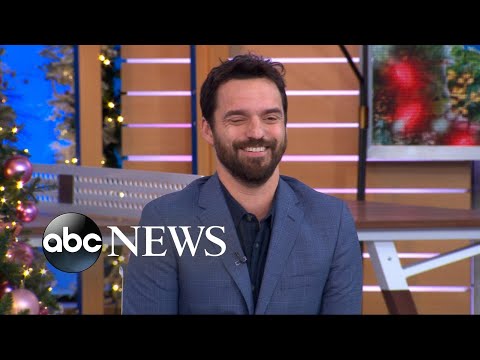 The iHeart podcast Welcome to Our Show is hosted by Deschanel and her New Girl co-stars, Hannah Simone and Lamorne Morris. The actors rehash the episodes and discuss all sorts of behind-the-scenes trivia. Recently, the co-stars welcomed Jake Johnson to the podcast. At one point in the episode, Morris asked Johnson if he would be open to a New Girl reunion.
"Here's the reality…sure," Johnson said. "Who knows? We would need Liz to come on board, [and] see what she would be writing. It would be very important. Who's directing it? What's the studio behind it?…is it a series? I have no idea." The friends and former co-stars joked about whether a possible New Girl reunion would be similar to the recent Friends reunion, noting that it would have to have a unique feel since their show ended just four years ago.
Is there likely to be a 'New Girl' reboot or reunion?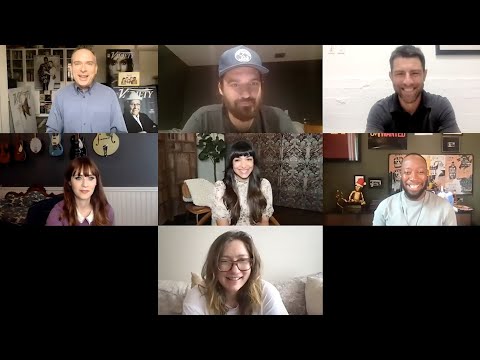 Johnson's response about a reboot hinged on the involvement of Liz Meriwether, the creator and executive producer of New Girl. Meriwether and Johnson have a working relationship that goes way back. In fact, Johnson had a small role in No Strings Attached, the 2011 romantic comedy written by Meriwether. In his episode of Welcome to Our Show, Johnson talked about his relationship with Meriwether helping him get his foot in the door and land an audition for New Girl.
According to The New York Times, New Girl helped cement Meriwether's status as a creative force to be reckoned with.. Meriwether's most recent project, the Hulu series The Dropout, has been earning critical acclaim. 
Meriwether herself has talked about a New Girl reunion, saying it could happen — but not yet. "I think we need a little more water under the bridge is what I'll say, " she told Variety. "When it feels right, when the universe says it's time, I will be there with my little tippy-tap computer writing stuff."
Source: Read Full Article