James Marsden is best known for his appearances in Sonic the Hedgehog and the X-Men franchise. Here's a look at Marsden's net worth and career.
James Marsden's movies and TV shows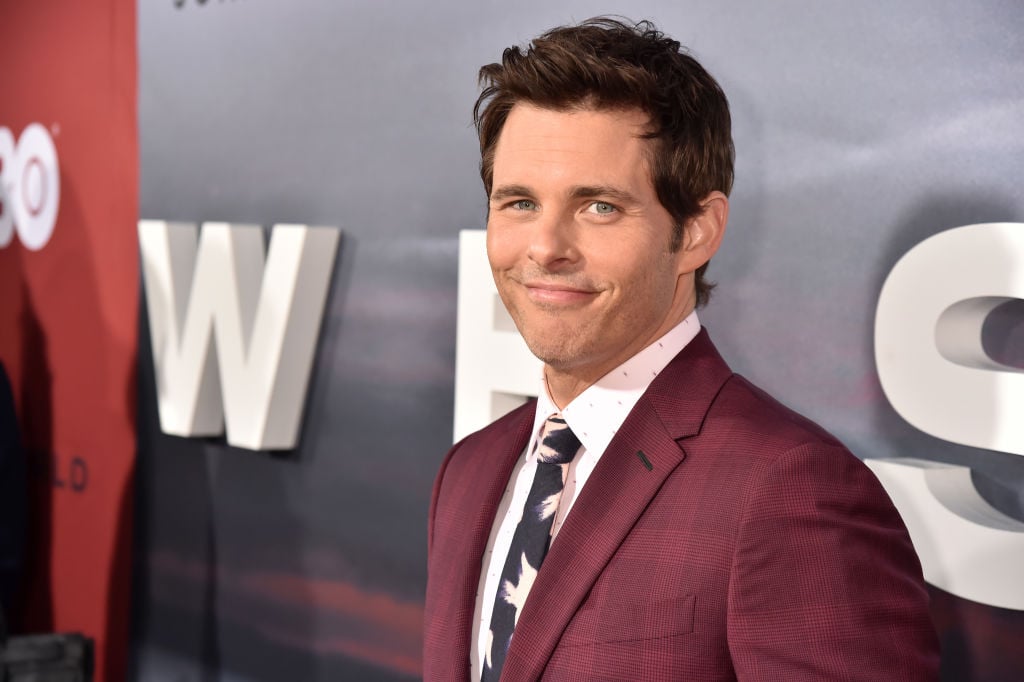 James Marsden made his acting debut in the 1994 TV movie Inthe Line of Duty: Ambush in Waco. He played the character Steven Willis.After that, he played Chad Westerfield in Saved by the Bell: The New Class.Marsden made his film debut in the 1994 movie No Dessert, Dad, Until You Mowthe Lawn.
He landed his first role as a cast regular when he joinedthe television series Second Noah. He played the character Ricky Beckettfrom 1996 to 1997. His other acting roles include appearances in The OuterLimits, X-Men, Zoolander, and 27 Dresses.
James Marsden's highest-grossing films
As of this writing, Marsden's highest-grossing film is the2006 movie X Men: The Last Stand, with more than $459 million inworldwide box-office earnings. His other high-grossing films include X-Men 2,with more than $406 million in worldwide box-office earnings; SupermanReturns, with more than $391 million in worldwide box-office earnings; and Enchanted,with more than $340 million in worldwide box-office earnings.
James Marsden said he tried not to overcompensate when he starred in 'Sonic the Hedgehog'
Starring in Sonic the Hedgehog was a bit strange forMarsden because he couldn't see the actor he was supposed to be talking to. BenSchwartz, the actor who voiced Sonic, was not present during Marsden's scenes,so he had to talk to a stuffed animal or a piece of tape during the moments hewas addressing the Sonic character. Here's what he toldScreen Rant about his unusual acting experience:
I think it's trusting the comedy that's on the page. It's understanding what the scene is and seeing what the writers came up with–the intention of the scene. Knowing Ben Schwartz is going to go crush it.
I got to hang out with Ben a bit before we started filming, obviously, because we're not in the same room together. I'm looking at a piece of tape or a blue stuffed animal. I guess it's, like, trusting that you don't have to overcompensate for nothing being there. You might feel like, "I have to overdo it because there's nothing really there." It's like, no, let's keep this as natural and real as possible. No one's gonna buy into this friendship unless it feels real.
And so I would just go into my imagination, listen for Ben's voice. I would just try to imagine him reading his line in a really funny way, and responding as if you were talking to like a 12-year-old kid who's like wide-eyed and curious about the world, and has this innocence and energy. Yeah, it's an interesting process. It's not the usual process.
James Marsden's net worth
As of this writing, James Marsden has a net worth of $8million according to Celebrity Net Worth estimates.
What's next for James Marsden
Marsden's 2020 projects include Mrs. America and The Stand. He also has an upcoming project titled Disenchanted. He's rumored to be playing the role of Prince Edward.
Read more: KatieHolmes Net Worth and How She Became Famous
Follow Sheiresa @SheiresaNgo
Source: Read Full Article