Matt Amodio crossed $1.5 million in winnings last week on Jeopardy!. Now at 38 victories, Amodio has plenty to balance between the trivia competition and his Ph.D. studies at Yale University. The quiz whiz has career plans beyond the game show once he earns his doctorate from the ivy league school.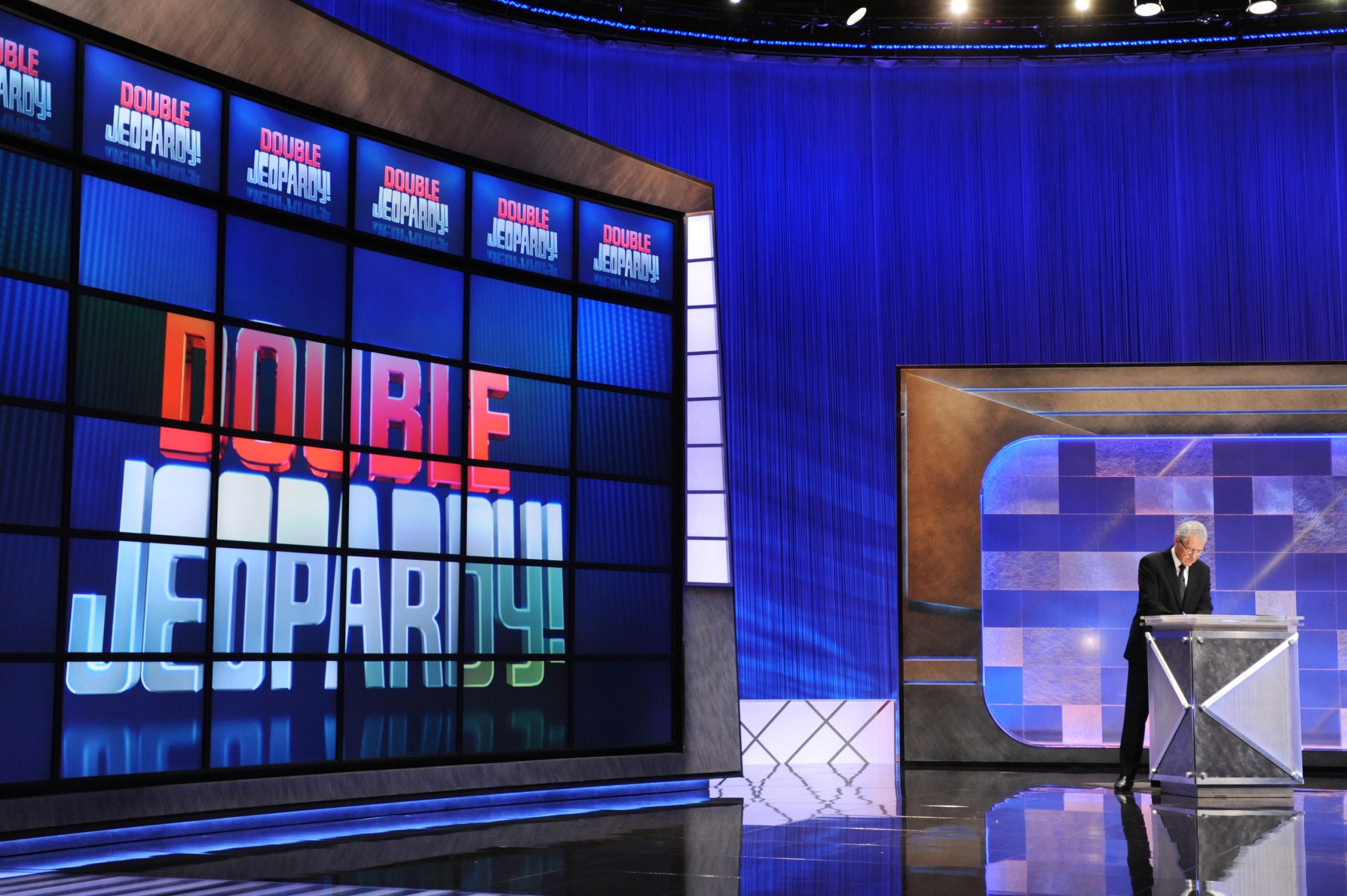 Matt Amodio plans on being a prof post-'Jeopardy!'
While Amodio is clearly a history and geography buff at the Jeopardy! board, his studies are focused on technological advancements.
"In the broadest sense, I'm in the department of Computer Science, but I focus on artificial intelligence and deep learning – specifically, neural networks," he told Yale University's Department of Engineering and Applied Science. "My big thing is applying neural networks on biological data."
Now headed toward the $2 million-dollar mark in winnings, Amodio plans to pursue an academic career in his area of expertise while leaving the door open for any other potential job offers in the Jeopardy! realm.
"I still want to be a professor and do AI research," he shared, according to Newsweek. "That being said, I would leap at any opportunity I could to add 'getting paid to play trivia' to my schedule without giving up my research job!"
'Jeopardy!' champ has an impressive gig at Yale
The Ohio native admitted to getting a bit stressed about his current hectic schedule. Amodio continues to balance a job and other responsibilities during his Jeopardy! run.
"I am extraordinarily busy," he said. "Juggling work, Jeopardy! and family obligations has been challenging and more than a little stressful. But this is a once-in-a-lifetime opportunity, so experiencing some stress is a small sacrifice."
Amodio states on his LinkedIn profile that he's been a Research Assistant at Yale University since 2017. As for what the quiz master has been focused on within his field, Amodio's bio states, "he has built predictive models for massive data sets in fields such as social media networking, natural language processing, geospatial routing, cybersecurity, and computational advertising. In his free time, he does the same for baseball data."
Matt Amodio sees no 'downsides' to competing on 'Jeopardy!'
The New Haven resident has achieved a certain level of fame during his winning streak, with social media shout outs from former champs like James Holzhauer, Brad Rutter, and GOAT Ken Jennings. Amodio seems to be acquiring his own fan base throughout his game show tenure.
"I'm not going to lie, lots of people telling me they think I'm smart feels pretty good," he remarked. "I place a lot of importance on learning and knowledge, so hearing people compliment me on something I care about is the best thing I experienced."
Though he occasionally gets stumped on a clue, Amodio considers the benefits of being a Jeopardy! contestant as outweighing any momentary embarrassment on flubbing a response.
"There aren't really any downsides [to being on Jeopardy!]," he explained. "It's a little depressing to have your mistakes on display for everyone to see. Just because I blank for a few seconds doesn't mean 'I don't know' that fact, but oh well."
Source: Read Full Article