The famous actor depicted a very unsettled Lincoln to show how the Republican party has progressed
Getty
In a new cartoon that may be upsetting to some viewers, Jim Carrey depicted just how miserable he thinks Abraham Lincoln would be if he could see the Republican National Convention lineup in 2020.
"If Lincoln had seen the lineup of liars, thieves, religious hypocrites and racist ne'er-do-wells that would appear at the RNC in 2020…" wrote Carrey in the caption of the drawing, which shows Lincoln's statue at his Washington, D.C., memorial pointing a gun at himself.
Lincoln, a celebrated Republican president, was assassinated with a gunshot to the head.
The lineup to which Carrey referred in such harsh terms on Monday included Kim Guilfoyle, Donald Trump Jr., Nikki Haley and Republican President Donald Trump himself. First lady Melania Trump is expected to speak Tuesday, as is Secretary of State Mike Pompeo.
Carrey released another drawing over the weekend that showed a Trump supporter on a ventilator, clearly suffering as his eyes bulged out. He was wearing a "Make America Die for Him" cap.
The actor is hardly alone in criticizing Trump's handling of the widespread health crisis and this week's cartoons are not his first foray into anti-Trump political commentary, though he swore off the drawings for a few weeks at the beginning of the year.
"To me, that was like a time, and it's been a time, where I just wanted to be the lighthouse that was saying, 'Hey, stay off the rocks, you're headed for the rocks,'" Carrey told Yahoo Entertainment in January while doing press for his new film "Sonic the Hedgehog."
"We're still headed for the rocks, but I've decided, 'You understand my message, I don't need to be steeped in it anymore.' I think after a while … you get stuck in that kind of stuff."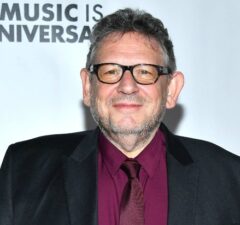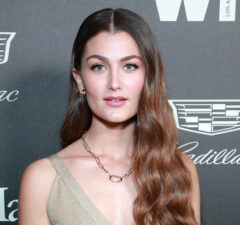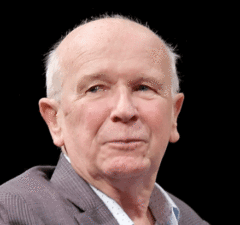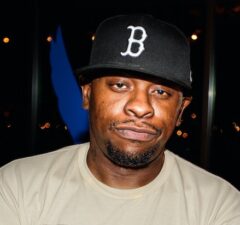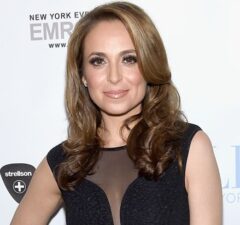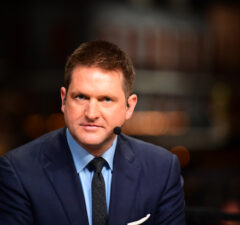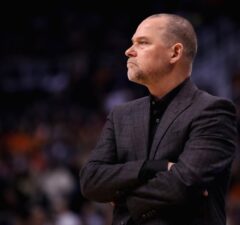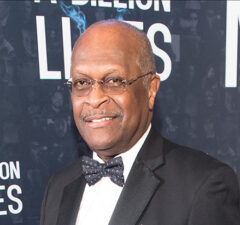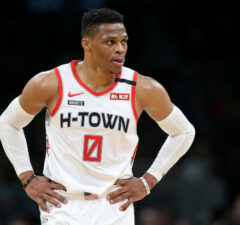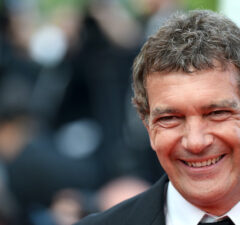 (Tap photo and swipe to view gallery)
Source: Read Full Article