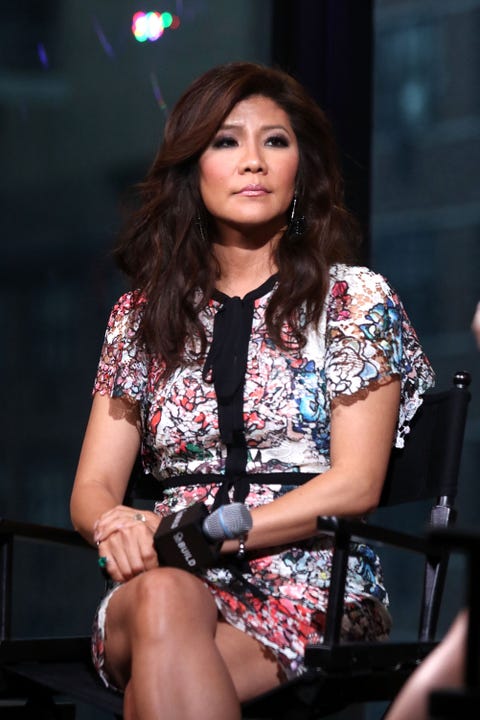 Julie Chen, who has been a cohost of The Talk since the show premiered in 2010, announced Tuesday she is leaving the show. The decision came after her husband, Les Moonves, stepped down from his position running the network. She made the tearful announcement in a pre-taped segment from the set of Big Brother.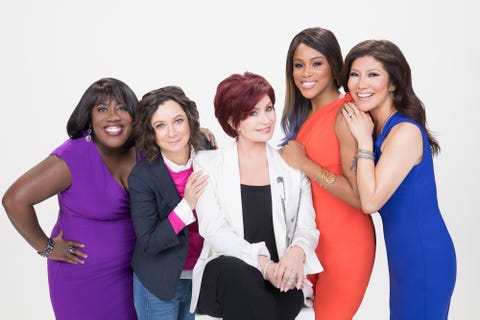 Chen's cohosts on The Talk are Sharon Osbourne, Eve, Sheryl Underwood, and Sara Gilbert. At this point, it's unclear if Chen will be replaced on the show, though she pointed to guest host Carrie Ann Inaba as a possible replacement. Chen will continue her job as host of Big Brother, also on CBS, according to a report from CNN.
Farewell ❤️❤️ pic.twitter.com/1eOCpelor1
Read her full statement below:
On September 9, CBS announced Chen's husband, Les Moonves, was stepping down as chairman and CEO of CBS. The network had been conducting an investigation into sexual misconduct allegations against him, as reported in two separate reports from Ronan Farrow in The New Yorker.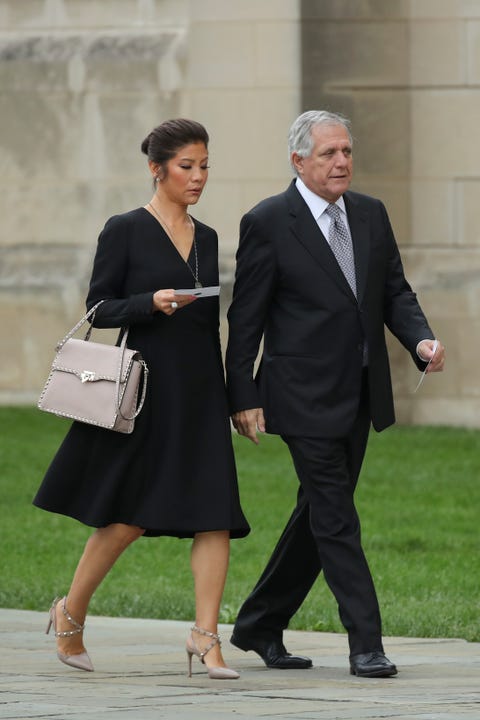 In a statement, Moonves said, "I recognize that there were times decades ago when I may have made some women uncomfortable by making advances. Those were mistakes, and I regret them immensely. But I always understood and respected—and abided by the principle—that 'no' means 'no,' and I have never misused my position to harm or hinder anyone's career."
Chen stood by her husband in a statement released after the first article's publishing. "I have known my husband, Leslie Moonves, since the late '90s, and I have been married to him for almost 14 years," her statement read. "Leslie is a good man and a loving father, devoted husband, and inspiring corporate leader. He has always been a kind, decent, and moral human being. I fully support my husband and stand behind him and his statement."
pic.twitter.com/cW1vUhCIs0
Source: Read Full Article