Married at First Sight fans have been following Amelia and Bennett's relationship with great interest. The two are unapologetically unique, some might even call them quirky, and their personalities seem to mesh perfectly. However, Amelia threw Bennett for a loop before decision day with a revelation about why she joined the show. Undeterred, Bennett doubled down with a tattoo.
Amelia threw Bennett off before decision day
Amelia and Bennett have been a mainstay of Married at First Sight Season 11. Many fans felt the two were obviously a shoe-in for staying married on decision day. However, a revelation from Amelia about her reason for joining the show had both fans and Bennett surprised and a little concerned.
During their last romantic meal together prior to decision day, the two discussed their expectations and feelings.
"What do you think of the last few months, like this whole experience?" asked Amelia. Bennett mentioned it had been wild, and that's when Amelia dropped the bomb.
"Yeah, I really didn't even think that I was ready to be married, but I mostly just kinda thought that it would be fun to be on a reality show," Amelia admitted.
"You weren't ready to be married?" asked a suddenly put-off Bennett.
"I guess it wasn't the number one driving force. Being married," Amelia replied nervously.
"Naturally it makes me wonder a little bit, what's gonna happen when the time comes for the cameras to disappear. Ya know, is she gonna make a 180 degree turn and be a completely different person?" fretted Bennett to the cameras.
Bennett goes all-in with a tattoo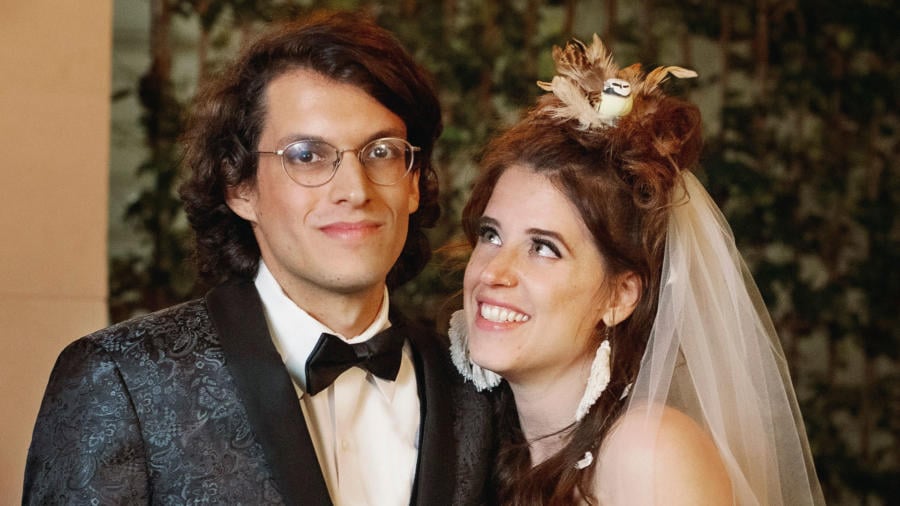 Luckily, Bennett's fears went unrealized on decision day. Amelia and Bennett wound up deciding to keep their knot securely tied alongside Woody and Amani, as well as Karen and Miles.
And, true to his zany self, Bennett decided to go all-in with his Married at First Sight wife — he got a tattoo to commemorate their love. He tattooed Amelia's initials on his hip, leaving her shocked before agreeing to stay together.
'Married at First Sight' fans react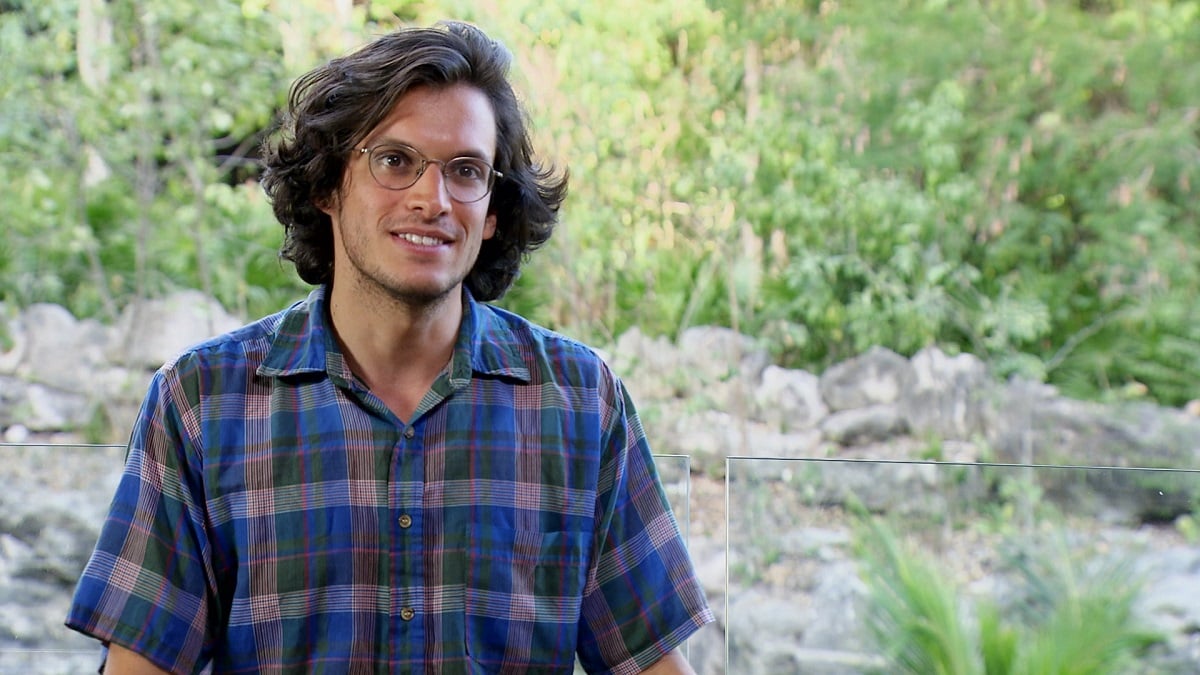 Married at First Sight fans weren't exactly surprised — Bennett has been unapologetically himself the entire season, so seeing the reality star arrive with fresh ink for his wife isn't exactly beyond the pale.
However, based on the quality of the tattoo, many fans were wondering if he went ahead and did a stick-and-poke on himself. 
"I doubt tattoo parlors were open when they were filming during COVID. It does not look like professional," wrote one Redditor.
"I thought the same. But still a very sweet and very 'Bennett' gesture!" pointed out another fan.
One user suggested that the tattoo might have alarmed Amelia somewhat.
"Hahah it doesn't really seem like she liked it! She seemed pretty uncomfortable/weirded out in my opinion," they opined.
"Not to be rude, because the thought was nice, but the execution leaves a lot to be desired. Maybe once things open up, he'll get it covered with something similar, but a bit more professional," added another user.
Source: Read Full Article