Selena Gomez wasn't afraid to humble Martin Short when the two of them were cast together in Only Murders in the Building. During a recent Q&A session, Short recalled one of his early conversations with Gomez, revealing that he asked what she did when she found out she'd be working with him. Her hilarious response was a low-key roast.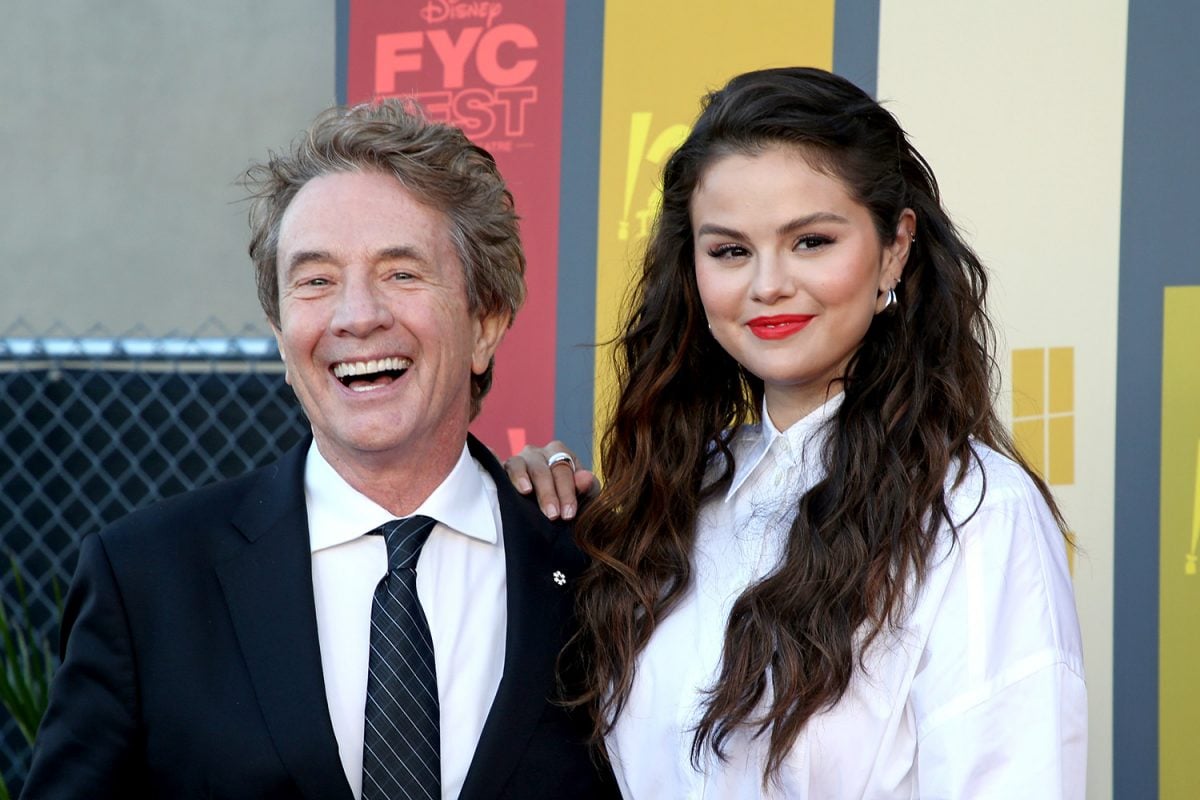 'Only Murders in the Building' stars Martin Short, Steve Martin, and Selena Gomez admire each other
Hulu's comedy series stars a pretty unlikely trio: Gomez, Short, and Steve Martin. Short and Martin have been close pals and worked together for years, going back to the 1986 film Three Amigos. Still, Gomez blended right in with Short and Martin's bond when they started working on Only Murders in the Building. The former Disney star once admitted she was surprised by how well they all got along.
"Sometimes I find that comedy people can sometimes be a little bit distant, and so I didn't know what I was getting myself into," Gomez said at a TCA panel, as Showbiz Cheat Sheet previously reported. "And now I have, like, these two crazy uncles in my life that basically give me boy advice, and I sing rap songs to them."
Likewise, Short had only kind words to say about Gomez. During an appearance on The Late Show With Steven Colbert last year, the comedian said he was intrigued by Gomez as soon as he met her.
"I met her in the makeup chair the first day we shot. And I was right away struck by this beautiful, engaging, and right away charming person," he said.
Martin Short recalled what Selena Gomez told him when she joined the cast
Gomez had no trouble falling right into Short and Martin's sense of humor. During a Q&A on Deadline's The Actor's Side, as seen above, Short recalled a moment when he spoke to Gomez about her casting in Only Murders in the Building.
"She's such a great actress because she pretended to know who we were," Short joked. "I said, 'Selena, what did you do when you found out you were working with me?'"
Gomez's three-word response was enough to humble even the most well-known actors: "I Googled you."
All jokes aside, Gomez has said that she sees Short and Martin as inspirations in comedy because of their experience. She said at the TCA panel:
"They are so humble, and they are kind, and they are there till the very end. They've set such an example for me. I would be so lucky to have a career that lasted that long. I love the way they talk to people, I love the way that they just come to set and make everybody feel good, and that makes me want to be that and do that more."
'Only Murders in the Building' Season 2 premieres on June 28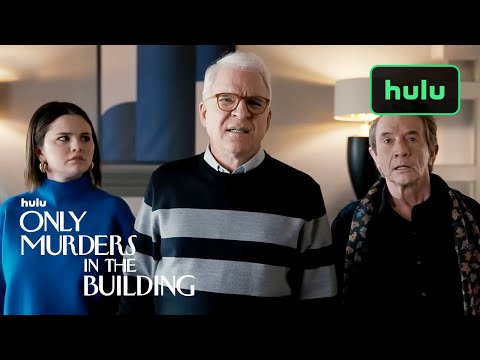 Fans of Short, Martin, and Gomez can see more of their antics when Only Murders in the Building Season 2 premieres on June 28. The new episodes will see Charles (Martin), Oliver (Short), and Mabel (Gomez) attempt to solve another murder at the Arconia apartment building. This season is just as star-studded as the first, adding in new cast members like Amy Schumer and Cara Delevigne.
Stay tuned to Showbiz Cheat Sheet for more updates on Only Murders in the Building Season 2.
Source: Read Full Article