Never-before-seen footage of a young Paul Walkeris featured in I Am Paul Walker, a touching new TV documentary about the life of the late actor.
The Fast & Furious star died in a car crash near Los Angeles at age 40 in 2013. He is survived by his parents Paul Walker Sr. and Cheryl Walker, brothers Cody Walker and Caleb Walker, sisters Ashlie Walker and Amie Walker and daughter Meadow Walker, 19.
I Am Paul Walker was produced by the Paramount Network. A trailer was recently released. It features videos of a teenage Paul, who showcases his signature smile. It also features interviews with his family and friends.
"He was a big kid," Cody says about Paul.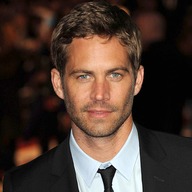 Photos
Paul Walker: A Life in Pictures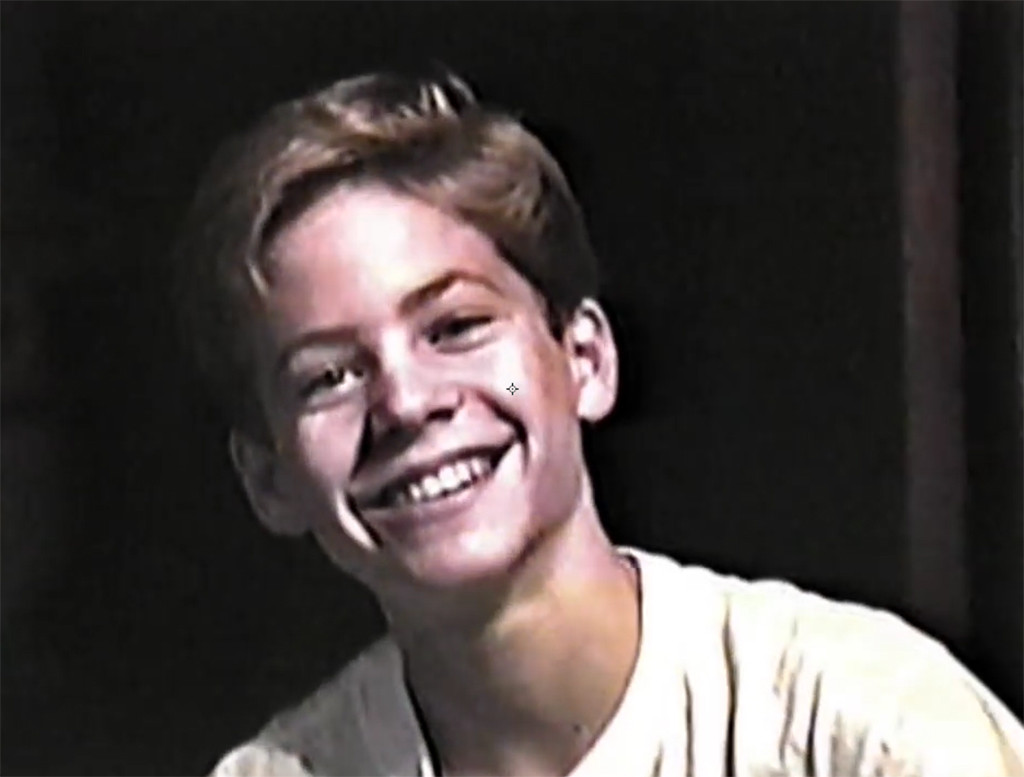 Paramount Network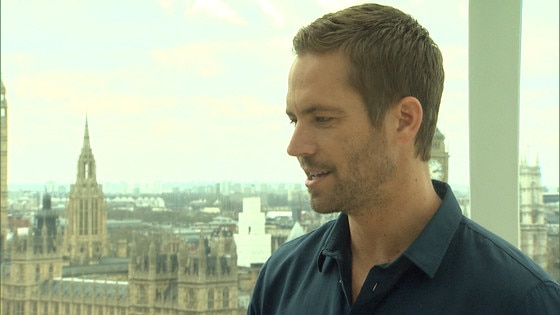 Ashlie details her late brother's love of driving
"He liked to go fast," she says. "As soon as I was old enough to hang on tight, I was on the back of his big wheel with him, going for the ride of my life."
Caleb says Paul used to say he wanted to become a park ranger.
"You know, make 28 grand a year and like, live in the wilderness," he said. "That's really what he wanted to do."
Tyrese Gibson, one of Paul's Fast & Furious co-stars, also makes an appearance.
"If you loved him the way we did, you would say, 'Well, why him and not us?'" he says.
I Am Paul Walker premieres on the Paramount Network on August 11 at 9/8c.
Source: Read Full Article