Power Book II: Ghost is about to look a lot different, because Naturi Naughton reportedly is no longer a regular presence on the show. It's well-known by now that she's moved on to other projects, such as the ABC musical drama series Queens. But does that mean she's done playing Tasha St. Patrick for good? The singer and actor weighed in in an interview.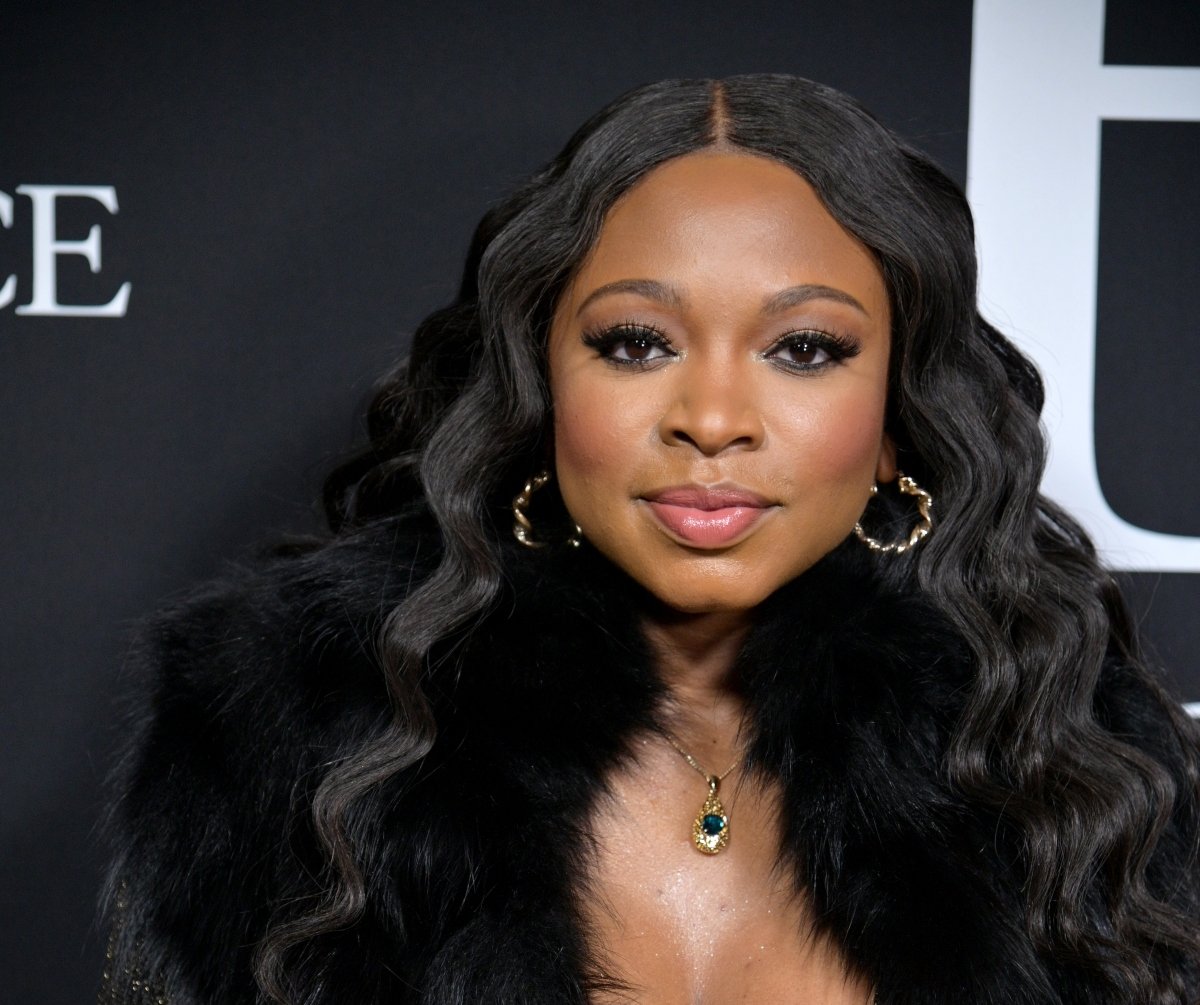 What happened to Tasha on 'Power'
After Ghost's death in Power, Tasha found herself in jail for his murder. Needing money for her legal expenses, Tariq St. Patrick turned to drug dealing to support her. She was ultimately released in Power Book II: Ghost Season 1, the spinoff revolving around her son. But after ratting on Tommy Egan, Tasha had a target on her back. The situation culminated in Tariq calling authorities and having Tasha placed in the federal witness protection program.
Naughton on her future on the 'Power' shows
With Tasha in hiding, fans probably won't be seeing much of her on the show anymore. But that doesn't mean that's the last of her. Naughton spoke about her future on the series in an interview with BlackFilmandTV.com.
"I never really officially left 'Power,'" she said, when the interviewer mentioned her role on the show, which is gearing up for its second season. "Tasha is still alive, so we'll leave that there. ['Power' creator and showrunner] Courtney Kemp would always say if someone's still living, there's always chances [of a return]," she continued, letting her voice trail off.
Kemp previously teased that the next season would chronicle Tariq's struggles
"I think what will come up in the next season is his lack of ability to contact his mother, to be with his mother, and to have that connection," she told Deadline.
"You know in trying to build the coming-of-age story, we really did have training wheels on Tariq in the first season which in the form of his mother," she continued. "So, he turns 18 and by the end of the season, he's sending his mother away. Part of the journey of Season 2 is absolutely going through and making decisions without the benefit of someone to call."
Next on 'Power Book II: Ghost'
The biggest problem facing Tariq is the attention caused by the murder of Professor Jabari Reynolds. As fans will recall, Jabari had reached an agreement with Tariq that would've allowed him to write a book on Tariq's life in exchange for his silence on his criminal affairs. But he was shot by Tariq and Cane Tejada in the Power Book II: Ghost Season 1 finale.
Kemp warned that his murder would generate a huge response back at school and would deeply affect Tariq.
"It will affect Tariq, because everything Tariq does affects him," Michael Rainey Jr., who plays the teen, added to Entertainment Weekly. "A lot of things that he does, it's more because he has to do it just to survive. It's definitely going to mess with him. Nobody really wants to kill, so he's definitely going to have to learn to live with that."
Power Book II: Ghost returns to Starz on Sunday, Nov. 21.
Source: Read Full Article