TLC fans can't wait to see more of the Davis family in Seeking Sister Wife Season 4. The series premiere introduced April, Jennifer, and Nick Davis, and they established that Nick doesn't work. So, how does the Davis family make money if Nick's main function is to read and learn all day?
'Seeking Sister Wife' Season 4 features April, Jennifer, and Nick Davis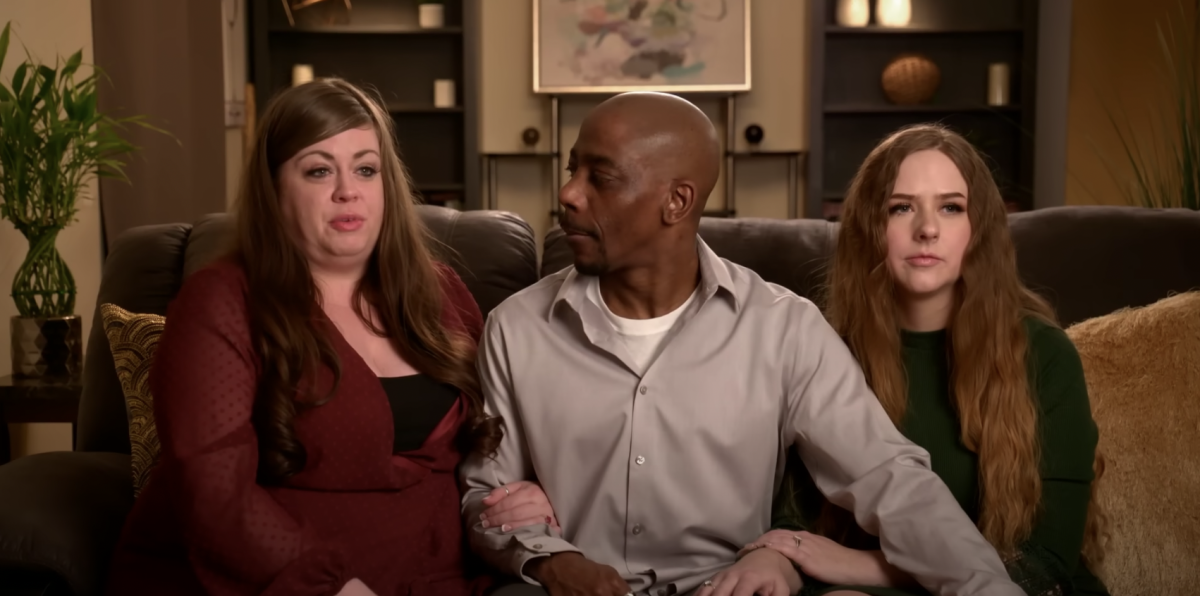 April, Jennifer, and Nick Davis are newcomers to Seeking Sister Wife Season 4. The polygamous couple is open to introducing others into their throuple originally started by April and Nick. April and Nick are in their mid- to late-30s and originally got together in college.
"We've been together now for 14 years," April explains to TLC during the season premiere. She didn't know much about polygamy at the time, but she was open to it if it meant sustaining a romance with Nick. "It was just, this is the man that I loved and wanted to be with, and there's just going to happen to be multiple of us women that are in love with him …."
As for Nick, he always had an interest in polygamy. And when April met Jennifer at work, April thought Jennifer would fit in perfectly. Jennifer's only 24 years old, and she joined the Davis family about five years prior. She and April got legally married and changed their names to Davis to match Nick's last name and further prove their commitment to the lifestyle.
How does the Davis family make money?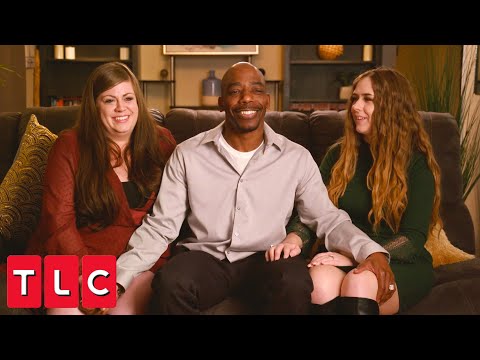 During the Seeking Sister Wife Season 4 premiere, Nick Davis admits he doesn't work. "In our household, the women are the breadwinners," Nick tells the cameras. "That's the way we run things here."
Both April and Jennifer then note that they prefer Nick to be a "trophy husband." April adds that she loves bringing home the money as a manager of an organization company. As for Jennifer, she also has a great job. Jennifer works in management at an I.T. company.
"Jen and I make more than enough money by ourselves," April says.
Nick then compares his family to that of a chess board. "The king doesn't really move much," he adds. " … The king just kind of holds court." As for what Nick does all day, April says he "reads" and learns in his spare time.
"The passion that he has for learning and growth and development and research, it's definitely a passion that we share," Jennifer notes. "I love it."
How much do you get paid for being on a TLC show?
April and Jennifer Davis make plenty of money to sustain their throuple, according to what they shared on Seeking Sister Wife Season 4. And being on TV certainly helps, too. So, how much do they get paid to appear on a TLC show?
It seems the amount that the network pays varies widely. It's been reported that the cast of 90 Day Fiancé only receives $1,000 per episode each. But more well-known TLC stars, like the Roloffs from Little People, Big World and the Duggars from Counting On, were paid anywhere from $25,000 to $40,000 per episode. We're guessing the Seeking Sister Wife cast doesn't get paid as much as the highest-tier stars, but they get more than the 90 Day cast.
Seeking Sister Wife Season 4 airs Tuesdays at 10 p.m. ET on TLC.
For more on the entertainment world and exclusive interviews, subscribe to Showbiz Cheat Sheet's YouTube channel.
Source: Read Full Article