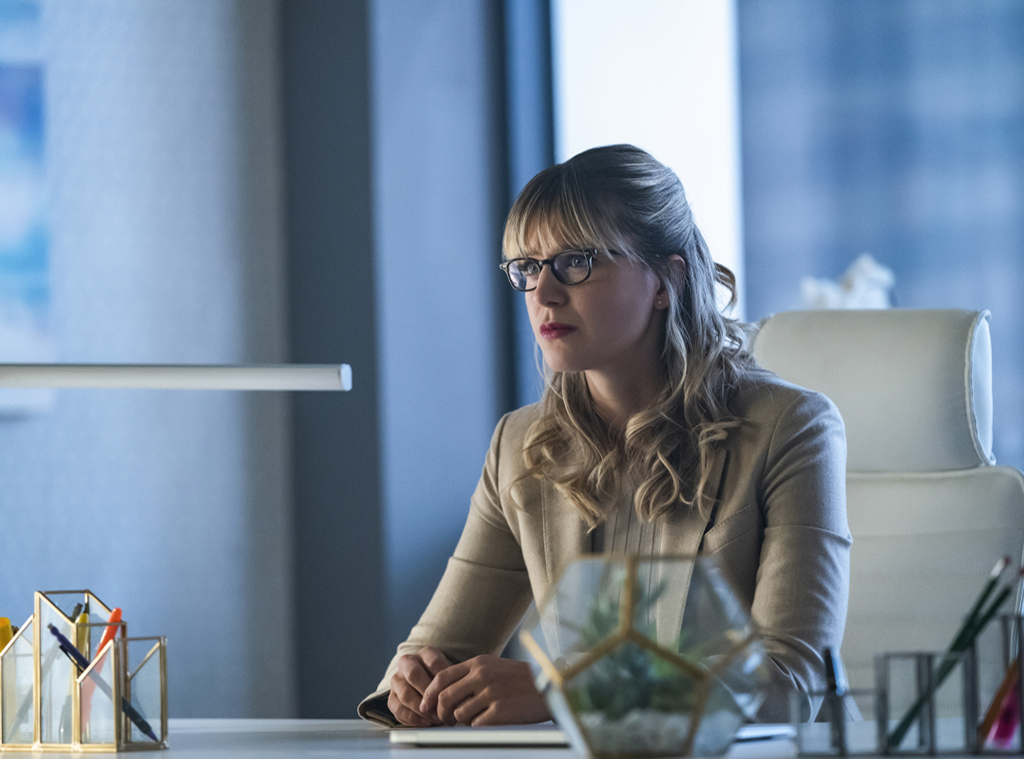 The CW
Melissa Benoist is about to prove she's not just a superhero in front of the camera.
The Supergirl star, who literally plays Supergirl, is making her directorial debut with this Sunday's episode, and it feels like she couldn't have gotten a more complicated or more challenging episode to direct. "Deus Lex Machina" tells the story of how Lex Luthor (Jon Cryer) took advantage of his newfound power after Crisis on Infinite Earths, and how he manipulated pretty much everyone and everything around him to get to where he and the story are now.
That means it's an episode full of short flashbacks, all as part of the story of Lex Luthor's master plan, and it was up to Benoist to visually map them all out while also being the star of the show, who would then announce she's expecting her first child a month later, no big deal.
"I felt really prepared, even though it came with a massive dose of sheer terror," she tells us.
"I mean, I might be biased because it was my episode and my first episode directing, but yeah, it was completely daunting to read," she says. "Obviously I was very excited as well, but with the time jumps that we have and just this verbose master plan that we see Lex Luthor…we always know he has one, but it was quite complicated to keep everything straight."
She started by writing down everything linearly.
"I wanted to just logically be able to understand how it fit into the rest of the season, because it follows Lex Luthor [from] the day after Crisis on Earth Prime, and you see his entire perspective for the entire season up to this point," she says. "There was a lot of ground to cover, and where it fell in with what our super friends have been doing and what's going on with Lena and Kara and what's been going on with Leviathan, and there was just a lot to unpack."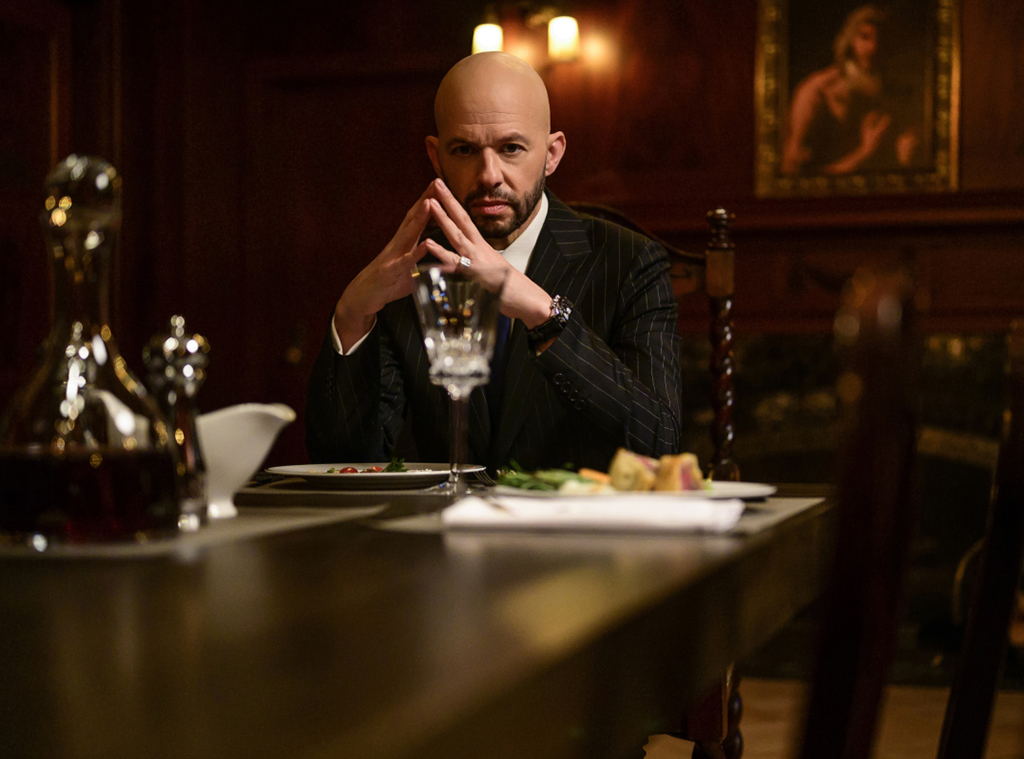 The CW
Luckily, Benoist says, Jon Cryer is such a pro who knew all the ins and outs of Lex Luthor, and she's got a fantastic crew. Plus she knows quite a bit about the show already.
"I've been so lucky that I've been there from the beginning and I know this show like the back of my hand," she says. "It almost feels like a second skin to me now. But it was a lot of support from a lot of people coming up with ideas, because we're all over the place in this episode. We go to space, we're all over the world, we're in a million different places at once. Keeping that straight, it took a circus of people."
Dressing the Part
Benoist has been acting for 10 years, so stepping behind the camera presented challenges not just in learning to direct and directing herself, but she realized she had to wear actual clothes.
"[When you're acting], you can kind of go to work in whatever, especially on Supergirl. We get very comfortable. I go to work in sweats. I don't wear my normal clothes at work. I'm wearing spandex every day or like skirts and cardigans, so this sounds very trite, but it was the first time that I actually wore my own clothes to work in a long time, and I wanted to feel put together."
So what does a director wear?
"I wore a lot of pantsuits," she says. "I took some Hillary Clinton cues and got myself some pantsuits, and you know what? It made a difference. I have to say, it made a difference. I felt like a boss."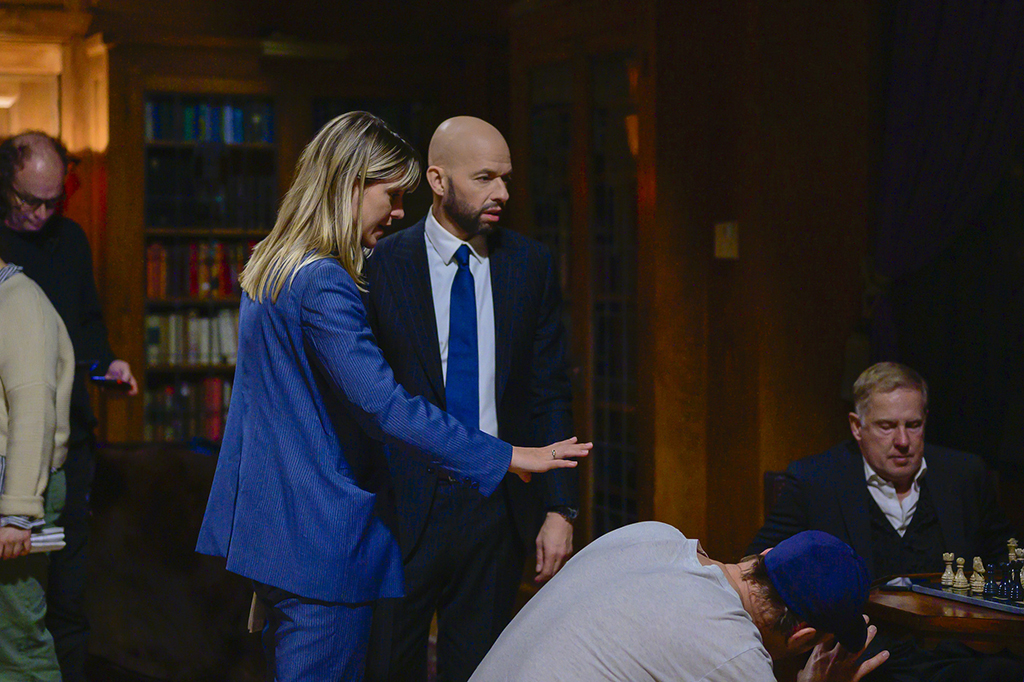 Kailey Schwerman/The CW
Benoist was also occasionally directing in costume, including in her Supergirl suit. And somehow, in the moment, she didn't even realize how incredible that was.
"The image for sure is cool to see now, in retrospect…now that you mention it, that is pretty cool."
If you ask us, there's nothing about this that wasn't pretty cool, though Benoist only occasionally had a moment to think about just how cool it was.
"The gravity would hit me in certain moments when I would just look around," Benoist says. "There was a specific day where we had a lot of extras, a ton of cameras. We were in a massive warehouse, and it was a lot of moving parts, and I was in the suit, and saying 'action' before I would say my lines, and calling cut after the scene, so moments like that, yes, there was some gravity to it for me personally."
View this post on Instagram
We've got a Super director today! @melissabenoist
A post shared by David Harewood (@davidharewood) on
"This was our fifth season, and we just celebrated 100 episodes, so I've been living with this show for quite some time now and it's a big chunk of my life," she continues. "So yeah, there were moments where it would land on me, and I'd really feel accomplishment and fulfillment, which I don't really tend to let myself feel, especially on this show, because once the ball starts rolling and the train leaves the station, it's sort of a runaway freight train, and I find myself not really getting too introspective until after the fact."
So does she see a future as a director?
"I would love to do both," she says. I found it really creatively inspiring. I love telling stories as an actor and equally loved being able to tell stories as a director as well, because it was such a different way of approaching it, and I feel like they inform each other."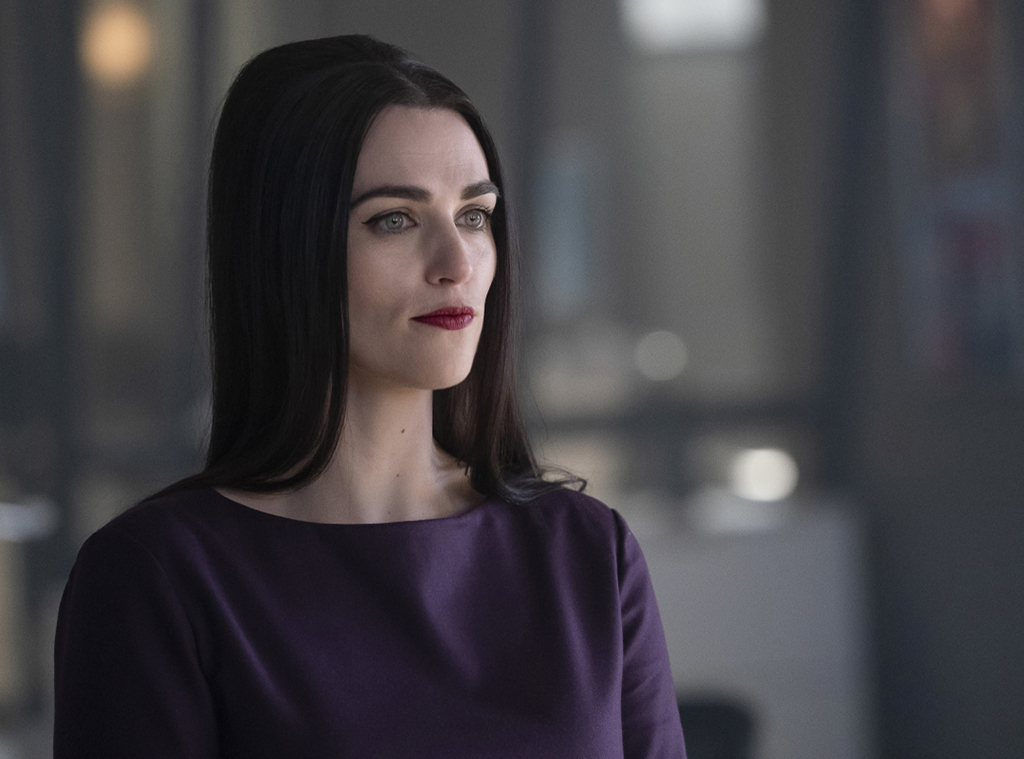 The CW
And now, for the Kara and Lena fans hoping for them to mend their friendship, here's what Benoist had to say about that pair and the scenes they share in this episode:
On Kara and Lena:
"Those scenes are treats to me, not just because I love working with Katie, but what I think our show does very well and what I'm specifically conscious of on a day in, day out basis is what we're saying about women, the relationships and the friendships between women, sisterhood, how women can hold each other up, or when things go wrong and there's misunderstanding, what that looks like."
"The Lena and Kara friendship in particular is heartbreaking for us too, and it's hard to play at times, but also, it's important, I think, to show women that it's different when two women disagree and don't get along and are really stubborn and don't see eye to eye. How do they find that middle ground? And I think that's what people can expect from here on: Are they able to do that?"
We shall see!
Supergirl airs this Sunday at 9 p.m. on The CW.
Source: Read Full Article