The season one finale of Killing Eve ended abruptly with Eve (Sandra Oh) stabbing Villanelle (Jodie Comer) after the two women shared a laugh (and a moment of peace, even) in bed together in Paris. Villanelle scrams, essentially placing Eve and all she's worked for to get to the twisted yet charming assassin back to square one.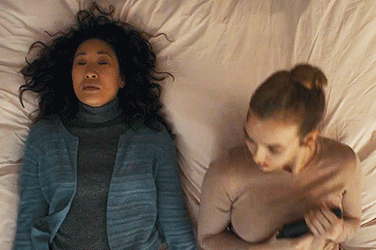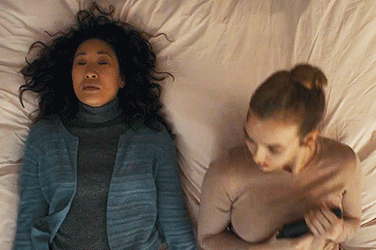 Watch Season 1 Again
In January 2019, BBC America announced that season two will premiere on April 7, which means TV's most exciting cat-and-mouse game will once again take over your life (and likely, your dreams). One month later, the network dropped a delicious new 60-second trailer:
Now, let's dive into what else we know about season two, shall we?
1. Season two will pick up seconds after the events of the season one finale. As confirmed by President of AMC Entertainment Networks Sarah Barnett in a release, the first scene takes place "36 heart-thumping seconds" after season one's final shot. She also offered this: "This new season is packed with superlative performances and is as twisty, subversive, darkly funny, nerve-wracking and pleasurable as our fans could desire." Sounds good to me!
2. Others are after Villanelle. Yes, the plot details are thin at the moment, but according to the official synopsis, Eve isn't the only one after Villanelle, who's on the run with a stab wound.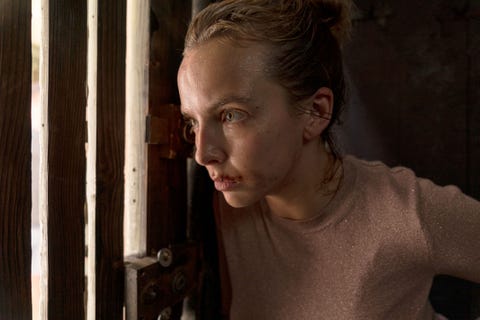 3. Filming took place in Amsterdam, London, and Paris from July to December 2018. As Comer wrote on Instagram on her last day of filming, season two is "nothing but good times."
View this post on Instagram
A perfect representation of how I feel now S2 of @killingeve is completed. That's right guys, ITS A WRAP! Thank you to the entire crew for making this experience what it was! We've been living in each others pockets for the last 6 months and it's been a nothing but good times! Love you all so much. X Now I'm going to eat my feelings…
A post shared by Jodie Comer (@jodiemcomer) on
Also, not to read too much into this behind-the-scenes photo, but does this mean Carolyn Martens (Fiona Shaw) and Villanelle are going to meet at some point? (Or, new theory: they've actually met before?)
View this post on Instagram
Fiona Shaw 👑
A post shared by Jodie Comer (@jodiemcomer) on
4. There will be some new faces. Joining the trio of women are Nina Sosanya (perhaps best known for playing Hugh Grant's chief of staff in Love Actually), Edward Bluemel (who just starred in the TV adaptation of A Discovery of Witches) in full time roles. British talent Julian Barratt, Henry Lloyd Hughes, and Shannon Tarbet will also make appearances.
5. The lead writer will be different. Showrunner Phoebe Waller-Bridge, who also wrote season one, will still remain an essential part of the show as one of the executive producers, but has passed head writing duties to Emerald Fennell. Fennell previously starred in Call the Midwife(as Nurse Patsy Mount) and is set to play a young Camilla on season three of The Crown.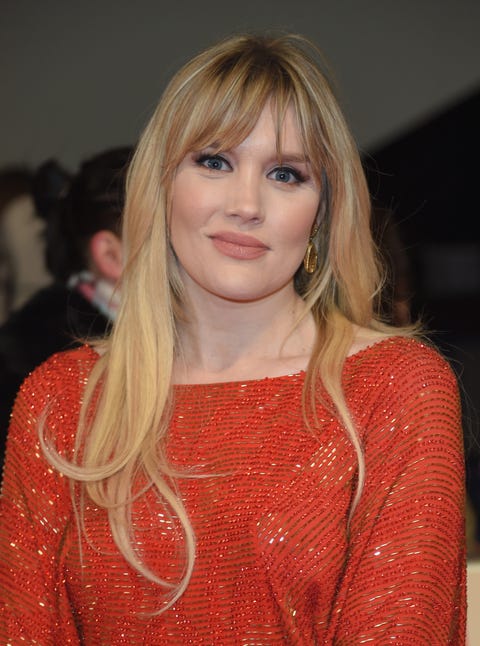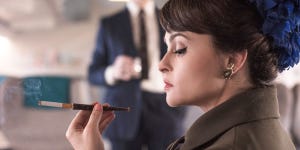 6. A teaser was released in January 2019, along with a confirmation of season two's premiere. All you need to know is Eve/Sandra Oh has great hair in this clip, and that Carolyn really wants to know what happened in Paris. Good luck, Eve!
View this post on Instagram
Have you missed us? #KillingEve Season 2 premieres Sunday, April 7 at 8pm/7c on @BBCAmerica. https://bbc.in/2R6EP2S
A post shared by Killing Eve (@killingeve) on
7. In the meantime, here are some official season two stills to obsess over. What is Eve thinking about in that bath, and who decorated her bathroom? How injured is Villanelle? How did she pay for that bottle of liquor, and will she ever catch a cab?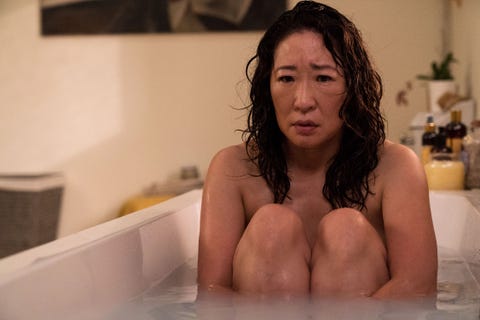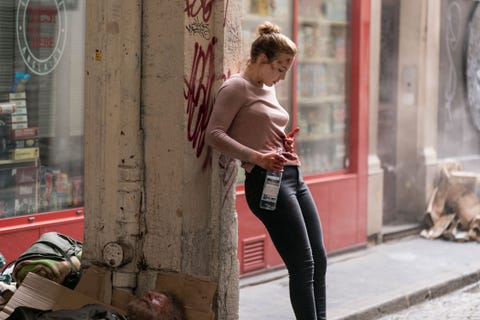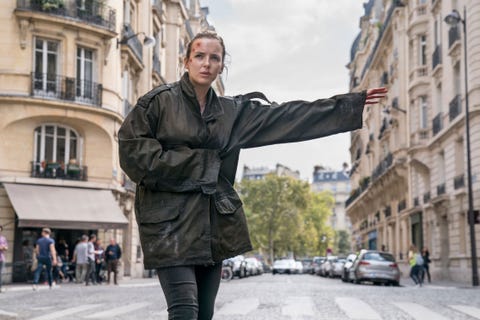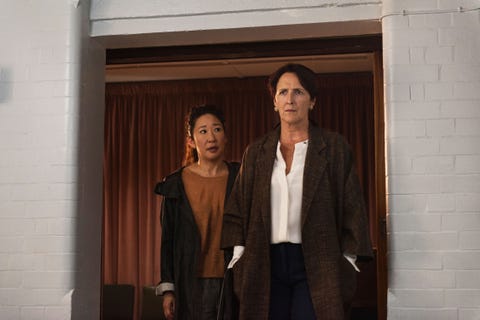 This post will be updated as more 'Killing Eve' news is announced.
Source: Read Full Article