The Power of the Dog is Benedict Cumberbatch's latest awards contender. He's getting a plethora of Oscar talk for his performance. Cumberbatch already earned a Golden Globes nomination. However, he recently opened up about his experience on the set of the Netflix movie and why he was initially so fearful of a particular collaboration.
Who does Benedict Cumberbatch play in 'The Power of the Dog'?
The Power of the Dog follows a charismatic, but abrasive rancher named Phil Burbank (Cumberbatch). He taunts a boy named Peter Gordon (Kodi Smit-McPhee) and his mother, Rose (Kirsten Dunst). However, Phil's brother, George (Jesse Plemons) marries her and brings the pair to live with them.
Phil initially detests the new members of his family. However, he soon finds himself deeply connected with Peter. The two form an unlikely bond that grows into a possible love. But, they have to face other struggles on the ranch that threaten their very livelihood. The Piano filmmaker Jane Campion both writes and directs The Power of the Dog.
Why Benedict Cumberbatch was afraid on the set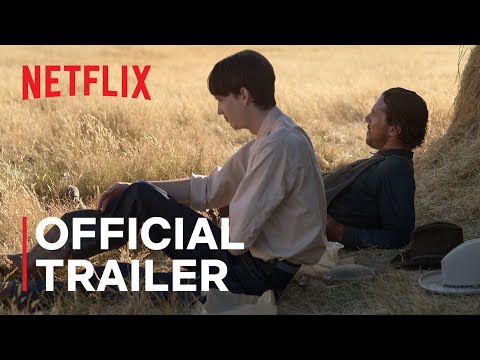 The Los Angeles Times interviewed Cumberbatch along with Peter Dinklage, Andrew Garfield, Javier Bardem, Oscar Isaac, and Jared Leto. Some of them discussed working with legendary directors such as Campion and Ridley Scott. Cumberbatch approached The Power of the Dog in a very unique way that initially brought fear out of him on set.
"It's quite daunting when you first get the idea that someone like that wants to work with you," Cumberbatch said. "And I did that stupid thing of revisiting her work just before I met her. I don't advise anyone to do that, because it just ramps up the fear factor of what they're expecting of you."
Cumberbatch continued: "She gave me a long runway, which has been rare in my career. It's often the case that you work back to back, and [sometimes] when you're doing the job that you're actually supposed to be focusing on, you're thinking about the next one. This was different. I had months to really kind of let things saturate."
"I was facing a life experience in this character that was so far removed from anything of my own that I really did need a lot of time with him and his world," Cumberbatch said. "Whether it was ranching, or banjo playing, or whistling, whittling, or any of the skills, but most importantly, just sitting in his psyche."
'The Power of the Dog' and 'Spider-Man: No Way Home'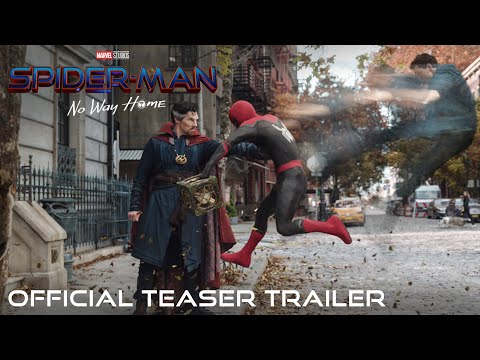 The Power of the Dog is currently one of the Oscar frontrunners across several categories, including for Cumberbatch's nuanced performance. Audiences connected with the various layers of the character to where social media responded with both praise and memes.
However, Cumberbatch had another big release this year with playing Doctor Strange in Spider-Man: No Way Home. Theater crowds around the world burst into applause seeing the newest installment in the Marvel Cinematic Universe. Cumberbatch will return in Doctor Strange in the Multiverse of Madness.
The Power of the Dog is now available in select theaters and is streaming on Netflix.
Source: Read Full Article