The Unbearable Weight of Massive Talent, starring Nicolas Cage as himself, debuted in April 2022. Not too many actors agree to or get the chance to play themselves, let alone as the main protagonist in the film. But there is so more to how this movie came together, from script to actors, that broke the mold.
Neil Patrick Harris joins the celebrity lineup in this new movie, too. And for the role of Nicolas Cage's agent, Harris was the absolute perfect combination of "smarmy but likable." See what else went into choosing Harris for the part.
How this incredible script came to be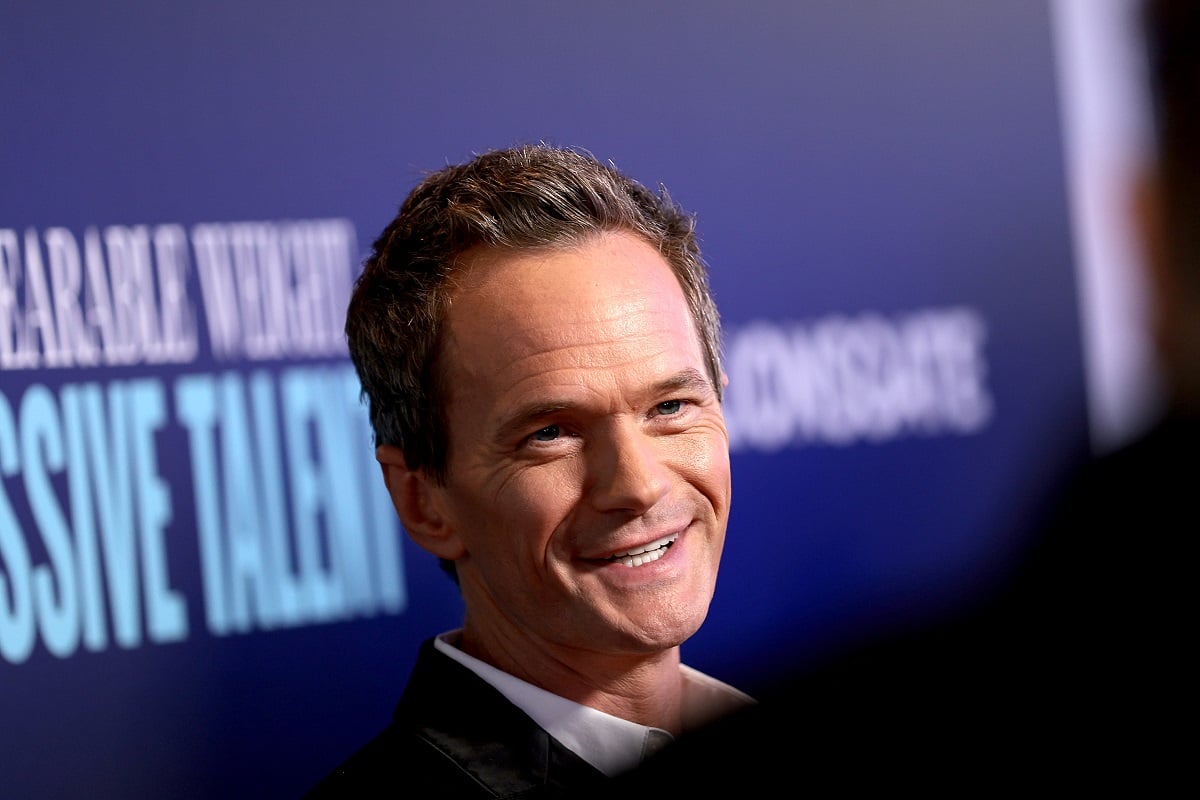 Gormican went on to talk about who else would be a good fit for some of the real-life characters in the film, including Cage's real-life agent, Andrew Finkelstein. Not that Finkelstein himself is "smarmy" in any way, but the team knew any Hollywood agent would have to be both "smarmy but likable" to be realistic. And there was only one guy perfect for playing such a dynamic representation: Neil Patrick Harris.
Harris isn't a stranger to portraying a skewed version of a real person. He played himself in a notable cameo in the Harold & Kumar movies. The writing team noted this was a coincidence — it hadn't occurred to them when they were in the casting process for The Unbearable Weight of Massive Talent.
Neil Patrick Harris has other projects in the works, too
Neil Patrick Harris played another smarmy yet likable character. Aside from his breakout role as the titular young doc in Doogie Howser, M.D., he played Barney Stinson in all nine seasons of How I Met Your Mother. While Barney was a conniving womanizer a lot of the time, Harris' acting won audiences over.
The actor went full villain for his role as Count Olaf in the Netflix show A Series of Unfortunate Events. He's also done quite a bit of voice acting work in recent years, as well as one big-budget project: The Matrix Resurrections.
This summer, Harris returns to TV with a more toned-down role for him. He plays Michael, a newly single man grappling with embracing the New York City dating scene in his 40s. The actor notes he's "super stoked" for the show to hit the streaming service in July 2022.
Source: Read Full Article