This Is Us fans waited all season for the episode that would depict the end of Rebecca Pearson's (Mandy Moore) life. Just one installment ahead of the series finale, "The Train" showed Rebecca's journey and the people that touched her heart. Fans proclaimed the episode was a "spectacular celebration of the life Rebecca lived" and applauded the writers for a journey that "brought them to tears."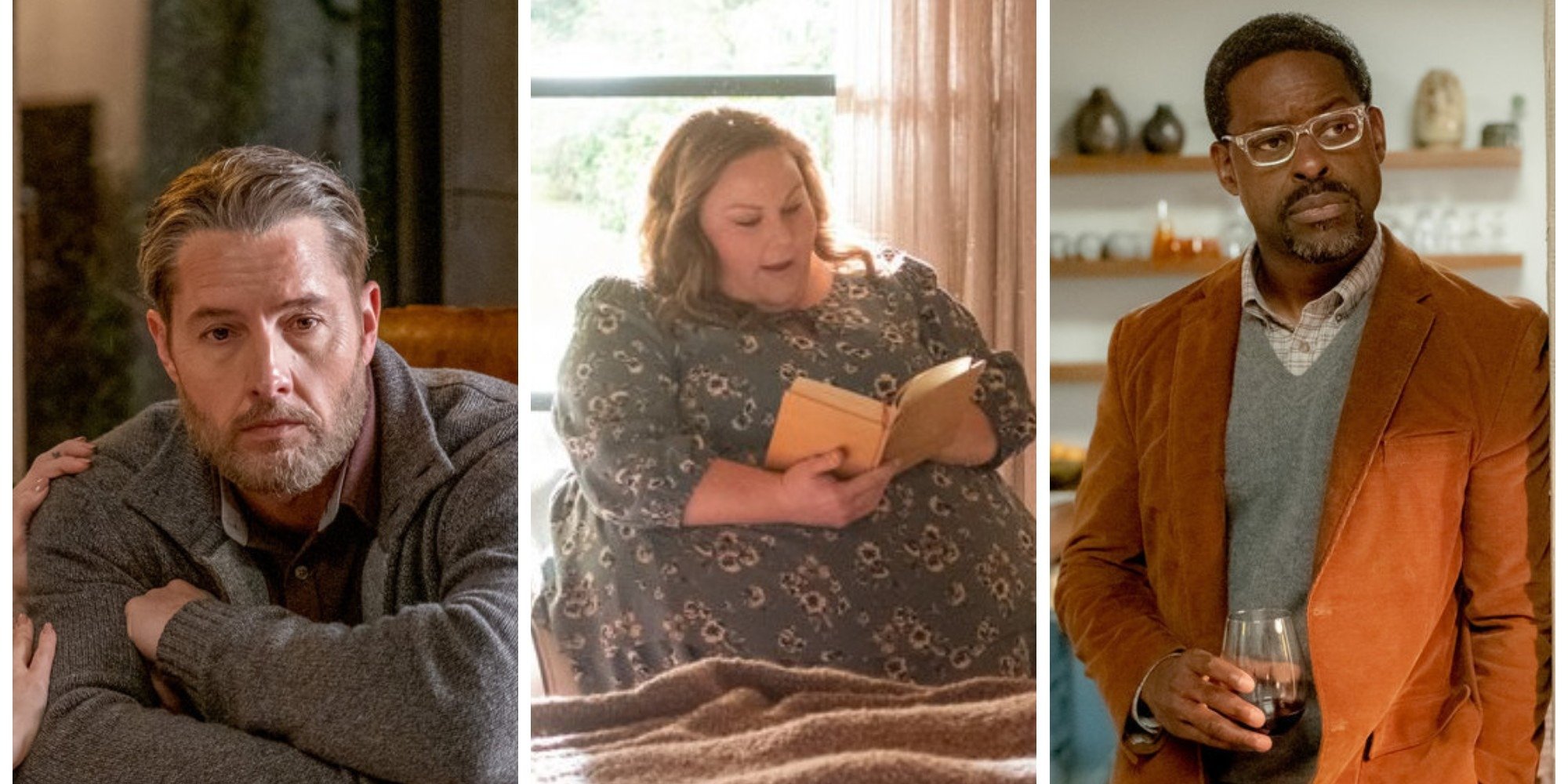 Warning: This story contains spoilers from This Is Us episode 17, titled "The Train."
The train depicted Rebecca's final journey
As the Pearsons gathered around her bedside, Rebecca began a passage toward the end of her life.
The train was a metaphor for this journey and tied into a sweet memory from her youth.
Rebecca would sometimes accompany her father on the train to work. Together they would walk the length of the cars.
This mode of transportation was symbolically used as Rebecca began her passage toward death.
As she walked through the cars, led by William (Ron Cephas Jones), Rebecca recalled those that made the most significant impact on her life, including her children Kate (Chrissy Metz), Kevin (Justin Hartley), and Randall (Sterling K. Brown).
Husbands Miguel (Jon Huertas) and Jack (Milo Ventimiglia) also appeared.
Fans called 'The Train' a 'spectacular celebration of Rebecca's life'
https://www.instagram.com/p/CdriBJ3B_9Z/
In a Reddit post titled "Post-episode discussion: The Train," fans discussed the episode.
"In my opinion, there was no better way to end this series. 'The Train' was a spectacular celebration of Rebecca's life," wrote one viewer. "She rewound the key characters and moments through every train wagon."
"This is why I love this show. I could write an essay about every little thing I loved, but I want to tip my hat to Dan [Fogelman] and the writers. They truly honored Rebecca's life with this episode. William being her guide was the best choice they could have made. Just absolutely perfect!" penned a second fan.
"They nailed this episode and this journey of Rebecca's death. All the little nuances they had to put in. The context of every memory and how she experienced her life. Not how we as viewers witnessed it," deduced a third Reddit user.
"I would've liked to see Nicky (Griffin Dunne) say goodbye. I think it was sweet to see Annie (Iyana Halley) speak since she never really had any storylines of her own, so maybe that's why she addressed her grandmother instead of Tess (Iantha Richardson). But maybe I just wish we could've seen everyone's goodbye," mused a fourth viewer.
The final episode of 'This Is Us' airs May 24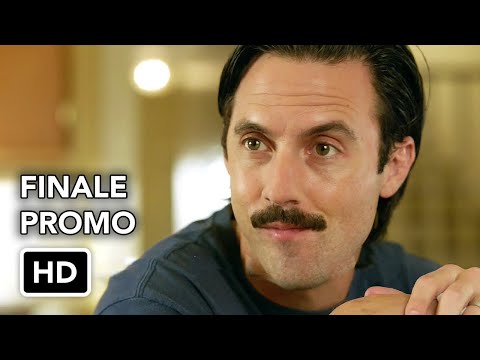 The NBC series will close out six seasons on May 24.
The final episode is titled "Us."
An NBC teaser revealed that The Big Three come to new understandings about life after Rebecca's death and featured some memorable moments in Pearson family history.
This Is Us airs Tuesdays at 9 p.m. EST on NBC.
Source: Read Full Article