Tori Spelling is looking forward to returning to reality TV. The star's ups and downs have been plastered across tabloid covers for decades. Now, Spelling is looking to take back the narrative with a reality TV series that will showcase her penchant for cooking and crafting. Some fans wonder if a divorce is on the horizon and will be featured on the still-untitled project. 
Tori Spelling is back to filming a reality TV show
Several months ago, Tori Spelling revealed that she wanted to return to reality TV. She was once desperate to be cast in The Real Housewives of Beverly Hills. The casting didn't happen, but Spelling appears to be finally getting her wish. 
As the new year rolled in, Spelling announced she'll soon be back on TV. According to the U.S. Sun, she slipped the news of a new series into a recent interview while promoting Hydroxycut. Later, the mother of five even shared photos from her day on set on her Instagram stories.
What is Tori Spelling's upcoming show about?
Spelling hasn't shared a ton of details about the upcoming project. The famed actor did not share what network ordered the series. She didn't reveal exactly when the series will be premiering or how many episodes will be included in the first season, either. Still, she did give fans a general overview of the show's premise. 
For years, McDermott and Spelling's rocky romance and financial issues have been heavily publicized. The duo, who married in 2006, have been pretty open that their romance began while they were both married to other people. McDermott was embroiled in a cheating scandal more recently, too, and the couple stopped featuring each other on their social media accounts years ago. Still, they remain married. Their relationship struggles have been featured on past reality TV shows.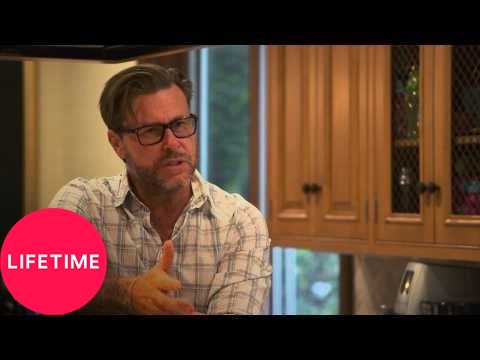 If McDermott and Spelling's marriage is solid, one would think he'd be included in the show, or, at the very least, mentioned. After all, McDermott has been featured on several cooking shows and even has a cookbook. Fans are convinced the couple has plenty of issues to work through. Whether their relationship drama will end up in the show is anyone's guess, though. 
Spelling says her series will premiere sometime in the summer. Further details are not available.
Source: Read Full Article