Marvel's Wandavision has quickly become one of the most popular shows on television. Streaming on Disney+ the show stars Elizabeth Olsen and Paul Bettany, who reprise their roles as Wanda and Vision from previous Marvel films.
Created with an old-school sitcom-style format, Wandavision has been well-received by viewers both young and old. The show's mysterious subject matter and cliffhanger moments have been the lore of internet fan theory groups, leaving many fans wanting more Wandavision.
For the fans wishing that there had been more episodes of Wandavision, it probably doesn't feel good to hear that there will not be a second season of the show. Series director Matt Shakman recently shut down all rumors about there being a new season, but he did note that several characters from Wandavision will be featured in later Marvel content, including Dr. Strange and Captain Marvel.
The 'Wandavision' director hinted at future Marvel content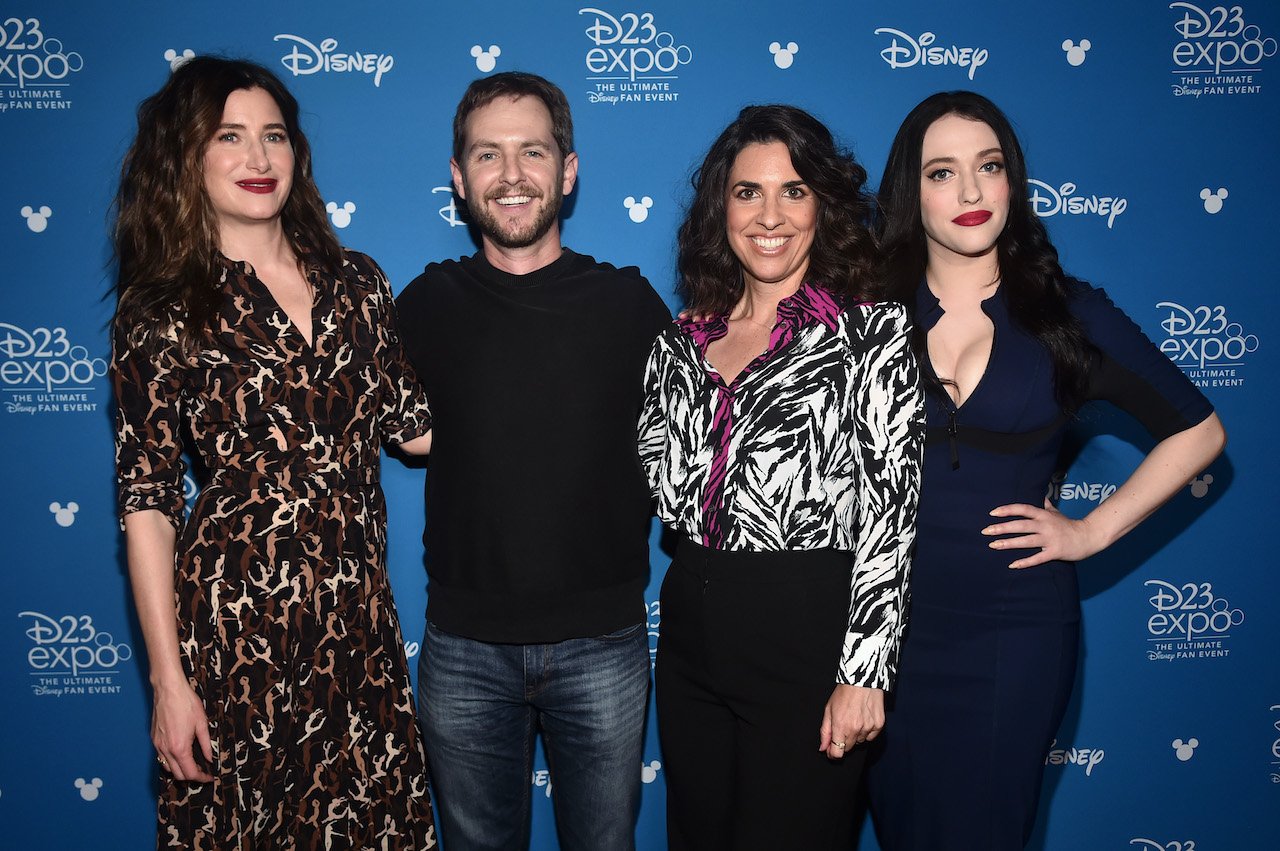 During a recent interview with the Fatman Beyond podcast. Shakman noted that he didn't think it was feasible to create new seasons of Wandavision, based on its unique narrative format and storyline.
However, he does note that a few characters from the show will definitely have their stories built upon in Marvel films that are yet to be released.
"Hard to imagine how we would come back in a season 2 with that unique a structure, in terms of sitcom and the story of Wanda and Vision," Shakman said. "But I do think everything in the MCU leads to other things, so Wanda continues into Dr. Strange, Monica continues into Captain Marvel, and where they go from there and how they end up, maybe back on Disney+ at some point. Who knows, but the future is exciting."
'Wandavision' was supposed to have 10 episodes   
Even though Wandavision only consists of nine episodes, it was initially supposed to have more. The last episode was scrapped during a series of changes that occurred during Wandavision's development.
"Well, yeah, things were constantly changing and getting rebroken," Shakman said. "The story was changing, especially a lot of the real-world stuff and the finale. There was a lot of experimentation going on and sort of trying different things out."
According to Shakman, Wandavision flows a bit better as an overall series without a tenth episode.
"We also at one point had 10 episodes planned and we ended up collapsing a couple, you know just to make the rhythm feel a little bit better," Shakman said. "But yeah, they constantly changed and then of course, once we wrapped in Atlanta the pandemic hit and we ended up having months off so then further changes during that we were doing post-production and then ideas would come up and little changes would happen as a result."
'Wandavision' director Matt Shakman is satisfied with the show's conclusion
Even though it's gotten rave reviews from fans and critics, Wandavision is not set to return for another season. Limited series have become more popular as of late, and the Marvel team has no plans on investing more time into later seasons.
"Things can change," Shakman said. "Obviously, it is the Marvel universe … definitely, there are surprises ahead. But we were trying to tell a very complete story over those nine episodes. And we did reach a satisfying conclusion, hopefully, or an emotional conclusion to that story.''
Wandavision is available for streaming on Disney+.
Source: Read Full Article