1000-Lb Sisters fans have been waiting with bated breath for Tammy Slaton and Amy Slaton to reappear on Season 3. Now, with a new release date for 1000-Lb Sisters Season 3 announced, fans are more eager than ever and have plenty of burning questions. Plus, the press release for the new season teases some big life events, including an introduction to Tammy Slaton's latest love interest. Could it be 'thebbwking'?
Who is 'thebbwking'?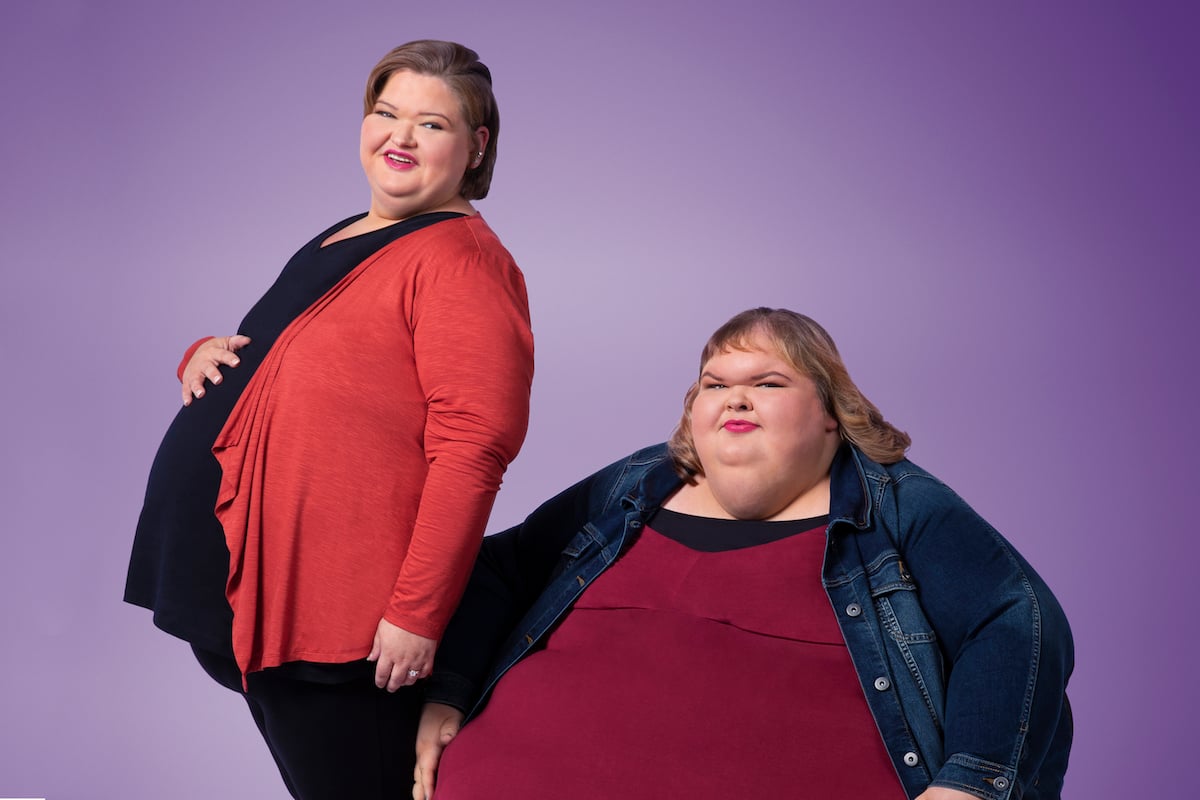 1000-Lb Sisters fans will recall that Tammy Slaton was previously dating Jerry Sykes, who was married during their relationship. Sykes broke things off, claiming that he felt guilty over cheating on his wife.
More recently, Tammy Slaton was seen on social media with a man calling himself thebbwking. The two recorded TikToks together, but the current nature of their relationship remains unclear — she hasn't been featured on his TikTok in a while.
That being said, we do know that thebbwking is named Philipp, and that he appeared on Dr. Phil in the past. Philipp says he is specifically and exclusively attracted to women who weigh 300 pounds or more, something he clearly advertises in his username and across his TikTok videos.
Thebbwking and 1000-Lb Sisters star Tammy Slaton were first seen together online in May 2021. Their posts eventually featured diamond ring emojis and implications that the two are engaged or considering engagement. 
'1000-Lb Sisters' Season 3 could feature his relationship with Tammy Slaton
Tammy Slaton has not appeared in thebbwking's TikTok videos recently. While that could indicate they're through, it could also suggest Philipp is following an NDA due to an upcoming appearance on 1000-Lb Sisters Season 3.
"She also appears to be talking to a new love interest, which is cause for concern for her family, as relationships have hindered Tammy's progress in the past," reads the TLC press release for 1000-Lb Sisters Season 3, in part. 
Perhaps the love interest TLC mentions is thebbwking. If so, Tammy Slaton's family could have cause for concern — Philipp's vested interest in Tammy not losing weight could be a major hurdle for the TLC star.
'1000-Lb Sisters' Season 3 has a new release date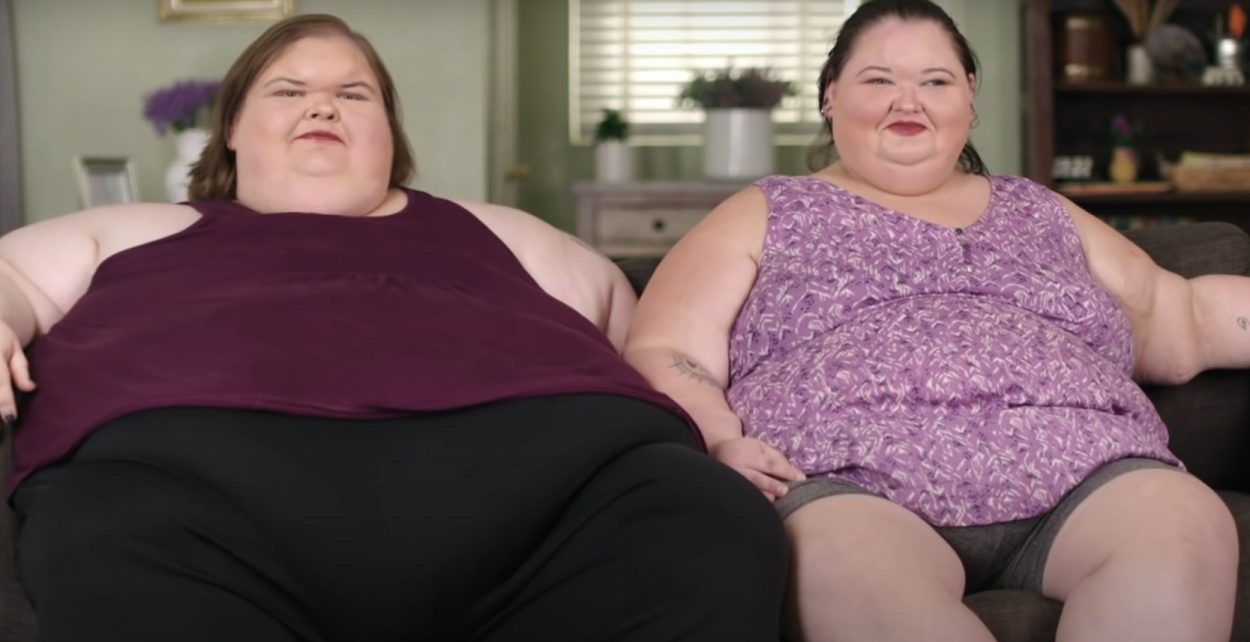 Fans will be excited to learn that TLC has pushed the 1000-Lb Sisters Season 3 premiere date forward. The new premiere is slated for Monday, November 15 2021 at 10 PM EST. The press release for the new season indicates that Tammy Slaton will be moving into rehab.
"With her weight spiraling, Tammy makes the game-changing decision to check herself into rehab for food addiction, but her stay there may be short-lived as she considers the best way to reach her goals," reads the press release.
Amy Slaton will be dealing with hurdles of her own in the form of motherhood stress getting in the way of her weight loss.
"Amy is dealing with her own stress, and while her dreams came true when she became a mom to son Gage, balancing the demands of motherhood with her own weight-loss goals may prove to be impossible."
"Meanwhile, the sisters' brother Chris had reached the goal Dr. Smith set for him to be eligible for bariatric surgery but after a setback following a procedure to remove a boil from his leg, he fears he has blown his chances for life-saving surgery," the press release adds.
"Facing another check-up with their doctor, Tammy and Chris must both face the music and see whether their progress qualifies them for weight-loss surgery."
Tune in at 10pm EST on November 15 to see Tammy Slaton, Amy Slaton, and Chris Combs back on TLC.
Source: Read Full Article