Remakesaside, it's impossible to imagine anyone besides Gene Wilder playing theiconic role of Willy Wonka in the 1971 film Willy Wonka & the ChocolateFactory. The classicmovie is still popular today thanks to timeless themes and enduring appealthat's lasted for generations. Wilder is a huge part of that draw.
But the actor, who died in 2016 from complications of Alzheimer's disease at the age of 83, almost walked away from the defining role of his career. He made one major demand of Willy Wonka producers and in a later interview claimed that their refusal to meet this stipulation would have forced him to quit the movie.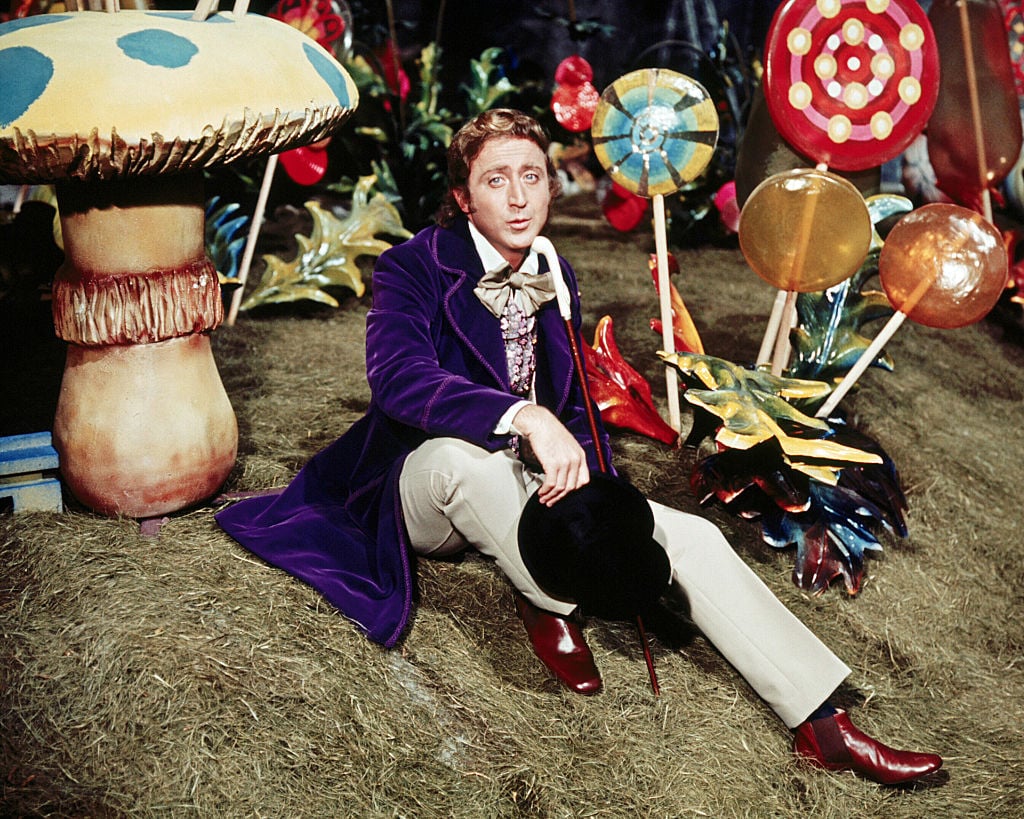 RELATED: The Worst Casting Choices of All Time
'Willy Wonka & the Chocolate Factory' was adapted from abook
Like most memorable films, the story of Charlie Bucket and Willy Wonka's meeting came from literature. The movie was adapted from the 1964 novel Charlie and the Chocolate Factory by Roald Dahl.
Several famous actors, including all six members of the MontyPython comedy ensemble, were considered for the important role of Wonka beforeParamount producers settled on Wilder. The casting was perfect, but Wilder didfamously insist upon playing Wonka his way.
Gene Wilder had a vision for Willy Wonka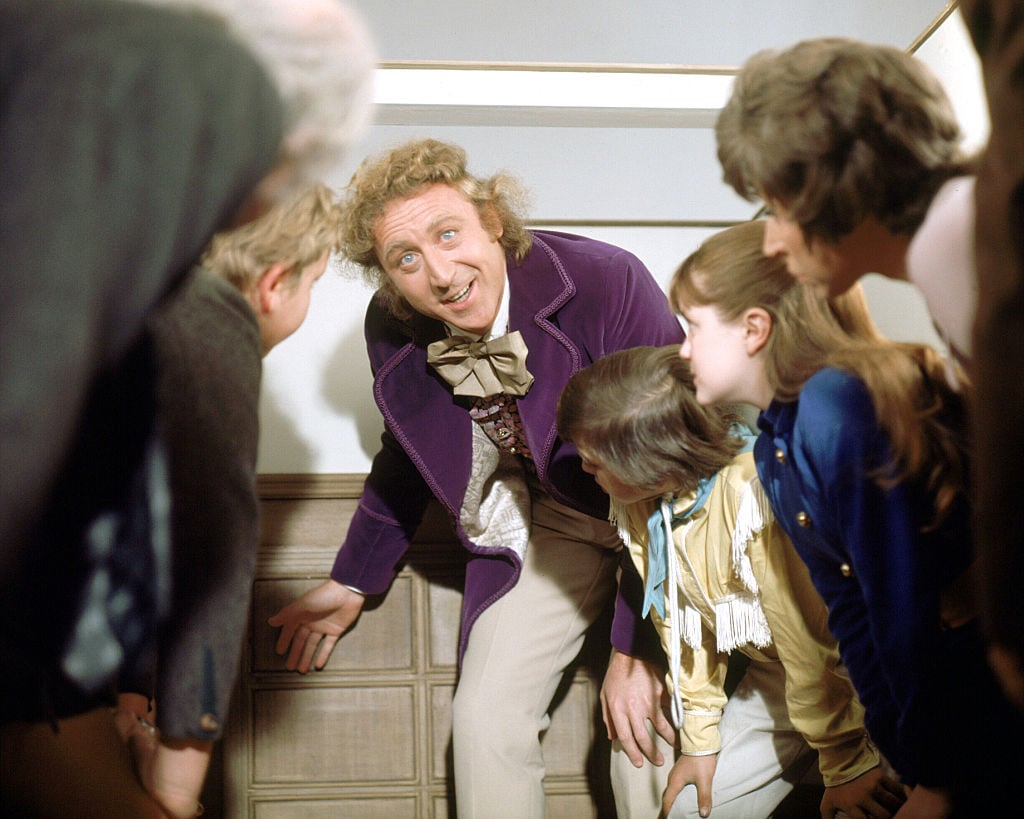 Like any good actor studying for a role, Wilder read the bookbefore taking on the part. And his takeaway proved beyond a doubt that he understoodwho Willy Wonka was meant to be.
"I was offered the part. I read the [Roald Dahl] book.And Mel Stuart, the director, came to my home in New York," Wilderexplained, according to TheHollywood Reporter.
"He said, 'You wanna do it?' and I said, 'Well, I'lltell you, I will do it if I can come out, and all the crowd quiets down, and Iam using a cane.' Oh, my God. Willy Wonka is crippled. 'And I walk slowly andyou can hear a pin drop. And my cane gets stuck in a brick. And I fall forwardonto my face and do a forward somersault and jump up, and they all start toapplaud.'"
Willy Wonka's first stunt proved no one could trust him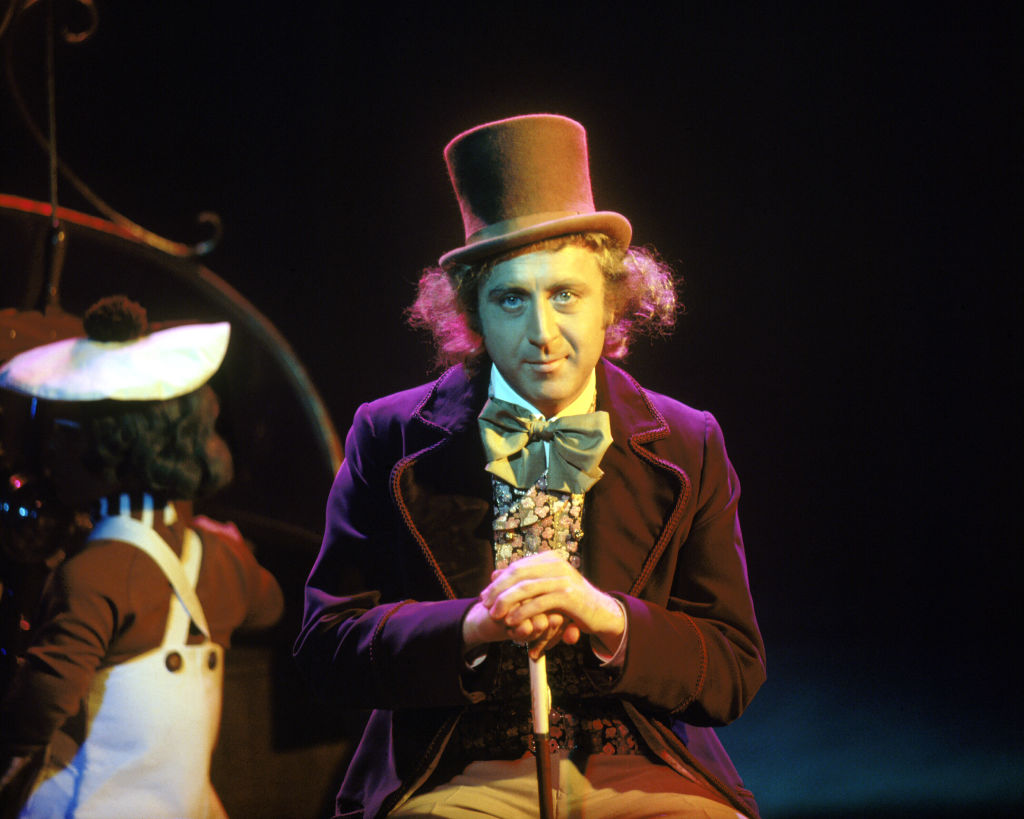 Wilder went on to explain his reasoning behind the cane trick.
He continued: "I said, 'Because no one will know from that point on whether I am lying or telling the truth,'" Wilder explained. Stuart asked, "Are you saying you won't do that film if you can't do that?" and Wilder confirmed, "'That's what I'm saying.' And I meant it."
Luckily, the studio gave in to Wilder's demands and worked the scene into the movie. As the actor predicted, his first appearance in the film made an impression that perfectly conveyed Wonka's unpredictable nature.
Willy Wonka & the Chocolate Factory is a treasured Hollywood classic. In 2014, it was selected for preservation in the United States National Film Registry by the Library of Congress for being a movie that is "culturally, historically, or aesthetically significant."
Source: Read Full Article