Keeping Up With the Kardashians star, Kourtney Kardashian, has found love again. After her relationship with the father of her children, Scott Disick, came to an end, she's seemed happier than ever with her new beau, Younes Bendjima.
Aside from Bendjima publicly criticizing Kardashian for posing on Instagram in a racy photo in July 2018, the two typically seem to have nothing but heart eyes for each other. Here's everything we know about Kardashian's boyfriend.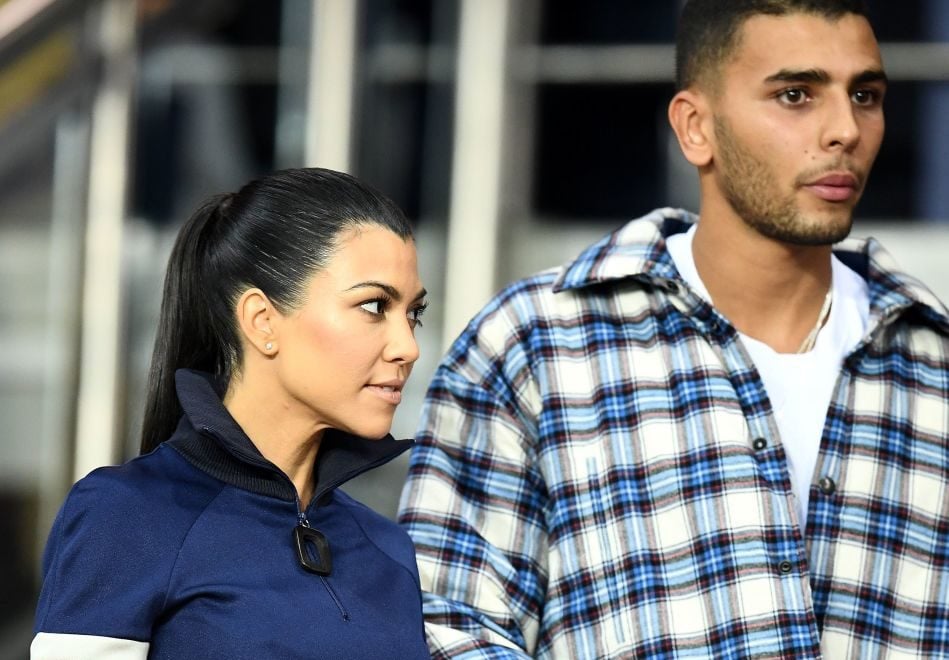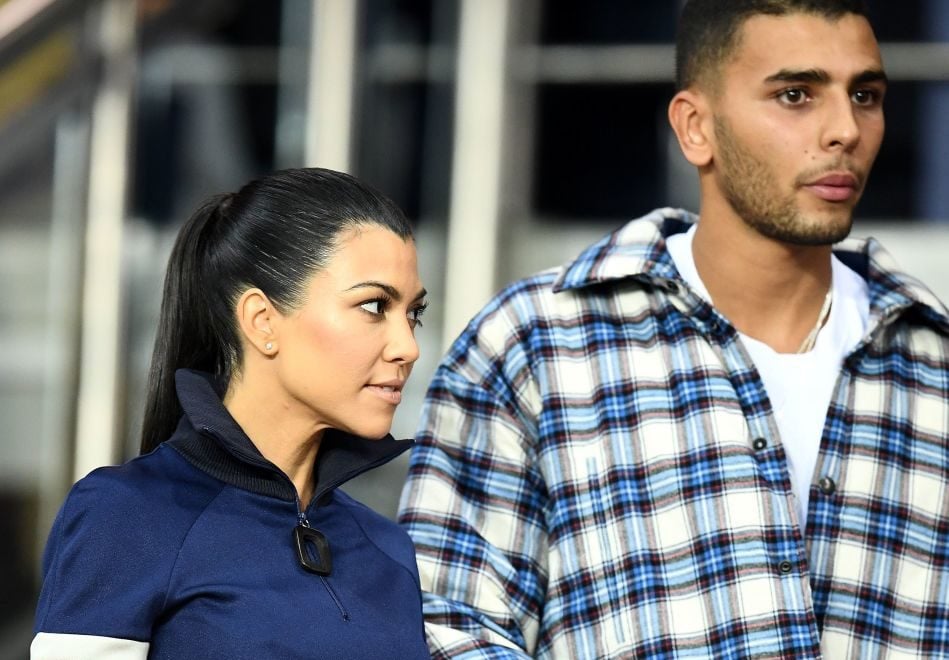 Kourtney Kardashian and Younes Bendjima | Franck Fife/AFP/Getty Images
He's a male model
As if you couldn't tell just by looking at the guy, Bendjima has a career as a male model. He's signed with Next Management, and he casually made his debut into the modeling world with Givenchy in 2013. He's also posed for Balmain and Vogue Arabia, both of which he posted about on Instagram.
He's a boxer
On top of his male modeling career, Bendjima is also a trained boxer. He began training with his uncle at just 11 years old, and he's clearly passionate about the sport for more reasons than one.
"Boxing teaches you about respect, hard work, focus on what you eat, how many hours you sleep," he preached in a Next Management YouTube video.
He's 14 years younger than Kardashian
Kourtney Kardashian and Younes Bendjima | Kourtney Kardashian via Instagram
Age is but a number for Kardashian and her beau. While the reality TV star is 39 years old, Bendjima is just 25. According to an insider for In Touch Weekly, "Kourtney has a thing for boy toys, and Younes is just her type. She's been boasting to pals about his amazing six-pack, telling them she can't keep her hands off his sexy body."
He lives in New York City, but grew up in France
Thanks to his upbringing, Bendjima is impressively cultured. He's Algerian, but he was born and grew up in Lyon, France. He's also Muslim, according to Cosmopolitan, and celebrates Ramadan. He even speaks three languages, including English, French, and Arabic. Although he lives in New York City, he and Kardashian seem to constantly be traveling the world together.
Kardashian and Bendjima met in Paris
During an episode of KUWTK, Kardashian revealed that she and Bendjima met during Paris Fashion Week in 2016. It was a classic story about meeting through mutual friends:
He was friends with our friends. He would walk in, say hi, shake hands with, like, our security or whatever, but, like, not say hi to us. And then I was like, "Why do you hate us?" I was just drunk. Once I said that he literally like grabbed my hand and was like, "It's five in the morning. We're leaving." And then the next night Younes was like, "Bring your ass here."
He was friends with Sofia Richie
Sofia Richie and Younes Bendjima were friends, but not anymore. | Hollywood Life via YouTube
Yes, Bendjima was once friends with Disick's girlfriend, Sofia Richie. However, he cut ties with her (which we suspect may have to do with Kardashian and Disick's history). They've stopped following each other on social media, and a source told Us Weekly, "They're not really speaking anymore."
His rumored net worth is $500,000
Rumor has it that Bendjima's net worth is $500,000, according to Cosmopolitan. Younes hasn't confirmed this number himself, but the internet has its ways of digging up … anything. Considering Bendjima isn't quite a certified celebrity, this is still quite an impressive number.
Source: Read Full Article