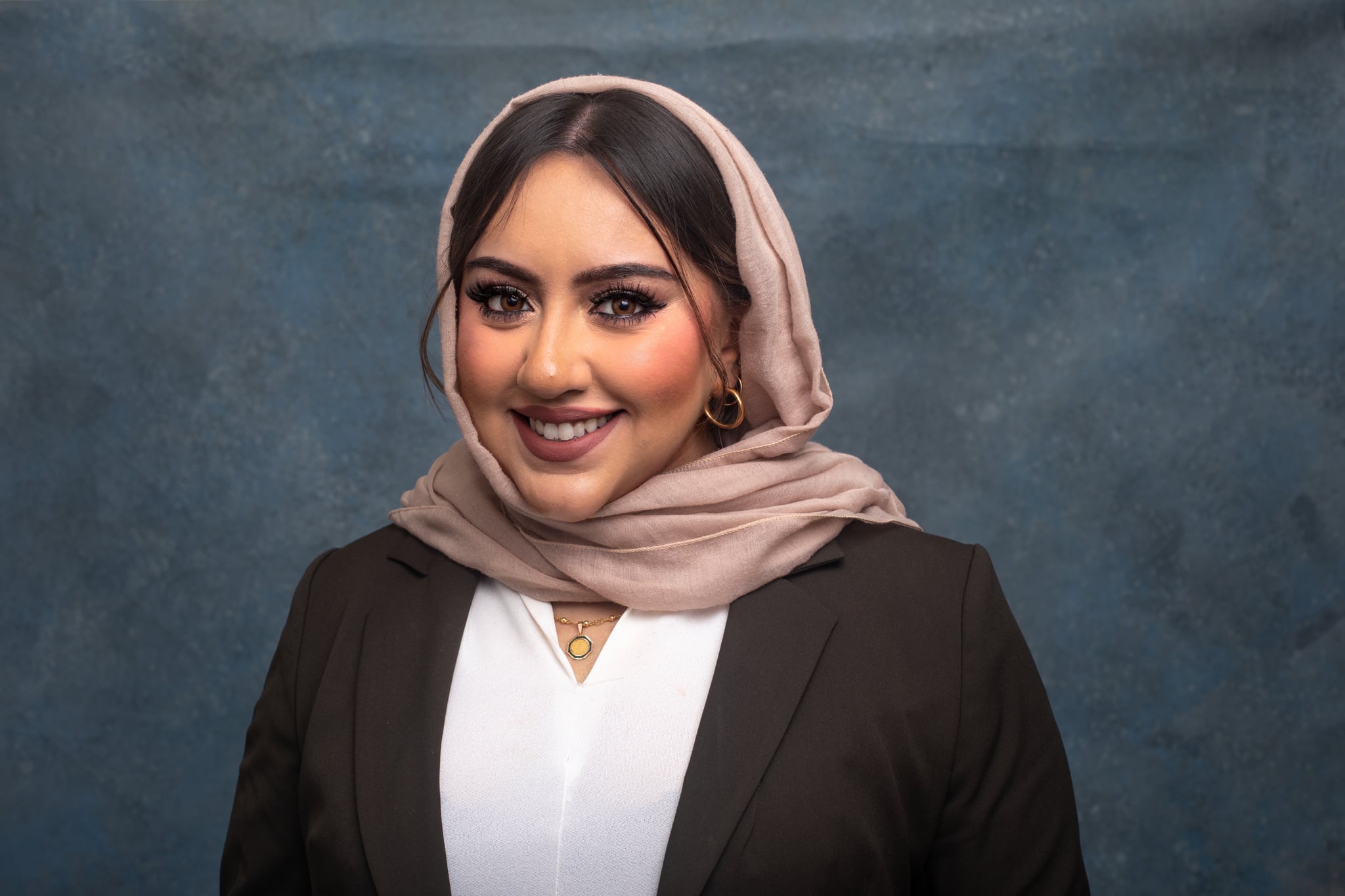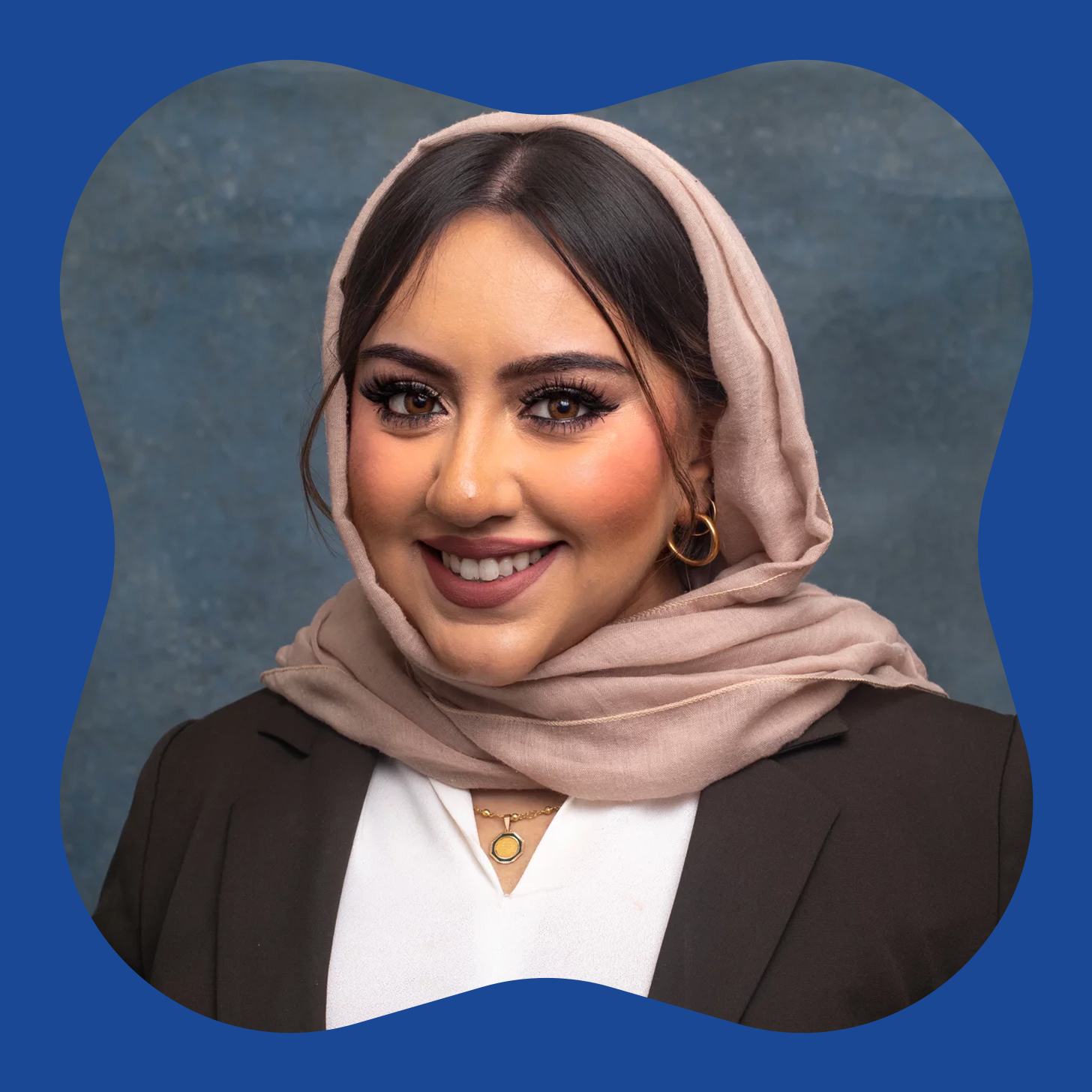 Bushra Amiwala makes it hard to believe she's 24. While studying at DePaul University, she made the decision to run for public office in her hometown of Skokie, IL. When she was elected to the education board, Amiwala, who is Pakistani American, made history as the youngest Muslim elected official in the United States. Now, nearly three years later, she's already looking ahead at reelection and a potential future in Congress. That, she makes easy to believe.
Amiwala's identity offers inspiration to many, and she routinely hears from young Muslim people from across the country who have been empowered by her accomplishments. "It's really exciting to see the spillover effect of that," she says. "It humbles me." Humility and modesty are important to Amiwala, who has worn a hijab since high school. Her decision was partly informed by a desire to correct misinformed stereotypes and assumptions about the hijab — to embrace her cultural and religious identity and, in turn, nudge others towards embracing it, too. "It sounds almost naive to talk about it now," Amiwala says, "but that's honestly what it was."
The demands of Skokie School District 73.5 range from addressing administrative turnover to overseeing cleaning protocol amid the pandemic. She attends meetings once a month, but she's also on the board's equity committee, which bears a separate meeting. Students sometimes stop by these meetings and speak to the impact of certain programs or curriculum. It's a nonpartisan, part-time role, so Amiwala primarily works as an account manager associate for Google, where she also leads allyship trainings.
In honor of World Hijab Day on Feb. 1, POPSUGAR spoke to Amiwala about her political inspirations, aspirations, and the hijab's significance in her personal and professional life.
Source: Read Full Article