Berlin: German Interior Minister Horst Seehofer has dropped his threat to quit after hours of talks with Chancellor Angela Merkel's Christian Democrats (CDU), saying the two conservative parties had the tightened border controls he was demanding.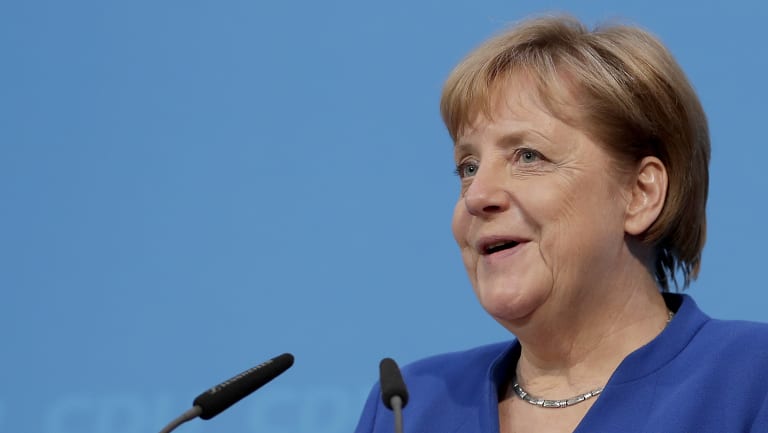 German Chancellor Angela Merkel.
Seehofer, leader of the Bavarian Christian Social Union (CSU), had offered to step down from both his positions, giving Merkel a second ultimatum on creating a hard border with Austria to stem the flow of migrants.
The clash between Merkel and Seehofer, who is also the leader of the Bavarian conservatives in Merkel's coalition, escalated after eight hours of talks on Monday failed to resolve a stand-off over a policy that would affect relatively few migrants but has become deeply political. Failure to end the stalemate could have topple Merkel's government and even end her long run as chancellor.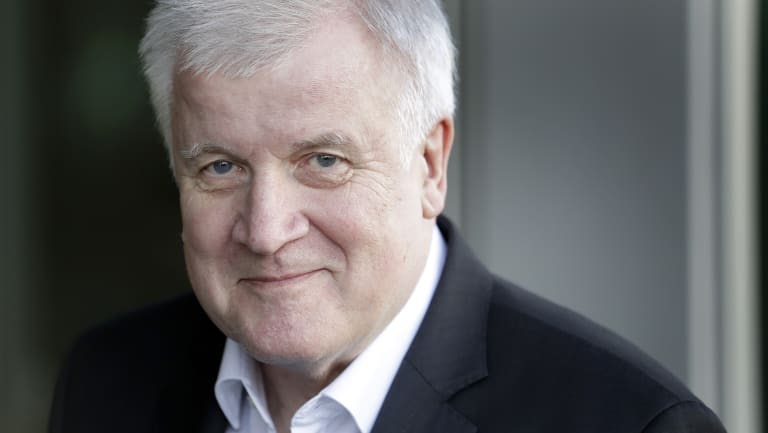 German Interior Minister and chairman of the German Christian Social Union (CDU), Horst Seehofer,
"After intensive discussions between the CDU and CSU we have reached an agreement on how we can in future prevent illegal immigration on the border between Germany and Austria," he told reporters on leaving the CDU's Berlin headquarters.
Merkel said a "really good compromise" on immigration has been reached.
Seehofer was the premier of Bavaria when his state became the main gateway into Germany for migrants in 2015. He wants Germany to block migrants at the border if they have no papers or have already registered in another European country.
More to come
Reuters, New York Times
Source: Read Full Article