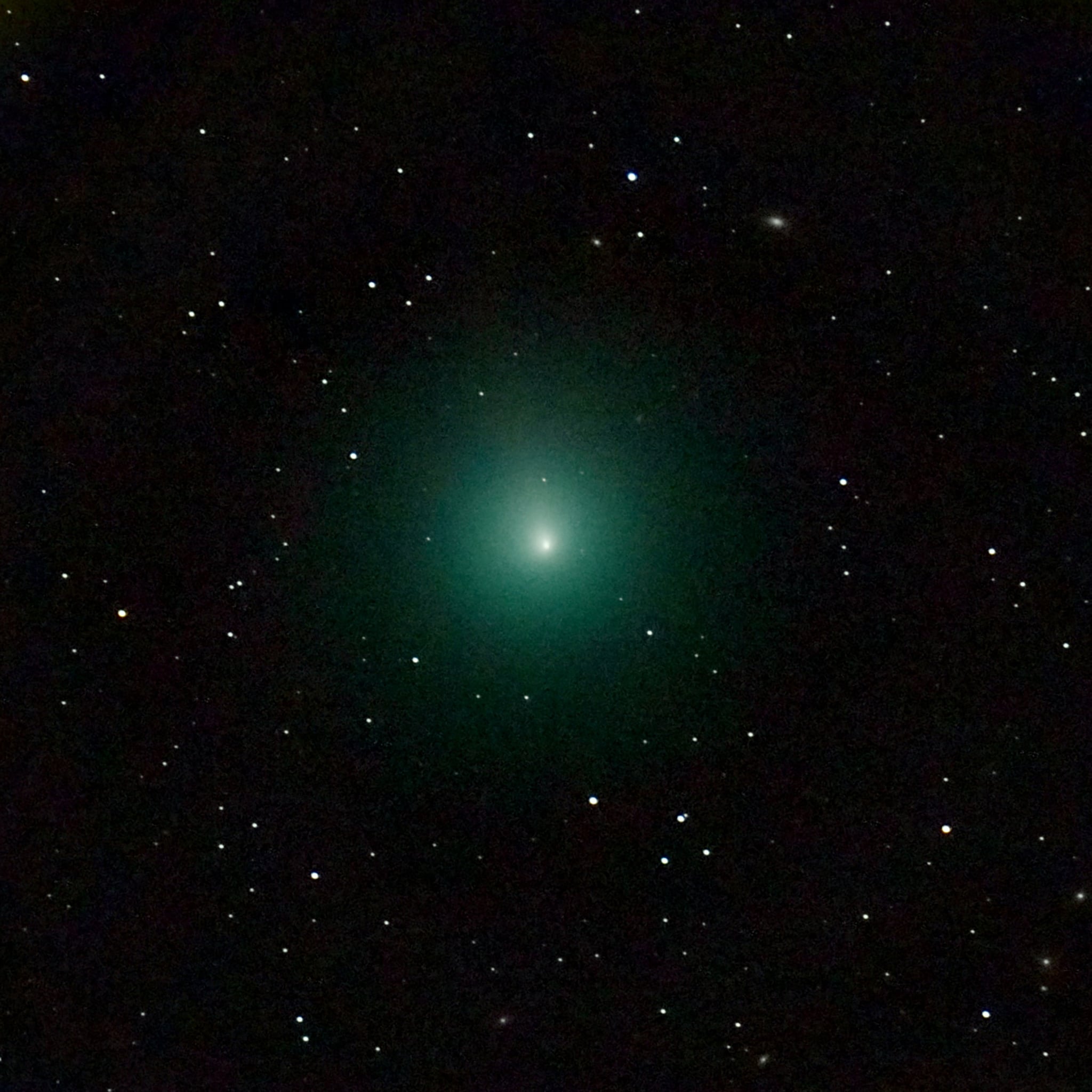 Source: NICOLAS BIVER/AFP/Getty Images
Even the stars are celebrating the holidays this year. The 46P/Wirtanen comet, aptly nicknamed the "Christmas Comet" and first observed 70 years ago, was at its most visible in centuries on Sunday night. The twinkling comet set off a greenish glow into the sky, and at its point nearest the Earth, was about 30 times as far away as the moon.
"This will be the closest comet Wirtanen has come to Earth for centuries and the closest it will come to Earth for centuries," NASA scientist Paul Chodas said in a statement.
The location of the comet changes each night, but EarthSky has created a chart to plot its path so you can find out where in the sky to look for it as it passes by our planet. While the comet may be hard to spot with the naked eye, Chodas told NBC News "there's no harm in trying." Dedicated amateur astrologers may be better off using assistive gear like binoculars while the comet is still visible over the next few days.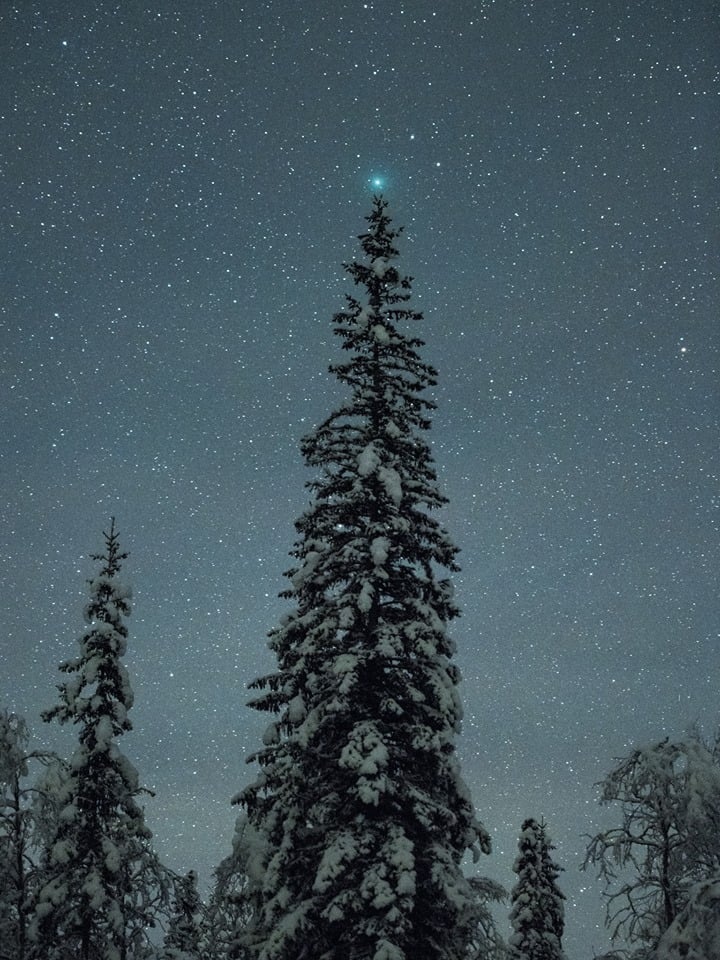 Source: Read Full Article