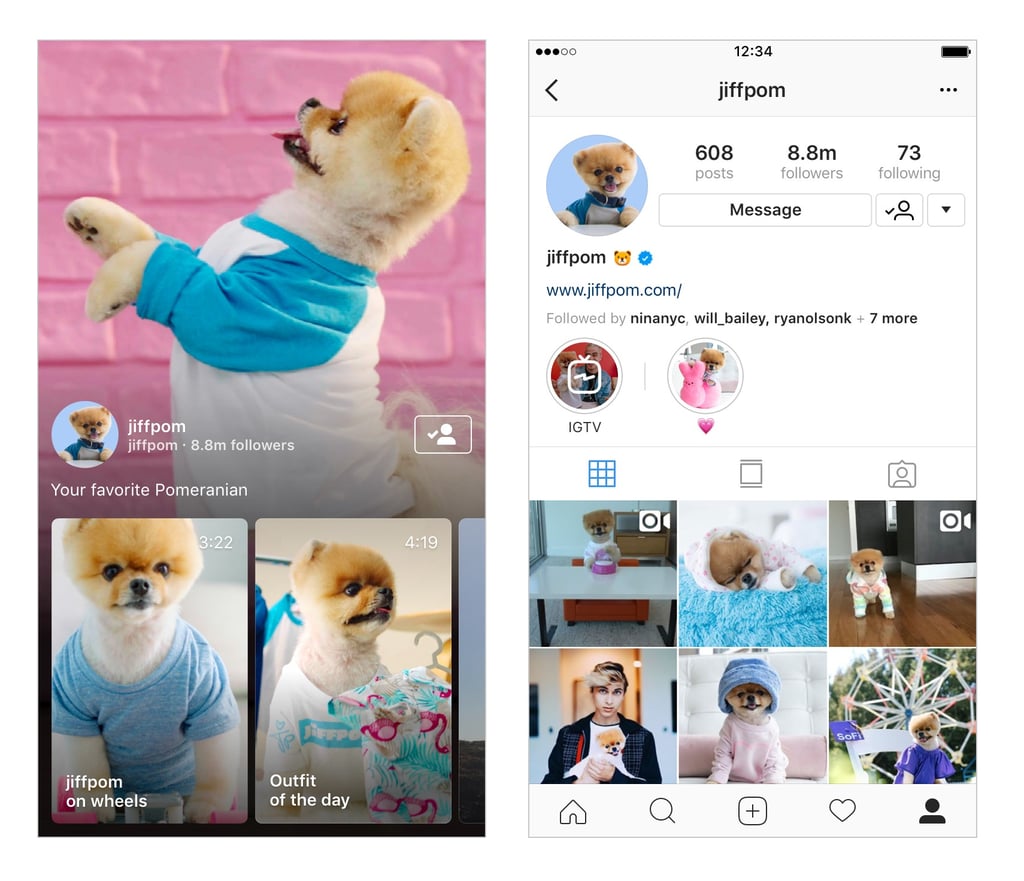 Instagram Video Just Got a Major, TV-Inspired Upgrade — Get All the Details!

Instagram video is about to get a TV-inspired makeover — and some major stars including Selena Gomez, Kim Kardashian, and Madelaine Petsch are already on board. On June 20, the social media app announced it would be launching long-form video with a new offering called IGTV.
"It's time for video to move forward and to evolve . . . Whatever we do, it has to be mobile first," Instagram cofounder Kevin Systrom told a crowd of reporters at the SF event. "We built something brand new: we call it IGTV."
IGTV will be available on the home screen of the Instagram app, as well as in its own standalone app. The IGTV app should be available in the coming days. The new effort marks a big change for Instagram, where video clips currently cap out at 60 seconds, and puts it squarely in competition with YouTube and Snapchat's Discover feature. Instagram also used the event to announce that it has reached the impressive 1 billion user mark.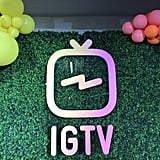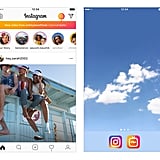 Source: Read Full Article