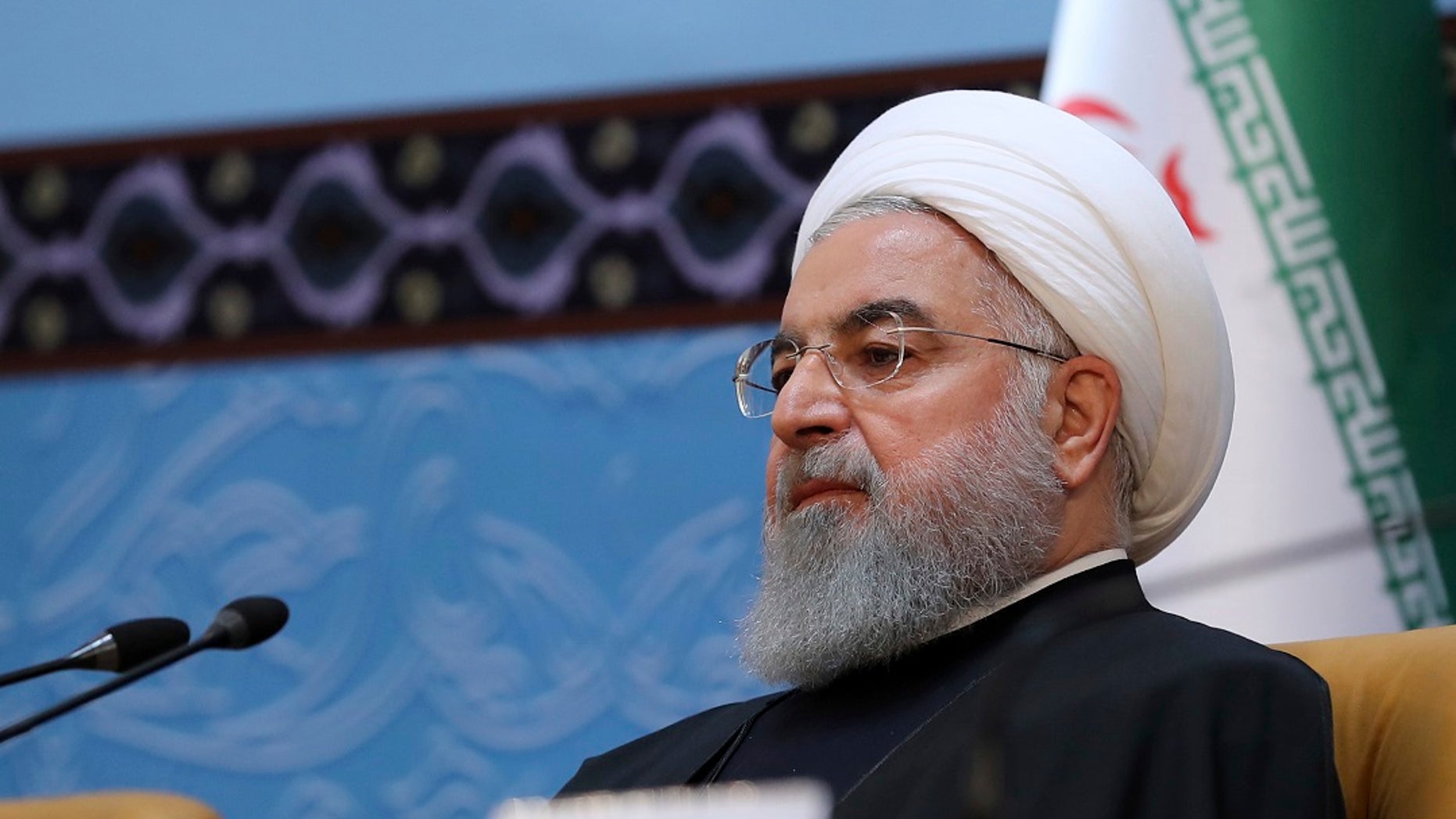 Iranian President Hassan Rouhani attends an annual Islamic Unity Conference in Tehran on Saturday.
(Associated Press)
Iranian President Hassan Rouhani on Saturday called on the world's Muslims to unite against the United States, as his country grapples with another round of sanctions recently reimposed by the Trump administration.
"Submitting to the West headed by America would be treason against our religion … and against the future generations of this region," Rouhani said at the Islamic Unity Conference in Tehran, in a speech broadcast live on state television, Reuters reported.
Earlier this month, Trump reimposed sanctions on Iran that cover the country's shipping, financial and energy sectors months after pulling the U.S. out of the 2015 Iran nuclear deal negotiated by the Obama administration.
The U.S. has said the sanctions are intended to prevent Iran from supporting militant groups and its development of long-range ballistic missiles.
In addition to the U.S., Rouhani also criticized Israel, calling it a "cancerous tumor" established by Western nations to advance their interests in the Middle East. Iranian leaders have pledged support to groups like Hezbollah and Hamas that are committed to Israel's destruction.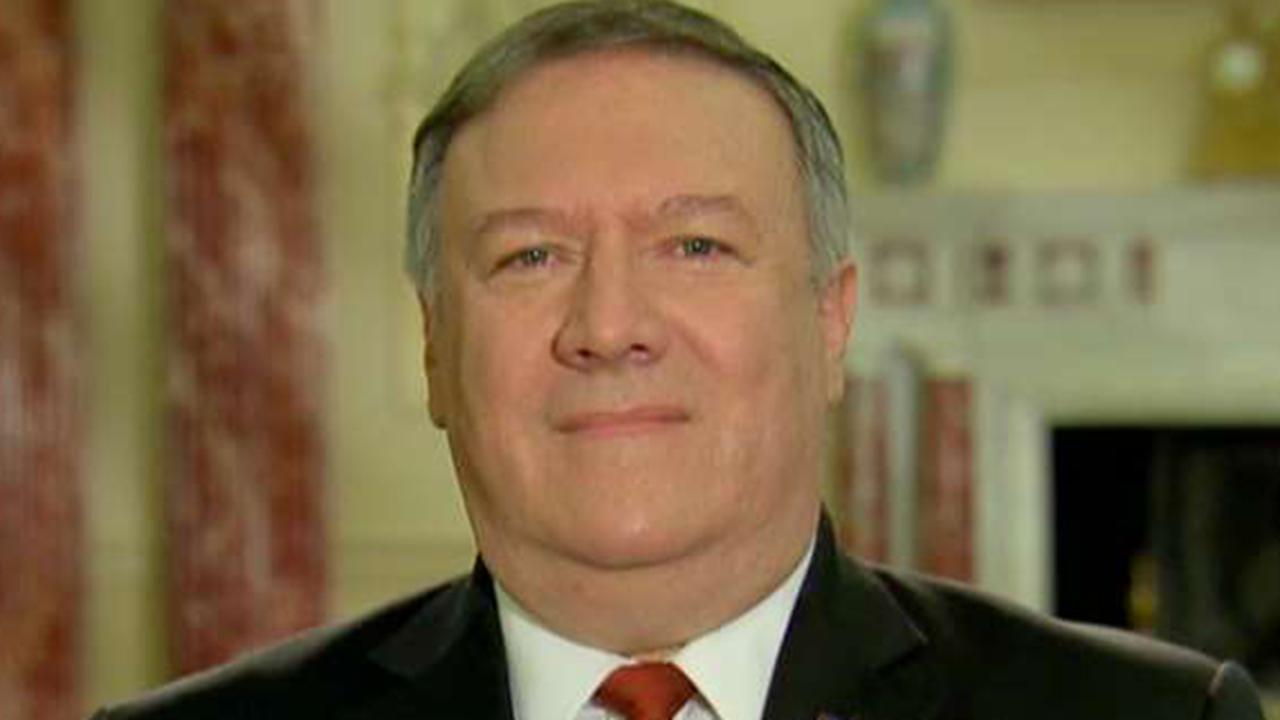 Rouhani also took aim at regional rival Saudi Arabia.
"We have a choice to either roll out red carpets for criminals or to forcefully stand against injustice and remain faithful to our Prophet, our Quran and our Islam," he said.
The countries have supported opposite sides of several conflicts, including the ongoing civil wars in Syria and Yemen.
Earlier this year, Iran's spiritual leader, Ayatollah Ali Khamenei, also called on Muslim nations to unite against the U.S.
The Associated Press contributed to this report. 
Source: Read Full Article