A mother allegedly lied in a Facebook post saying her 3-year-old son had died and then days later tried to drown him in a bathtub, according to Chicago police.
Celeste Christian, 21, claimed she left her 3-year-old son alone in the bathtub Sunday and when she returned she found "him limp and floating on top of the water," the Chicago Police Department said in a statement.
Authorities responded to Comer Children's Hospital Sunday night where the boy was hospitalized in critical condition with fluid in his lungs, police said.
Days earlier, Christian wrote on Facebook that her son was dead, Chicago Police spokeswoman Laura Amezaga said. The 3-year-old's father told police that Christian had wanted to make funeral plans, Amezaga said.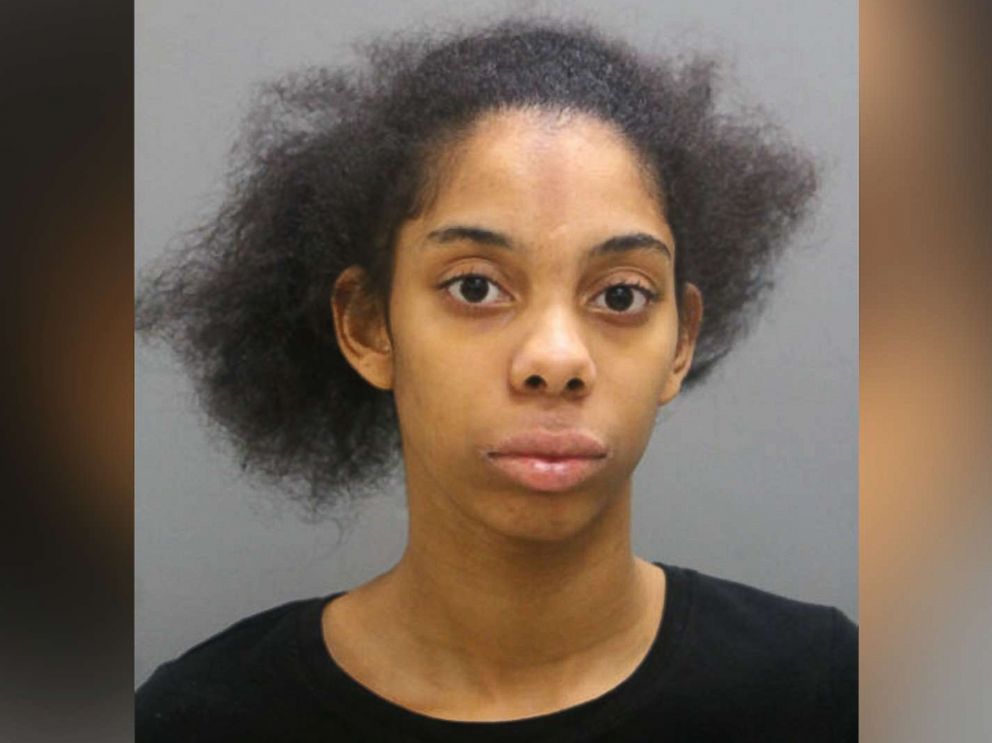 Christian was arrested and charged with attempted first degree murder and aggravated battery of a child under 13, police said.
The Department of Children and Family Services has been notified, police said. The agency did not immediately respond to ABC News' request for comment.
Christian was booked on Wednesday and held on no bond, according to records, and she is due to appear in court on Oct. 1. It was not immediately clear if she has entered a plea or has an attorney.
Source: Read Full Article