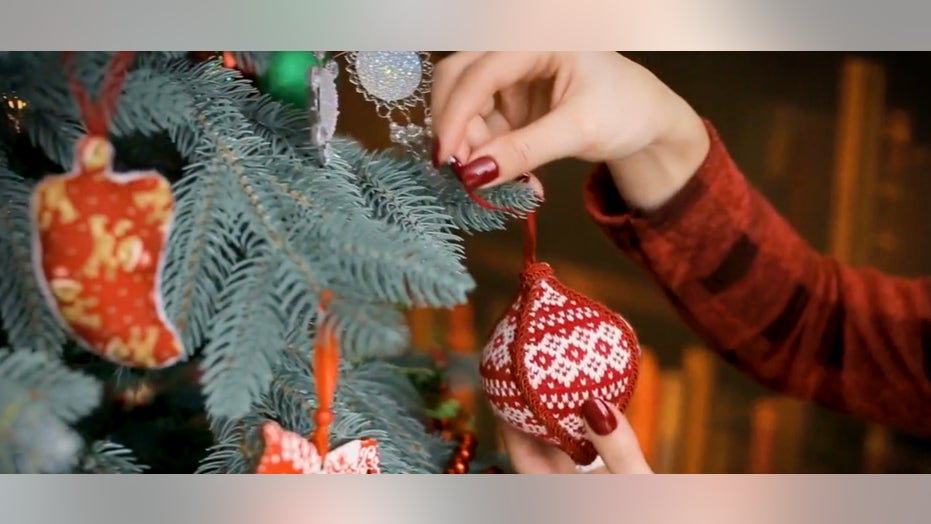 The origin and history of the Christmas tree
Fox Nation host Abby Hornacek takes a closer look at the origins and tradition of Christmas trees.
An upstate New York public school chose not to include "Jingle Bells" in its repertoire of Christmas songs after linking the tune's origins to 19th century minstrel shows, according to a local report.
Council Rock Primary School in Brighton replaced the Christmas classic with other songs that did not have "the potential to be controversial or offensive," the school's principal Matt Tappon wrote in an email to the Rochester Beacon, which first reported the news on Dec. 23.
The paper reported that Tappon and other staff confirmed in emails that the decision to stop singing the song was due, in part, to a 2017 article written by professor Kyna Hamill, director of Boston University's Core Curriculum.
McGowan said that while the school was not teaching or discussing the origins of the song with students, it did feel it mattered when deciding what material should be used in school.
"It may seem silly to some, but the fact that 'Jingle Bells' was first performed in minstrel shows where white actors performed in blackface does actually matter when it comes to questions of what we use as material in school," McGowan wrote.
He said that he felt that teachers handled the decision "very thoughtfully" and was proud of their work.
Source: Read Full Article