Wisconsin authorities searching for missing 13-year-old Jayme Closs are now asking the public for information about her parents, who were shot dead in their home before they say Jayme was abducted.
"We are hopeful to learn more about the Closs family to help bring Jayme home," Barron County Sheriff Chris Fitzgerald said in a statement Friday. "If you spent time with members of the Closs family recently, or if you have ever had a misunderstanding with members of the Closs family, or know someone who has, please call the tipline."
The mysterious investigation began Monday when the bodies of Jayme's parents, James and Denise Closs, were found shot dead at their home in rural Barron.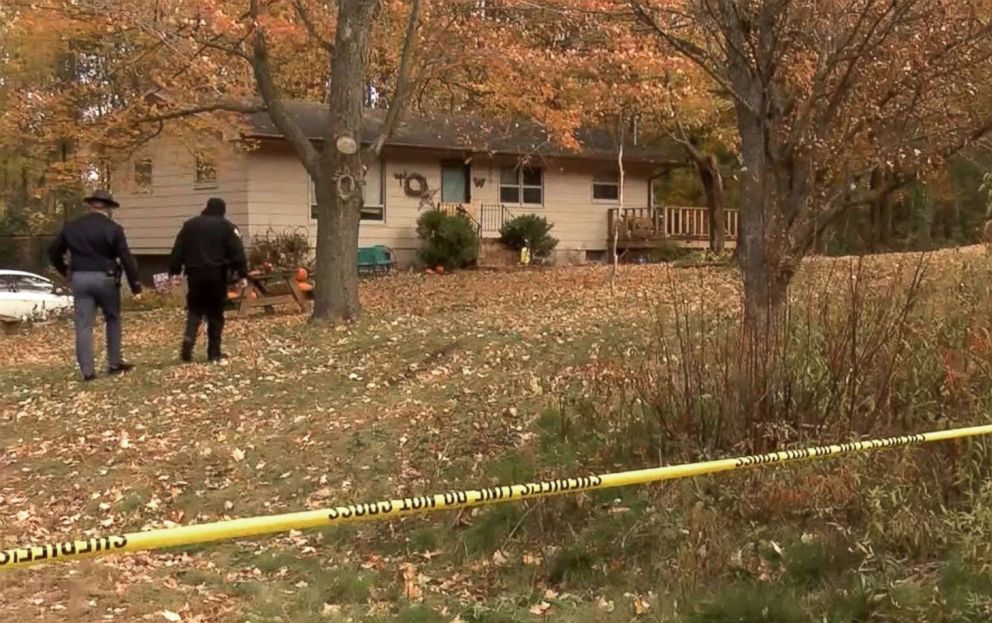 Jayme was believed to be home at the time of the shootings and was then taken from her home by an unknown person, authorities said.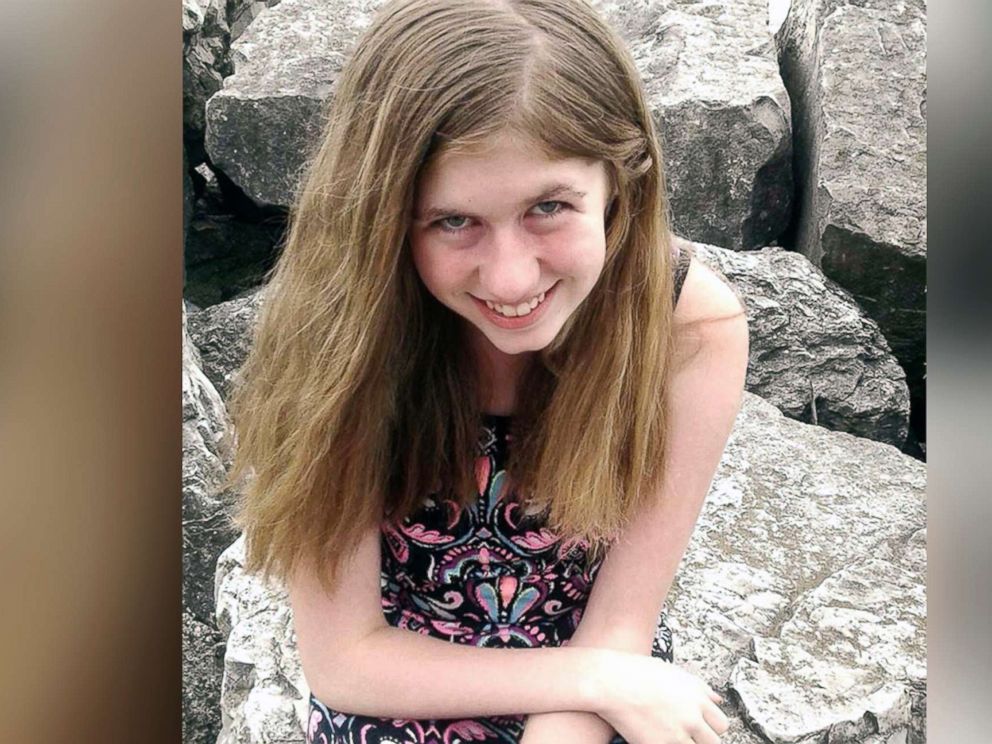 Someone dialed 911 from the house but no one spoke on the call. When police responded, Jayme was gone.
Since Monday authorities have received over 1,000 tips and conducted hundreds of interviews in the search for Jayme, Fitzgerald said Friday.
The sheriff also said he's encouraging people to recall if their friends or family changed behavior earlier in the week, saying, "People may act differently shortly after committing a violent act."
Fitzgerald said the public should be mindful of someone who missed work suddenly; missed scheduled appointments; suddenly left town without a reasonable explanation; changed appearance; is acting anxious, nervous, or irritable; or is paying an unusual amount of interest — either too much or too little — to the progress of the Closs investigation.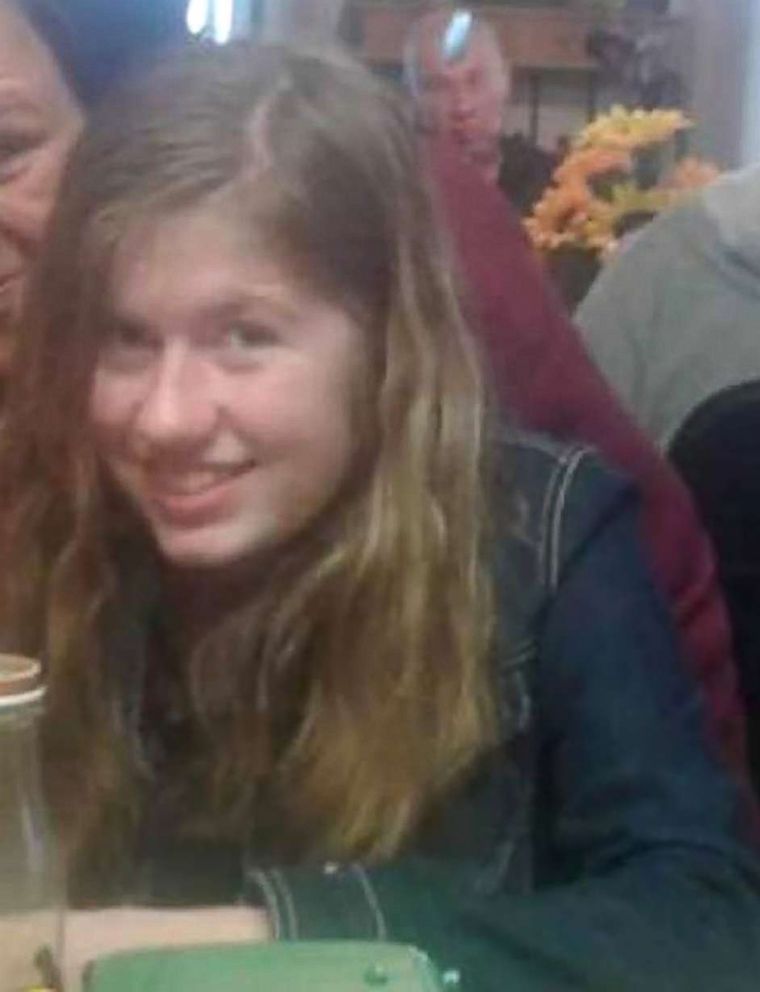 It's unclear if the attack was random or targeted, the sheriff said.
An Amber Alert has been issued for Jayme. Anyone with information is asked to the tip line at 855-744-3879.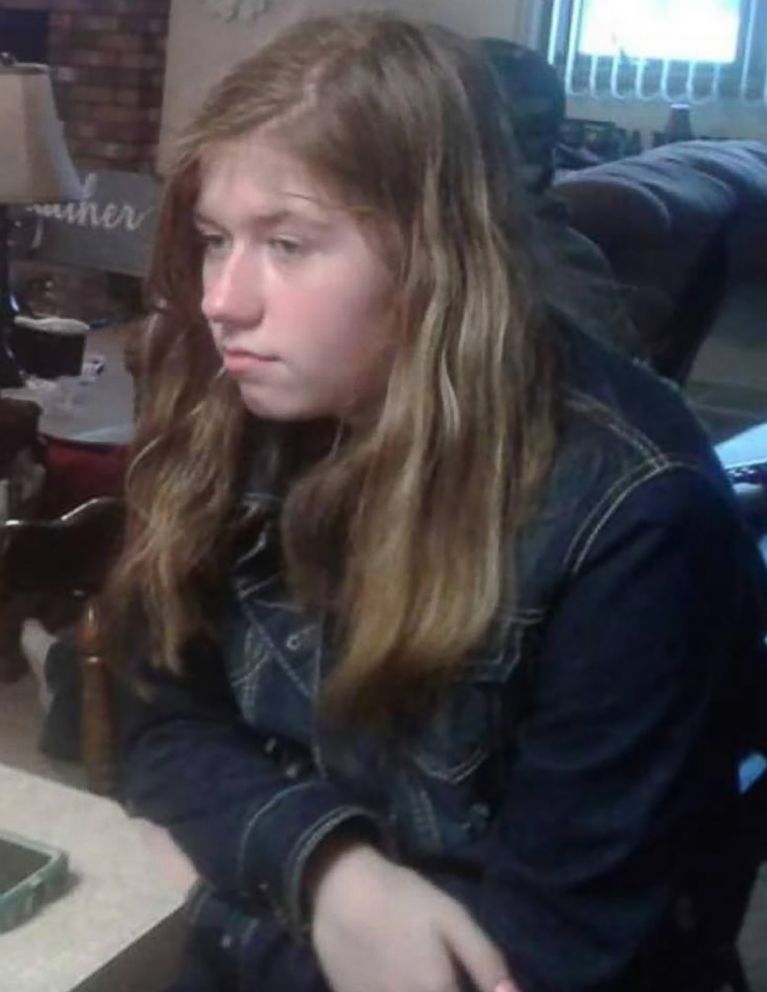 Source: Read Full Article