Suspected mail bomber Cesar Sayoc appeared in court today in Florida and was seen talking and smiling with his lawyers.
Interested in
Mail Bomb Investigation?
Sayoc is charged with federal crimes in connection to the at least 14 explosives that were sent to various prominent Democratic politicians, donors and CNN.
Flanked by his newly retained three private attorneys, Dan Aaronson, James Scott Benjamin and Peter Patanzo, Sayoc appeared in a federal courthouse in Miami Monday afternoon.
Sporting a tan jumpsuit with a bright orange undershirt, he seemed engaged with his lawyers and very talkative – often smiling.
When Magistrate Judge Edwin Torres addressed Sayoc, he nodded and spoke softly into the microphone. The government is asking to detain him before the trial, leading the judge to set a detention hearing for Friday Nov. 2. For now, removal proceedings are delayed.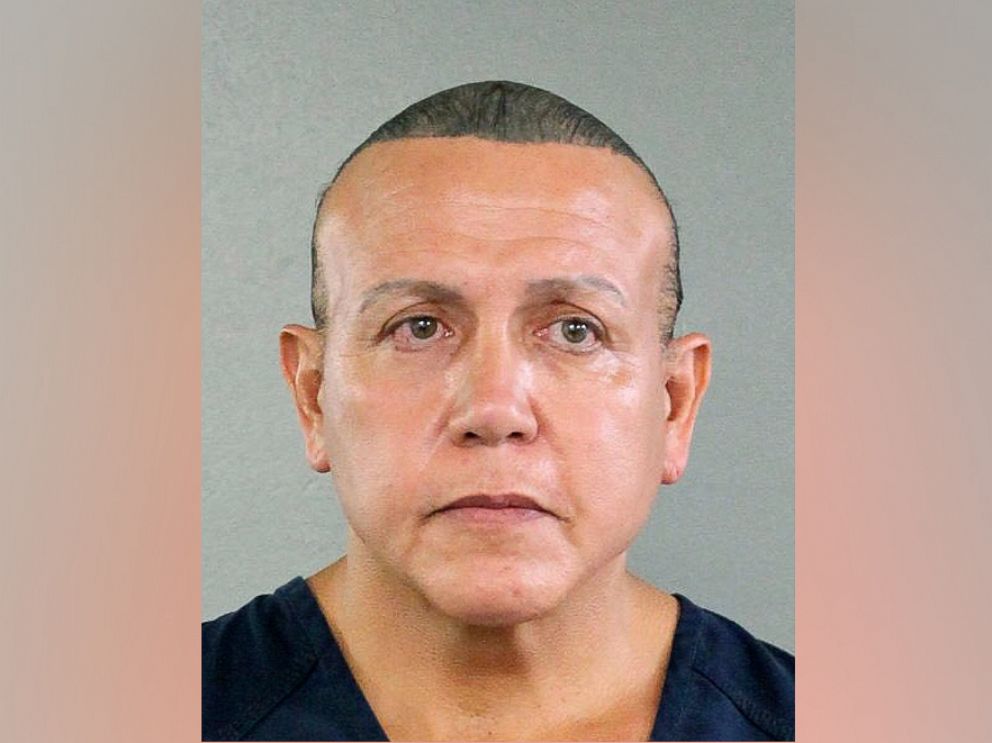 Attorney General Jeff Sessions announced Friday that Sayoc was charged with five federal crimes: interstate transportation of an explosive, illegal mailing of explosives, threats against former presidents and certain other persons, threatening interstate communications and assaulting current and former federal officers.
All told, those charges could lead to a maximum of 48 years in prison.
Sayoc has not yet entered a plea.
Source: Read Full Article