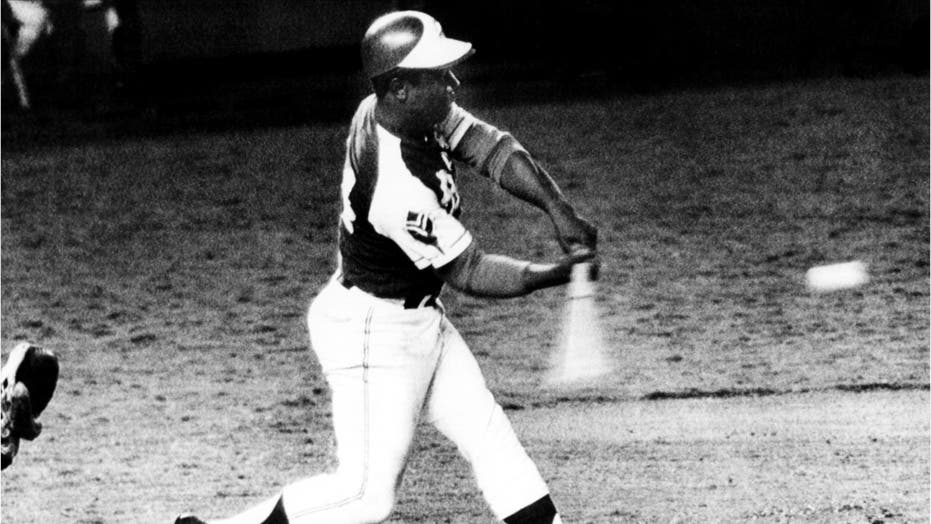 This Day in History: April 8
Take a look at all of the important historical events that took place on April 8.
On this day, April 8 …
1974: Hank Aaron of the Atlanta Braves hits his 715th career home run in a game against the Los Angeles Dodgers, breaking Babe Ruth's record.
Also on this day:
1864: The United States Senate passes, 38-6, the 13th Amendment to the U.S. Constitution abolishing slavery. (The House of Representatives would pass it in January 1865; the amendment would be ratified and adopted in December 1865.)
1911: An explosion at the Banner Coal Mine in Littleton, Ala., claims the lives of 128 men, most of them convicts loaned out from prisons.
1913: The 17th Amendment to the Constitution, providing for popular election of U.S. senators (as opposed to appointment by state legislatures), is ratified. 
1913: President Woodrow Wilson becomes the first chief executive since John Adams to address Congress in person as he asked lawmakers to enact tariff reform.
1952: President Harry S. Truman seizes the American steel industry to avert a nationwide strike. (The Supreme Court later would rule that Truman had overstepped his authority, opening the way for a seven-week strike by steelworkers.)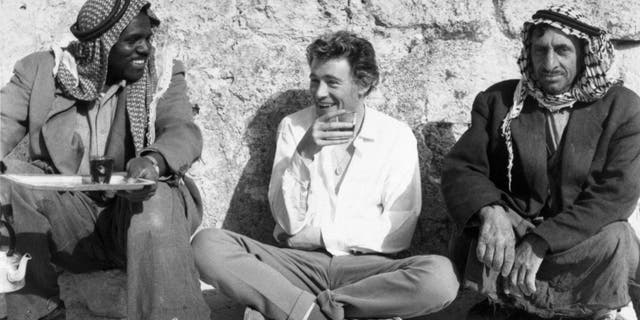 1963: "Lawrence of Arabia" wins the Oscar for best picture at the Academy Awards; Gregory Peck wins best actor for "To Kill a Mockingbird" while Anne Bancroft receives best actress honors for "The Miracle Worker."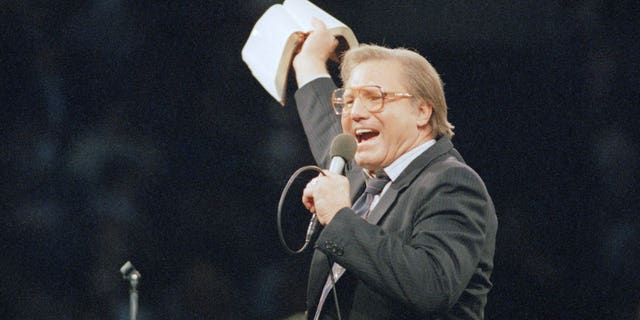 1988: TV evangelist Jimmy Swaggart resigns from the Assemblies of God after he is defrocked for rejecting an order from the church's national leaders to stop preaching for a year amid reports he had consorted with a prostitute.
1990: Ryan White, the teenage AIDS patient whose battle for acceptance had gained national attention, dies in Indianapolis at age 18.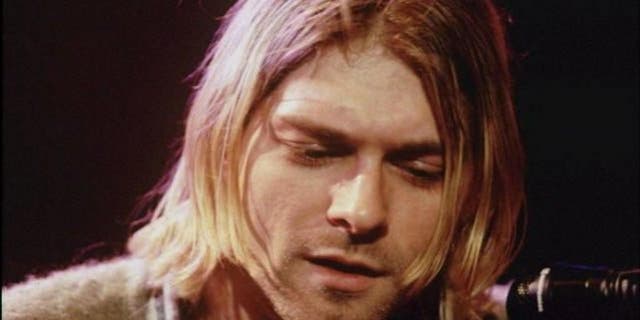 1994: Kurt Cobain, lead singer of Nirvana, is found dead in Seattle from an apparently self-inflicted gunshot wound; he was 27.
2009: Somali pirates hijack the U.S.-flagged Maersk Alabama; although the crew is able to retake the cargo ship, the captain, Richard Phillips, is taken captive by the raiders and held aboard a lifeboat. (Phillips would be rescued four days later by Navy SEAL snipers who shot three of the pirates dead.) 
2013: President Barack Obama warns Congress not to use delaying tactics against tighter gun regulations and tells families of the Sandy Hook Elementary School shooting victims that he is "determined as ever" to honor their children with tougher laws.
2013: Former British Prime Minister Margaret Thatcher, 87, dies in London.
2013: Actress and former Disney "Mouseketeer" Annette Funicello, 70, dies in Bakersfield, Calif.
2019: Rep. Eric Swalwell, D-Calif., officially enters the 2020 White House race during an appearance on "The Late Show with Stephen Colbert." (Swalwell's presidential run would prove to be forgettable, and he would drop out four months later.)
Source: Read Full Article