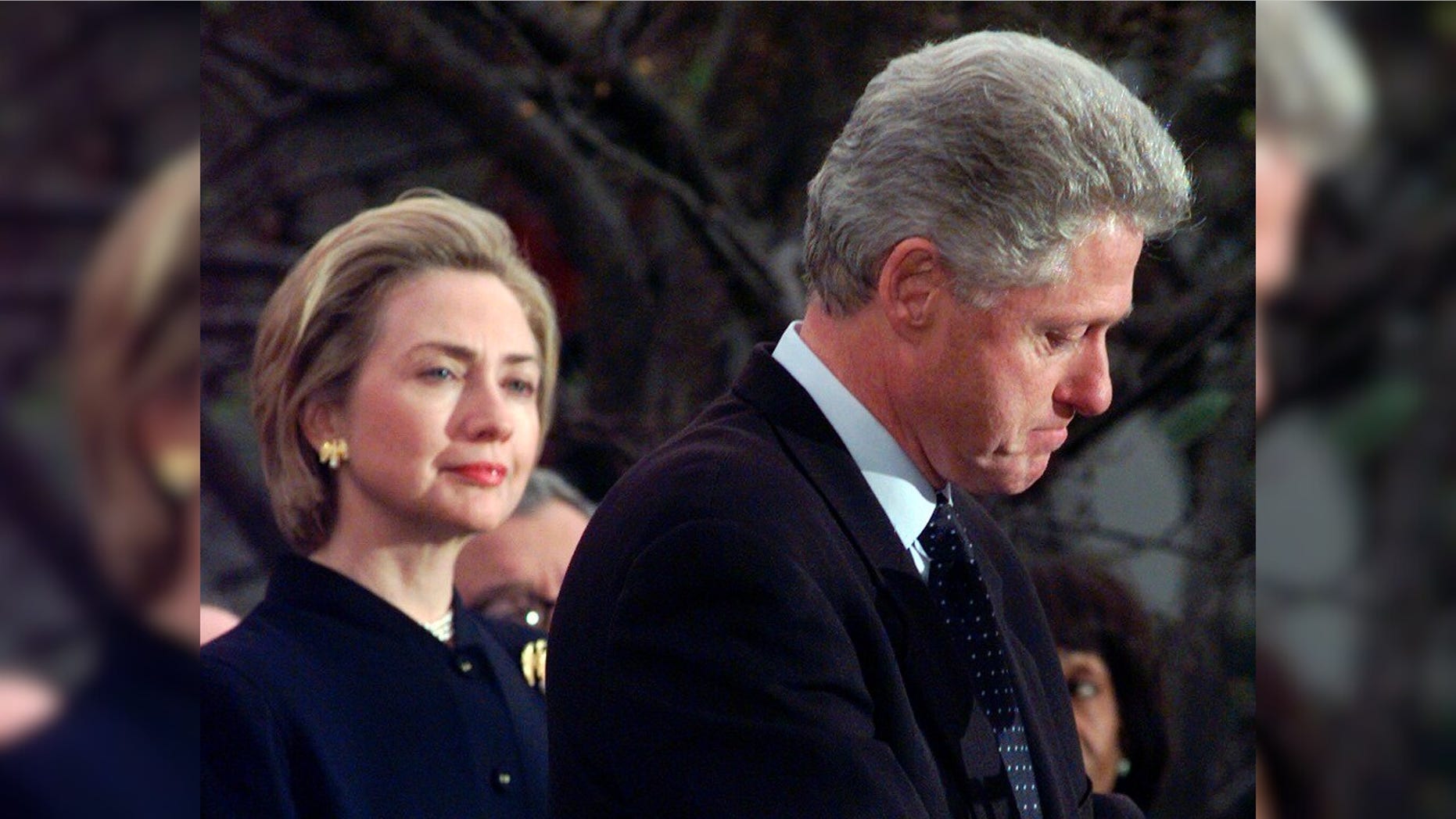 On this day, Jan. 7 …
1999: For the second time in history, an impeached American president goes on trial before the Senate as President Bill Clinton faces charges of perjury and obstruction of justice.
Also on this day:
1789: America holds its first presidential election as voters choose electors who, a month later, would select George Washington to be the nation's first chief executive.
1904: The Marconi International Marine Communication Company of London announces that the telegraphed letters "CQD" would serve as a maritime distress call (it would later be replaced with "SOS").
1927: Commercial transatlantic telephone service is inaugurated between New York and London.
1953: President Truman announces in his State of the Union message to Congress that the United States has developed a hydrogen bomb.
1959: The United States recognizes the new government of Cuba, six days after Fidel Castro led the overthrow of Fulgencio Batista.
1972: Lewis F. Powell, Jr. and William H. Rehnquist are sworn in as the 99th and 100th members of the U.S. Supreme Court.
1979: Vietnamese forces capture the Cambodian capital of Phnom Penh, overthrowing the Khmer Rouge government.
2004: President George W. Bush proposes legal status, at least temporarily, for millions of immigrants improperly working in the U.S.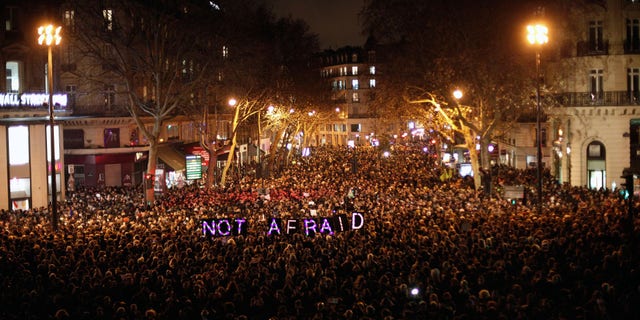 (AP Photo/Thibault Camus)
2015: Masked gunmen storm the Paris offices of Charlie Hebdo, a French newspaper that had caricatured the Prophet Muhammad, methodically killing 12 people before escaping. 
2018: "Three Billboards Outside Ebbing, Missouri" is the top film at the Golden Globe Awards, winning as best drama and taking home awards for stars Frances McDormand and Sam Rockwell and for writer-director Martin McDonagh. The Golden Globes ceremony is capped by a speech in which Cecil B. DeMille Award winner Oprah Winfrey, in reference to the #MeToo movement, says of men who use their power to abuse women, "Their time is up!"
Source: Read Full Article