The actor is back as the friendly neighborhood Spider-Man in the upcoming sequel to 'Homecoming'.
AceShowbiz –
Tom Holland is back to work in first set photos of "Spider-Man: Far From Home". The 22-year-old British actor was spotted in Bishop Stortford, Hertfordshire, England where the filming takes place on Monday, July 2.
Hundreds of local fans were seen gathering around the set, hoping to get a glimpse of the actor. Holland, who was dressed in his civilian outfit consisting of a gray T-shirt, jeans and gray sneakers, were seen waving to the crowd as he walked around the set.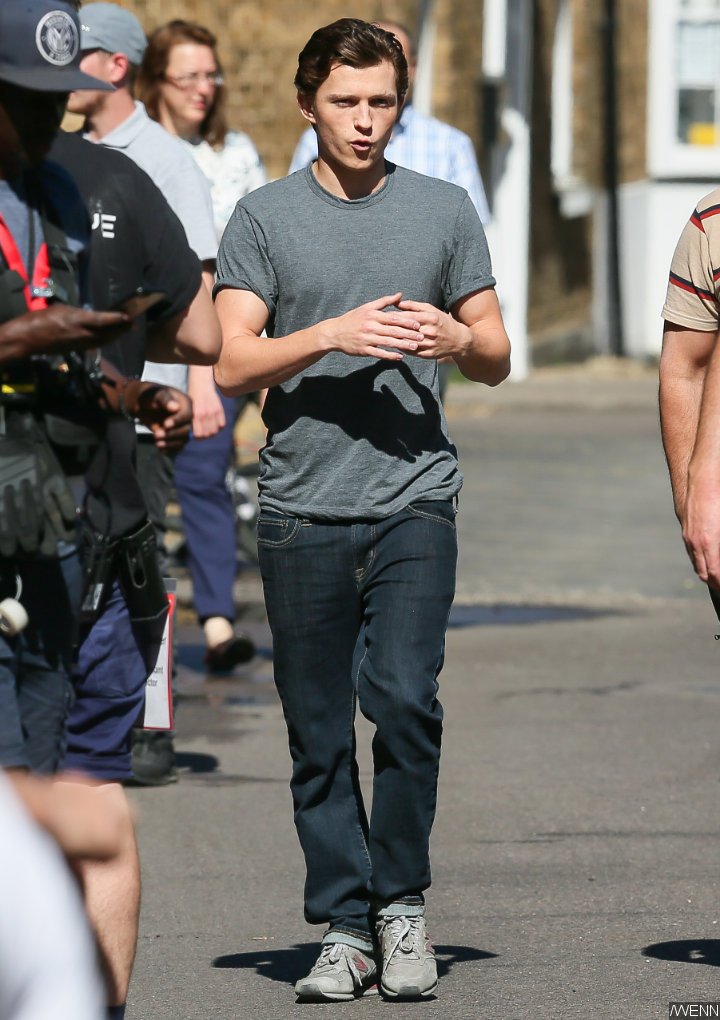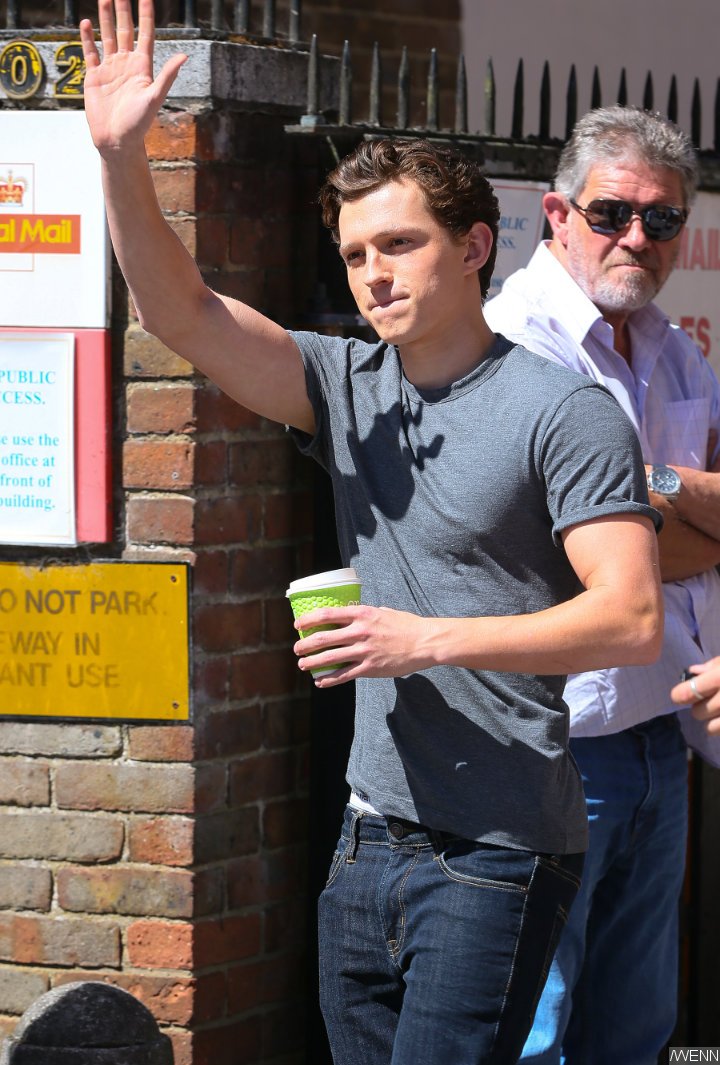 Director Jon Watts was also spotted on the set that day.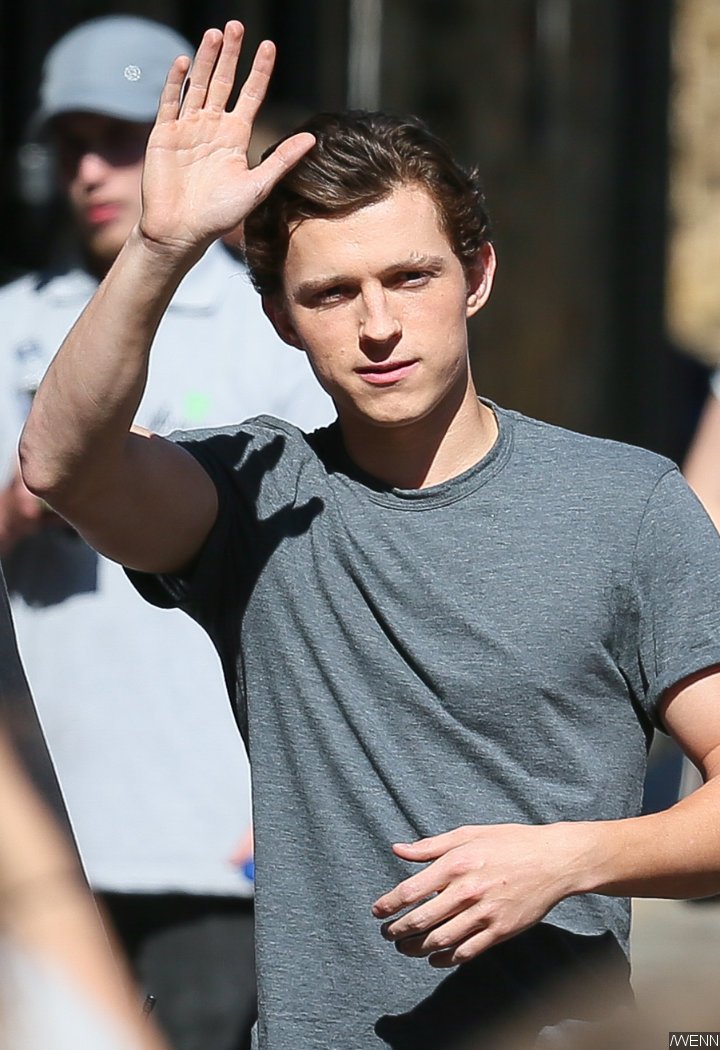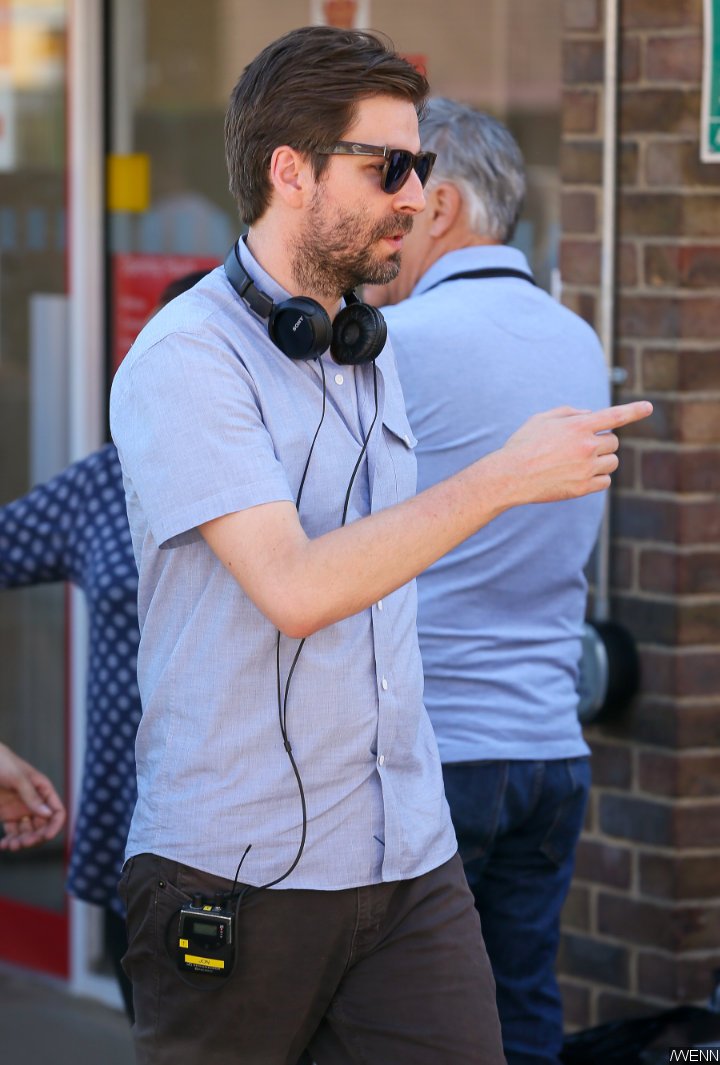 The official title of the movie was only revealed in late June after Holland accidentally leaked it in an Instagram video. "I wanted to apologize because there's no real revelations coming out this weekend about 'Spider-Man 2'," he said.
"I don't know much about it. I'm a little confused because I died so I don't really know how it all comes into play, but what I do know is I got the new script. I'm super excited to read it. It's going to be great," the actor added. He then held up his iPad, flashing the sequel title, "Spider-Man: Far From Home".
Holland later confirmed the title during a convention panel. "I just got sent the new script for a film I might do this summer, and I might have accidentally revealed the title of the movie," he said during the panel. "It's called 'Spider-Man: Far From Home'."
As reported before, the "Spider-Man: Homecoming" sequel will take Holland's Peter Parker overseas as he travels abroad during summer vacation. Jake Gyllenhaal is reportedly cast as villain Mysterio, a master of illusion.
Chris McKenna and Erik Sommers penned the script, with Kevin Feige and Amy Pascal serving as producers. The movie is scheduled for release on July 5, 2019 in the United States.
Source: Read Full Article