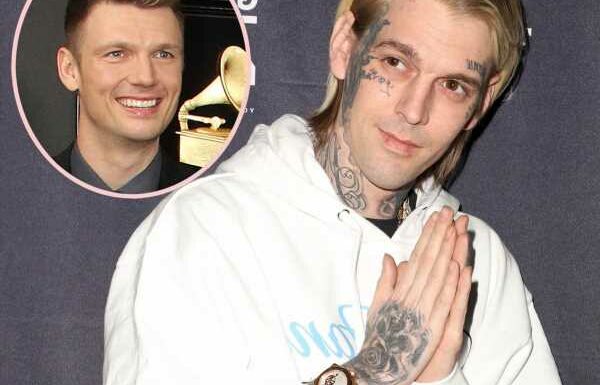 Aaron Carter was apparently in a good place with his older brother at the time of his tragic death this past weekend.
They may have had a tumultuous relationship the past few years, to say the least. But according to his rep, the Aaron's Party singer made amends with big bro Nick Carter before it was too late.
The late pop star's rep told Page Six that Aaron was "happy" recently because of his reconnection to the Backstreet Boys singer:
"Aaron was happy about this because he loved his brother. He looked up to Nick in so many ways. They were trying to make everything good again."
The rep continued, revealing how the That's How I Beat Shaq rapper got past prior family dramas involving Nick — and was working on other fractured relationships as well:
"He was on the path to making amends with so many people in his life, and he had made amends and made peace with Nick."
As Page Six noted on Tuesday morning, Nick's reps didn't immediately respond to the report. Still, if it's true that Aaron was able to make amends, that's so good to hear.
As Perezcious readers will recall, Nick and Aaron infamously got into a physical altercation on their 2006 reality TV show House of Carters. The duo's feud was reignited in 2019, too, after Aaron re-shared the clip of that fight on social media.
In response, Nick and Aaron's twin sister Angel sought a restraining order against Aaron. They claimed to have felt unsafe around the former child star, saying they were worried about his potential for violent actions. The younger Carter took to Instagram to deny those concerns, but the rift had opened — and was not easily closed. Months later, Aaron apologized to Nick for "lashing out," and the duo was reunited late in 2019 after Aaron was hospitalized. Still, the damage to their relationship was done. For a long time, there was a clear fracturing between the brothers.
Even so, Nick was clearly heartbroken with Aaron's death this week. In an Instagram post mourning the 34-year-old's passing, the boy band member shared a series of throwback pics of the pair. He wrote:
"Even though my brother and I have had a complicated relationship, my love for him has never ever faded. I have always held on to the hope that he would somehow, someday want to walk a healthy path and eventually find the help that he so desperately needed."
He added:
"Sometimes we want to blame someone or something for a loss. I will miss my brother more than anyone will ever know. I love you Chizz. Now you can finally have the peace you could never find here on earth… I love you baby brother."
Clearly, this tragedy has been very tough for Nick. And everyone else, too. We continue to empathize with the emotional upheaval he and the rest of Aaron's loved ones are feeling right now.
Sending love to all…
Related Posts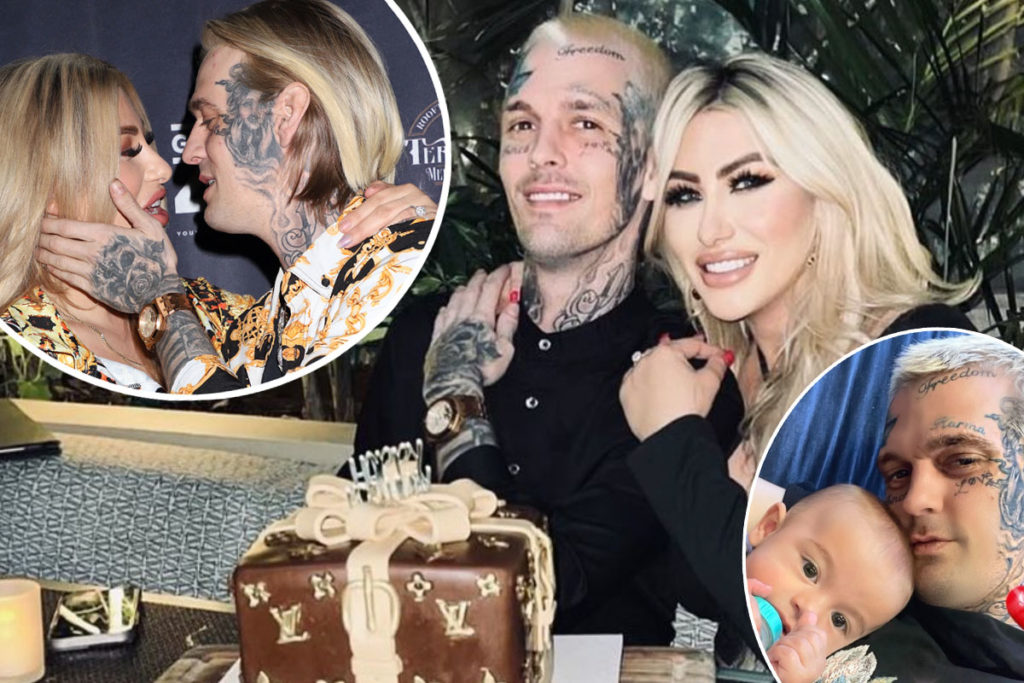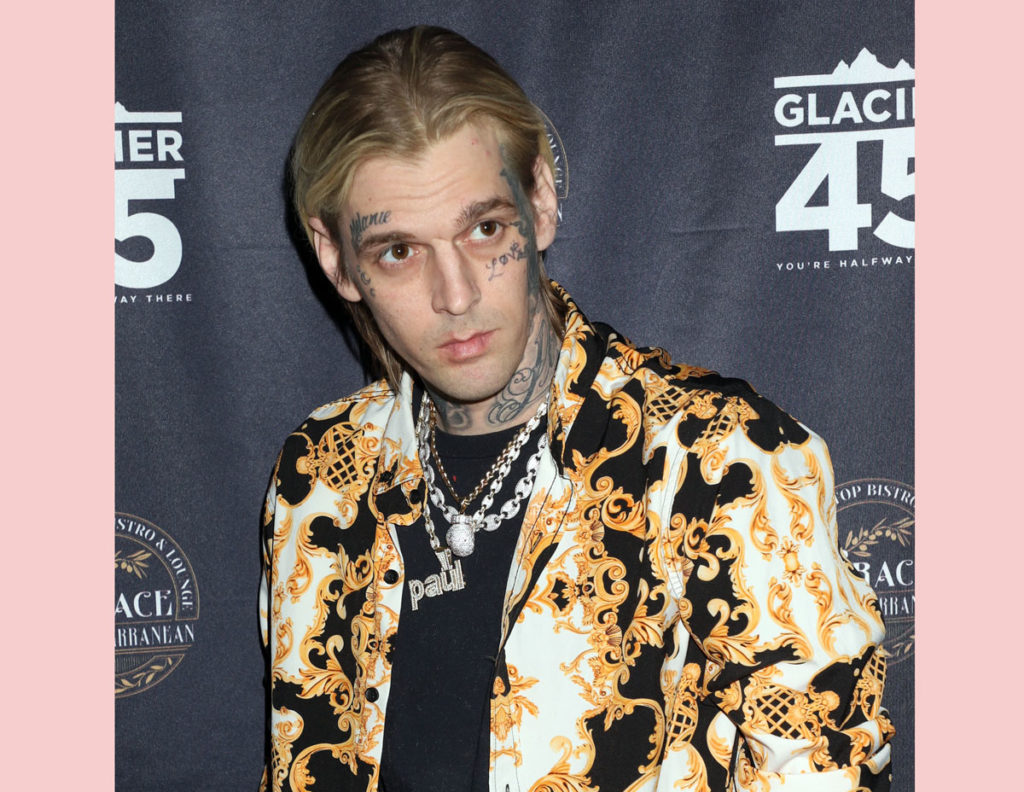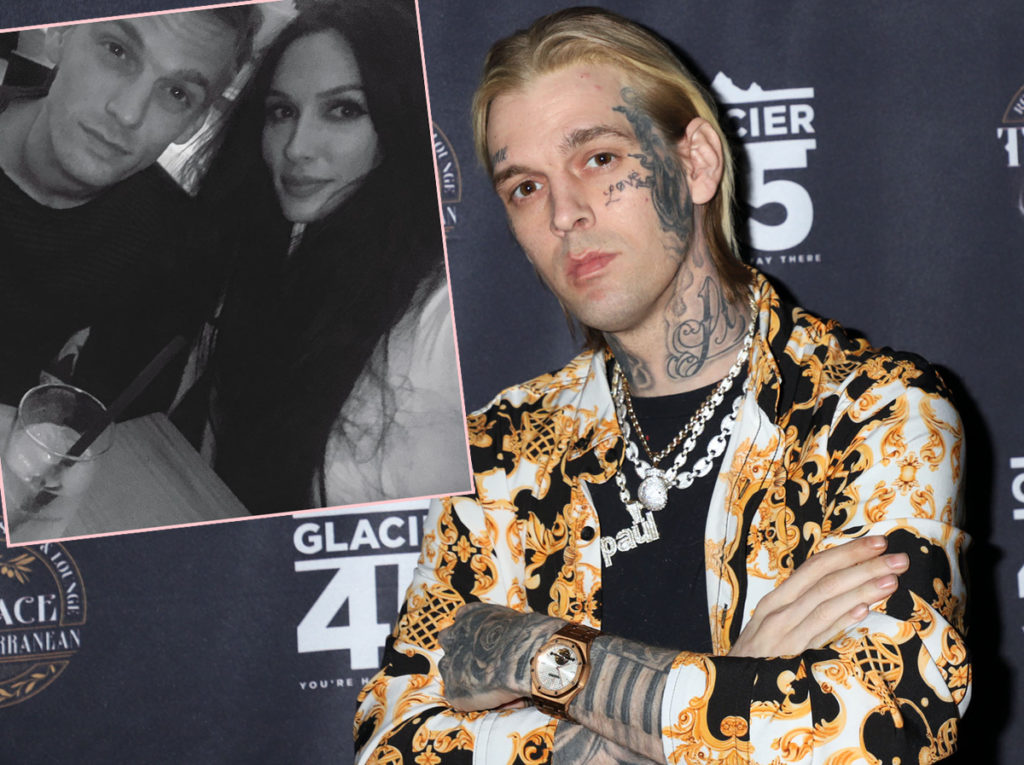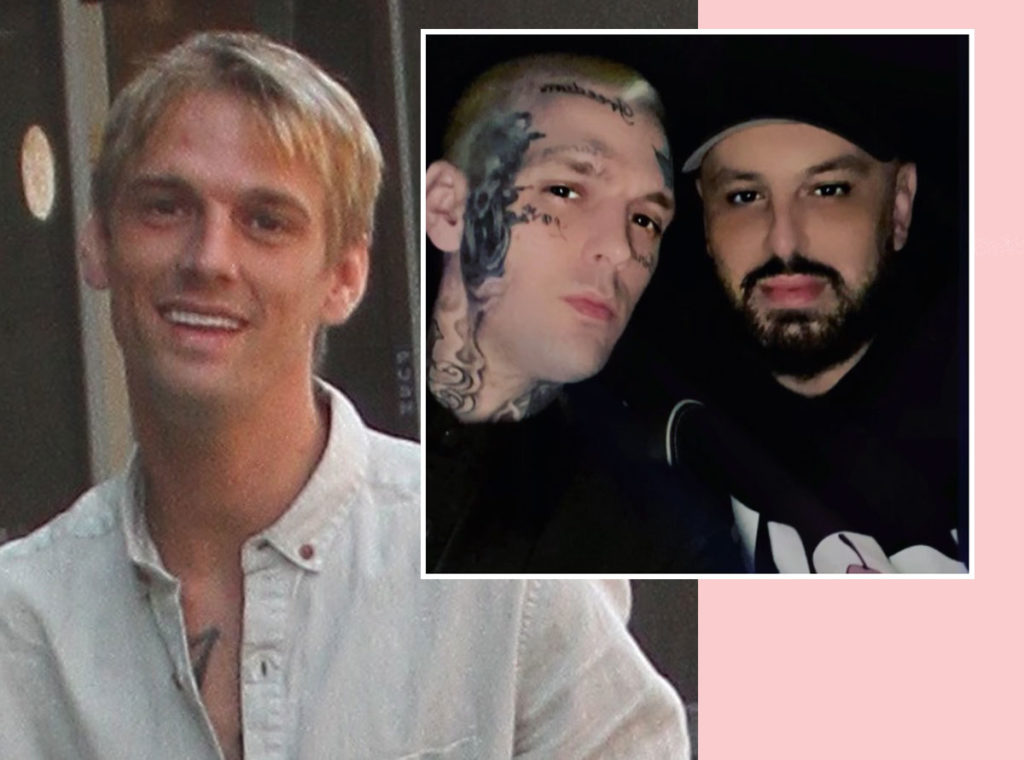 Source: Read Full Article