Cary Fukunaga is credited for bringing a contemporary sensibility and distinctive style to the James Bond movie, No Time to Die. Viewers see glamorous locations, modern action sets, and well-dressed people throughout the film. The movie mixes both the new and old as director Fukunaga was able to bring Bond into a new era.
Although he received praise from James Bond fans and film critics, Fukunaga recently found himself in hot water.
Cary Fukunaga's career and most notable projects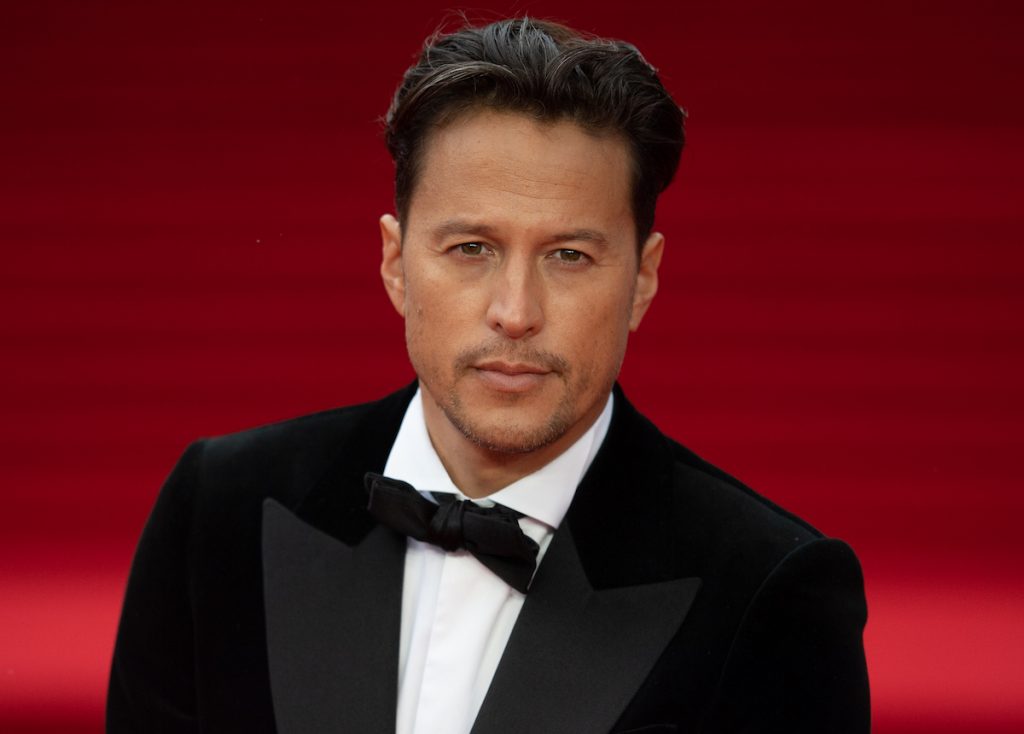 Fukunaga is facing allegations of workplace misconduct, using his position to engage in inappropriate relationships with young women. There were some anonymous sources from the Apple TV show Masters of the Air, which he directed. The sources told Rolling Stone that he was engaging in abuse of power and having inappropriate relationships with crew members and female actors.
On May 10, CBR published a report about three young actors who made allegations of Fukunaga's sexual misconduct and inappropriate behavior. According to the story, he took advantage of women who were 20 years his junior.
Fukunaga was also accused of grooming a young actress who is currently 23 years old. They met when she was only 18 years old. Rachelle Vinberg shared the details of Fukunaga's behavior on social media and advised young girls to be careful of him, according to Rolling Stone.
Through a blog post, twin sisters and Maniac actors Hannah Loesch and Cailin Loesch accused Fukunaga of engaging them in an inappropriate sexual relationship when they were only 20 years old.
In 2021, he was also accused of firing an actor, Raeden Greer, from True Detective after she refused to film a scene topless. Greer's character was an exotic dancer, but it was not disclosed to her that nudity was expected. During an interview with The Daily Beast, Greer said Fukunaga told her every woman should go topless, and since her character is a stripper, she has no option. The encounter was humiliating and degrading, according to Greer, and she alleges she was later fired.
Cary Fukunaga's response to sexual misconduct and inappropriate behavior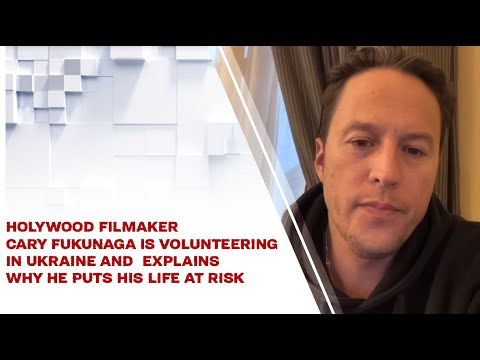 Through his attorney, the No Time to Die director has claimed he is innocent. Fukunaga says he has never asked the twin sisters to participate in a threesome among other allegations. Concerning the recent accusations of inappropriate behavior and misusing his power as a director, Fukunaga has also denied the claims.
He issued a statement stating there is nothing wrong with pursuing romantic relationships. He further says he provides a work environment that is creative and welcoming to all.
Source: Read Full Article