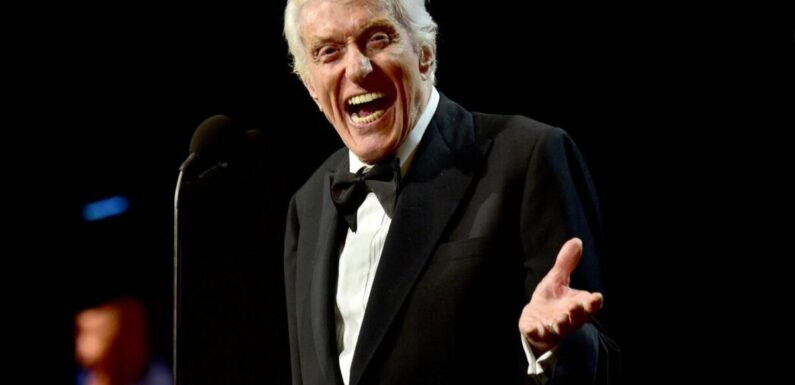 We use your sign-up to provide content in ways you've consented to and to improve our understanding of you. This may include adverts from us and 3rd parties based on our understanding. You can unsubscribe at any time. More info
Mary Poppins actor Dick Van Dyke, 97, was reportedly behind the wheel of a 2018 Lexus LS 500 when he crashed into a gate in Malibu. Thankfully, it has also been said that the star managed to avoid serious injury.
Police responded to a call of a single-car accident last Wednesday morning, law enforcement sources told TMZ.
Sources also told the publication that the Hollywood legend had told police his "car slid and he lost control" in the rain before slamming into the gate.
The publication has also said Dick was "bleeding from the nose and mouth and might have suffered a concussion" but that he had "no interest in going to the hospital".
Paramedics were reportedly at the scene to treat the actor, and sources claimed drugs and alcohol were not involved.
Source: Read Full Article