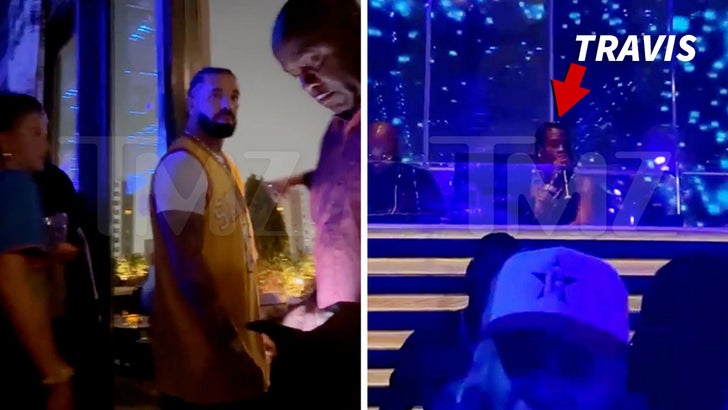 Drake took a big bite out of the Big Apple this week, performing at Madison Square Garden to sold-out crowds and partying into the wee hours with some of his famous friends.
Drake, Travis Scott and French Montana popped into the rooftop lounge at the Dream Hotel in Manhattan after Drake's Wednesday night gig at The Garden. Not surprisingly, the trio was the center of attention, wowing all the guests.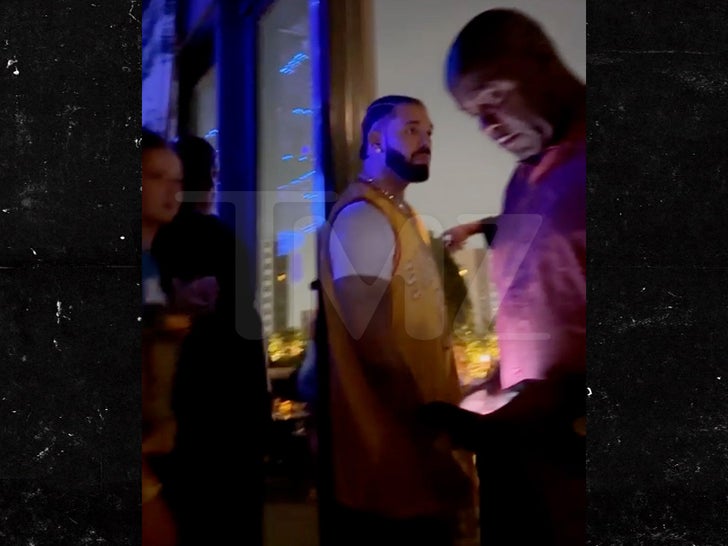 Check out the video, obtained by TMZ, which shows Drake walking around and mingling with security shadowing him. Drake was also spotted chilling with a hot blond — and the two seemed to be having a good ol' time together.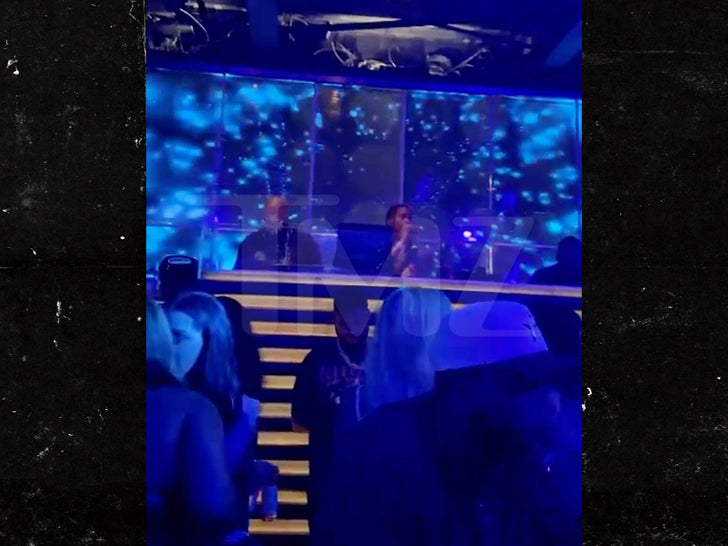 Then there was Travis, who hit the DJ booth and grabbed the mic to say a few words before spinning some tunes. We're told Travis took a break at one point to go hang out with his buddy, French.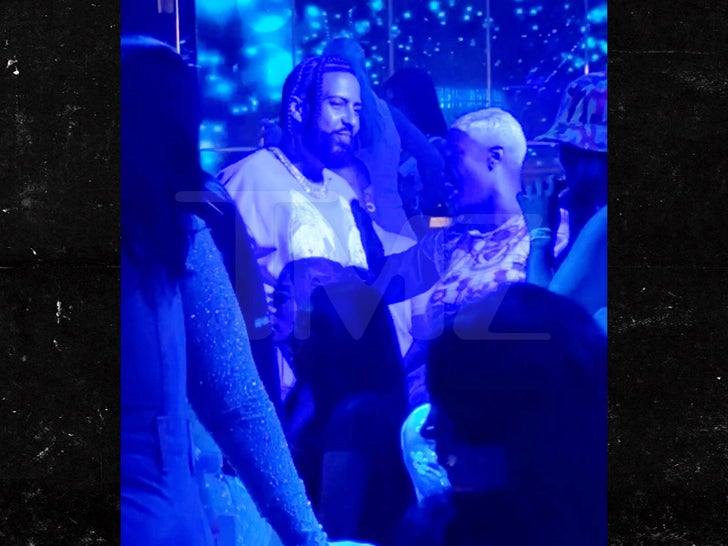 French arrived with a small posse and was seen texting, yapping on his phone and kicking it with his peeps.
All in all … it was one helluva night.
Source: Read Full Article