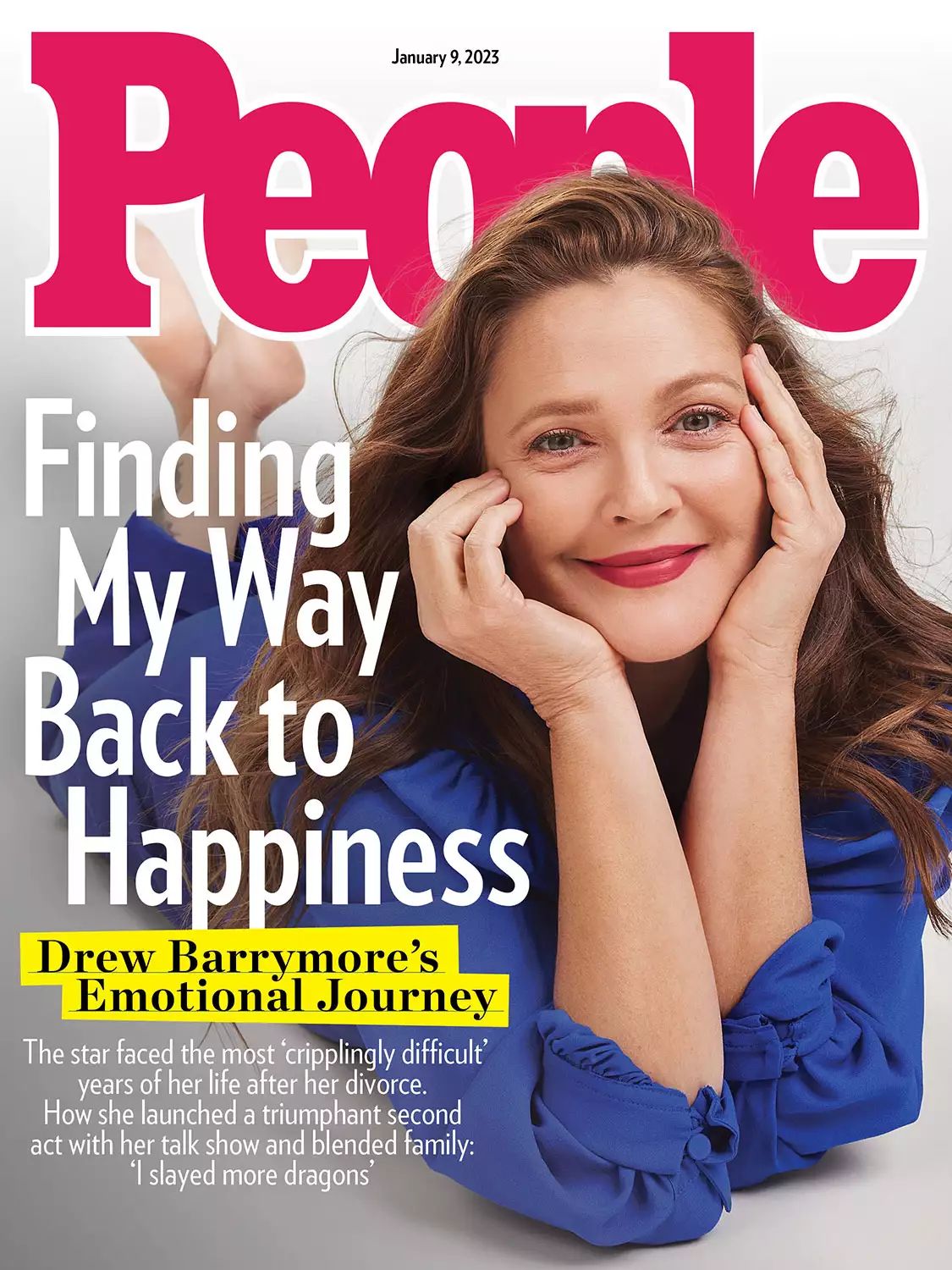 Drew Barrymore and Will Kopelman got divorced six years ago and I don't think she's really publicly dated anyone since. Drew did a cover interview with People Magazine recently and talked a little bit about her divorce and a lot a bit about dating. What Drew says about dating is vague, but relatable. Her children are young and she has a lot of irons in the fire with work, she's been ghosted, it's hard to meet people, and she's not looking for just a hookup. Stars, they're just like us, huh.
Drew Barrymore is dating — but it's not her "priority" right now.

"Every once in a while, I think I force myself to put myself out there almost as a box to check," she shares in this week's issue of PEOPLE. "I am like, oh, let's not lose sight of this."

But her busy schedule as host of The Drew Barrymore Show, her Drew's News podcast as well as running her Flower Beauty and Beautiful home line makes dating difficult.

"I'm such a mom and I'm so under the workload and I love being with my friends and I love being alone, so where does [dating] fit in? I struggle with it," she says. "My kids aren't old enough and my life isn't quiet enough."

When she does date, Barrymore faces some of the same pitfalls as everyone else. "I can't believe how much ghosting hurts," she says. "For anyone who's been ghosted out there and they feel like a brush fire went through their bodies, I totally get it. It is so strange that someone would behave that way."

And some nights feel doomed from the start. "I've gone on dates where I'm like, 'Oh my God, why did I say yes to dinner? Why do I not know: Don't do dinner. Because we haven't ordered yet and I don't want to be here,'" she says.

"It's tough to sit down when you have so few nights off or to yourself, and you sit down, you're like, 'S–t, I don't want to be here,'" she adds. "That in itself will make you not want to date."

Barrymore's celebrity status doesn't make things easier. "People don't ask me out a lot. It's not like I have all these offers or names on my dance card. That's not the way my life works," she says.

And she's not looking for a hookup either. "I don't want to meet someone to have sex with them. I'm happy to go on a date and get to know somebody," she says. "I'm not in that place anymore that's just looking to hook up. That doesn't even make sense to me right now."

Still, "every once in a while, I'll go on a date because it's a very human, natural thing to do," she says. "I feel like it would be unhealthy to cut it out completely, so I'm trying it to just the normal female, single [thing]."

Fortunately, she always sees at least one upside to even the worst dates: "I love the stories that come out of it."
[From People]
Part of me can't believe that someone would ghost the Drew Barrymore, but there are so many sh-tty men out there that I guess I should totally believe it. I'm of two minds about ghosting though. Sometimes I think it's fine and sometimes I think it's awful because it's one of those things that is completely situational. For example, if you've been casually dating someone for a couple of months and they ghost and just completely leave you on read and stop answering that's really hurtful. But like, two dates where you don't really click and then text convo sputters and starts to peter out is an okay ghosting scenario. A mutual ghosting is the best ghosting. Friend ghostings are pretty bad. Drew is definitely right about those "doomed from the start" nights though. Dinner is quite the commitment and if you have little time to yourself as it is, dating (and socializing for that matter) can seem like a chore keeping you from something else you'd prefer to be doing.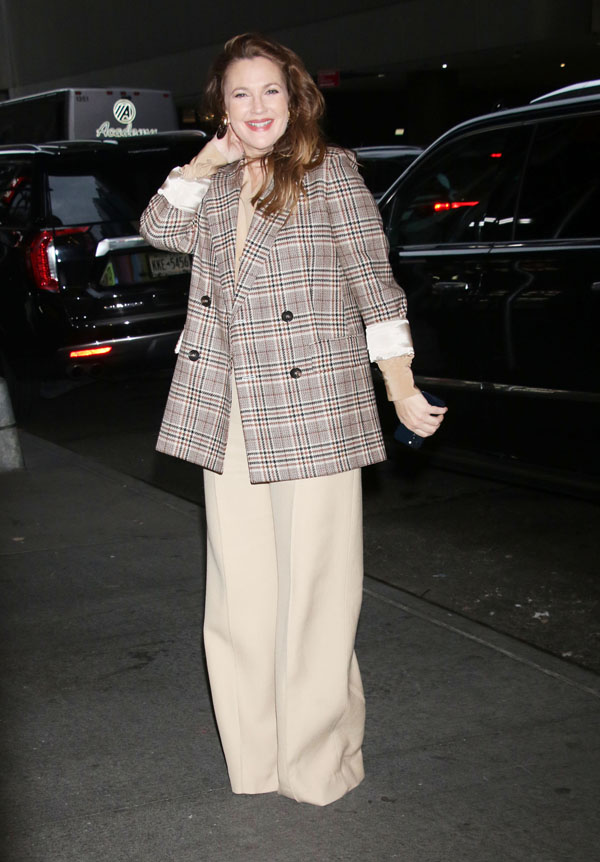 Embed from Getty Images
Embed from Getty Images
Photos credit People, Cover Images and Getty
Source: Read Full Article