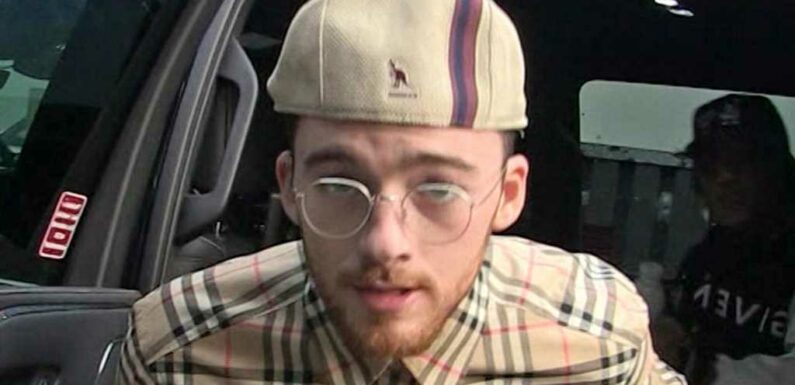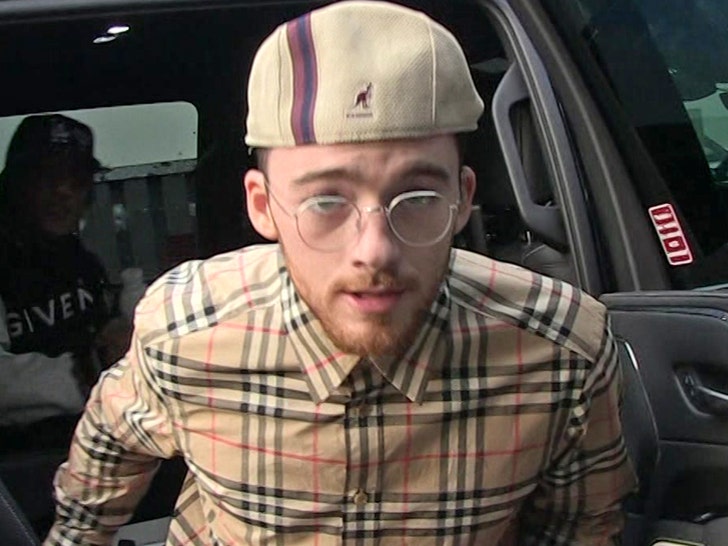 "Euphoria" star Angus Cloud has found himself in the crosshairs of the CHP after his alleged involvement in a hit-and-run … and now, cops wanna talk.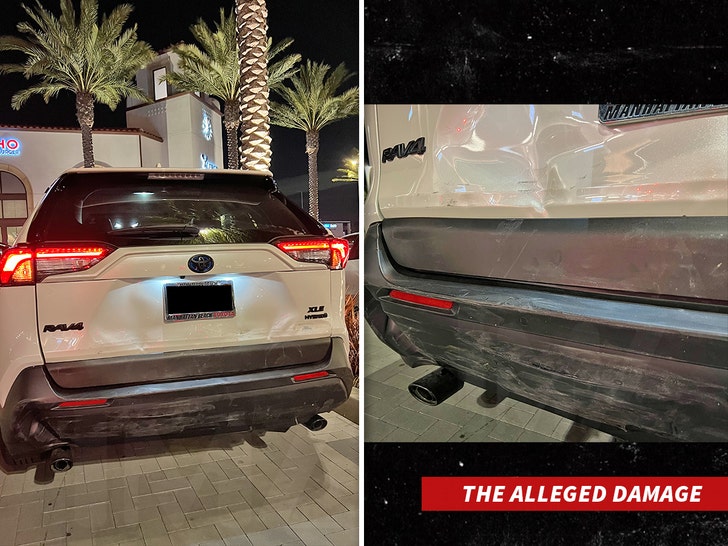 The whole thing went down Tuesday in Marina del Rey where a witness tells us, Cloud and another male were driving around in an SUV that rear-ended a Toyota and then took off into a nearby parking lot.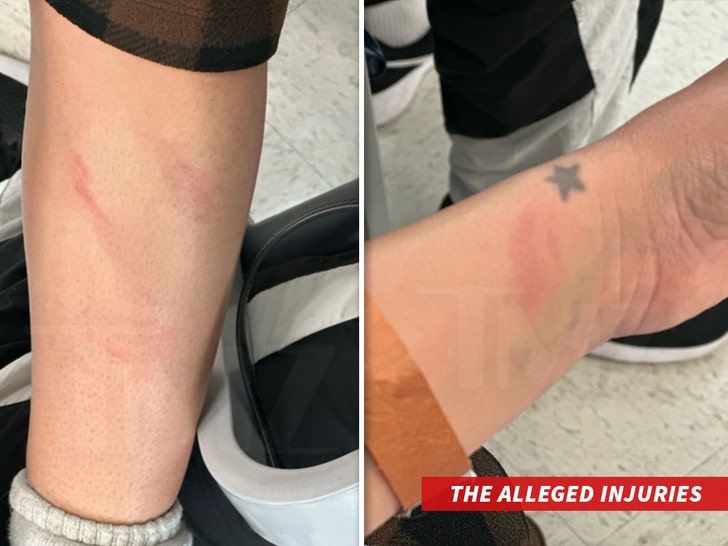 We're told at least one person, a female, in the Toyota suffered injuries to her legs and arms — with bruising and redness.
After the chaos from the accident settled down, the witness — who knew the people in the Toyota — went to look for Cloud and the SUV in the parking lot where he says Angus and the other person in the car had driven, but they were nowhere to be found.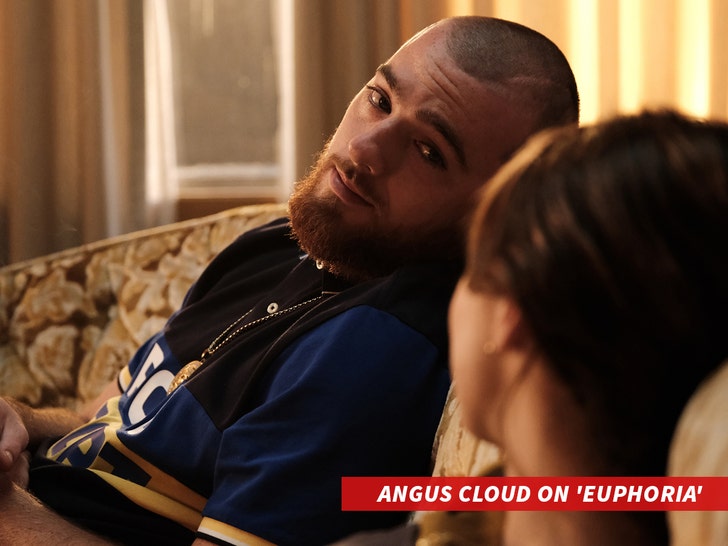 Law enforcement sources tell us … while the "Euphoria" star is not officially a suspect in the case, his name has been floated for possible involvement — cops want to speak with him to determine if he was involved and/or responsible for the wreck.
BTW … hit-and-run can be charged as a felony in California.
We've reached out to Angus' team for comment … so far, no word back.
Source: Read Full Article