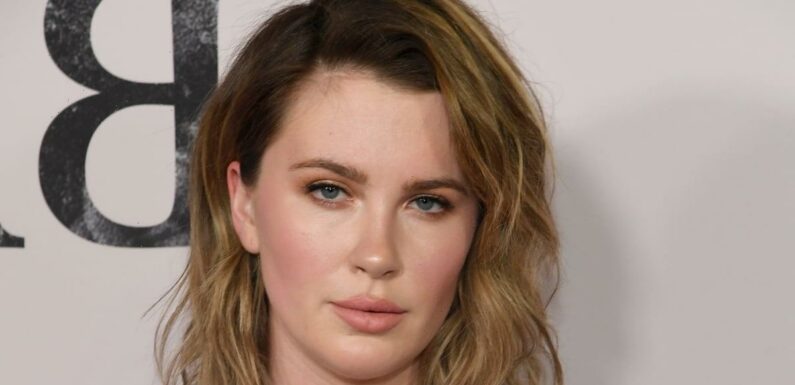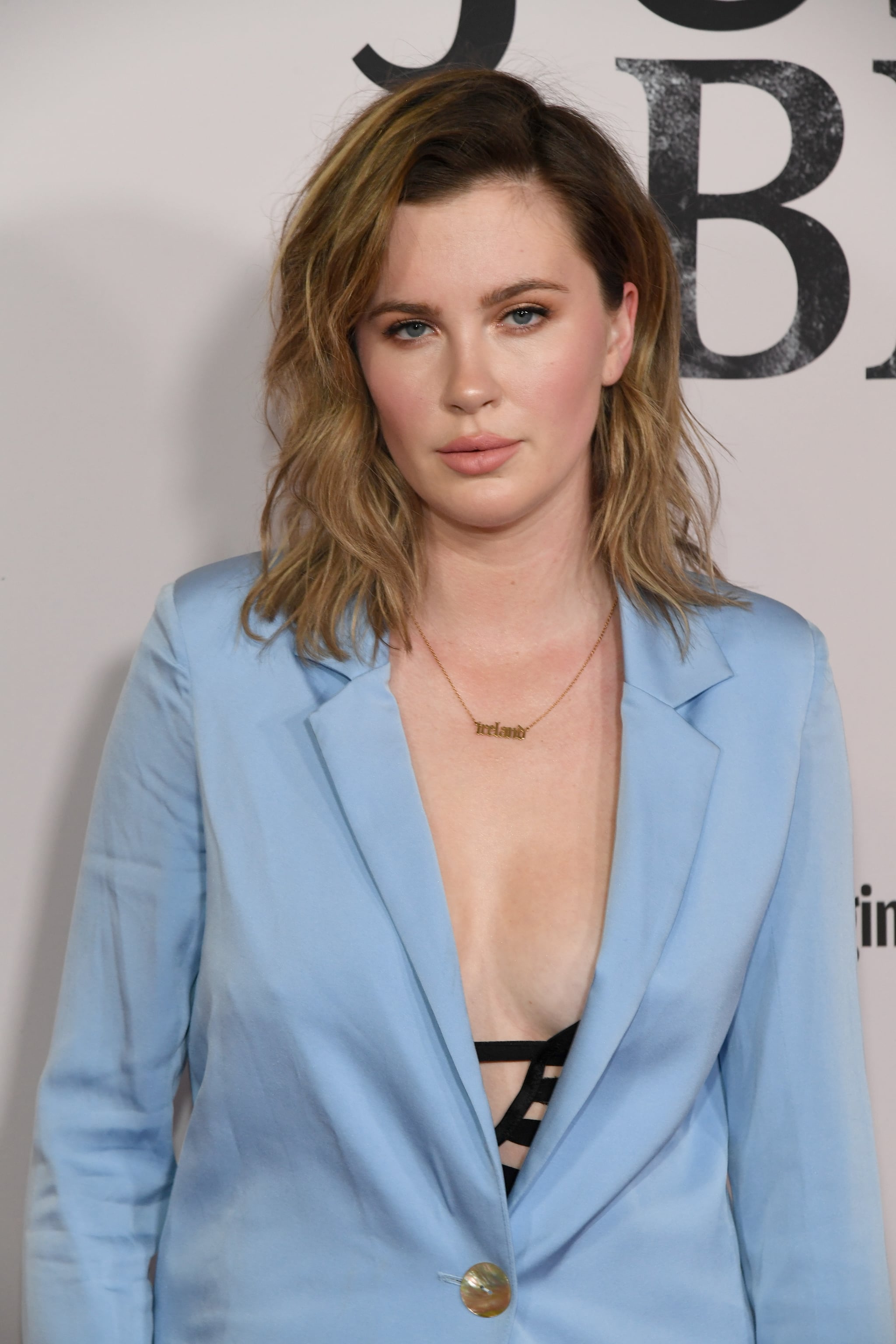 Image Source: Getty / Kevin Mazur
Ireland Baldwin's baby hasn't arrived yet, but she and her musician boyfriend, RAC (real name: André Allen Anjos), have already chosen a name for their daughter. In a recent episode of the "Girlboss" podcast, the expectant mom opened up about her hopes for motherhood and her baby-name plans.
"We're naming her Holland. I'm Ireland, so another country name because we wanted to keep that consistent," she revealed. "And then I love the actress Holland Taylor. I've always loved that name since I was young, I just thought that was such a classy, beautiful name, so we're going with Holland."
The former model also shared that she hopes she can give her daughter the stability she feels she lacked in her own childhood. "What I'm most excited about is really more centered around a lot of things I really wanted in terms of stability as a child myself that I didn't have," Baldwin explained. "What's kind of exciting is I get to raise this little human and do things completely differently than what I was taught was the norm. It's cool that I get to unconditionally love this person and do my best to make her as equipped for this world and badass as possible."
Baldwin and RAC first revealed they're expecting their first child later this year back on Dec. 31, 2022. The couple posted the same sonogram photo to their respective Instagram grids alongside the caption, "Happy New Year ❤️."
The couple have been dating for at least a year, but thanks to their life in Oregon, they largely keep a low profile despite Baldwin hailing from a famous Hollywood family. The 27-year-old is the only child of Alec Baldwin and Kim Basinger, who divorced in 2002. In 2012, Alec married Hilaria Baldwin, with whom he shares seven children: Carmen (9), Rafael Thomas (7), Leonardo Ángel Charles (6), Romeo Alejandro David (4), Eduardo 'Edu' Pao Lucas (2), Maria Lucia Victoria (23 months), and Ilaria Catalina Irena (4 months).
While Alec, Basinger, and Hilaria have yet to publicly respond to Baldwin and RAC's news, plenty of their friends have been showering them with well wishes in the comment section on their post. Rumer Willis (who is also expecting her first child in 2023) wrote, "Yay can't wait to meet you little one." Francesca Scorsese added, "Congrats!!!! Omg!!!!" And Caroline Rhea commented, "Congratulations! You will be an amazing Mama❤️."
Baldwin's news comes just three months after her father and Hilaria welcomed their seventh child. In a since-deleted April Instagram post, the soon-to-be-mom shared her thoughts on her father's growing family. "I get countless messages from people who are kind of alarmingly obsessed with my father and his family," she wrote, per E! News "I think a lot of people assume my take on this, well here it is for free — it's none of my business. My parents have been very helpful in my life. My mom has never gone a day without telling me how much she believes in me. I have tried to be so many versions of what people expected me to be."
She concluded her post, "All that matters is I approve of me, and it feels damn good. I am so grateful and lucky to be where I am. Thank you to those who always send me support and kind words."
https://www.instagram.com/p/Cm14cZAJK3S/
Source: Read Full Article