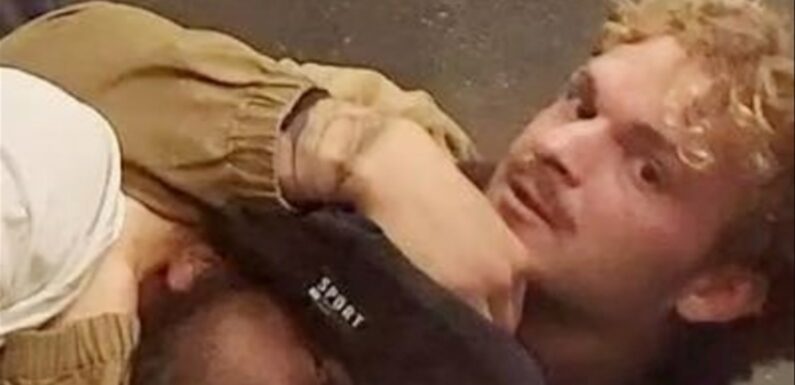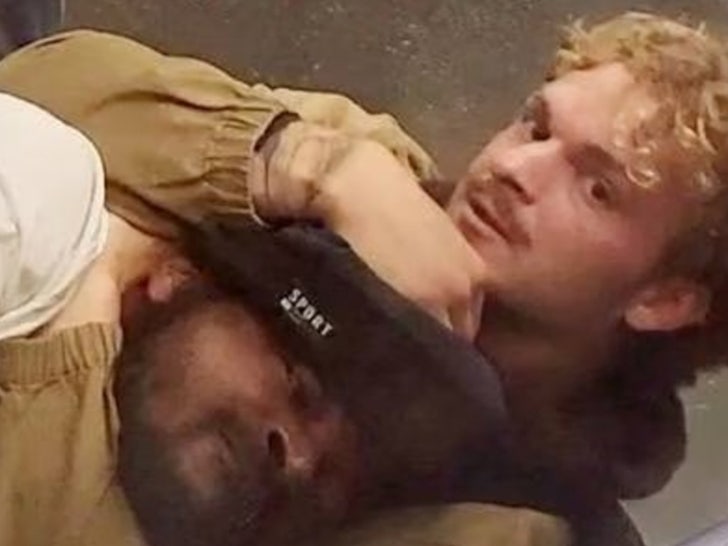 The family of the NYC subway rider who was choked to death wants prosecutors to go after the marine vet who put Jordan Neely in a fatal chokehold … and they wonder why he hasn't even been arrested yet.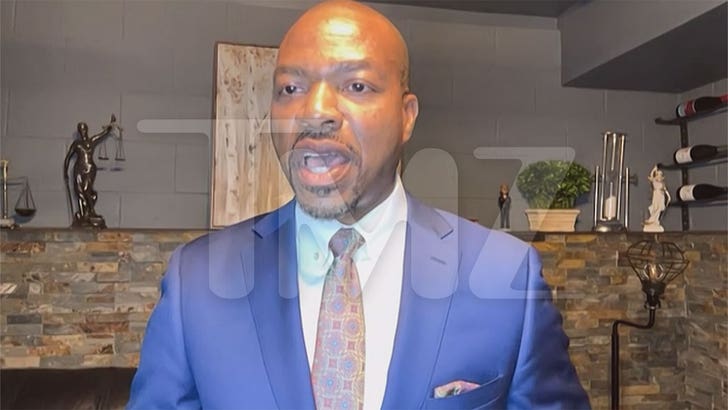 Lennon Edwards, one of the attorneys representing Jordan's family, joined us Friday on "TMZ Live," and we asked what justice looks like for the Neelys.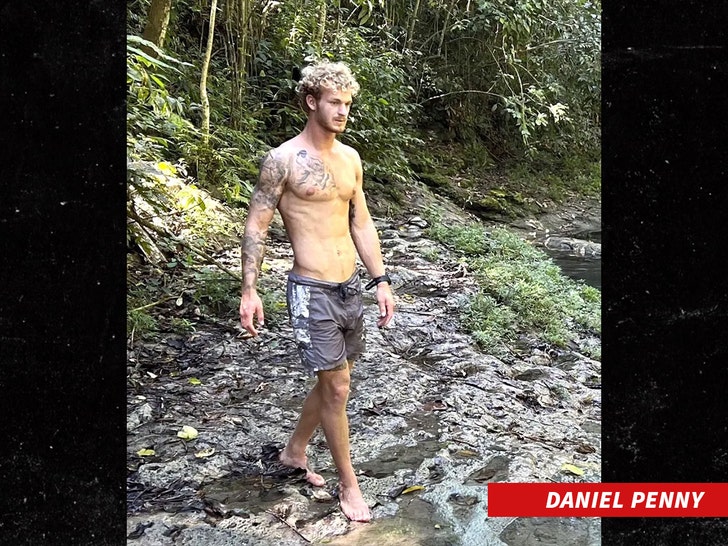 Lennon says Jordan's family is outraged and feels like the justice system isn't working on their behalf — he says it took too long for the medical examiner to rule Jordan's death a homicide, and now the family wants the marine, Daniel Penny, to face criminal charges.
Jordan's family is also taking issue with how some are framing the incident. The NYPD says Neely appeared to be having a mental health episode, with some witnesses telling cops Jordan's behavior made them fearful.
Lennon insists that feeling alone doesn't justify putting someone in a chokehold for 15 minutes … arguing Penny, and not Neely, is who subway riders should have feared.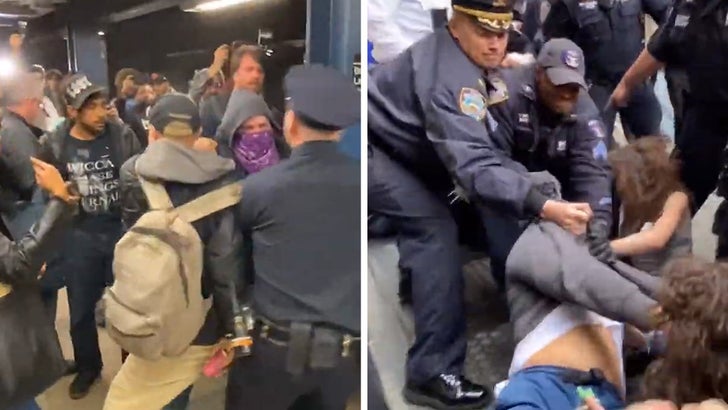 What's more, Lennon says Jordan clearly showed he was unarmed when he took off his jacket to reveal a short-sleeve shirt … and he says Penny appears to have attacked from behind.
Bottom line: the Neely fam thinks Penny should be in an NYPD jail cell right now.
Protests are erupting in the Big Apple and politicians are bickering over the way the incident is being discussed … and Lennon says the marine's actions seem like they have less to do with Jordan specifically, and more to do with his general feelings toward homeless people.
Source: Read Full Article