Riverdale star Lili Reinhart adopted her dog, Milo, in early February from the Furever Freed Dog Rescue in British Columbia, Canada. The Betty Cooper actor recently shared that Milo was horrifically attacked. Fortunately, Milo survived after emergency surgery and Reinhart is happy to report her pup is on the mend.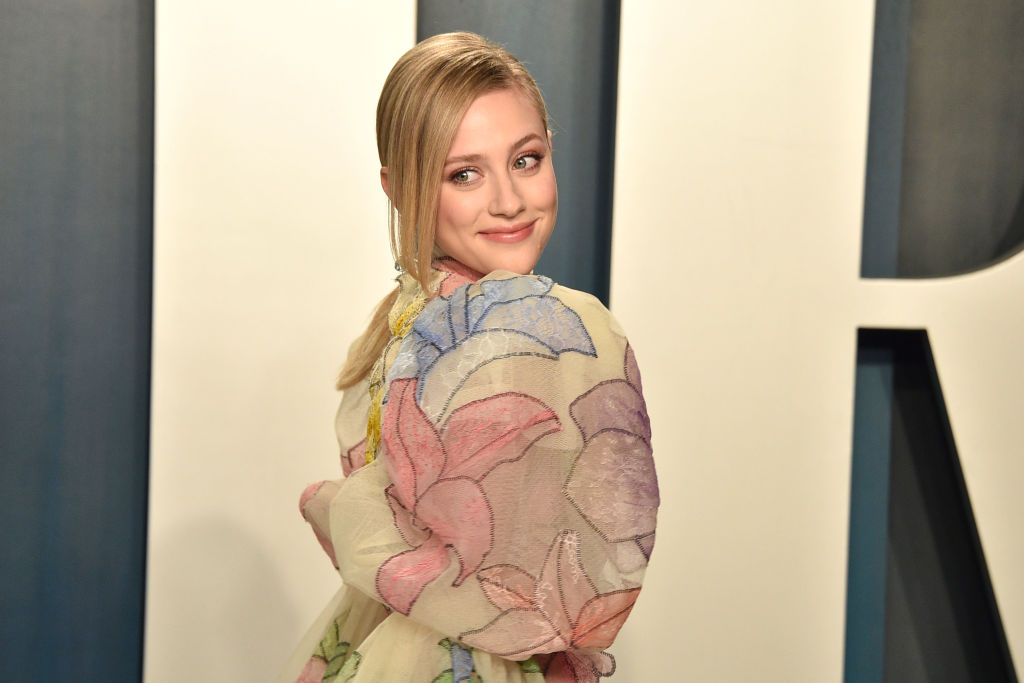 Lili Reinhart's dog was attacked on a walk 
On April 10, Reinhart's 1-year-old miniature Schnauzer mix was attacked by another dog while they were out for some exercise. She recounted the "horrifying experience" on her Instagram Story, sharing details of the attack:
So this is weird for me and I'm not exactly sure why I'm doing it but I guess for all the people out there who care about my little dog, Milo, I was taking him out today to get some exercise — I had a mask and gloves on, so don't start with me about that — but he was attacked by another dog. 
Reinhart said she rushed Milo to the hospital to tend to a "pretty deep wound on his neck" caused by the other dog.
Lili Reinhart's dog is OK
In the days after the emergency surgery, Reinhart took to her Instagram to share an update on Milo's recovery. "Milo's resting. He's taking it easy," Reinhart explained, adding: "He has some doggie CBD that helps him kind of stay more chilled out right now. He's doing really well and getting lots of love."
In another Instagram Story, Reinhart also expressed how grateful she was that Milo survived the attack. "I'm not sure what made that other dog release its grip on my little baby, but it's a miracle," she wrote, then continued: 
And I am so thankful that he is okay and safe at home with me. I thought I was going to lose him. His little head was in the jaws of a dog 10x his size. I was screaming his name at the top of my lungs and sobbing — I felt so helpless. My baby. My little shadow. I'm so thankful that he's okay and I can watch over him as he heals, day by day.
Reinhart has plenty of time to help Milo heal
Fortunately, Reinhart has plenty of time to spend with her dog while he recovers, as Riverdale remains on a hiatus until the coronavirus pandemic is under control.  
The musical episode of Riverdale showcasing Hedwig and the Angry Itch will air April 15. Show creator Roberto Aguirre-Sacasa posted to social media in February teasing the episode, which led fans to believe it was in post-production before the coronavirus impacted filming. 
As for future episodes of the CW series, only time will tell. It's likely that the showrunners still have a few more episodes "in the can," as they say. The episode scheduled to air April 22 is probably ready for television, as Mädchen Amick, who plays Alice Cooper, shared that filming had begun on that episode — which she was directing — in early February.
Related: How Will 'Riverdale' Season 4 Be Impacted by the Coronavirus?
Source: Read Full Article